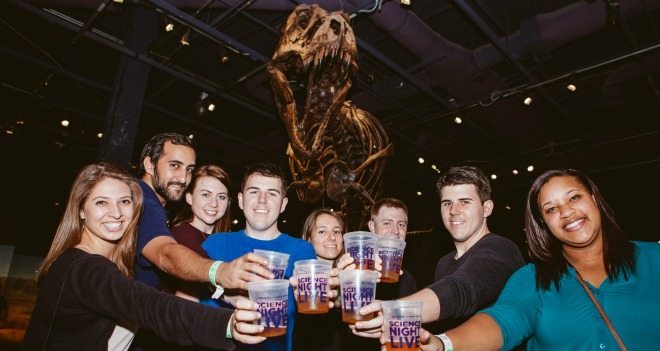 The adults take over the Orlando Science Center at Science Night Live, an ongoing 21+ series designed to give grown-up guests a night of fun, excitement and intrigue.
On Saturday, August 20 from 8pm to 11:30pm, you'll get an all-access pass to the best of the Orlando Science Center PLUS several experiences exclusive to this special edition of Science Night Live.
This event proves there is no age limit on curiosity. You're never too old to learn something new. It's social, it's science, it's 21 and up and tickets are going fast!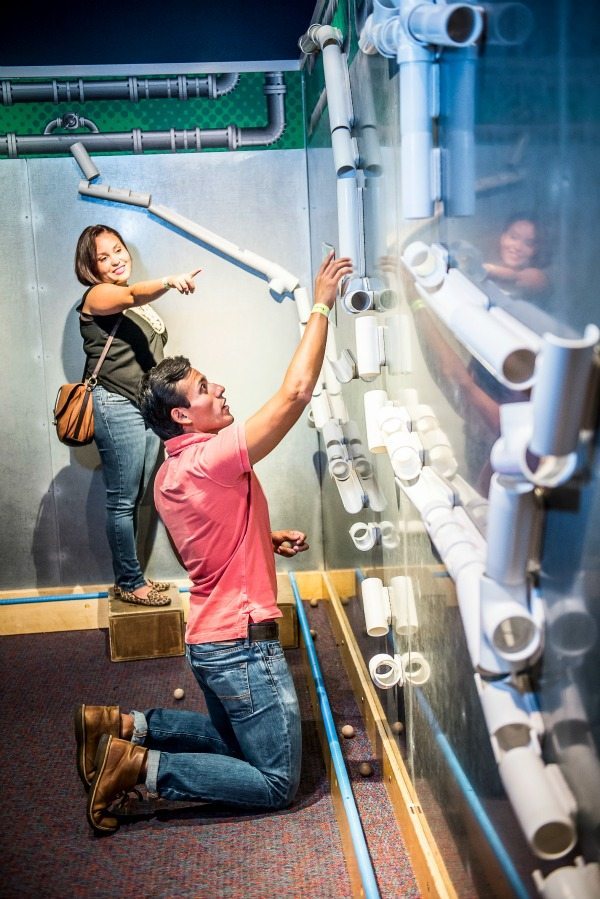 Here is what's on deck:
Microsoft Presents: Virtual & Augmented Reality Powered by Windows 10
Experience SENSORIUM, a digital art show on display for one night only
Experience the NEW hands-on exhibits Kinetic Zone & Mindbender Mansion
View stars and planets through the giant refractor telescope in the Crosby Observatory
Experience giant screen films in the Dr. Phillips CineDome
Conduct lab experiments in Dr. Dare's Laboratory
Last chance to rock out to classic rock hits with laser light shows
Participate in science trivia to win prizes
Delight in food and adult beverages available for purchase
Experience the Science Center in a whole new way…without kids
ABOUT SENSORIUM
SENSORIUM will bring together a collection of artists whose work explores our core human senses and offers a unique perspective on the underlying science of light and sound. Each of the exhibiting artists has spent many years studying, experimenting, and creating within their field of interest and will be present at the event to answer questions and share their knowledge.
TICKETS
Tickets, which can only be purchased in advance online, are $15.95 and FREE for Orlando Science Center members. Food, as well as alcoholic beverages, will be available onsite for an additional purchase. Please bring your ID.
Please note that tickets are available online only and are limited for this event with a high likelihood of selling out. To ensure you are able to participate, please reserve your tickets online ASAP.
Must be 21 and older to attend. For more information, call 407-514-2000 or visit osc.org/science-night-live.