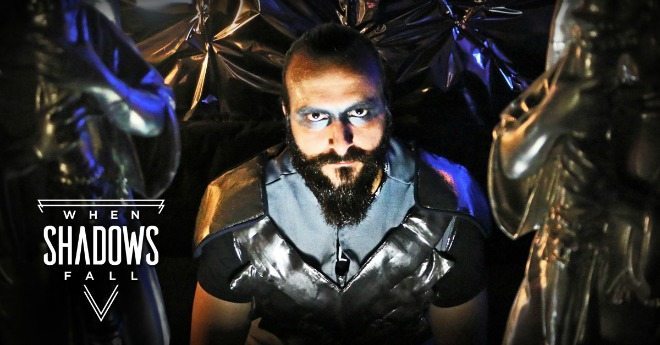 By Lisa Esser
Last year we checked out The Republic, the first live interactive event created by Pseudonym Productions. They've returned this year with a new and improved follow up show, called When Shadows Fall, an immersive theater and gaming event unlike anything you've ever experienced.
HOW IT WORKS
You've been invited into Penumbra, a secret society hidden within Orlando for the last 28 years. They've opened their doors to new citizens for the first time ever, in hopes of restoring the slowly crumbling society to its former glory. As a new Player, you arrive at Penumbra, having agreed to leave behind your life on the Outside to become "Acclimated" into one of 14 unique roles in Penumbra's class system.
Get to know the enigmatic characters, each with their own motivations and moral conflicts, as you accompany them throughout Penumbra, influencing their path. Will you encourage their deviant behavior or help them see the light? Will you trust in their intentions and support their mission or will you defect to the other side? These decisions have repercussions not just for your assigned role, but for all of the roles and characters, even if you aren't aware of it until the end.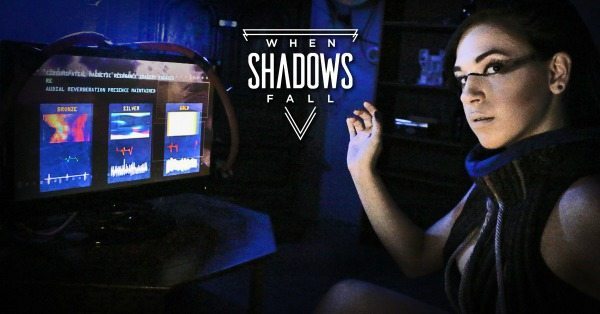 There are no puzzles or locked rooms to escape. Instead you'll question, sneak, spy, hide, search and try to thwart nefarious plots being carried out by various citizen sects seeking an escape from Penumbra's corrupt oligarchy. Exercise your creative thinking and problem solving while becoming an important part of the story and its outcome. Be prepared to interact, be touched and asked to make difficult decisions.
Return for another game and enjoy a completely new adventure every time as the actors improvise all of their dialogue based on what you, the Player, say or do. The events of the plot change too as all of the Players (over 20 in some groups) make decisions, intentional or not, that alter not only the outcome, but how each of the individual stories unfold during the course of the game.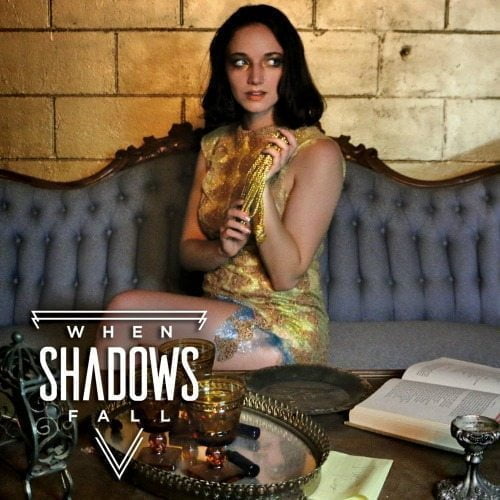 You and your date may investigate the mysteries of Penumbra alone or paired up, depending on where you're assigned based on a questionnaire in the beginning. Either way, you'll bond over this shared one-of-a-kind show designed to push your boundaries. After the show has finished, the fun continues as you compare your unique experiences while reliving the most exciting moments of the night's events.
LOCATION
When Shadows Fall takes place in an undisclosed private location about 15 minutes from downtown Orlando. Upon buying a ticket, you will receive the address.
DATES
The production has recently extended its run through September 10th with shows scheduled every Saturday at 8pm. Originally conceived as a limited-run production, the staff has stated that they plan to continue extending show dates in the future, although nothing else has been confirmed.
TICKETS
There are only two types of tickets available: $45.95 plus fee for General Admission and $74.84 for the VIP tickets, which gets you a one-on-one special encounter within Penumbra, access to a lounge with complimentary snacks and beverages and a unique souvenir to take home.
KNOW BEFORE YOU GO
This is an event recommended for 21+ as some plot/role elements include references to sex, alcohol, drugs and other mature topics. Be aware of this if you are sensitive to these themes.
For more information, visit whenshadowsfall.com.