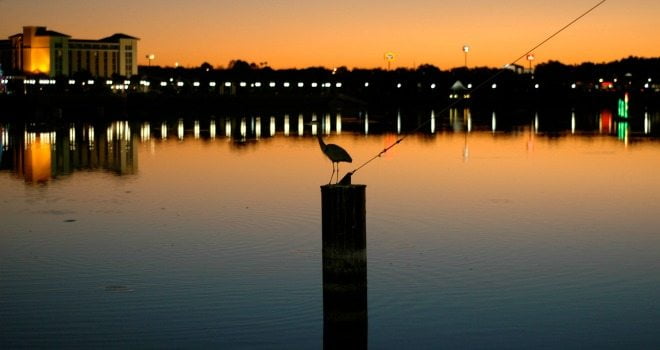 After being closed for improvements for what felt like for-ev-er, Cranes Roost Park at Uptown Altamonte finally reopened earlier this summer. Located in the heart of Altamonte Springs and surrounding Cranes Roost Lake, this 45-acre park features a European-style plaza with a choreographed fountain show and a 62-foot picturesque tower.
You'll also find the Eddie Rose Amphitheater with stadium-style seating and a one-of-a-kind floating stage. The much-loved park saw improvements in its sidewalks, streets, boardwalks, lighting, canopies, the fountain and the floating stage.
GO FOR A STROLL
On cooler days and nights the one-mile long boardwalk circling the water offers an ideal way to work off some calories from the ice cream at nearby Cold Stone Creamery. Cranes Roost Park is now pet friendly in most areas. The pet walk path is conveniently mapped out and posted on signage in the park. Pets must be leashed and the pet handler must clean up after the pet.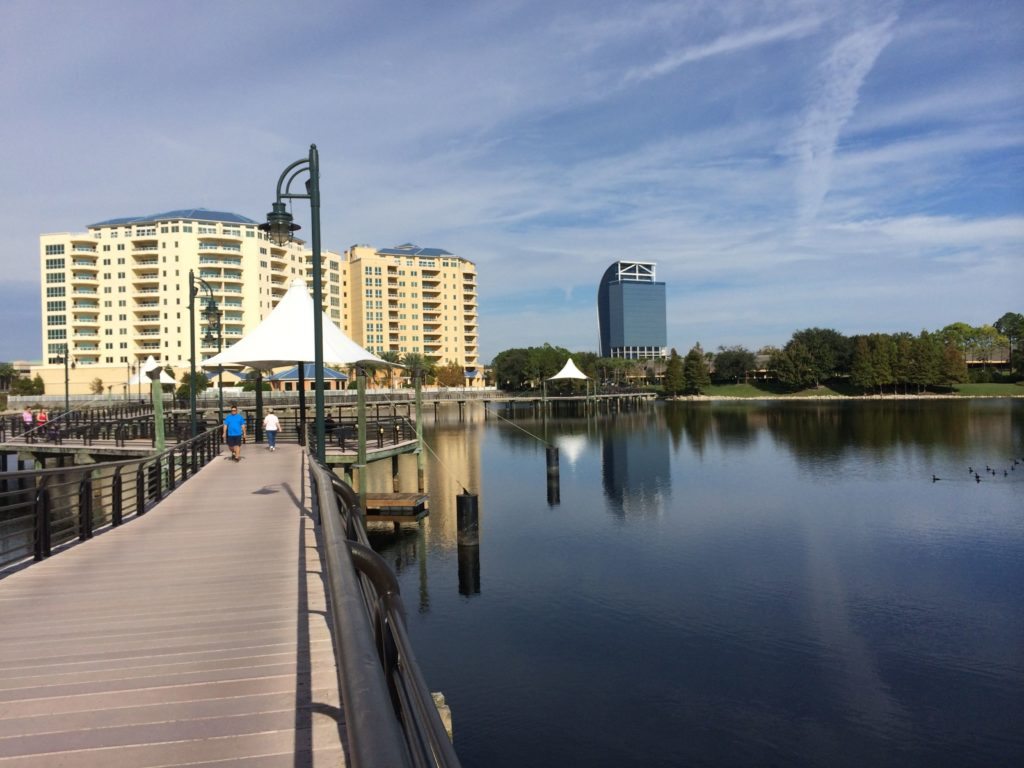 HAPPY HOUR AT CAFE MURANO
Get half off all drinks at the bar, including wines by the glass, cocktails and beer, during happy hour Mondays through Fridays from 4 – 7pm and Saturdays from 11am – 5pm. 9″ brick oven pizzas start at $11.
CRANES ROOST SUNSET CINEMA
Bring your blankets and chairs and enjoy a family-friendly movie on the lawn in front of the tower. Food and beverages will be available for purchase.
Upcoming dates:
RHYTHMS AT THE ROOST
This FREE concert series takes place on the floating stage at the Eddie Rose Amphitheater on select Friday evenings beginning at 6pm – 10pm. Each concert features a different musical genre and goodies, such as food, wine and farmers market fare, will be available for purchase.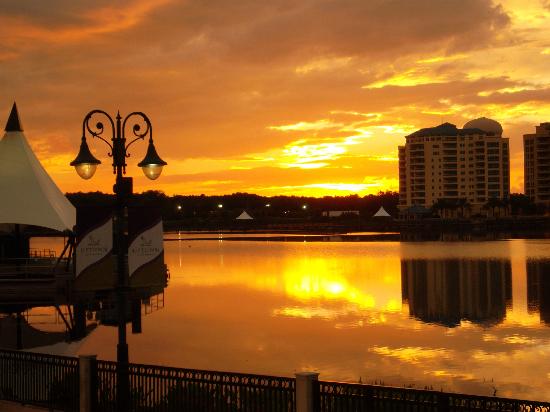 Upcoming concerts
September 30, 2016: Also on tap are beer tastings with a wide selection of over 30 local Florida craft beers. Tickets can be purchased at the event at $10 and $20 levels. Admission to the event is free.
UPCOMING EVENTS
October 10: Taste of Altamonte
October 23: Sunday in the Park
November 10: Glassful of Hope Wine Walk
November 19/20: Art, Craft & Wine Festival
December 3: Light up the Holidays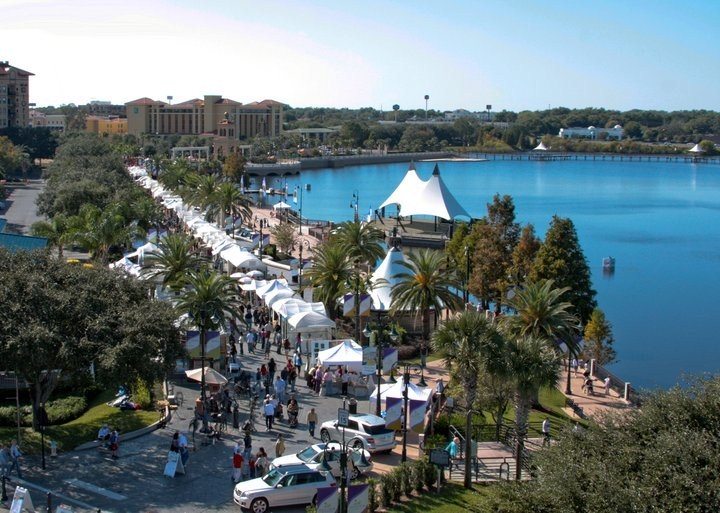 For more information, visit www.altamonte.org.