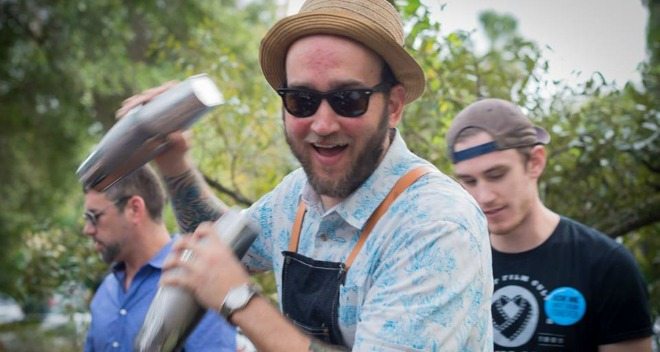 Meet the best shakers and stirrers in the local cocktail scene at the 4th Annual Eden Bar Elixir Mixer on Saturday, November 5th from 2-4pm.
A well-attended afternoon fete, the event gives guests the chance to enjoy tastes of all different types of hand-crafted cocktails, beer, and wine from Orlando hot spots. Guests will also vote on their favorite hand-crafted, creative cocktail.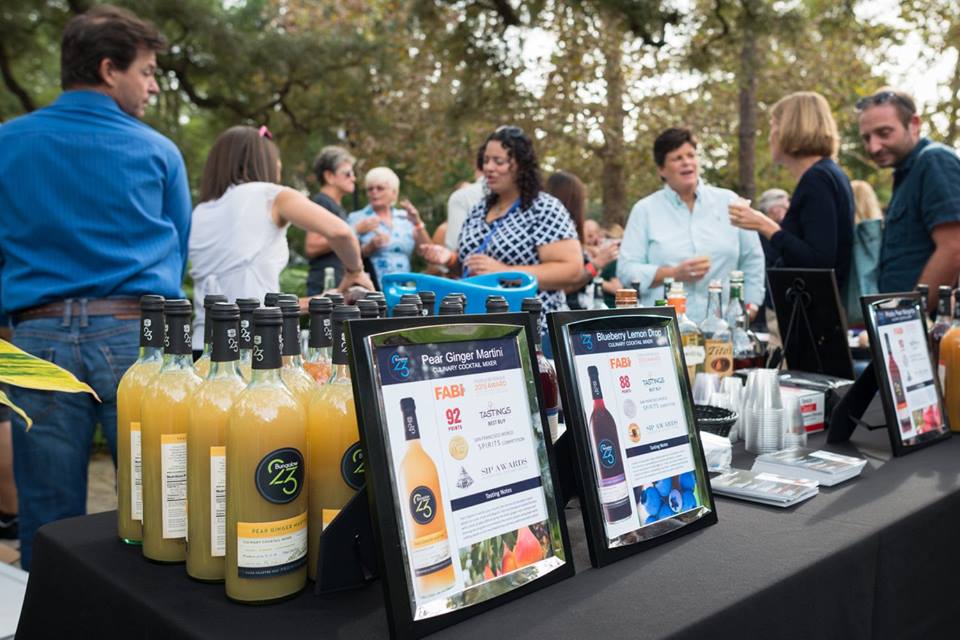 Tickets include access to delicious and creative tastings from Orlando's most talented bartenders and a special Bar 101 Class with resident Bar Manager Shawn Lincoln at 3:30pm.
Participating Bars and Vendors
Bell's Brewery
Boca
Cavalier Distributing with Sixpoint Brewery
Coastal Wine and Spirits
Craft and Estate with The Guesthouse
Eden Bar
Luma on Park
Maitland Rotary for Art Under The Stars
Opici Wine and Spirits
Prato
Rogue Pub
Southern Wine & Spirits
Stacole Fine Wines with Dovecoat
The Copper Rocket
The Outpost at College Park
TICKETS
$12 or FREE for Enzian Film Society Members. Must be 21 and over to attend. Advance purchase strongly recommended. Go here to buy tickets.
DETAILS
Saturday, November 5
2-4pm
Eden Bar
1300 South Orlando Avenue, Maitland, FL 32751
For additional information, visit Enzian.org or call general information at 407-629-1088.