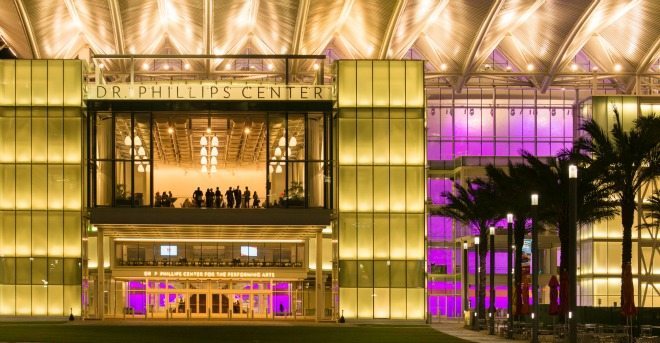 A slew of stellar performances are headed to the Dr. Phillips Center in the coming weeks. Closing out what was a terrific line-up of events in 2016, these final shows top our list of must-go events for November and December. Here's what's on deck…
November 1 – 6, 2016
Adapted from Mark Haddon's best-selling novel and directed by Tony winner Marianne Elliott, this award-winning play tells the story of fifteen-year-old Christopher and his extraordinary brain. Exceptionally intelligent but ill-equipped to interpret everyday life, Christopher falls under suspicion for killing his neighbor's dog. He sets out to identify the true culprit, which leads to an earth-shattering discovery and a journey that will change his life forever.
Tickets from $33.75
NEW!! The Load In Experience: On Tuesday, November 1 (9am – 10:30am) get an up close, behind the scenes look at how The Curious Incident of the Dog in the Night-Time comes to life before the curtain rises. Fee is $10. Contact Kayla Rooplal Kayla@drphillipscenter.org for more information.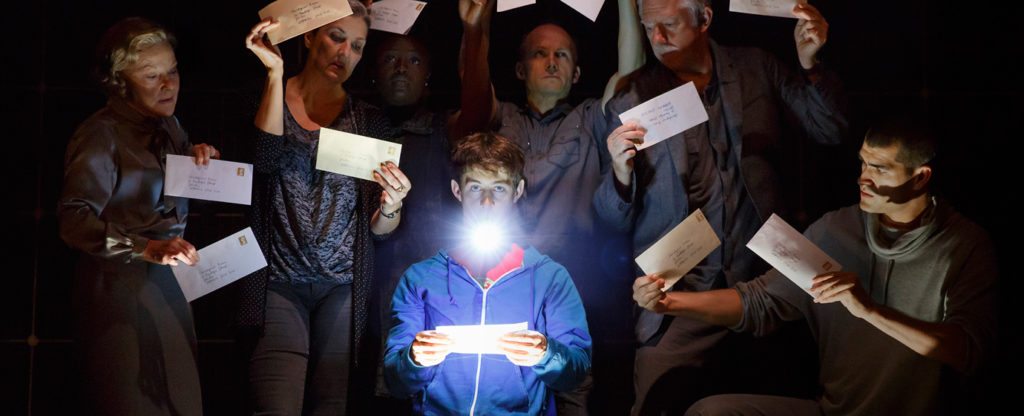 November 22, 2016, 8pm
A musical legend hits the stage inside the Dr. Phillips Center with an arsenal of music spanning more than five decades.
Tickets from $59.50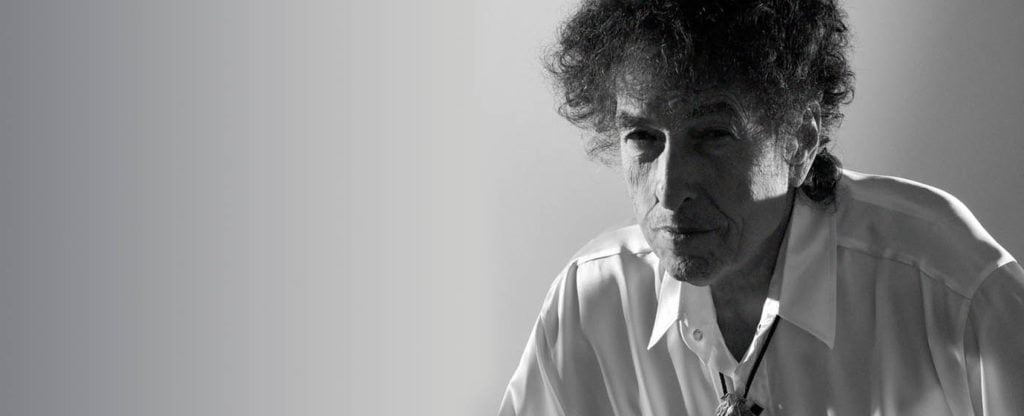 December 1, 2016, 8pm
Through jaw-dropping feats of acrobatics, impeccably timed stunts, and beautiful costumes, Shanghai Acrobats merge the hustle and bustle of contemporary Shanghai with China's rich cultural heritage to produce this celebration of their country. Expect trampoline artists, aerial acrobats, jugglers, contortionists and martial artists.
Tickets from $35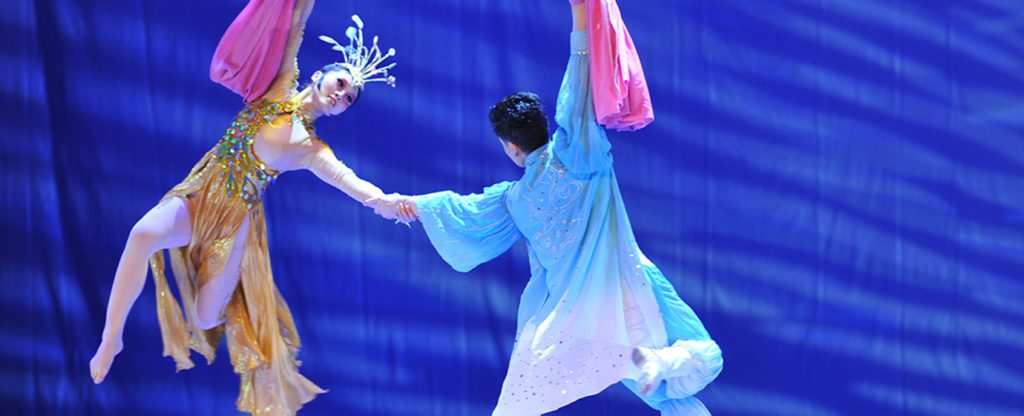 December 12, 2016, 7:30PM
***This performance takes place at the Bob Carr Theater***
Five legends of comedy— Adam Sandler, David Spade, Nick Swardson, Rob Schneider and a special surprise guest–will come together in Orlando for one sidesplitting night of stand-up. This performance will contain adult material and will not be suitable for children.
Tickets from $75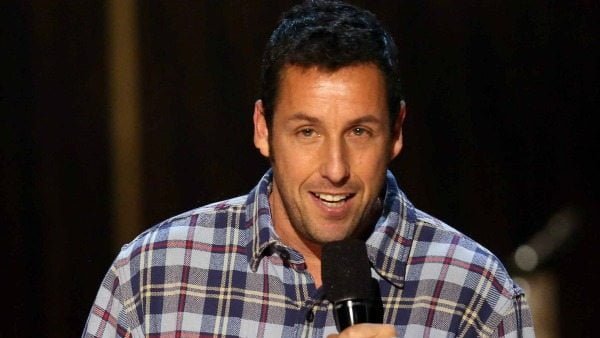 December 13-18, 2016
A new hit musical about an American solider, a mysterious French girl and an indomitable European city, this four-time Tony Award-winning production earned more awards than any other musical in the 2014-2015 season.
Tickets from $33.75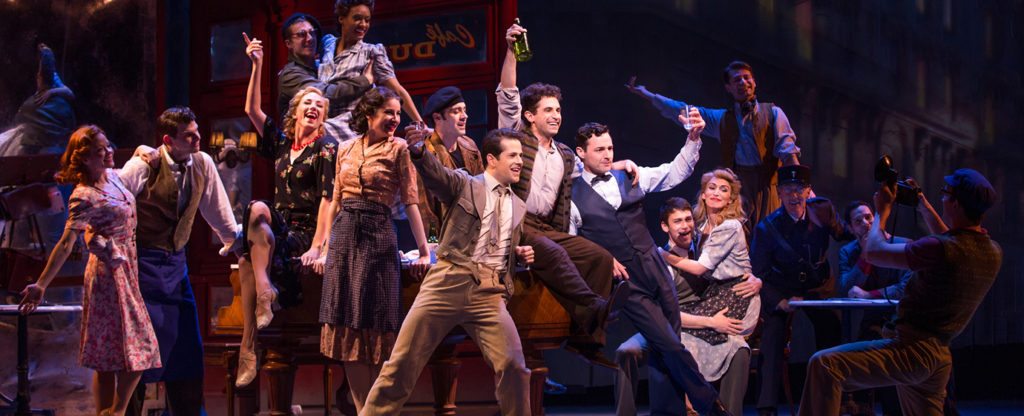 December 28, 2016, 7:30pm
This all-new production showcases every type of ballroom and modern dance seen on ABC's hit show "Dancing with the Stars," including sizzling group performances, romantic duets, contemporary numbers and original pieces created specifically for the nationwide tour.
Tickets from $35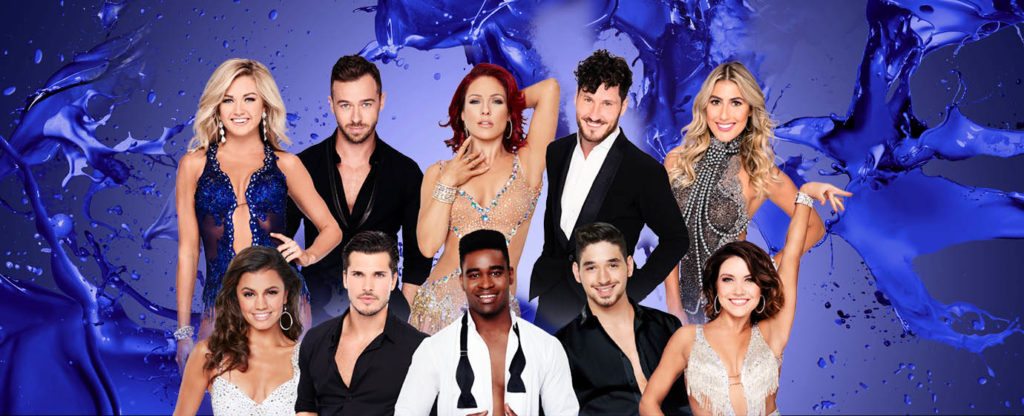 2017
Here are a few notable shows coming up in early 2017:
More big news… Crafts on 2
Dr. Phillips Center recently unveiled Crafts on 2, a new beverage offering located on the second tier of the arts center's lobby and designed to showcase hand-crafted cocktails, brews, wine and coffee drinks, all produced by local artisans.
Guests are invited to arrive at the building beginning 90 minutes prior to curtain to sample flavors from the following local purveyors at four different stations on Tier 2:
STATION 1: CRAFT BEER BARS
o Orlando Brewing
o Ten10 Brewing Co.
o Crooked Can Brewing Company
o Big Storm Brewing Co.
STATION 2: WINE
o Quantum Leap Winery
STATION 3: CRAFT COCKTAILS
o Brown-Forman
STATION 4: COFFEE
o Barnie's CoffeeKitchen
Guests are encouraged to visit Tier 2 at each visit to the arts center as samplings from each vendor may change, pending time of year. Holiday brews and cocktails, for instance, are being planned, as well as varying food pairings for all to enjoy.
These artisans will be on display at Dr. Phillips Center regularly through the 2016 – 2017 season before, during and after any show that is scheduled in the Walt Disney Theater.
Make The Most out of Your Dr. Phillips Date Night
We created a list of ten helpful tips for those visiting this extraordinary downtown arts center. We'll tell you where to park, where to eat and best deals for tickets. Click here for more details.