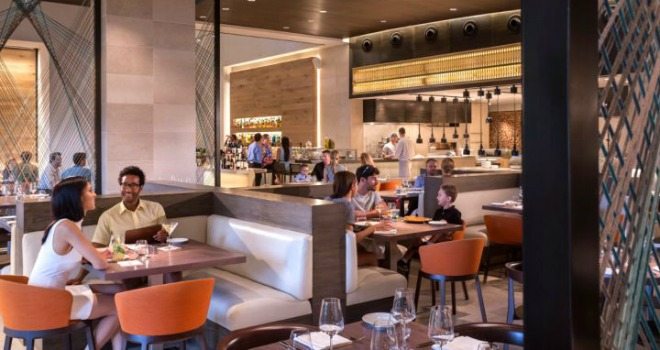 Date night is so important but sometimes finding a sitter can be easier said than done. On select evenings during October, Ravello at Four Seasons Resort Orlando is offering a date night solution. On Sundays & Mondays, you and your date can dine in Ravello AND the kids can dine and play at Kids For All Seasons at NO EXTRA CHARGE! Kids For All Seasons is located on the Resort grounds and is fully staffed by childcare professionals.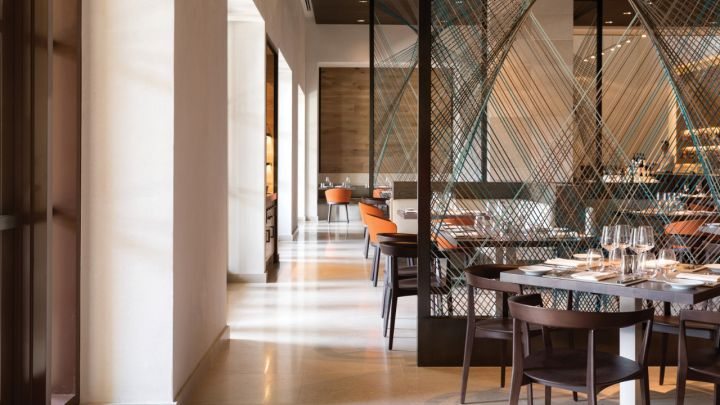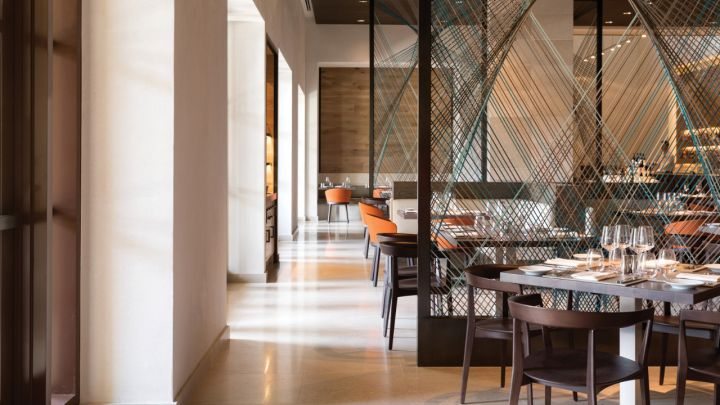 Led by Executive Chef Fabrizio Schenardi, Ravello offers a taste of his native home, Torino Italy. This Four Seasons modern Italian restaurant is open daily for breakfast and dinner. Enjoy their special Pizza & Pasta menu during October (it IS Pizza & Pasta Month after all), which includes a choice of salad (Cesare, Insalata Mista or Blood Orange & Portobella), a choice of pasta (Homemade Spaghetti, Creste di Gallo, or Pappardelle Pasta) and a choice of pizza (Margherita Pizza, Pizza Alla Salsiccia, 'Nduja Pizza or Bianca Pizza). You can also order from their regular menu, which includes such specialties as pan-seared branzino and a 16 oz. dry-aged prime ribeye steak.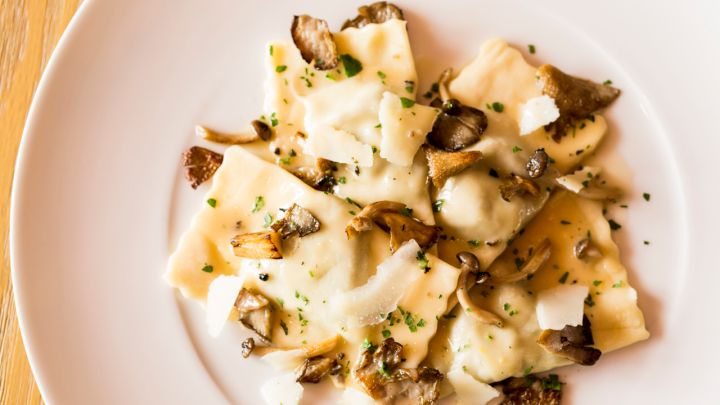 To take advantage of this date night (sitter included!) special, two courses must be ordered per adult, children must be age 4 through 12 and reservations are required 24 hours in advance to ensure proper space and staffing. Reservations must be between 5:30 and 7:30pm only.
Best of all, parking is validated (for complimentary valet) for those who dine at Ravello.
For reservations and more details, call 407-313-6161.