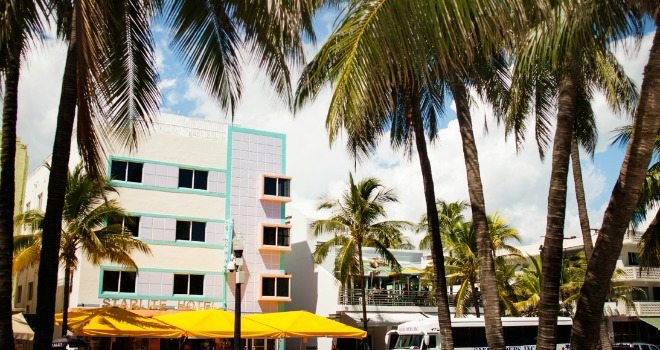 Miami. Home to pristine beaches, a vibrant arts community, art deco architecture, impressive nightlife, and enough restaurant choices to keep any foodie occupied for months, this South Florida city is in a league of its own. Yet it's all too easy to find yourself trodding along the well-beaten tourist trail of South Beach and downtown hot-spots without getting a glimpse of what else Miami has to offer.
For those looking for a more authentic experience, Miami is full of gems well-known to locals and easily discovered by savvy travelers up for a little adventure.
The four-hour drive from Orlando is a small price to pay for a getaway that will have you swimming in clear water, mingling with locals, and visiting the area's top spots with few tourists in sight.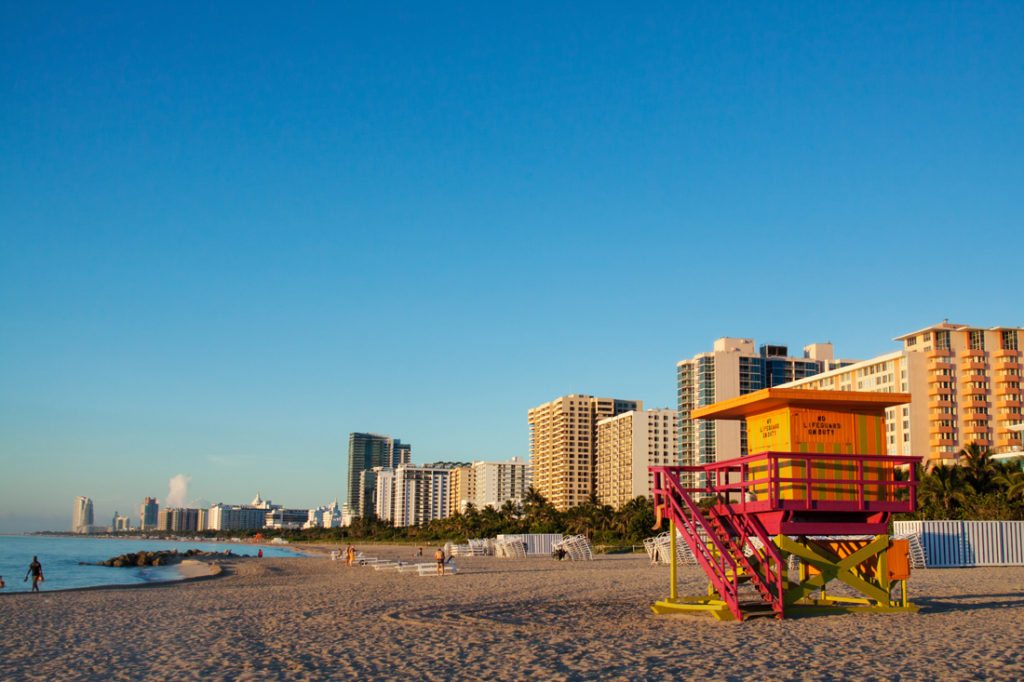 STAY
There are endless options available when it comes to accommodations in Miami, but Mid-Beach (Miami Beach) makes for an excellent base with easy access to both the beach and downtown Miami destinations.
Travelers will feel right at home at Circa39, a boutique Miami Beach hotel far enough away from the hustle and bustle of South Beach yet close enough to all the action to avoid being an inconvenience. The colorful travel-themed interior (from travel prints to subtle nods, like the hotel bar, Wunder Bar), relaxing private pool complete with cabanas, knowledgeable staff and concierge, and attention to detail make for a trendy yet inviting atmosphere.
Make sure to also check out the Destination Packages (http://www.circa39.com/hotel-specials/#destination) for add-ons like culinary tours of a Miami neighborhood of your choice, or a visit to Wynwood complete with bike rentals and a brewery tasting — perfect for those who want to get out and explore.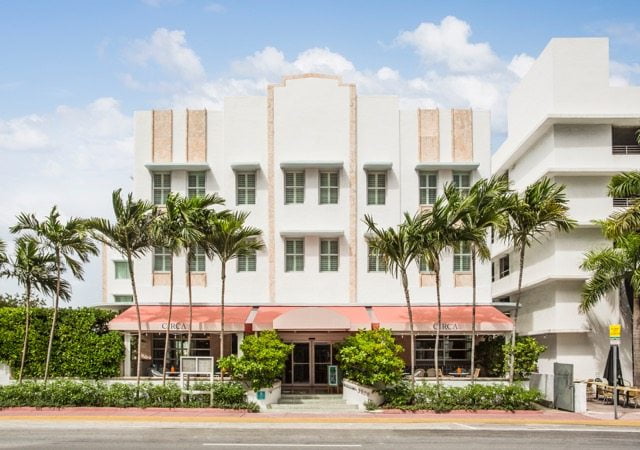 While the hotel is not located directly on the beach, beach access is right across the street. Two beach chairs (set up daily at 9am) and beach towels are included in the room rate, so you won't need to worry about bringing along your own beach gear.
Rates start at $119/night. Make sure to check the website before booking for Florida Resident deals (like a free drink at the bar, discounted room rates, and discounted parking – all welcome discounts considering Miami prices).
PLAY
You're in Miami, so the beach is the first order of business! Pull up a chair, slather on some sunscreen, grab a good book, and soak up the picturesque sparkling waters reminiscent of the Caribbean. Mid-beach is noticeably quieter than the crowded sands of South Beach, and waking up early for a sunrise walk at least once is a must.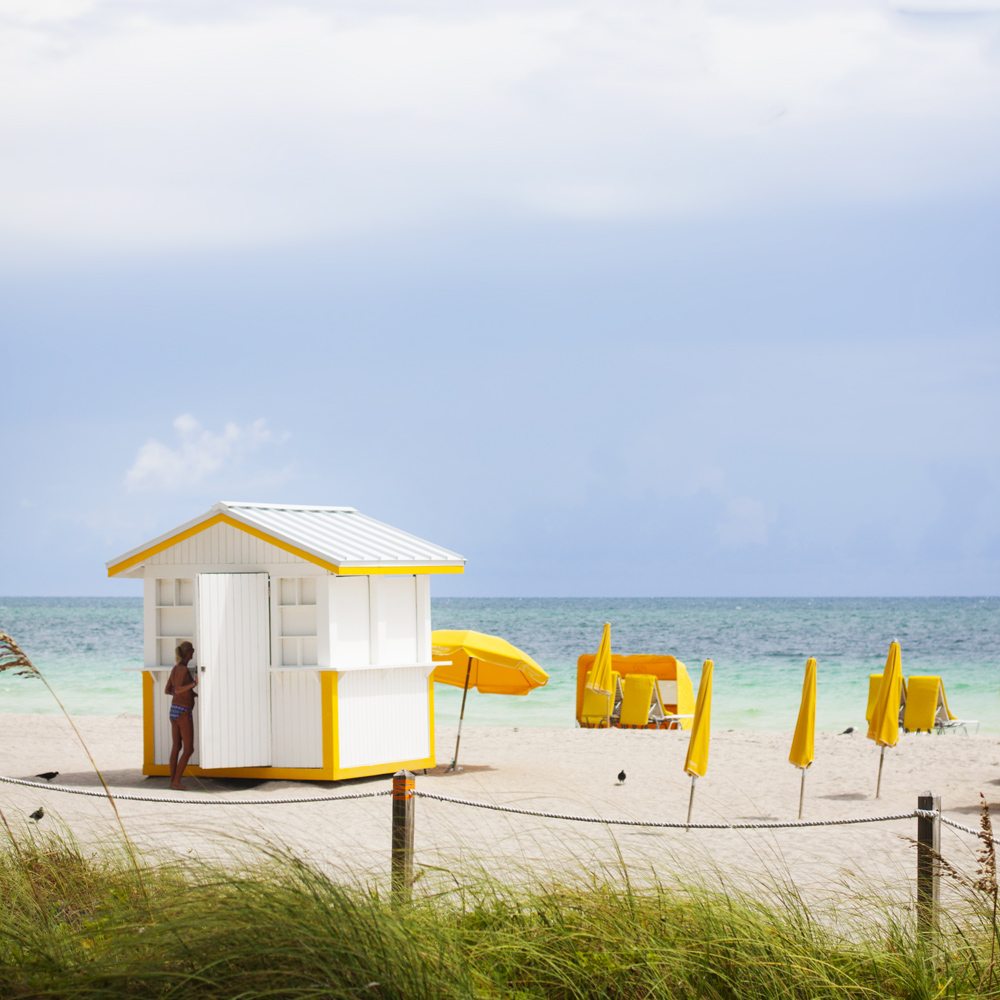 If you want to squeeze some exercise in between decadent meals and craft cocktails, start your day with a walk or jog on the Miami Beach Boardwalk. The boardwalk extends from South Beach to Mid-Beach and slightly further north, and is always occupied by locals on their morning runs.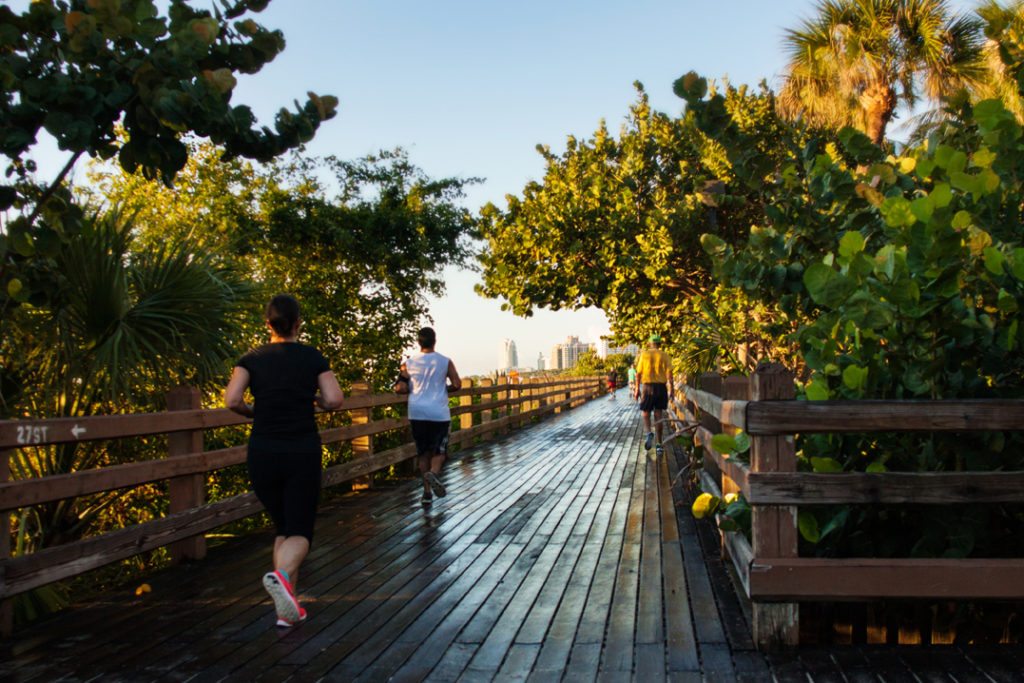 For some urban exploration, make the 15 minute drive to Wynwood, one of Miami's trendiest neighborhoods right now. This walkable arts district is home to several points of interest, among them Wynwood Walls – a large outdoor street art museum featuring artists' works from all over the world. Admission is free and the park is open late (11:30pm most days, 12am Friday/Saturday). Inside you'll find colorful street art, graffiti, and murals by a wide range of artists. Stick around the neighborhood after to take in even more street art – practically every building is covered.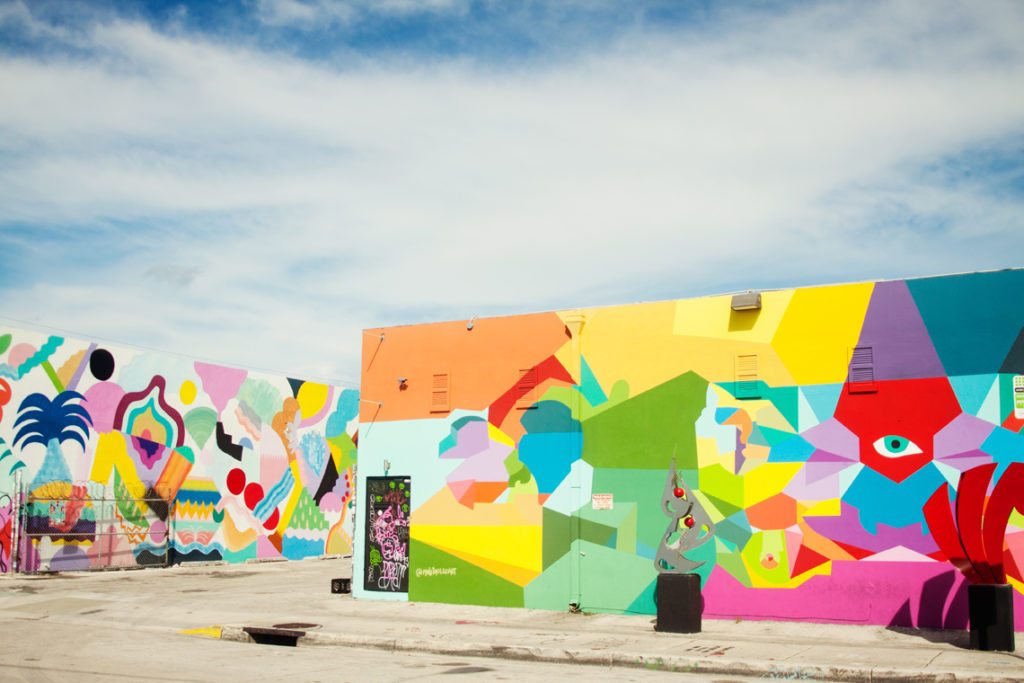 Street art isn't the only thing to admire in Wynwood. There's a plethora of art galleries, boutiques, and three breweries within walking distance of one another. Concrete Beach Brewery features an indoor-outdoor bar with a variety on tap including IPAs to beach-friendly brews like the Key Lime Kolsch, my personal favorite. Other local breweries include J. Wakefield Brewing and Wynwood Brewing Company (the area's first brewery). Wynwood Yard is a hub for local events, and you won't want to miss Panther Coffee – a staple of the area.
Another neighborhood of interest is Sunset Harbor, a residential area of Miami Beach facing Biscayne Bay. While small in size, it packs a punch with a handful of local eateries, flywheel and yoga studios, a small bayfront park, marina, and a few coffee shops and bars. It's a great place to grab breakfast (while people watching) and walk around while taking in the local flair.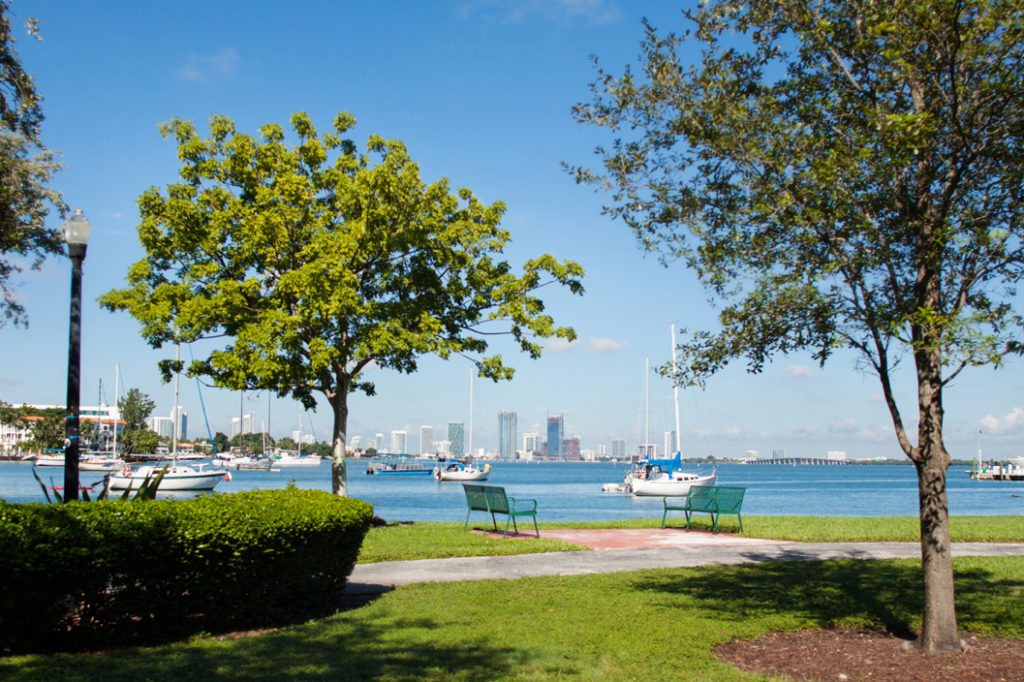 If you find yourself faced with a rainy day or just need a break from the sun, head into Downtown Miami for a visit to the Pérez Art Museum Miami. Inside you'll find a collection as eclectic as Miami itself, showcasing contemporary and modern art from a melting pot of artists. You can see the entire museum in around 1-2 hours, and admission is $16.
TIP: Consider using the FREE Metromover to get around downtown. This 4.4-mile electrically-powered, fully automated people mover system connects with Metrorail at Government Center and Brickell stations and with Metrobus at various locations throughout downtown. Major destinations along the Metromover system include the American Airlines Arena and Bayside Market Place. The Metromover inner loop and the outer loop (Omni and Brickell) run from 5am to midnight seven days a week. Trains arrive frequently.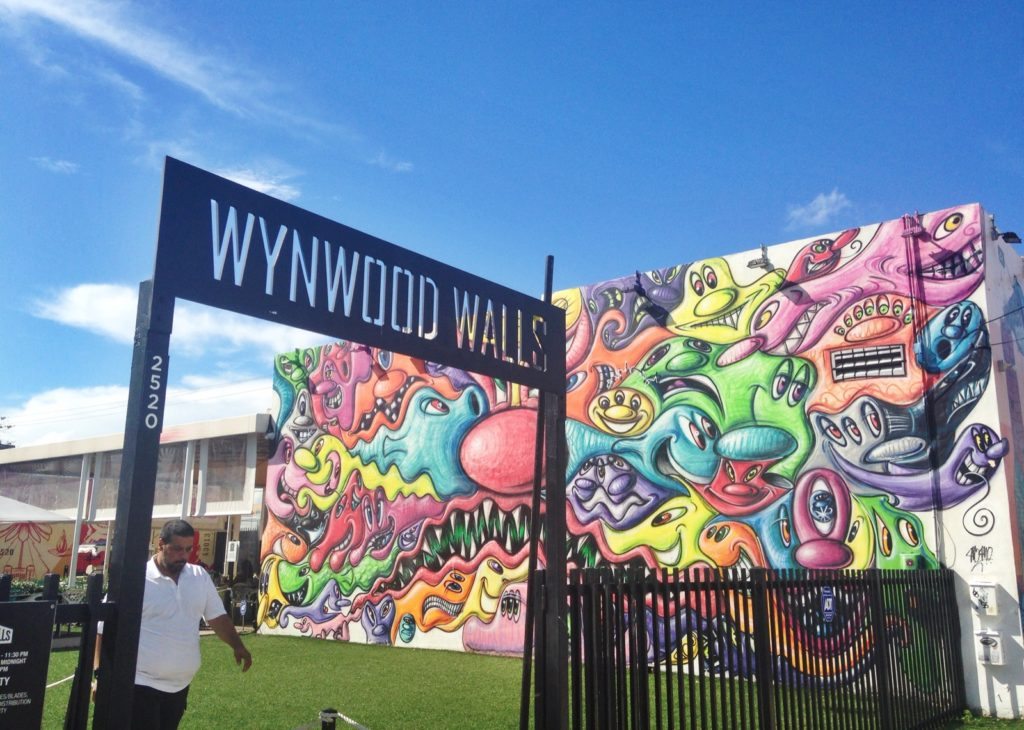 DINE
Of all the places I dined while in Miami, SUGARCANE raw bar grill in Midtown was in a league above. This stylish restaurant features a tapas style menu with a selection of sushi, items from the raw bar, small plates, large plates, and dishes from their robata grill. Plan to order about 3 dishes per person and share, just make sure someone orders the bacon wrapped dates, one of the most popular dishes on the menu. Other favorites include the duck & waffle (which will probably ruin chicken and waffles for you forever), crispy rice sushi rolls, and the scallops. Cocktail wise, the Strawberry Balsamic is a signature for a reason. If you're feeling at a loss, ask your waiter to guide you through the menu. The dishes here are universally creative, fresh, and artful. Fellow foodies, this is your place!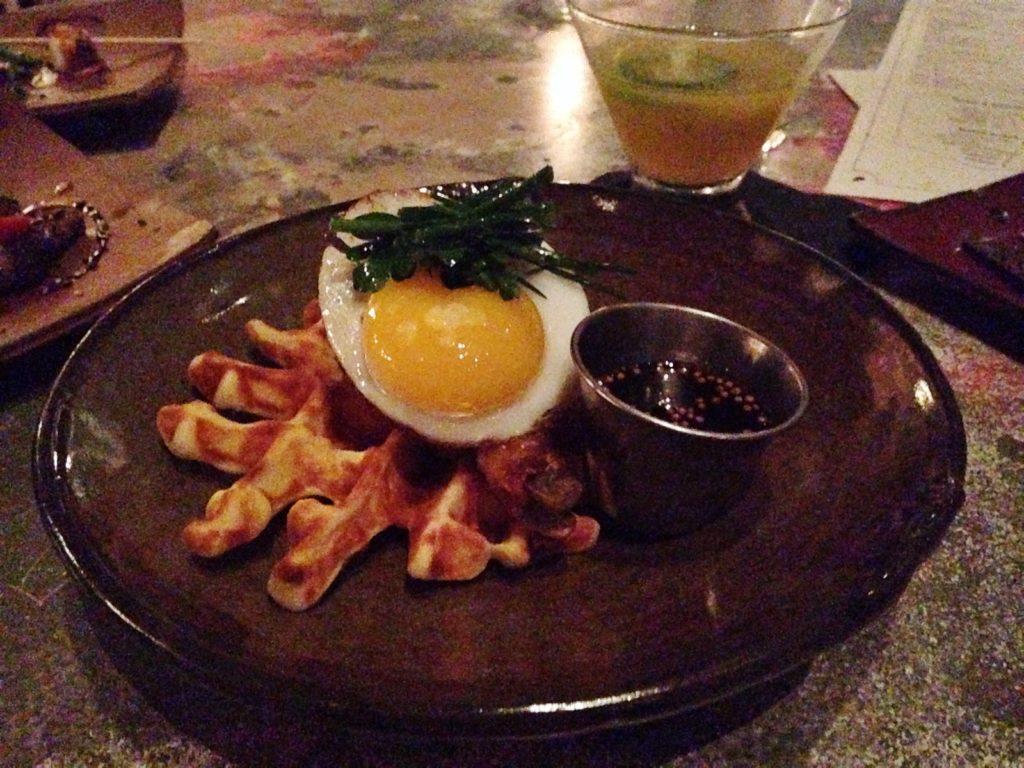 For a life-changing lobster roll experience, Izzy's Fish & Oyster can't be beat. The warm lobster roll, stuffed to the brim with meaty lobster in a perfectly toasted bun, was so good I had no choice but to eat it all. Despite its South Beach location, Izzy's manages to feel authentic and a world away from the touristy restaurants of Ocean Drive. Make sure to also check out their raw bar for oysters, mussels and more.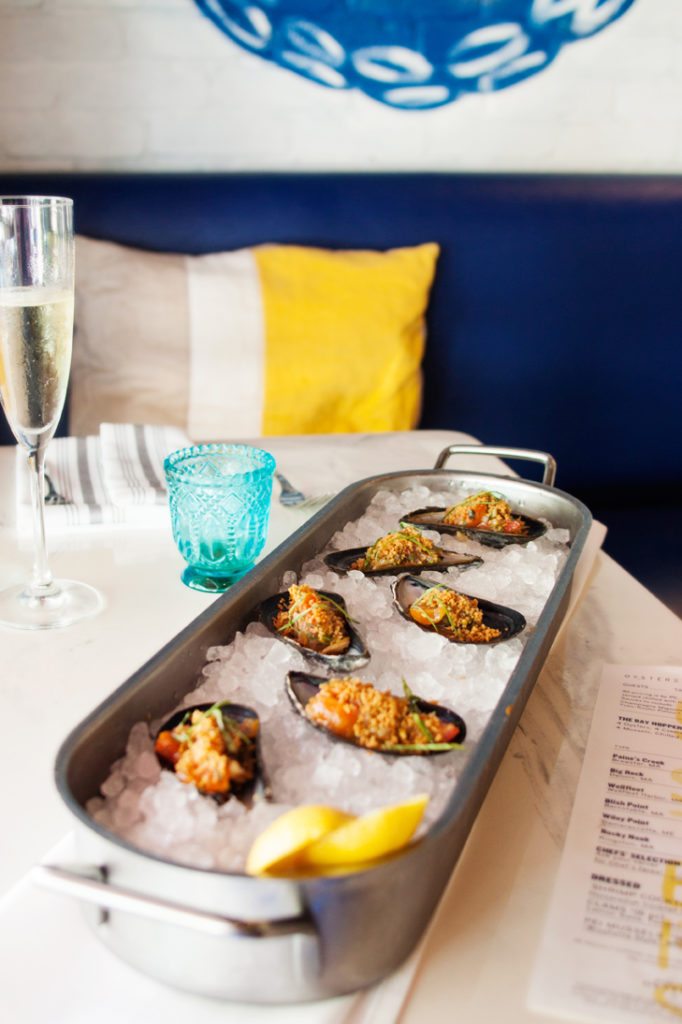 If you want to know where all the cool kids are, they're at Coyo Taco and Panther Coffee in Wynwood. At Coyo Taco, $10 will get you 2 tacos (carne asada were delicious!) and a drink. Soak up the urban atmosphere and upbeat hip-hop playlist. In true Wynwood fashion, there's art everywhere – even the bathroom features a wall-sized portrait of Frida Kahlo. Panther Coffee, located next door, is an equally cool neighborhood hotspot with all your coffee favorites.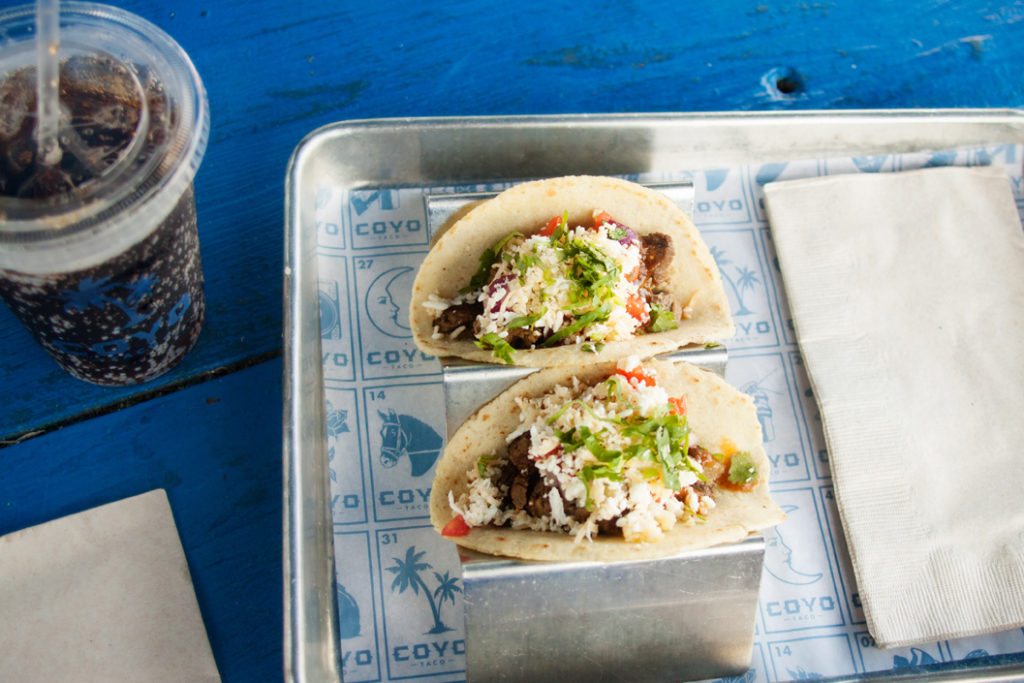 Even if breakfast is included in your hotel fare, venture out at least once. Icebox Cafe in Sunset Harbour is a great local option with a variety of fresh pressed juices, omelettes, and health conscious offerings. Icebox is located right next to Panther Coffee, another hub for locals in the area. I enjoyed my breakfast, "The Mess," which was a filling combination of scrambled eggs, ham, onions, and potatoes with a biscuit.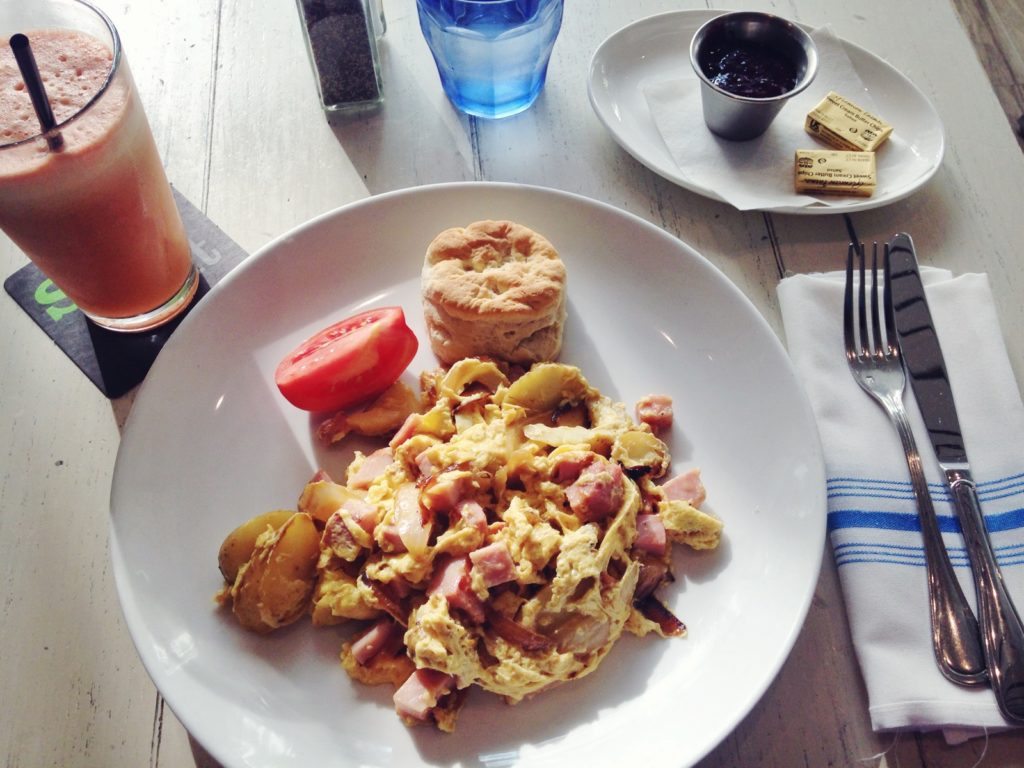 Other great dining options include SUSHISAMBA Miami Beach, a mash up of Peruvian, Brazilian, and Japanese cuisine (the Nikkei food culture) with a location ideal for people-watching on the always busy Lincoln Road, and Zest, an island-style Caribbean restaurant in downtown Miami with a bustling interior and unique menu items like the braised curried octopus. I had a moment of panic when I ordered it, but figured there was no better place to be adventurous with eating than in Miami! (I was a fan.)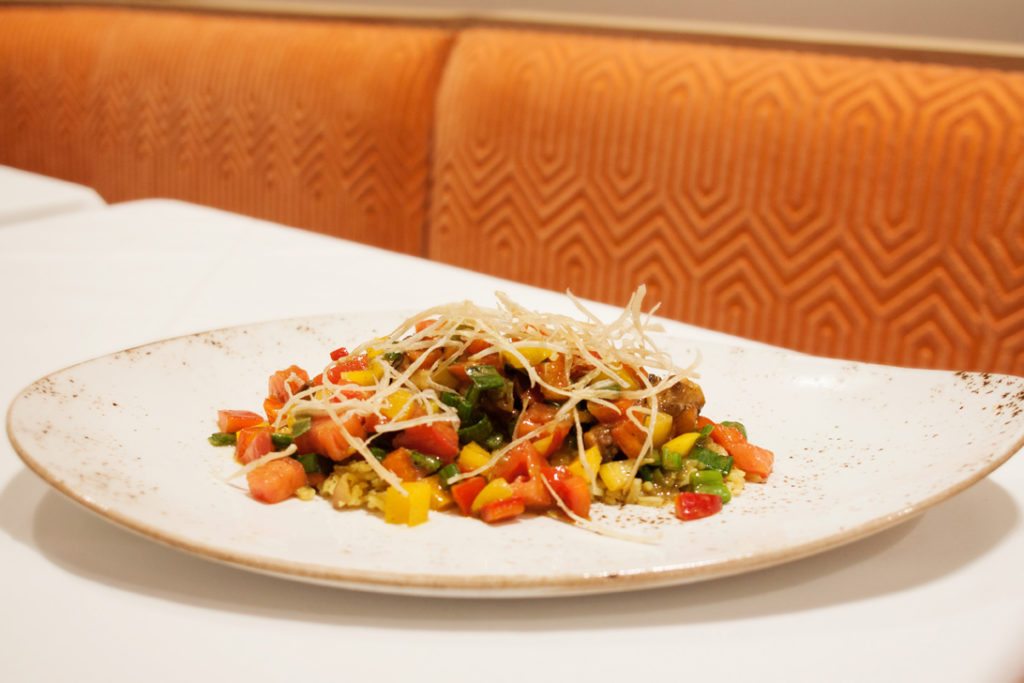 KNOW BEFORE YOU GO
While Miami is beautiful year round, visiting in August and September grants you access to Miami Spice. During these months, top local restaurants showcase their signature offerings with three to four course meals for $39 (serious savings for Miami dining). Make a plan for next year.
From Orlando, plan for a 3.5 – 4-hour drive, the majority of it on the turnpike. You'll want to arrive later in the morning to avoid rush hour, and should either leave Miami mid-afternoon or later in the evening for the same reason, if traveling on a weekday. Traffic can get hectic on I-195 and 95.
Miami has a surprisingly good public parking system, although free parking is pretty much non-existent. The 17th Street Garage in Miami Beach is one of the best priced garages I found at $1.00 per hour and is centrally located. Other transit options include the bus, renting bicycles, Uber/Lyft, and taxis – all of which are plentiful throughout Miami Beach. And, of course, you can always walk!
Zika: Women who are pregnant or plan to be pregnant have been advised by the CDC to avoid travel to the Miami Beach area. Everyone living in or traveling to areas with Zika should take steps to prevent mosquito bites, including but not limited to using EPA-registered insect repellents that contain one of the following active ingredients: DEET, picaridin, IR3535, oil of lemon eucalyptus or para-menthane-diol, or 2-undecanone. More details here.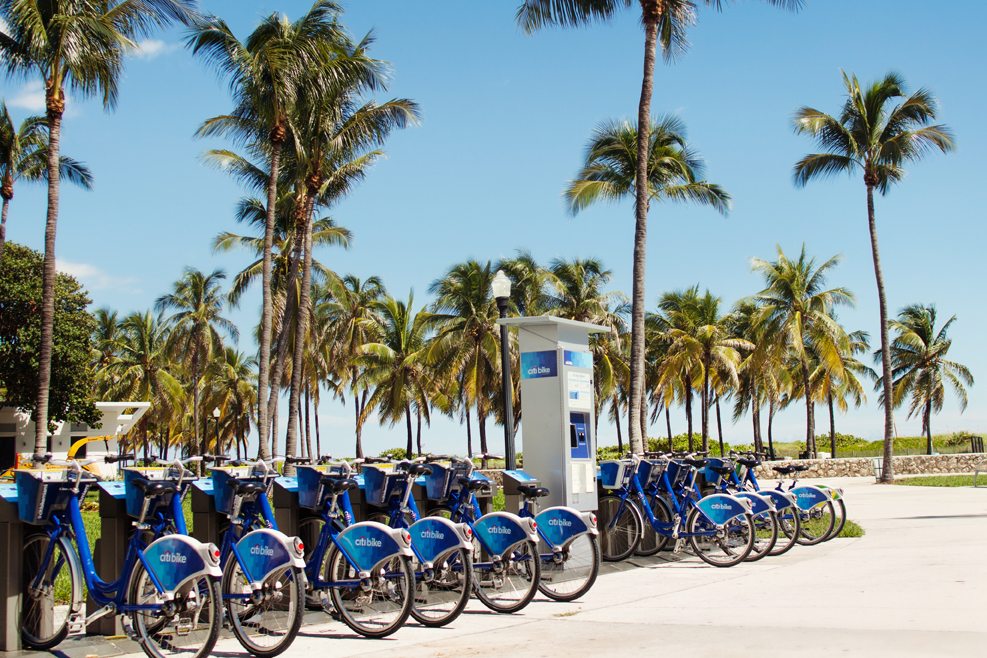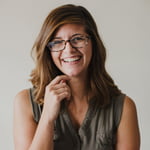 About the Author/Photographer:
Stephanie Patterson is a talented professional food and travel photographer and writer with a passion for creativity, the beach and great eats. When she's not taking photos or writing, you can find her exploring the state for her Florida travel blog, Travel Taste Click. Find her online at www.spattersonphotography.com and www.traveltasteclick.com.
Photo credits: Stephanie Patterson
Disclosure
Some but not all of aspects of this trip were provided on a complimentary basis to the writer.