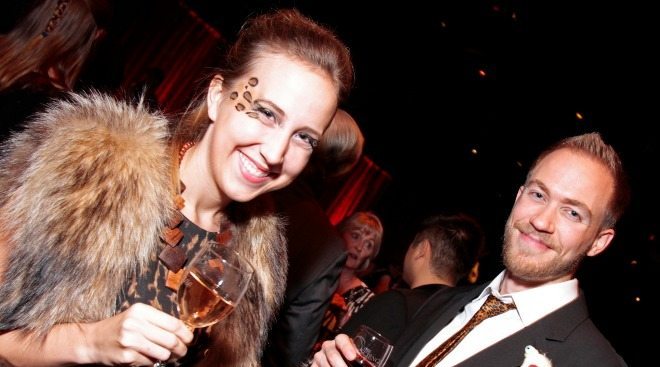 Take a walk on the wild side at this year's Neanderthal Ball, a unique gala taking place at the Orlando Science Center on Saturday, November 5, 2016, 7-10pm.
This one-of-a-kind fête and fundraiser for the OSC blends an elegant cocktail party with a prehistoric mixer filled with dancing, drinking, and eating with your fellow cavemen. Delicious food for the evening is provided by Puff 'n Stuff Event Catering and cocktails by Tito's Vodka.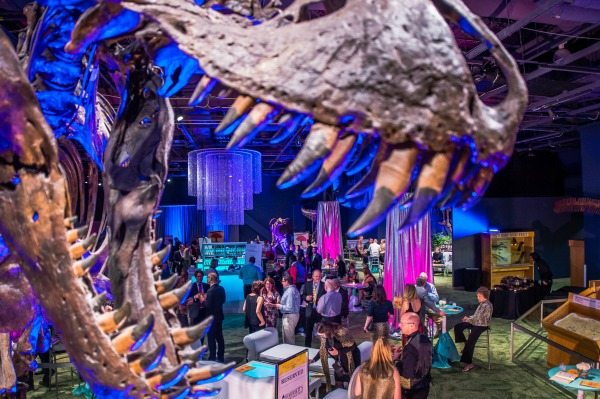 Though one does not need to dress like a caveman to enjoy the Neanderthal Ball, many attendees go all out with wild cheetah and leopard patterns. Who knows. Your stone age chic outfit might even win the Harriett Lake Caveman Couture Contest.
Guests will also enjoy live music from Running with Scissors and a silent auction featuring packages from the Arnold Palmer Invitational, the Kennedy Space Center, and other community members.
Mayors Jewelers Presents Dazzling Diamond Raffle
Purchase raffle tickets for a chance to win a stunning Birks Splash Diamond Drop Necklace and Earrings Suite! From the Birks Splash collection, this exquisite 18kt white gold diamond suite includes an elegant pair of diamond drop earrings (with a total carat weight of 0.69ct) and a beautiful diamond drop necklace (with a total carat weight of 0.40ct).
TICKETS
General: $150
Couple: $265
Member: $125
All proceeds from the event benefit the Orlando Science Center.