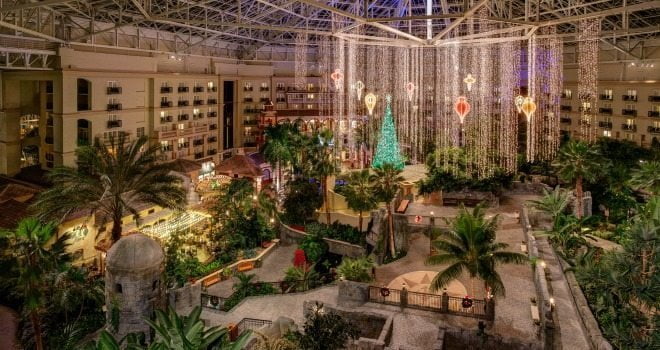 SOLD OUT
Christmas at Gaylord Palms returns again in just a few weeks with its annual extravaganza of holiday cheer. From November 18, 2016 – January 1, 2017, this spectacular resort will showcase ICE! – its legendary frosty wonderland crafted from 2 million pounds of hand-carved ice. In addition, Gaylord Palms will host free live holiday shows, festive feasts, snow tubing, and frosty libations inside On the Blocks ICE! Bar for guests ages 21+.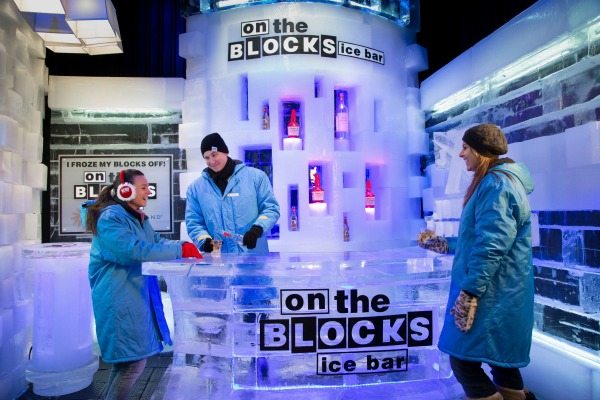 Details about ICE! featuring A Charlie Brown Christmas
Watch Charlie Brown rediscover the true meaning of Christmas as the beloved classic story unfolds through interactive ice sculptures and displays. Experience the Peanuts gang in iconic scenes such as their holiday play rehearsal, Snoopy's decorated doghouse and Charlie Brown choosing the perfect Christmas tree.
Join us at the ICE! Sneak Peak Date Night
Want to experience ICE! before ANYONE else?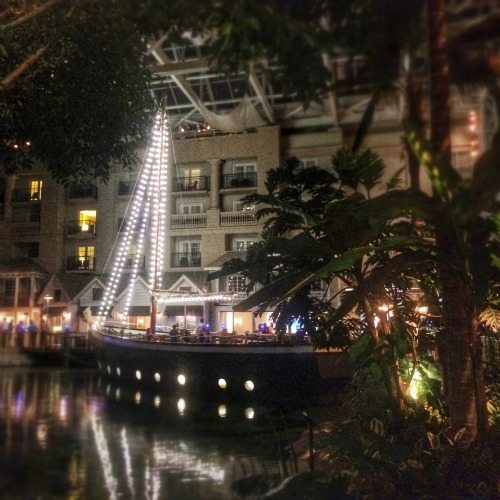 We've been given sneak peek access to ICE! so that a handful of couples can experience it before it opens to the general public. You'll even see it before the media! This first-look experience on Wednesday, November 16 is part of an exclusive Orlando Date Night Guide ICE! Sneak Peek Date Night that includes:
4-Course Dinner for two at MOOR
One alcoholic beverage with dinner
Sneak Peek Access to ICE! featuring A Charlie Brown Christmas
2 drinks inside the On the Blocks ICE! Bar
Valet Parking
TICKETS
Tickets to this one-of-a-kind event are $150 per couple inclusive of tax, gratuity and valet parking. Access is limited to just 15 couples, so book fast! SOLD OUT
MAKE IT AN OVERNIGHT
Feel like making this a staycation? You can enjoy overnight accommodations on November 16, 2016 for a rate of $172/night, which can be accessed with the promo code "zs7" when booking: http://www.marriott.com/hotels/travel/mcogp-gaylord-palms-resort-and-convention-center/
ICE! Sneak Peek Date Night
Wednesday, November 16
6:30pm – 9:30pm
Gaylord Palms Resort
$150 per couple