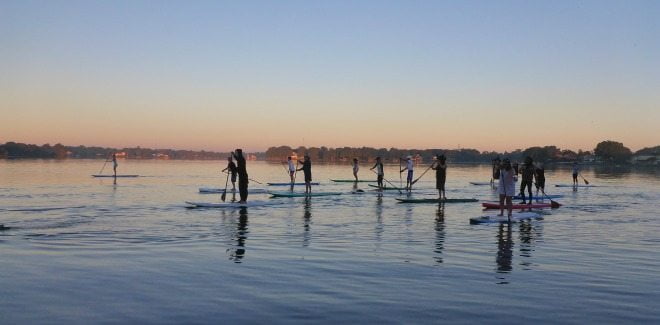 Updated December 2017
It's a new year, and with that comes the energizing feeling of a fresh start. For many, that also means setting resolutions for betterment in the year ahead. Whether you've set your sights on weight loss, a healthier diet, travel plans, or self-improvement, there are plenty of ways to integrate your resolution into your date night plans.
Resolution #1: Exercise and lose weight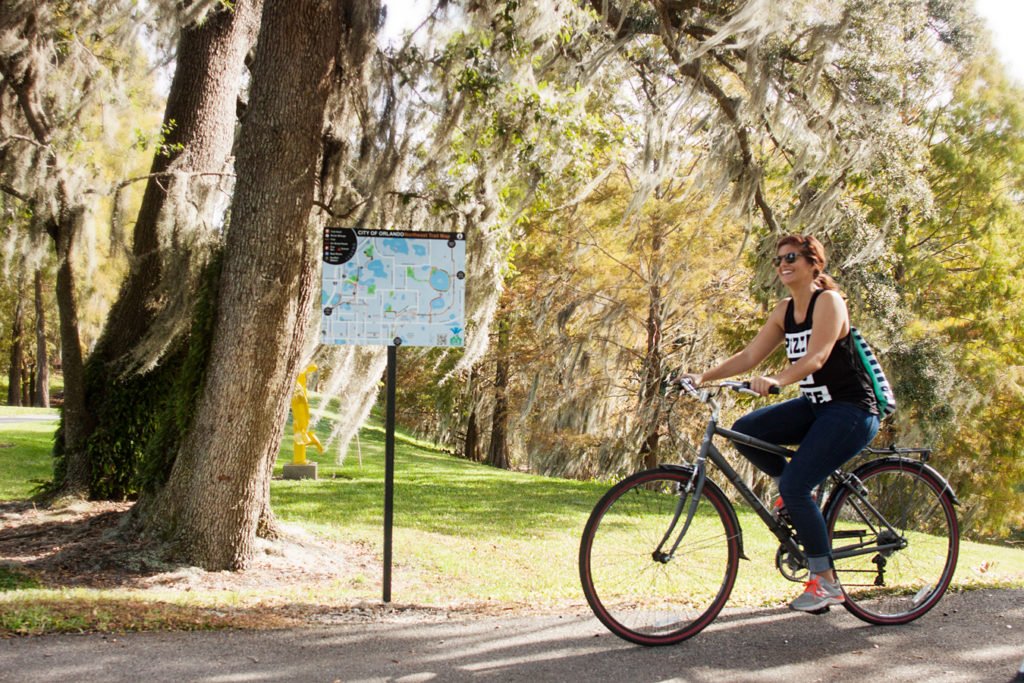 Exercise and weight loss can be fun, especially when your accountability partner happens to be your significant other. Get active, have fun, and enjoy a great date all in one.
Resolution #2: Eat healthier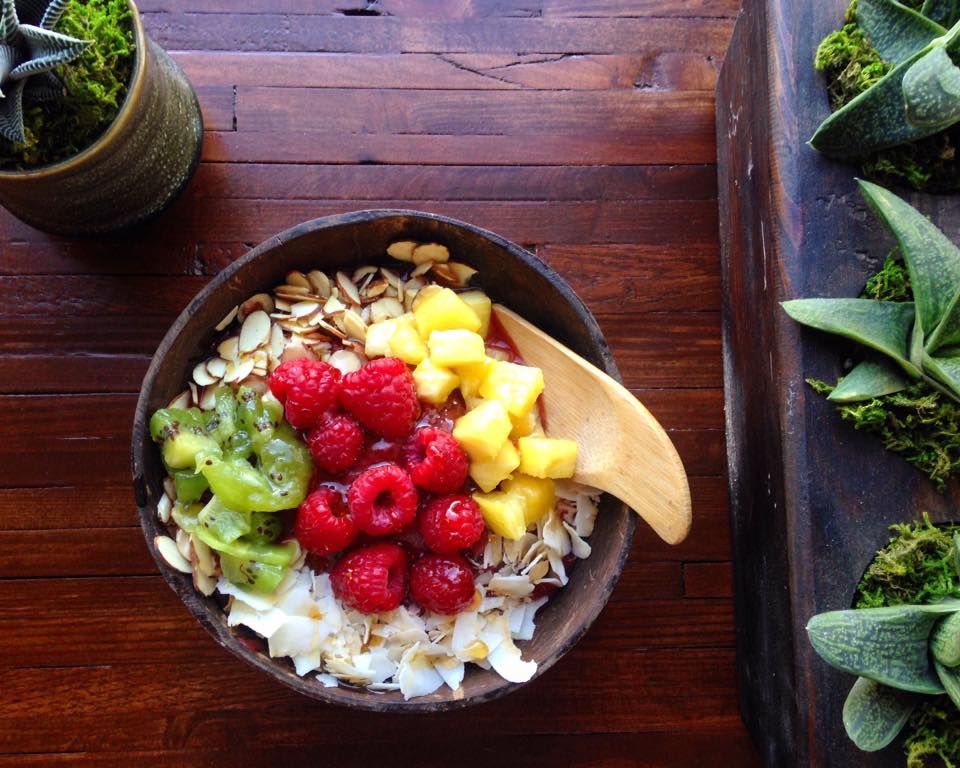 Next to exercise, maintaining a healthy diet is one of the most popular New Year's resolutions. Luckily, you can still enjoy a delicious date night dinner out without comprising your resolution.
Resolution #3: Travel more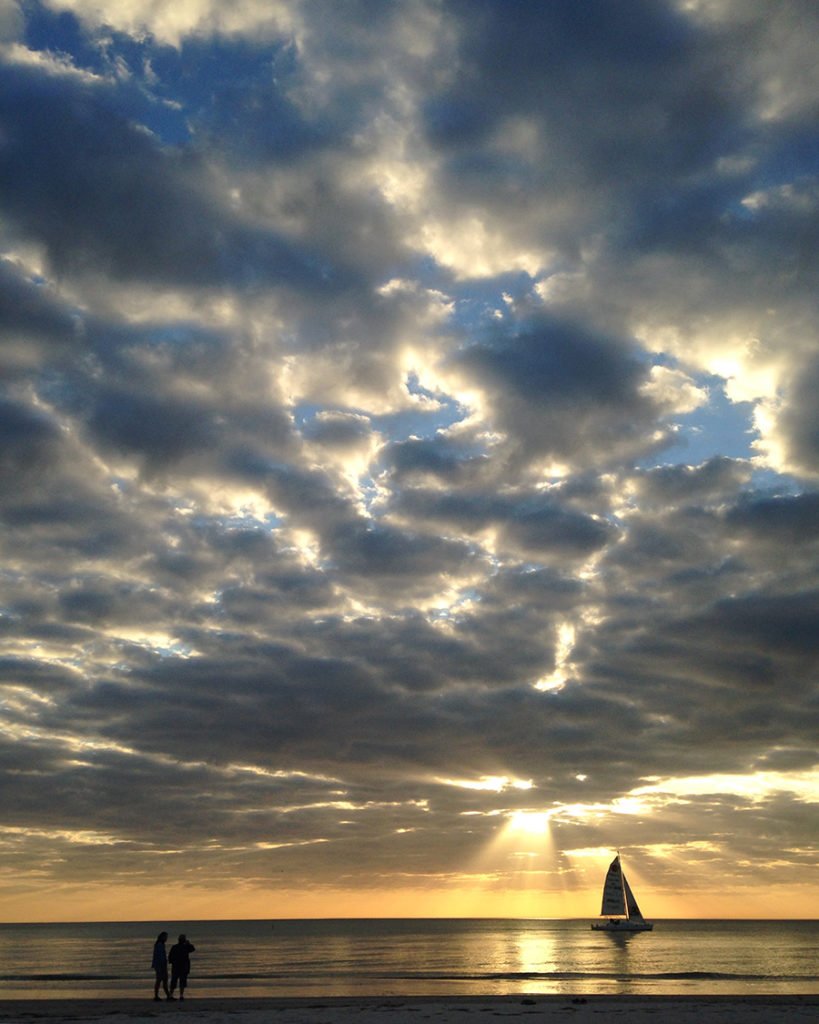 Orlandoans, myself included, often forget that we live in a city most people flock to for their yearly vacation. Instead of spending more on a getaway to a far-flung location, get your travel fix on a local adventure that won't break the bank.
Resolution #4: Spend less, save money
Not every date night needs to be a splurge. There are plenty of free and cheap options in Orlando, which allow you to spend time with your partner without emptying your wallet.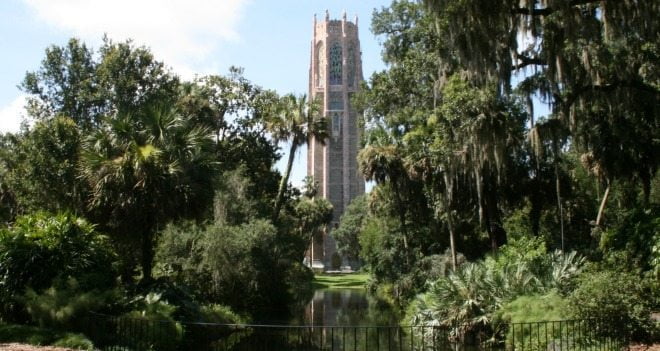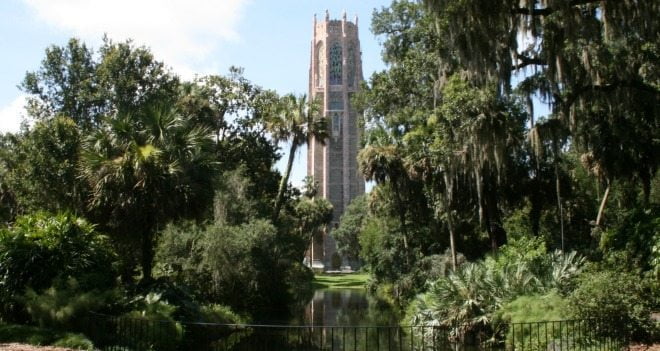 Resolution #5: Give back
Volunteering is a wonderful way to contribute to the local community, and when you make it a part of date night you'll feel even better about donating your time. Pick a cause together that you care about and treat yourselves to a day or night of giving back.
Attend one of our Do Good Date Night events where we partner with local charities and businesses for a fun night out. Volunteer for an hour and then relax with food and drinks afterward. Events happen 6-10 times a year. Check this page for details.
The Second Harvest Food Bank of Central Florida is a great place to donate your time. You can sign up for individual volunteer shifts, or attend an upcoming event.
If you and your date are animal lovers, consider volunteering with a local animal shelter or pet rescue. Orange County Animal Services is always looking for volunteers, along with the Pet Alliance of Greater Orlando. Additionally, Pawsitive Shelter Photography is always seeking new photographers and dog "wranglers" to assist with furry-friend photoshoots.
Photos: All photos, except for feature image and Bok Tower image, by Stephanie Patterson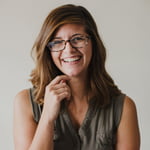 About the Author/Photographer:
Stephanie Patterson is the managing editor of Orlando Date Night Guide. She's a talented professional food and travel photographer and writer with a passion for creativity, the beach and great eats. When she's not taking photos or writing, you can find her exploring the state for her Florida travel blog, Travel Taste Click. Find her online at www.spattersonphotography.com and www.traveltasteclick.com.