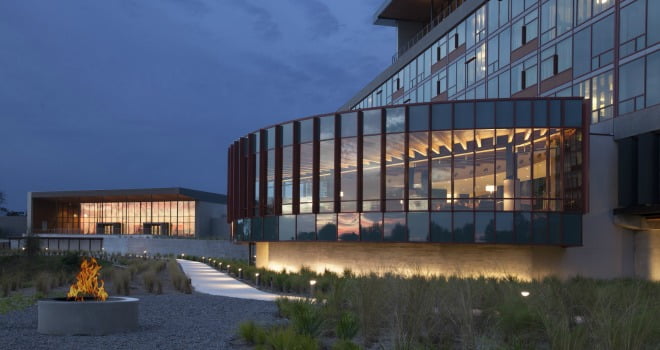 Streamsong Resort to Host Exclusive Five Course Wine Pairing Dinner with Napa Luminaries
Florida wine lovers don't have to book a flight to Napa to experience the valley's most acclaimed wineries. As part of Streamsong's popular Wine Dinner Experience series, a five course wine pairing dinner featuring wines from Napa Valley will be hosted at the exceptional luxury resort on Thursday, January 19, 2017.
Featuring the PlumpJack, CADE and Odette of Napa, the event is designed to wow oenophiles and foodies alike. Streamsong's Chef Michael Ford will craft a delectable menu to perfectly pair with the flavors and aromas of each of the varietals from the three wineries. Scot Gaffney, regional manager for the wineries, will co-host the evening and share the winemakers' philosophies and explain why the varietals and dishes find a perfect harmony together on the palate.
The reception begins at 6:30pm with seating for dinner promptly following at 7:00pm.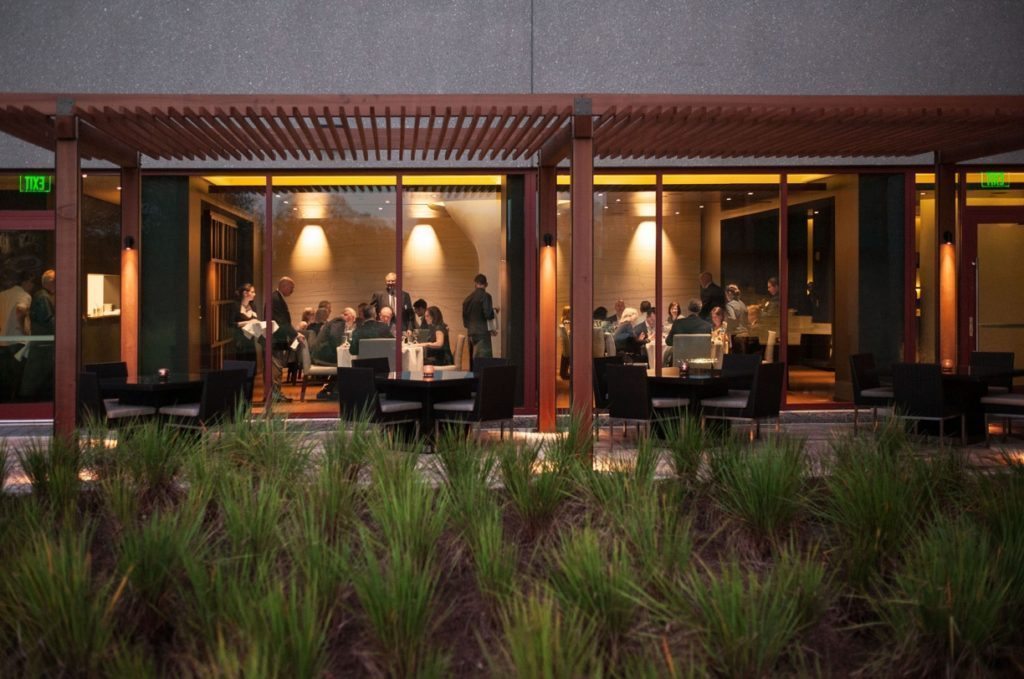 TICKETS
The experience costs $225 per person plus sales tax and service charge. Seating is limited and reservations are now available at 855-499-8436 or www.streamsongresort.com.
ADD AN OVERNIGHT
Guests can add an overnight stay at the resort for just $150, including:
luxury guestroom accommodations in the lakeside Lodge
complimentary resort fee
confirmed late checkout
15 percent discount on all spa services or recreation including sporting clays, guided bass fishing and archery
For more details, visit www.streamsongresort.com/florida-golf-resort-package/wine-dinner-experience.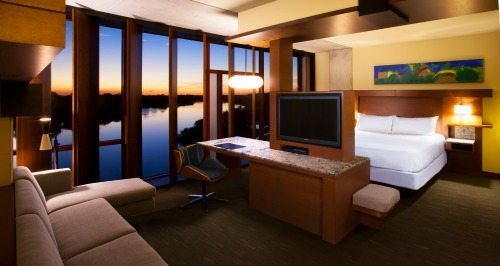 About Streamsong Resort
Streamsong Resort has been developed by The Mosaic Company and is founded on a commitment to its surrounding resources. From awe-inspiring golf courses and enchanting nature trails to sumptuous dining and ethereal spa experiences, Streamsong operates in concert with its environment. This appreciation for the land's inherent beauty creates an unparalleled luxury resort.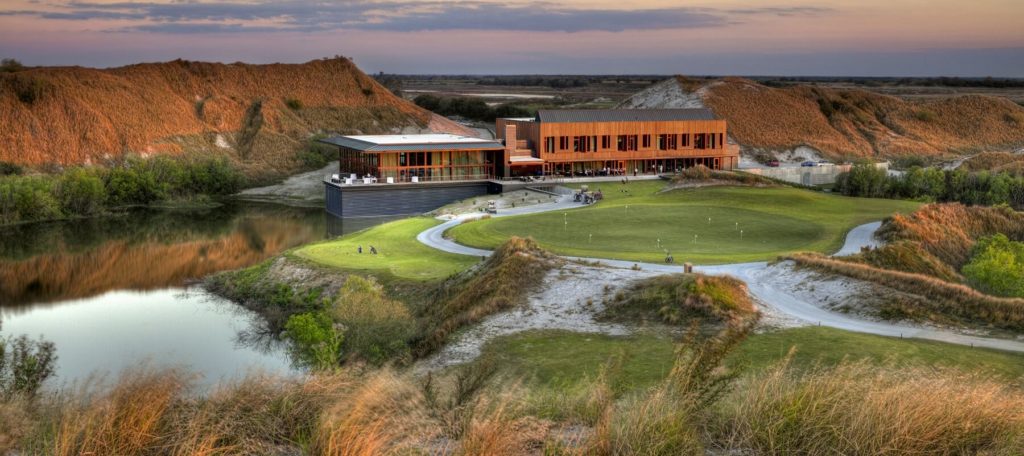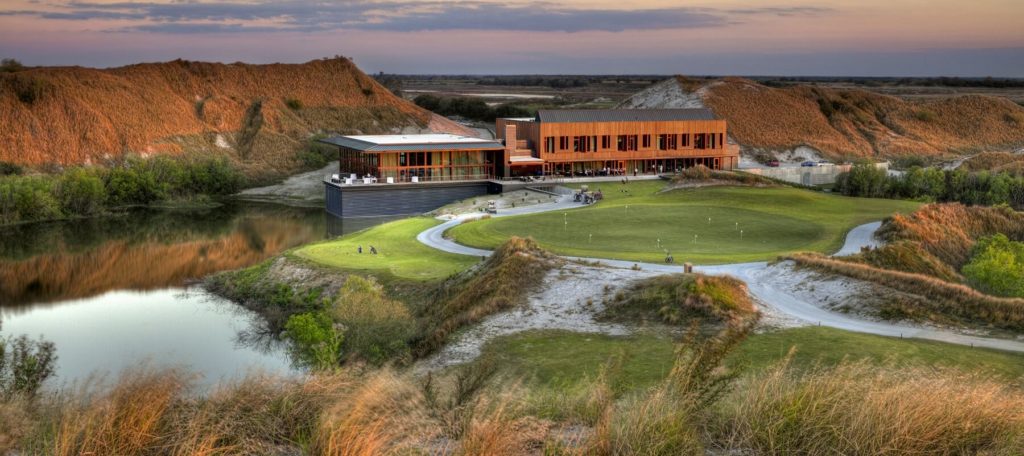 DISCLOSURE
We were compensated to write this post…
and
We are committed to providing you with valuable content that informs and inspires you…
and
We are clear that all of our content, including our sponsored content, gives value to our readers.
Our commitment as a for-profit website is to marry total transparency with superior, locally-created content. If you ever feel we fall short in that commitment, please let us know.