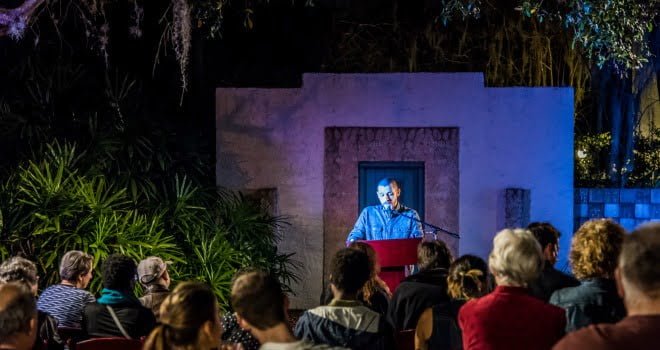 Not your typical exhibition opening, Culture Pop! is Central Florida's original interactive art party. Attend this one-of-a-kind event series on Friday, March 3, 2017 from 6-9pm when the Art & History Museums – Maitland kicks off Art31, a 31-day series of events and exhibitions that honor the legacy of the Maitland Art Center.
Culture Pop! includes the opening of the highly-anticipated exhibition Borrowed Light, featuring works by Stephen Knapp, Deanna Morse and Ryan Buyssens.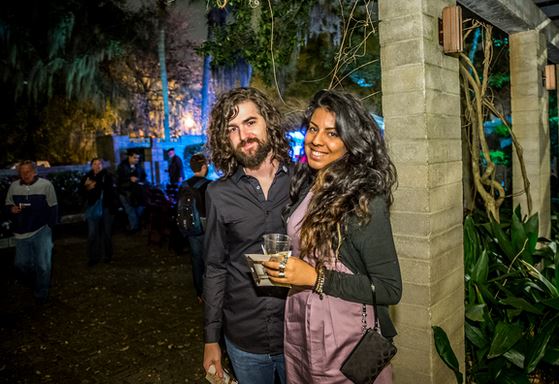 Exclusive to Art31's Culture Pop!:
10 Questions with the artists and A&H's Chief Curator
Live music by The Pauses & James Dreffen
Short films from the Enzian
Nathan Selikoff's Audiograph art projection
Art31: Talking Room experience by C.R. Barnett
Pop-up exhibition by A&H Artist-in-Action Suzanne Oberholtzer
As always, you'll enjoy literary readings hosted by A&H's Writer-in-Residence, Artist-in-Action/Art School open studios, complimentary light bites, a cash bar with fine wine & craft beers, and a unique glimpse of the A&H's beautiful historic campus after nightfall.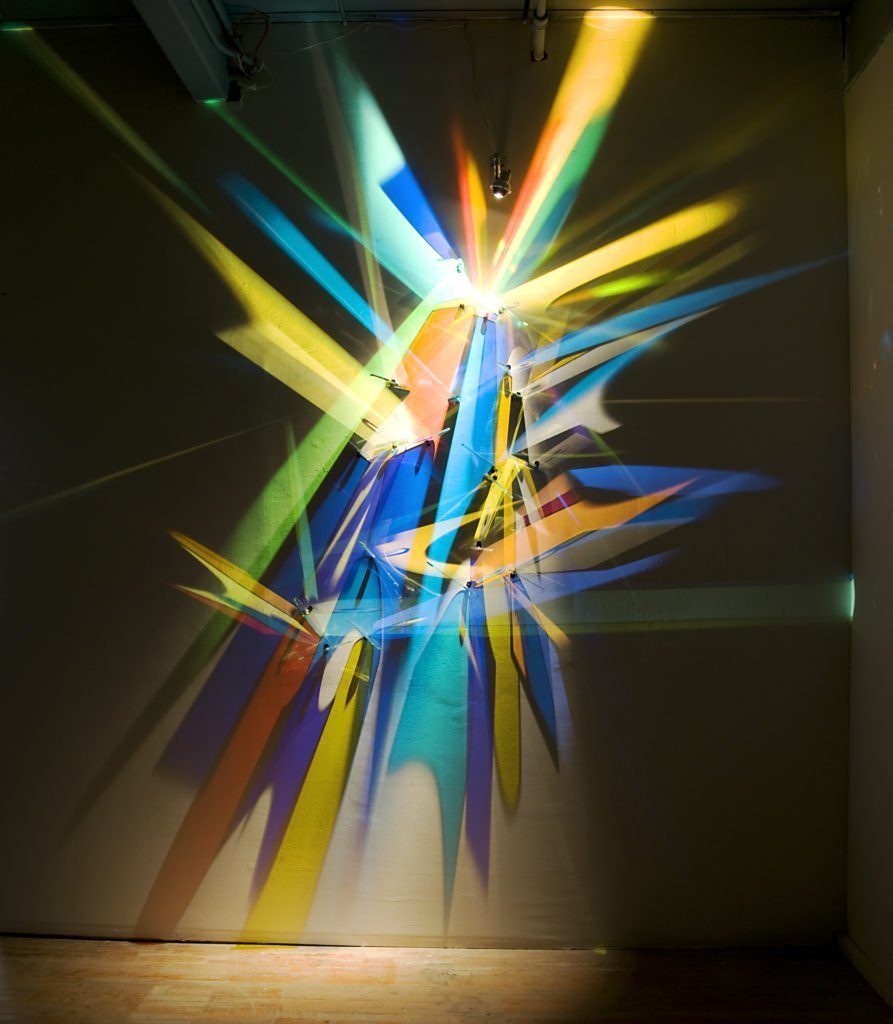 TICKETS
Admission is $5 per person and FREE for A&H Members. Tickets are purchased at the door.
DETAILS
Culture Pop!
Friday, March 3, 6-9pm
Art & History Museums – Maitland
231 W. Packwood Avenue
Maitland, Florida 32751
407-539-2181 and artandhistory.org/culture-pop
_________________________
Later this month… Art31: Light Play on March 31st
Later in the month, come back for another date night — Art31: Light Play – an outdoor performance by Voci Dance, inspired by the theme of Borrowed Light, on March 31. The evening also includes open galleries, last chance to see the Talking Room experience, and a cash bar. More details at: artandhistory.org/event/art31-light-play.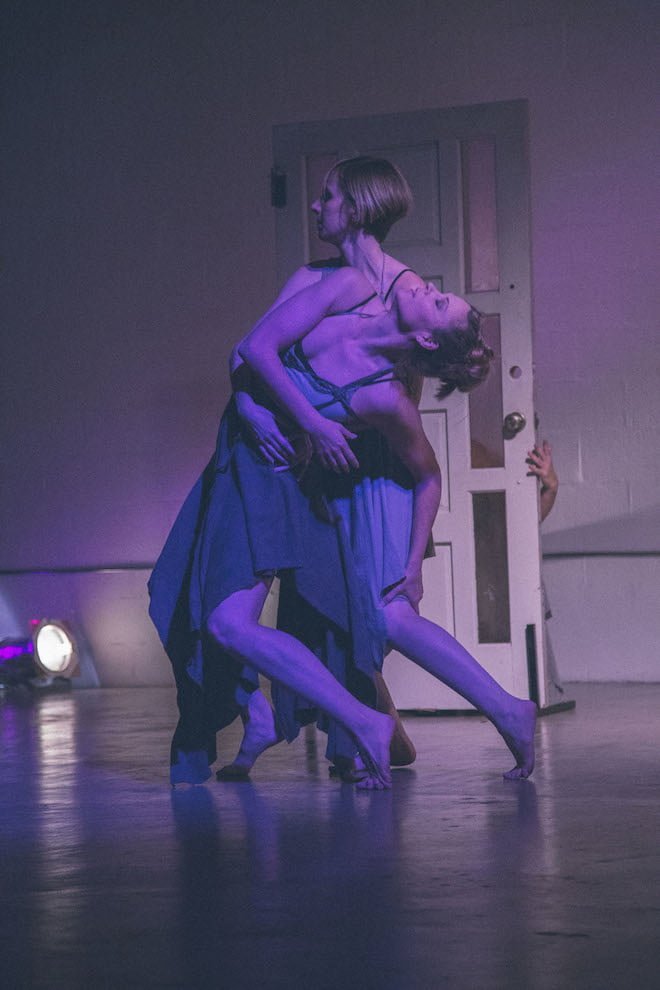 DISCLOSURE
We were compensated to write this post…
and
We are committed to providing you with valuable content that informs and inspires you…
and
We are clear that all of our content, including our sponsored content, gives value to our readers.
Our commitment as a for-profit website is to marry total transparency with superior, locally-created content. If you ever feel we fall short in that commitment, please let us know.