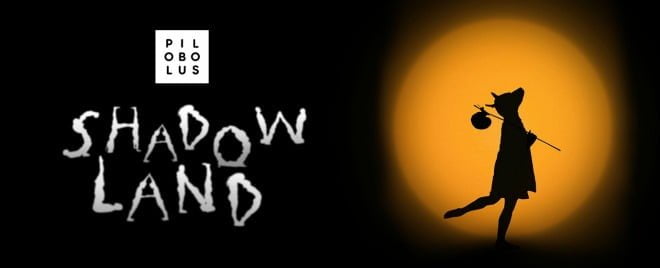 Created by famed dance company Pilobolus, Shadowland is a first-of-its-kind performance combining modern dance with high-energy, fast-paced multimedia, merging front-of-screen choreography with projected images and moving screens of different sizes and shapes. In other words: this is like nothing you've ever seen!
The production tells the story of a teenage girl, longing for her independence, with nowhere for her thoughts to go but to her dreams. She sleeps, only to wake to something incredible lurking behind her bedroom wall – her shadow. Walls spin, darkness swallows the girl, and she's off on a journey into Shadowland.
Expect the fluid logic of a dream, the grace of an acrobatic dance, the humor of a child, and the heart of a love story, all at once celebrating the strange and wonderful power of the dark to illuminate in unexpected and utterly thrilling ways.
"Shadowland is like reading a fable — a good one — when you desperately want to know what comes next and your heart is pumping at 100 miles an hour even though you can practically spell out the ending. It's like the Little Mermaid, Sleeping Beauty, and Alice in Wonderland, with some of the darkness and grit of the pre-Brothers Grimm versions." – Huffington Post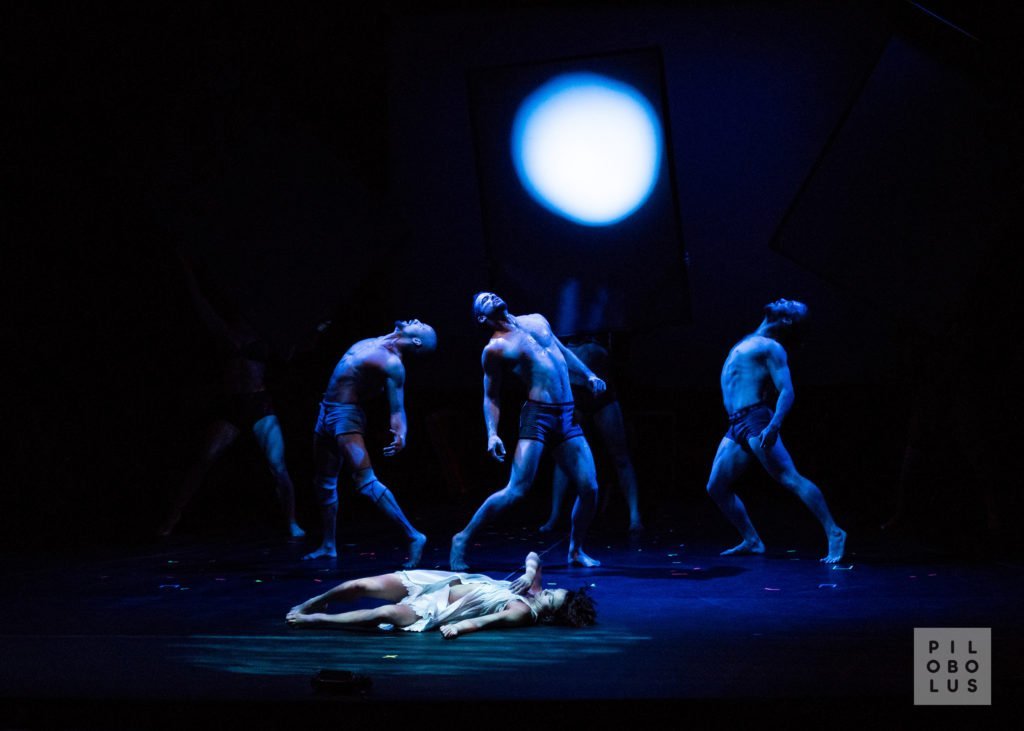 Shadowland was conceived in collaboration with Steven Banks, lead writer for the playfully surreal animated series SpongeBob SquarePants, and is propelled by a rhythmic original score by the popular American musician, producer and film composer David Poe.
Disclaimer: Potential nudity involved in this show.
DETAILS
Saturday, March 18, 2017
8 p.m.
Walt Disney Theater,Dr. Phillips Center
TICKETS
Tickets start at $29. Click here for tickets and more details.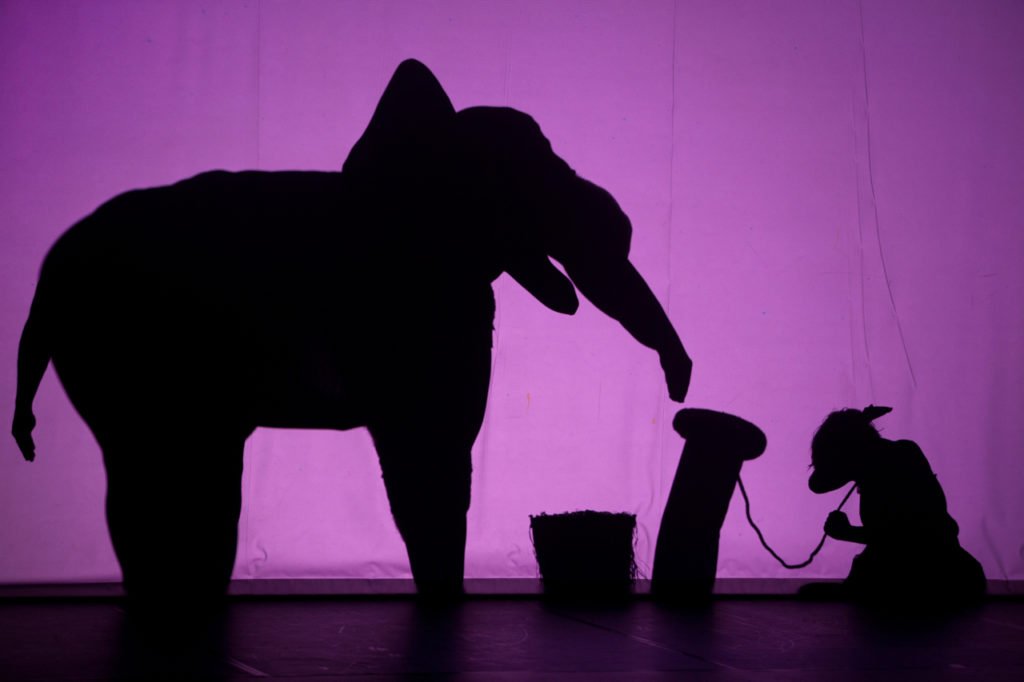 DISCLOSURE
We were compensated to write this post…
and
We are committed to providing you with valuable content that informs and inspires you…
and
We are clear that all of our content, including our sponsored content, gives value to our readers.
Our commitment as a for-profit website is to marry total transparency with superior, locally-created content. If you ever feel we fall short in that commitment, please let us know.