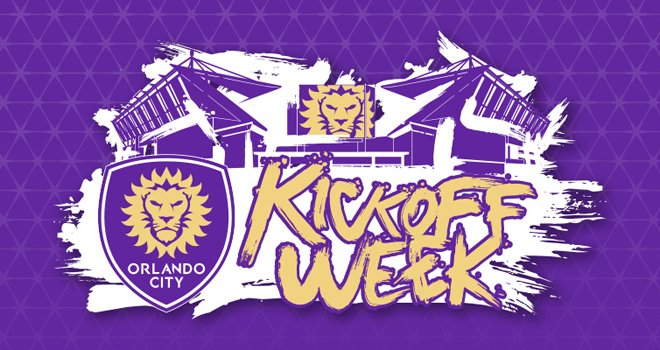 Since debuting just a few years ago, Orlando City has since taken off and transformed soccer into one of Orlando's most beloved local sports. This year, Orlando City's return is extra special, as the Lions will be kicking off the 2017 MLS season in the brand new Orlando City Stadium.
With the new stadium debut comes a slew of exciting events avid soccer fans won't want to miss. The festivities kick off Friday, February 24, 2017 with a ribbon cutting ceremony at 10am, and continue through March 4, 2017. Don your best purple gear and show your pride!
Event Highlights:
Purple Pride 5K
February 25, 9am
Runners will rejoice at this 5K event. Each runner gets a t-shirt and ticket to a soccer match during the 2017 season, and finishers will also receive a commemorative medal. Stick around for the house party and a peek at the stadium after the race. Registration is $32-$40 depending on the date of registration. Register online here.
$32-$40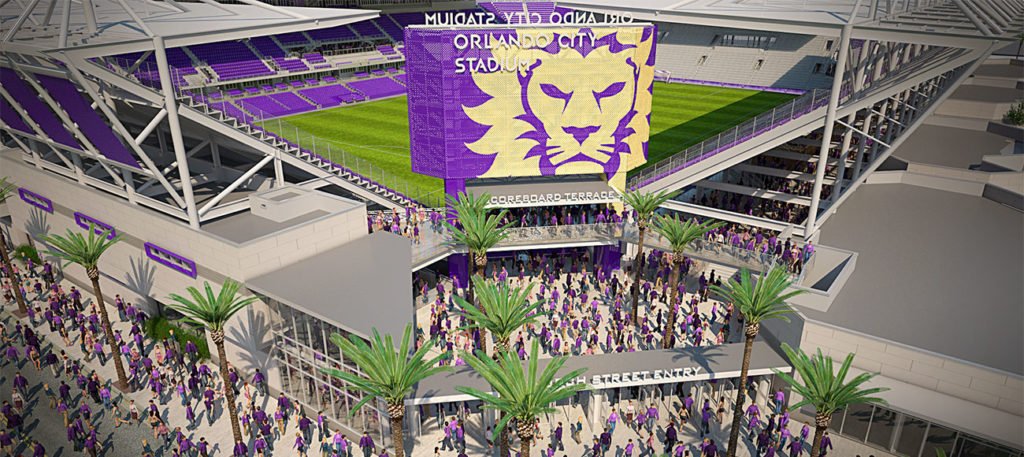 House Party
Saturday, February 25, 9am-1pm
Check out the new stadium during this Open House event. You'll be able to purchase food and check out the team shop. Additional activities planned include player autographs, culinary demos, tailgate games, music, and more.
FREE
Orlando City Pub Crawl
Saturday, March 4, 4-9pm
Get your drink on with fellow fans as you sip your way from the Orlando City Stadium to Elixir and Wall St. Plaza. Your ticket includes three drinks in addition to a ticket to a select soccer match during the 2017 season. Tickets are $27 when purchased before February 24th.
$27-$35
Full event schedule:
Friday, February 24, 10am: Ribbon cutting ceremony
Saturday, February 25, 9am: Purple Pride 5K
Saturday, February 25, 9am-1pm: House Party
Thursday, March 2, 7pm: Kids vs. Pros
Saturday, March 4, 4-9pm: Orlando City Pub Crawl
All events will take place at the new Orlando City Stadium at 655. W. Church Street in Orlando.
For full details and to purchase tickets, visit http://www.orlandocitysc.com/ockickoff.