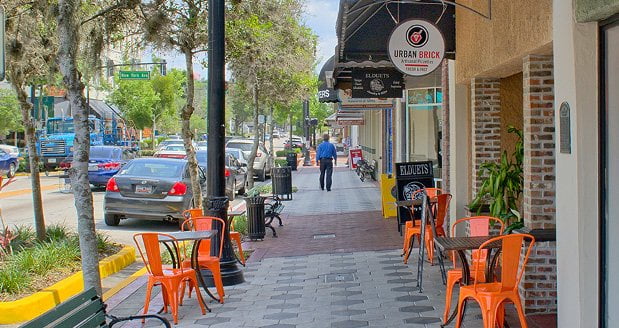 Orlando boasts endless opportunities for dating adventures, and its Central Florida location allows for even more fun through nearby day trips. Closer to home than Volusia County's gorgeous beach cities, discover DeLand, a small historic town just 35 miles from Downtown Orlando. Here's a day trip agenda to inspire your next road trip.
PLAY
Highland Park Fish Camp
This rustic hidden gem is located on the Norris Dead River, a portion of the St. Johns River, beside a 23,000 acre preserve. Bring your own boat or rent one to take in the "Old Florida" scenery. The water is loaded with largemouth bass year-round making this an ideal spot for fishing and other outdoorsy fun. Spend the day or rent a cabin for an overnight wilderness adventure.
Skydive
Thrill seekers can take to the sky to fly tandem from 14,000 feet! Skydive Deland states, "The method of tandem skydive and the equipment was conceived and developed here in DeLand, Florida." If you're an experienced skydiver, do the Accelerated Freefall (AFF), a seven level progression program designed to progress you to the point where you can skydive safely by yourself.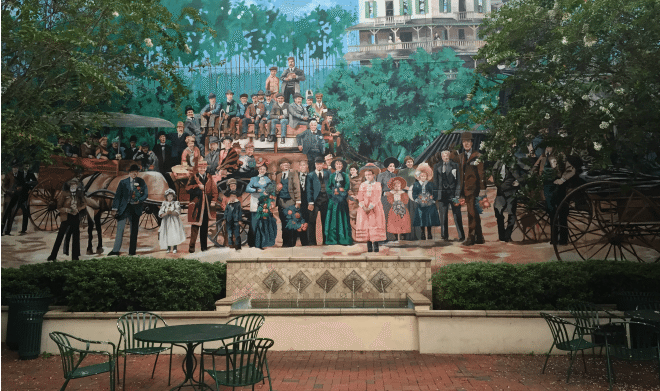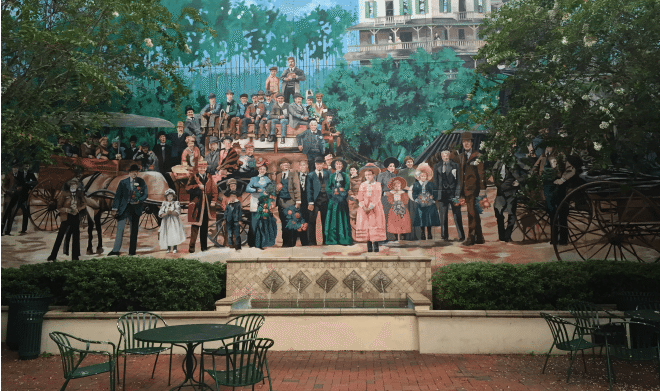 Downtown DeLand Historic District
This main drag exudes a quintessential vibe of historic living. See notable 19th-century buildings, shop quaint boutiques, savor local eateries and more.
DINE
Persimmon Hollow Brewing Company
The motto of this microbrewery is: "Drink responsibly, but get weird." OK! The tap room, opened by two local besties who poured their passions for beer into a business venture, offers a great selection of brews, including seven core beers like the Funky Freddy Fitz (Belgian stout, ABV: 6.5%) and Beach Hippie (IPA, ABV: 7.1%), in addition to limited releases.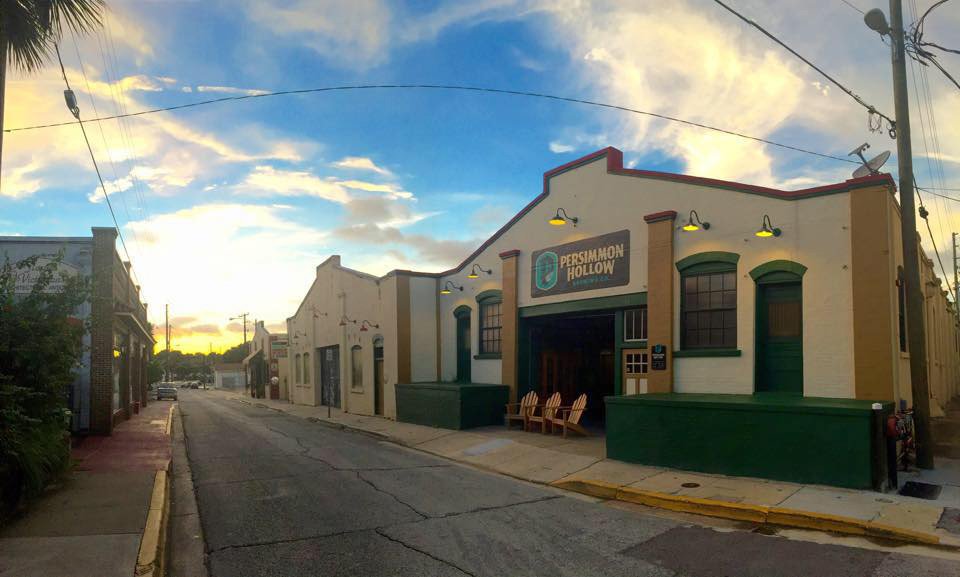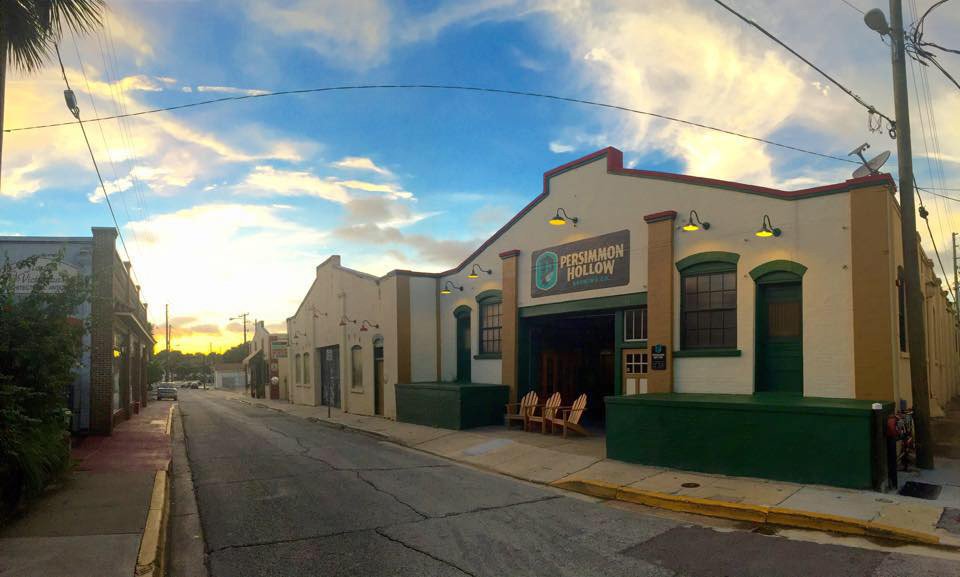 Check out the Local Restaurants
Skip chain establishments to get a taste of DeLand's locally-owned places, such as Santorini, authentic Greek grub; De La Vega, modern Latin fusion fare; Urban Brick, farm-to-table fresh Italian food; Byte, lounge-style bistro with tapas, brunch and spirits; Cook's, a home-style buffet; and DeLand Fish House, offering all-u-can-eat shrimp and more!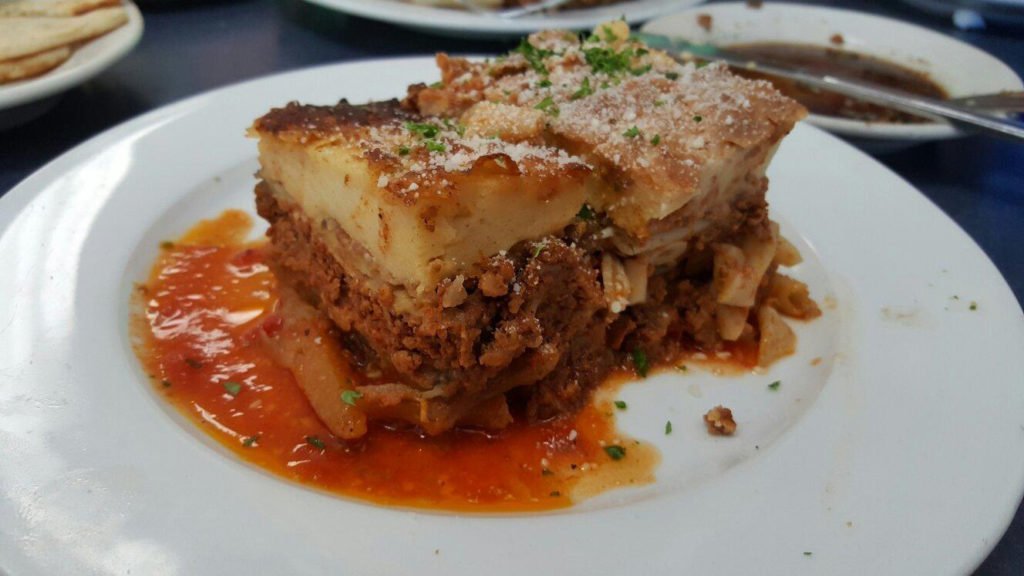 LEARN
Stetson University
You don't need to be a student to learn here. Check out Stetson's events page to find guest speakers, screenings and other community happenings.
Hontoon Island State Park
This island is accessible only by private boat or park ferry so getting there is half the fun! Canoe and enjoy a picnic lunch, then pop into the Hontoon Island Museum to learn about the area's first inhabitants to gain an understanding of their past and natural habitats.
Feature image credit: blog.eragrizzard.com