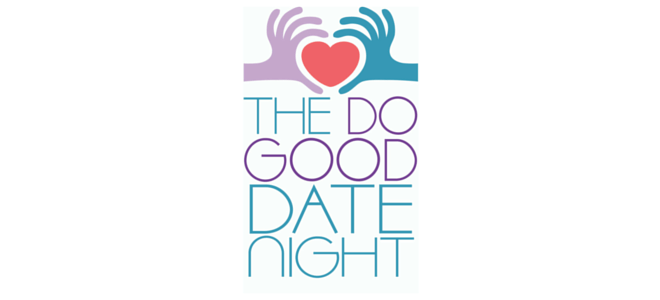 Do Good Date Night is back and we're once again partnering with Feeding Children Everywhere, a local non-profit that has sent more than 30 million meals to hungry children across the world since it began in 2010.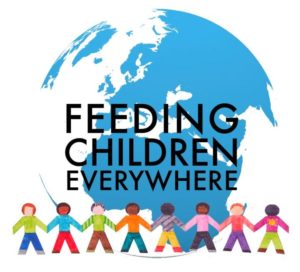 The meal, which has ended up in stomachs as close as Sanford and as far away as the Philippines, is a mix of dry lentils, rice, vegetables and pink Himalayan salt.
Using an assembly line model that can be scaled to work with groups as small as 8 and as large as 800, the creation of the meals has become a fun way for people to connect with the issue of hunger one scoop of lentils at a time.
On Friday, March 31, 2017 we invite you to join in the assembly line excitement at Feeding Children Everywhere's massive facility in Longwood. This is a 21+ event.
We'll spend about an hour doing this fun (and competitive) meal assembly experience and then we'll spend another hour enjoying beer, wine and Orlando's favorite BBQ fare from 4 Rivers Smokehouse. This event will also feature live music and interactive activities for couples. Expect great food, fun and amazing prizes! NOTE: Since we do not eat until 8pm, it is advised that attendees eat something prior to arrival.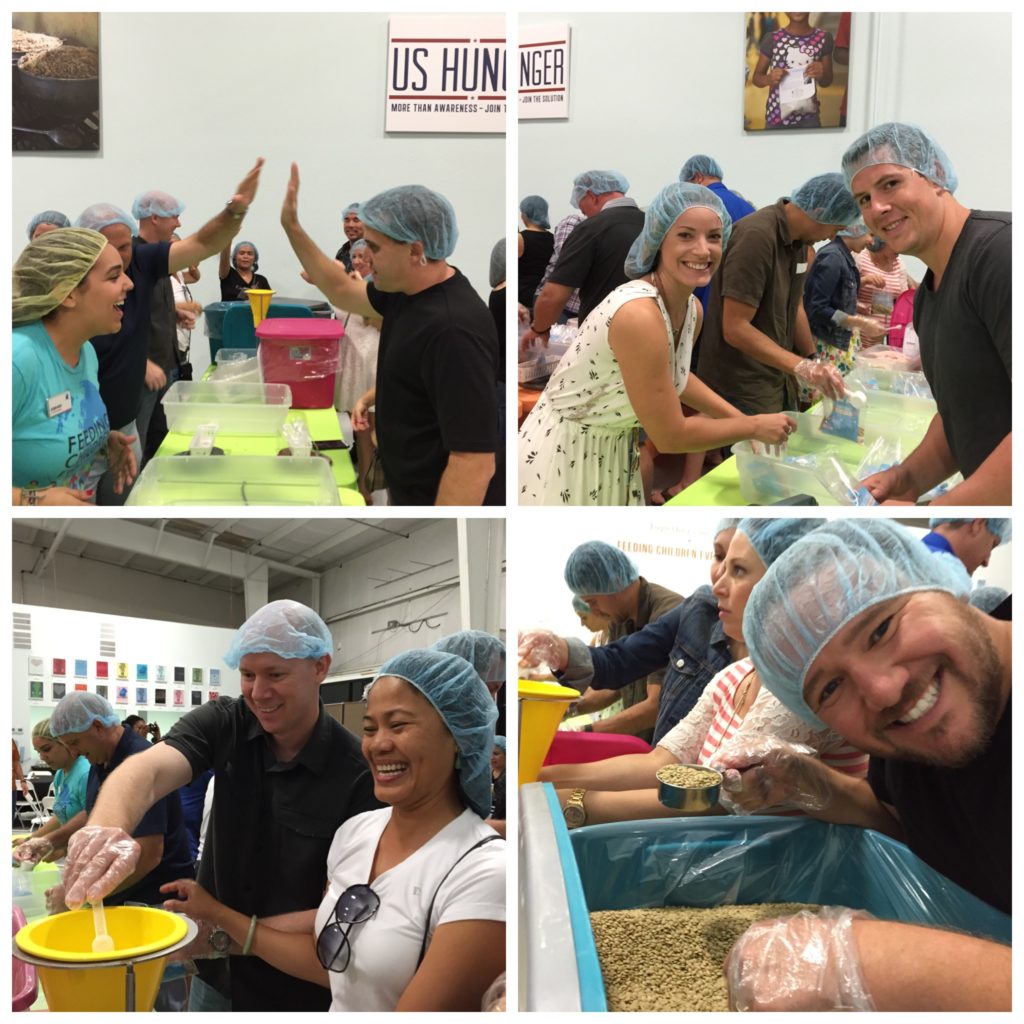 TICKETS
Tickets, which include food and wine/beer, are $20 per person. BUY NOW
SPONSOR
This event is generously sponsored by 4 Rivers Smokehouse.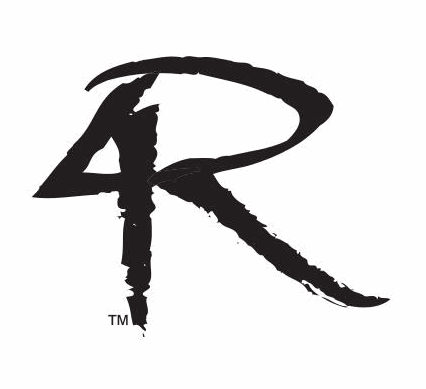 ABOUT DO GOOD DATE NIGHT
Created by Kristen Manieri, founder of Orlando Date Night Guide, Do Good Date Night is a 100% non-profit event series that connects couples with local non-profits through a fun and connective volunteer project. To learn more and to see images from past Do Good Date Nights, visit DoGoodDateNight.com.