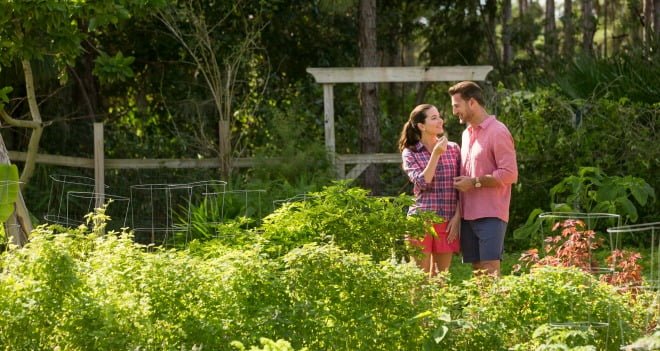 Grande Lakes Orlando, home to The Ritz-Carlton Orlando and JW Marriott Orlando, recently announced the next phase in its renowned farm-to-fork cuisine philosophy: Whisper Creek Fables, a series of farm-to-table experiences hosted on the property's 18,000 square-foot Whisper Creek Farm.
Continuing Grande Lakes Orlando's commitment to sustainability and hyper-local culinary initiatives, Whisper Creek Fables provides guests the chance to get up close and personal by going on an interactive journey to learn how ingredients travel from meadow to mouth.
Farm to Fare
Couples handpick their favorite ingredients, which are transformed into a romantic dinner for two as part of a special Highball & Harvest ("H&H") Chef's Table experience at The Ritz-Carlton Orlando. Herbs collected at the farm will be infused into welcome cocktails that will greet guests upon arrival. Alternatively, the dinner can be enjoyed at Whisper Creek Farm: The Kitchen (JW Marriott).
Cost:
$450/couple at Highball & Harvest (The Ritz-Carlton)
$200/couple at Whisper Creek Farm: The Kitchen (JW Marriott)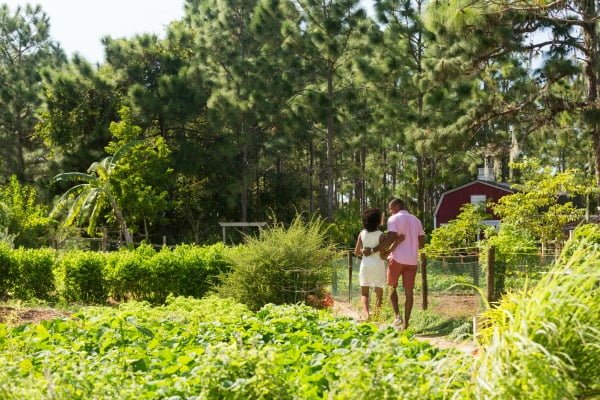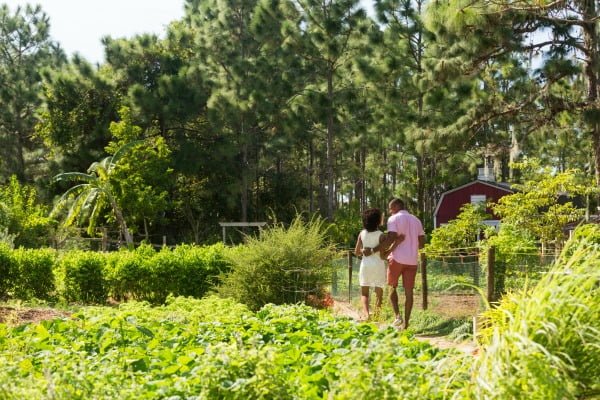 Farm to Family
Families head to Whisper Creek Farm for an extensive tour of the grounds before diving into a guided farming lesson led by the resort's knowledgeable farmers. After sampling some of the fresh grown produce on site, families will enjoy a picnic lunch featuring ingredients from the farm.
Cost: $75/per person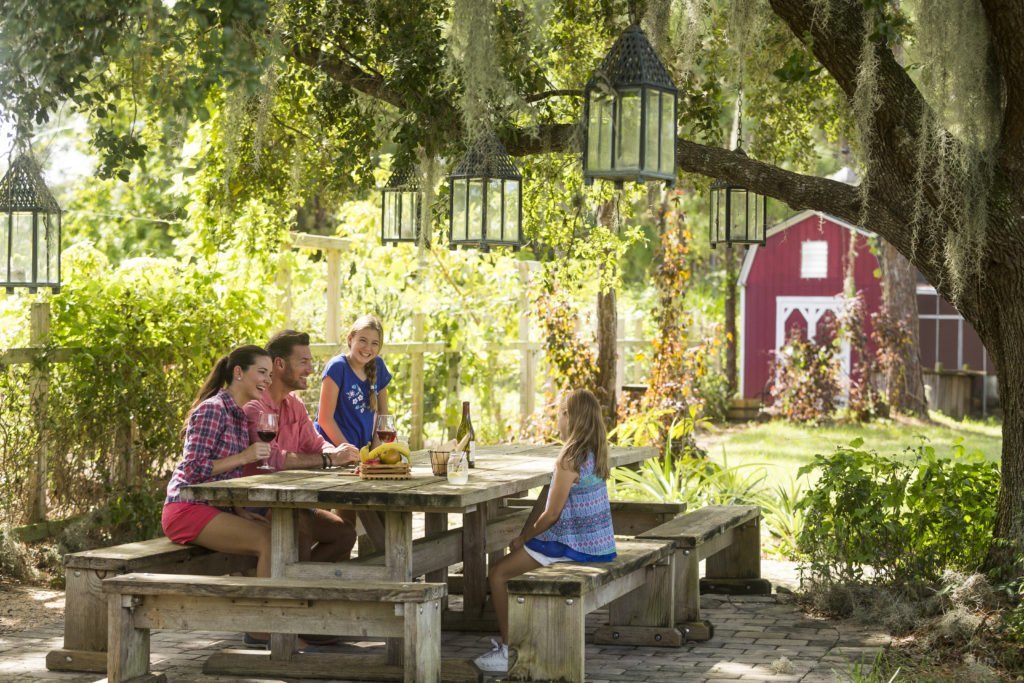 Farm to Foam
Brewmaster Aaron Libera provides friends and groups alike with an overview of how Whisper Creek Farm supports Whisper Creek Farm: The Brewery at JW Marriott Orlando, showcasing which garden fruits and herbs fuel on-site beer production. After a visit to The Brewery, guests partake in a beer & bites samplings at Whisper Creek Farm: The Kitchen.
Cost: $85/per person
BOOKING DETAILS
Whisper Creek Fables is valid year-round, weather permitting, and is subject to availability for groups from 2-100; must be booked 7-days in advance. Call 407-393-4683 for details and reservations.

ABOUT GRANDE LAKES ORLANDO
The 500-acre Grande Lakes Orlando estate features a 582-room Ritz-Carlton and 1,000-room JW Marriott hotel situated at the headwaters of the Florida Everglades. Guests at both hotels can enjoy all the facilities and services at Grande Lakes Orlando, including an 18-hole Greg Norman-designed championship golf course and the 40,000-square-foot Ritz-Carlton Spa as well as three pools including the winding lazy river at JW Marriott.