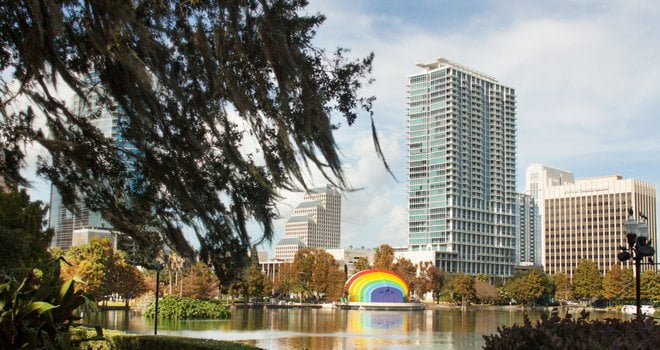 Orlando is constantly thrumming with events, new restaurant openings, culture, and adventure. So instead of focusing on getting away, why not take advantage of all the great reasons to stay? Booking a local hotel, even just for the night, is a great way to shift your mindset into vacation mode without leaving town. Make your next vacation a staycation with our themed itineraries below.
1. Foodie Focused
Is your favorite thing about Orlando the food? The culinary scene is thriving in every district, and downtown presents a multitude of activities and restaurants for food lovers.
Stay: Book a room at the EO Inn, a cozy and inviting boutique hotel nestled in the Thornton Park neighborhood. The prime location enables you to take advantage of some of Orlando's best dining as numerous restaurants are within walking distance. As an added bonus, the soft and comfy beds make for a peaceful post-food coma nap.
Play: Downtown Orlando presents several opportunities to immerse yourself in the culinary scene. Expand your knowledge and test your bartending skills at The Courtesy's monthly cocktail class, or let your taste buds sing on a food tour. Downtown Orlando Tours visits several downtown restaurants.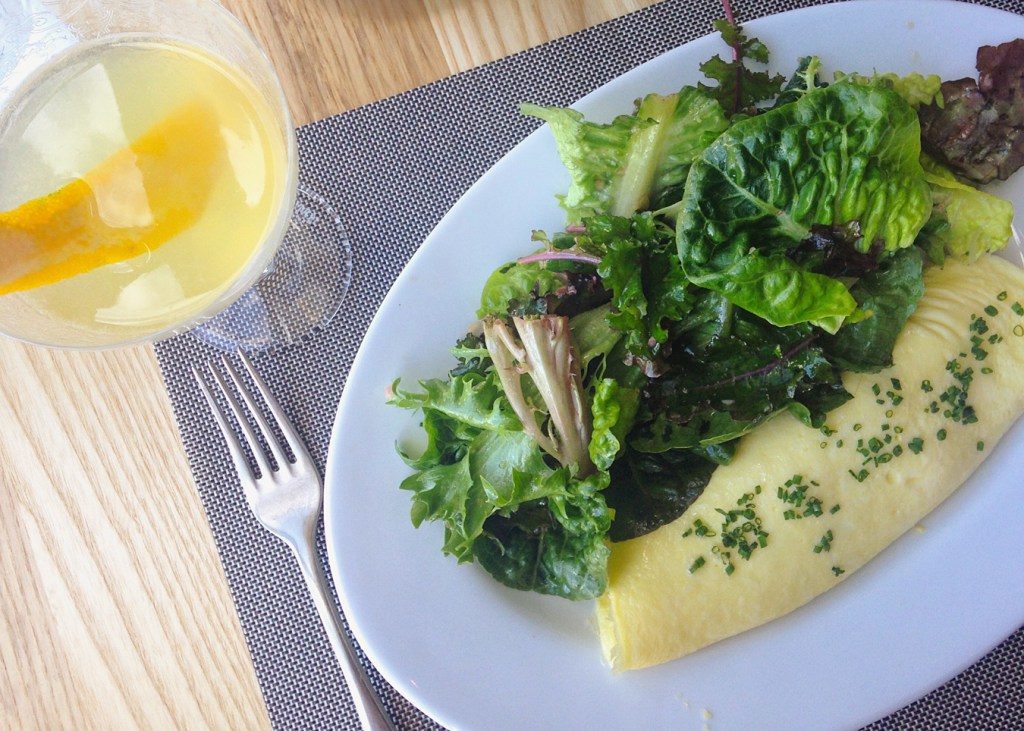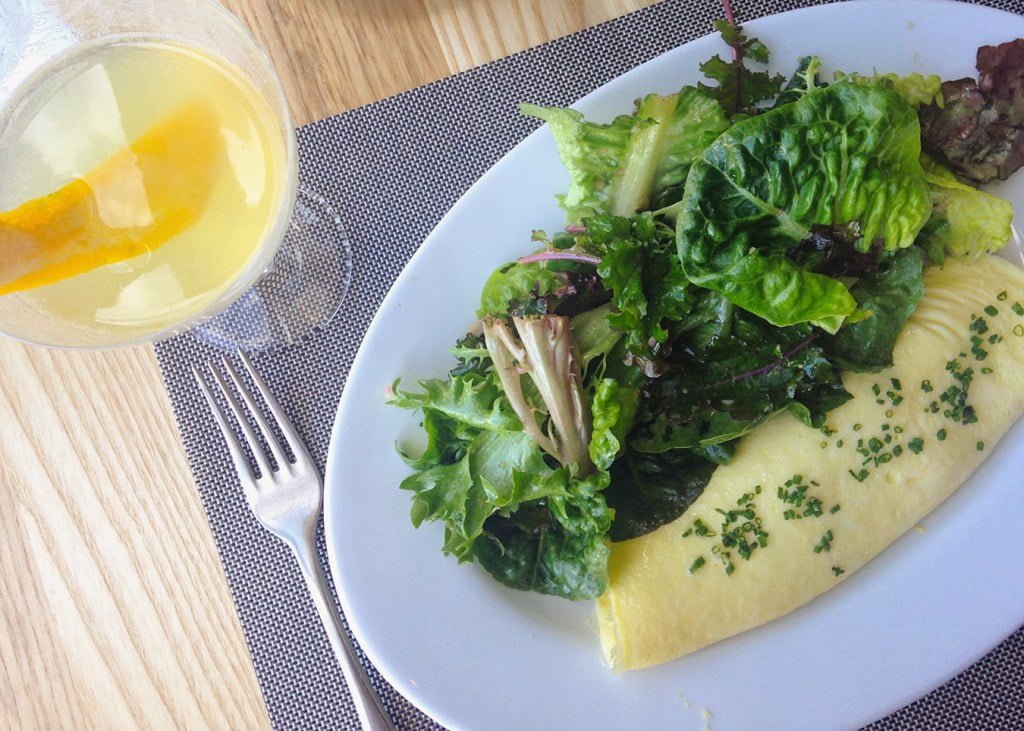 Eat/Drink: You don't need to leave downtown in order to indulge in great food. Thornton Park is a dining district of its own, with The Stubborn Mule, Dexter's of Thornton Park, and Soco among our favorite spots to grab a bite. Thornton Park is also a great place to happy hour hop! Make sure to stick around for brunch on Sunday at DoveCote, an easy 15-minute walk from the hotel.
2. Local Flair
The performing arts, local culture, and art scene are all alive in downtown Orlando. Inviting local galleries, memorable theatre performances, and self-guided tours all call our city home.
Stay: With its modern, artsy interior and close proximity to the Dr. Phillips Center for the Performing Arts, Aloft is a no-brainer. Each room is designed to resemble a loft and reads more as a swanky studio than hotel room. Plus, you'll be within walking distance of nightlife and cultural hubs.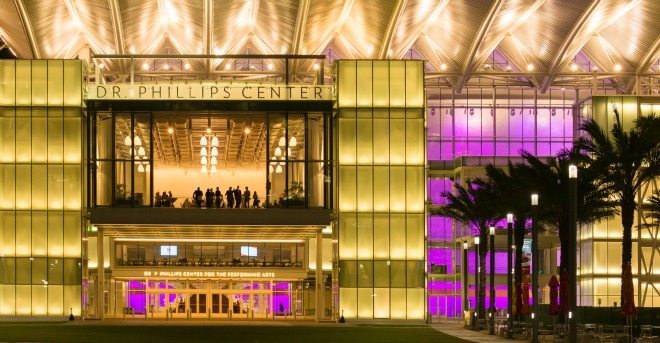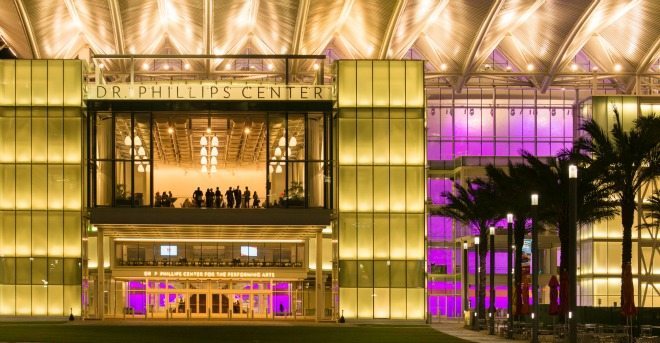 Play: Dedicate an evening to dinner and a show nearby. Plan your stay around a show you'd like to see at the Dr. Phillips Center for the Performing Arts, or head to SAK Comedy Lab for a live improv comedy show. The self-guided art walk is a free way to enjoy the art scene, and there are also several local galleries nearby.
Eat/Drink: Experience Orlando's upscale dining scene by splurging on dinner at Kres. This is vacation after all, so take full advantage! The modern, dimly lit interior provides perfect date night ambiance. For dinner and a show rolled into one, Hamburger Mary's hosts weekly dinner shows and cabarets. Local eclectic bars are worth exploring; including two speakeasies, a craft cocktail bar, and Frosty's Christmastime Lounge, where every day is Christmas Day.
3. Action Packed
"Bored" is not a possibility with all of the activities at your disposal in the city. Whether you choose to adventure by bike or on foot, there's something for everyone.
Stay: The Grand Bohemian Hotel offers the best of both worlds: a central location close to the center of activity and sporting events, along with an amazing spa for relaxing after a fun-filled day. There's also an on site gym if you want to keep up with your fitness routine on "vacation."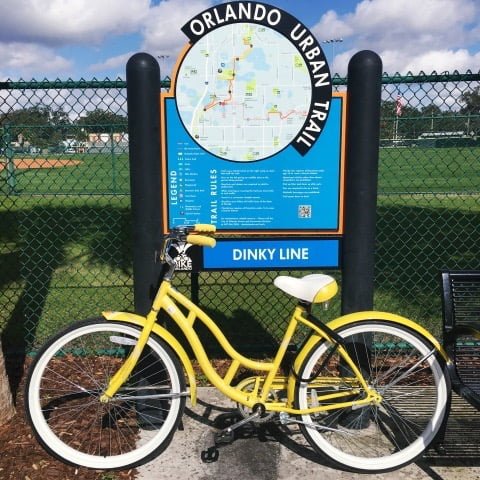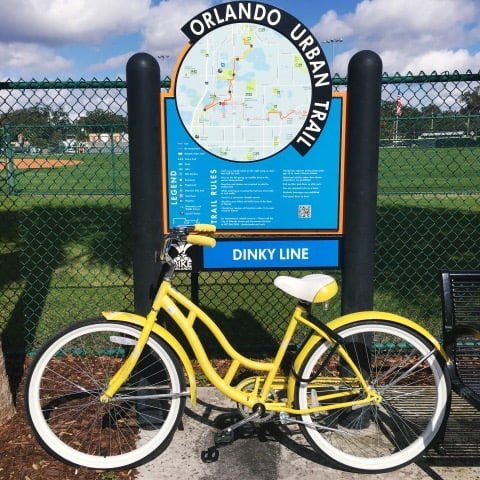 Play: For a budget-friendly adventure, rent Juice bikes and ride along the Orlando Urban Trail up to Mead Botanical Garden in Winter Park. Admission is free and there are several short walking trails. Lake Eola is also nearby, so soak up the buzzing atmosphere of Thornton Park on a Sunday, or get a mini workout by renting a swan boat. To take a break from the action by watching it instead, head to The Amway Center for a sporting event. The Orlando Solar Bears and Orlando Magic are several teams to cheer for. If soccer is more your speed, the Orlando City Stadium is a 5-minute drive away.
Eat/Drink: Juice'd Orlando offers healthy food that provides fuel for action-packed days. Start the day on a high note with a smoothie bowl, or stop in to pick up fresh-pressed juice mid-afternoon. Eden's Fresh Co. is another light option, specializing in salads and wraps. The Orlando Farmer's Market (every Sunday) is the ideal place to pick up produce for the week ahead or enjoy a light snack.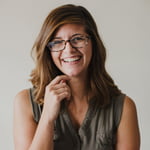 About the Author/Photographer:
Stephanie Patterson is a talented professional food and travel photographer and writer with a passion for creativity, the beach and great eats. When she's not taking photos or writing, you can find her exploring the state for her Florida travel blog, Travel Taste Click. Find her online at www.spattersonphotography.com and www.traveltasteclick.com.