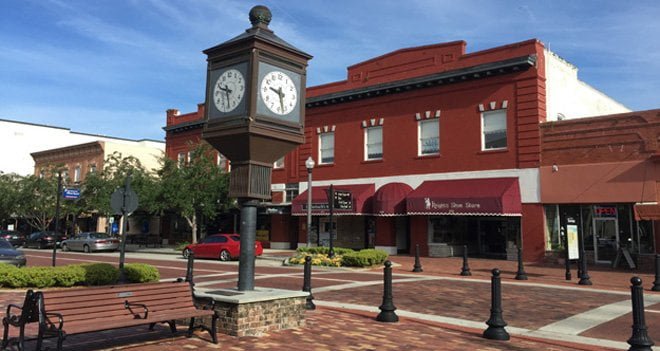 Updated August 2019
Discover dinner cruises, marshmallow workshops, horseback trail rides, craft beer tours, zip line adventures, and more. Here are 34 date night ideas to explore!
Things to Do
Take Sailing Lessons
Learn to sail with the one you love! U-SAIL of Central Florida offers sailing lessons ranging from beginner to intermediate.
407-330-0633
Prices vary depending on class
Hop on a Sanford Food Tour
Explore Sanford in the most delicious way!
855-7569-386
$65/person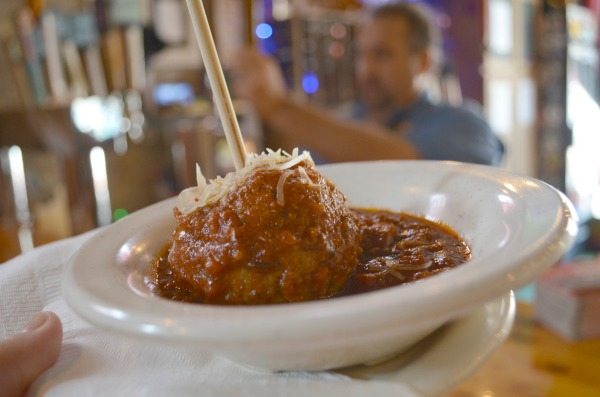 Take a tour with Limo Cycle
Limo Cycle is pure fun on wheels and a great way to spend the weekend or evening with other couples.
855-7569-386
From $30/person
Enjoy an intimate dinner for two at The Tennessee Truffle
One of the most romantic things to do for your spouse in Sanford is to surprise them with a delicious dinner just for you and your loved one. The chefs will put together a special menu and reserve the entire restaurant just for you!
321-594-1518
$400/couple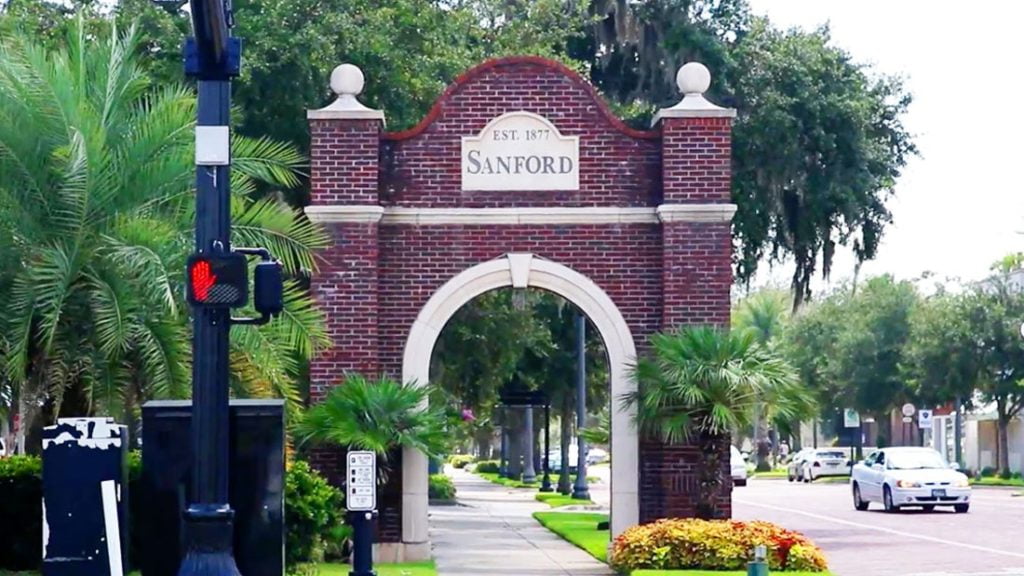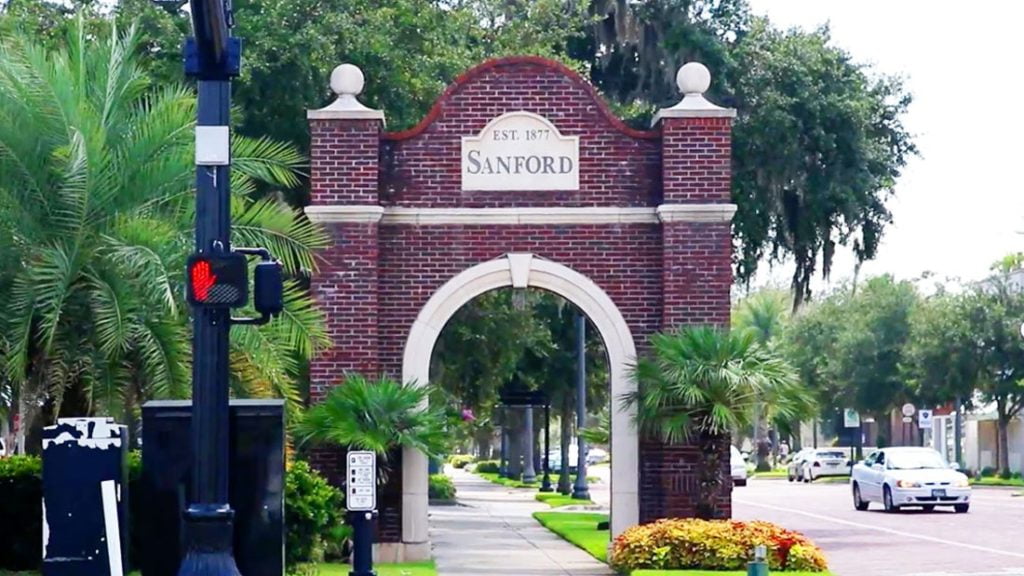 Work together at Escape Artists
Find clues, solve riddles and get caught in the moment as you work together to escape!
321-200-5304
$58/couple
Create Wondermade handcrafted marshmallows
Wondermade currently offers one of the sweetest classes: marshmallow decorating! Be on the lookout as new classes including more of their delicious treats such as ice cream and s'mores are to come.
407-205-9569
$24/couple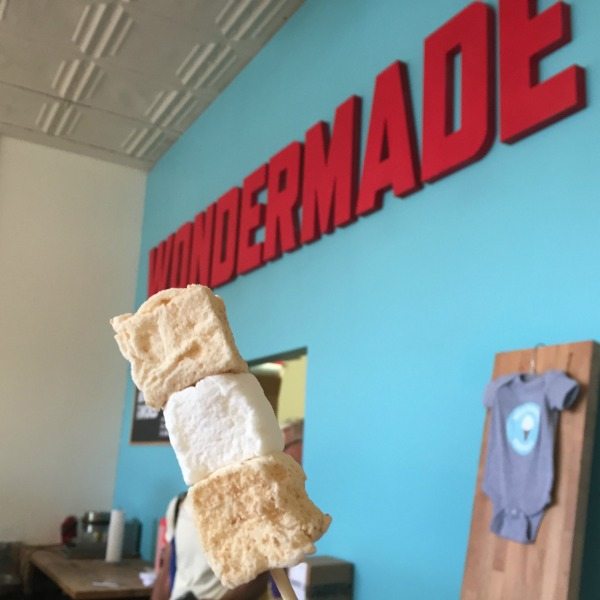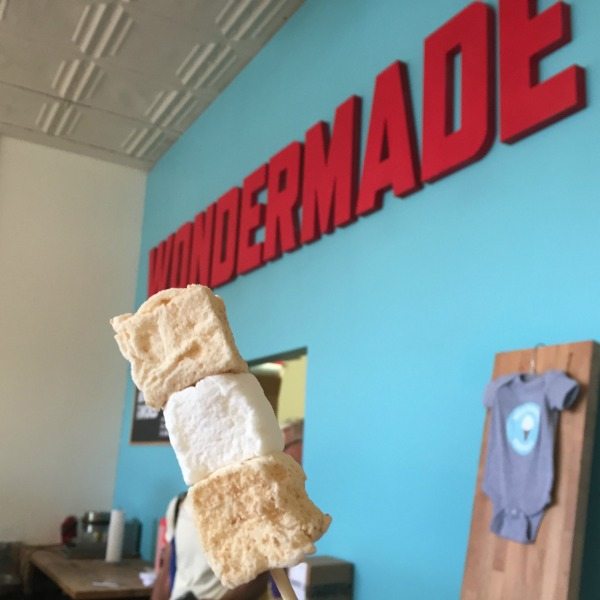 Brew your own beer
With four different classes to choose from at Sanford Homebrew Shop, we're sure you'll find something to make for a fun and unique date night.
407-732-6931
Prices vary depending on class
Stargaze at the planetarium at Seminole State College
The Emil Buehler Perpetual Trust Planetarium at Seminole State College hosts weekly shows exploring the night sky.
407-708-2409
$12/couple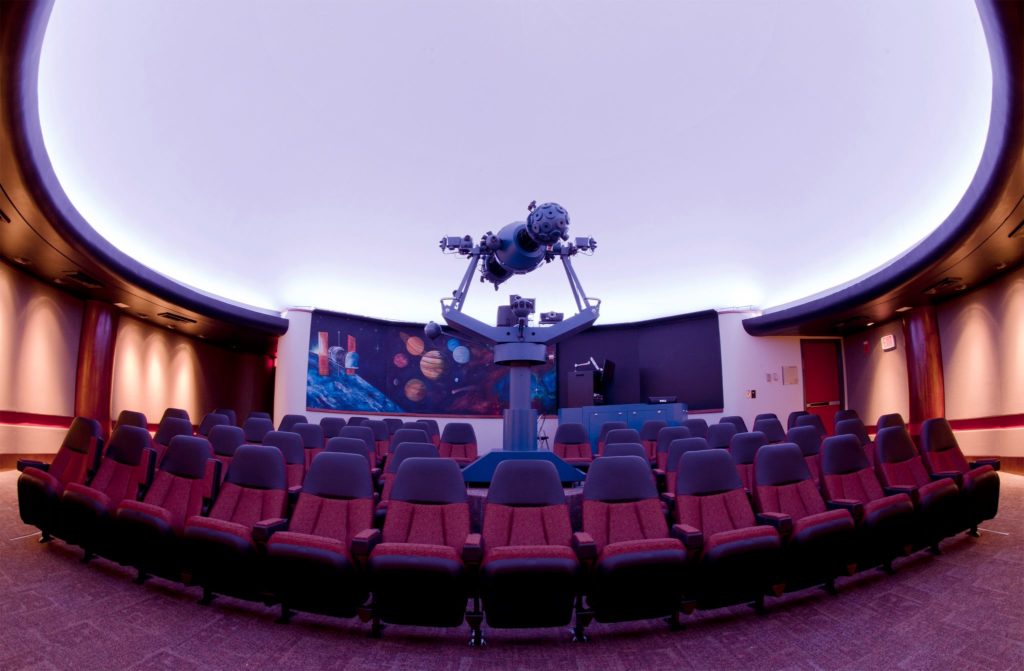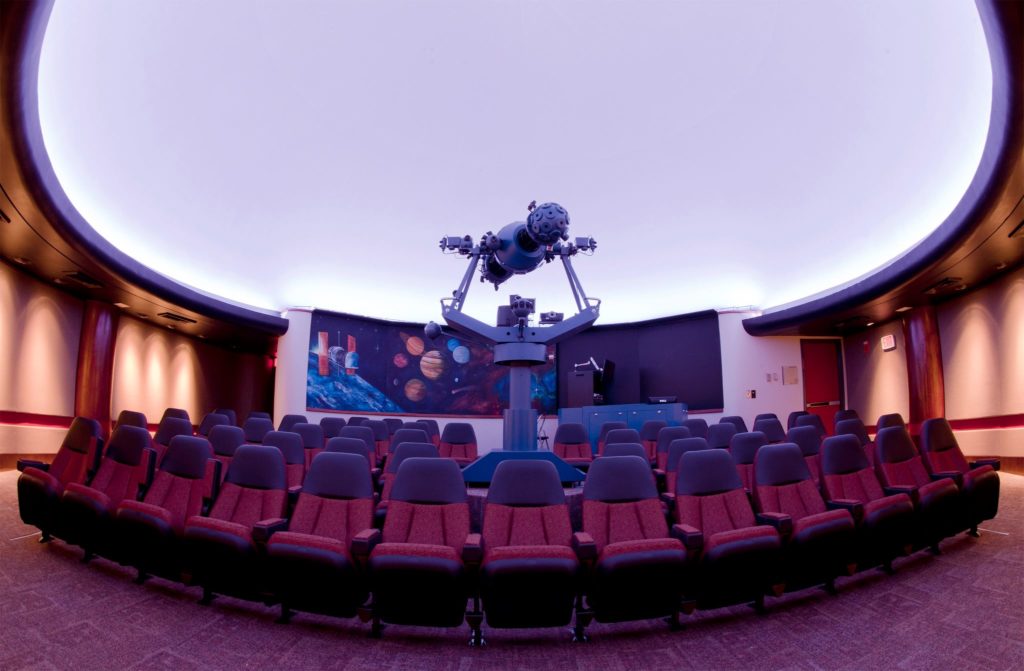 Unwind at Antidote Apothecary & Spa
Relax in Antidote's Salt Room, receive a relaxing massage, and get pampered together at this delightful spa.
407-461-5635
Call for prices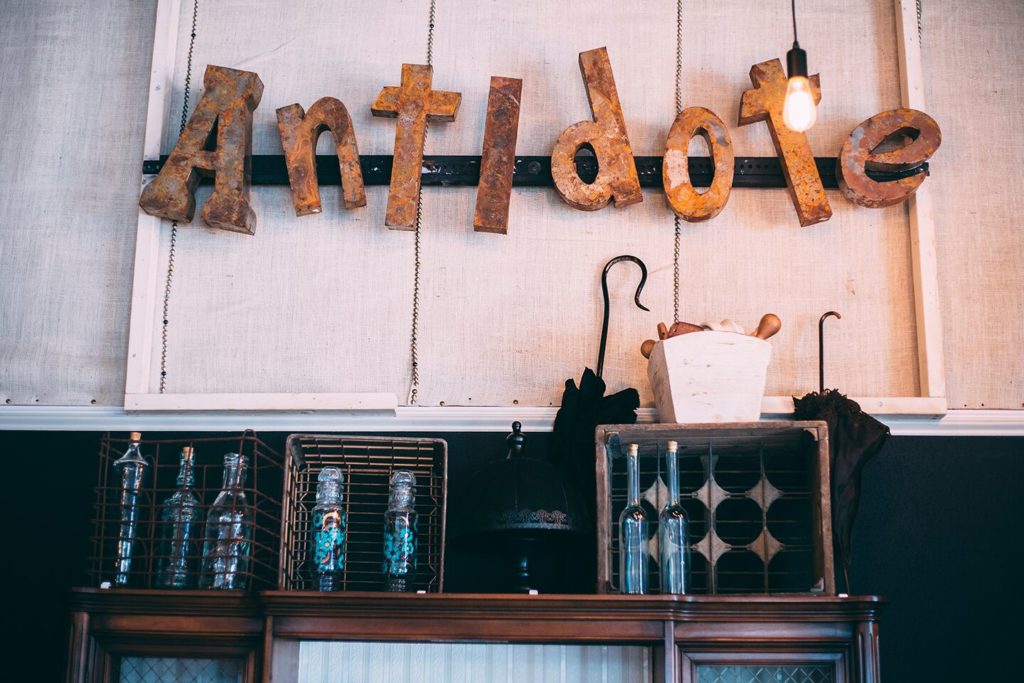 Go zip lining at the Central Florida Zoo
Calling all adventure lovers! Zip lining at Seminole Aerial Adventures is the perfect date night for you.
407-330-0767
$71.90+/couple
Cruise and dine on Lake Monroe
Cruise the historic St. Johns River aboard an authentic sternwheel paddleboat. St. Johns Rivership Co. invites you to see the real Florida while dining, drinking and dancing to live music.
321-441-3030
$93.56/couple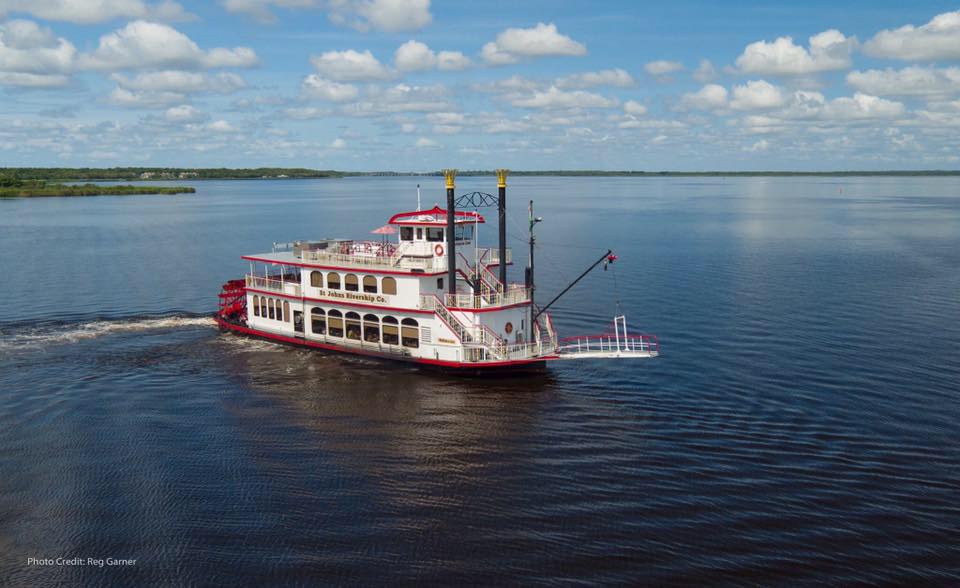 Take a brewery tour
Perfect for the beer lovers, take a tour of the beautiful and well designed Sanford Brewing Company space.
407-732-6419
Call for details
Spend a day/night on a house boat
One of Sanford's best kept secrets is this little hideaway! Spend the evening on the town and come "home" to this beautiful floating bungalow on the St. Johns River.
$139+/night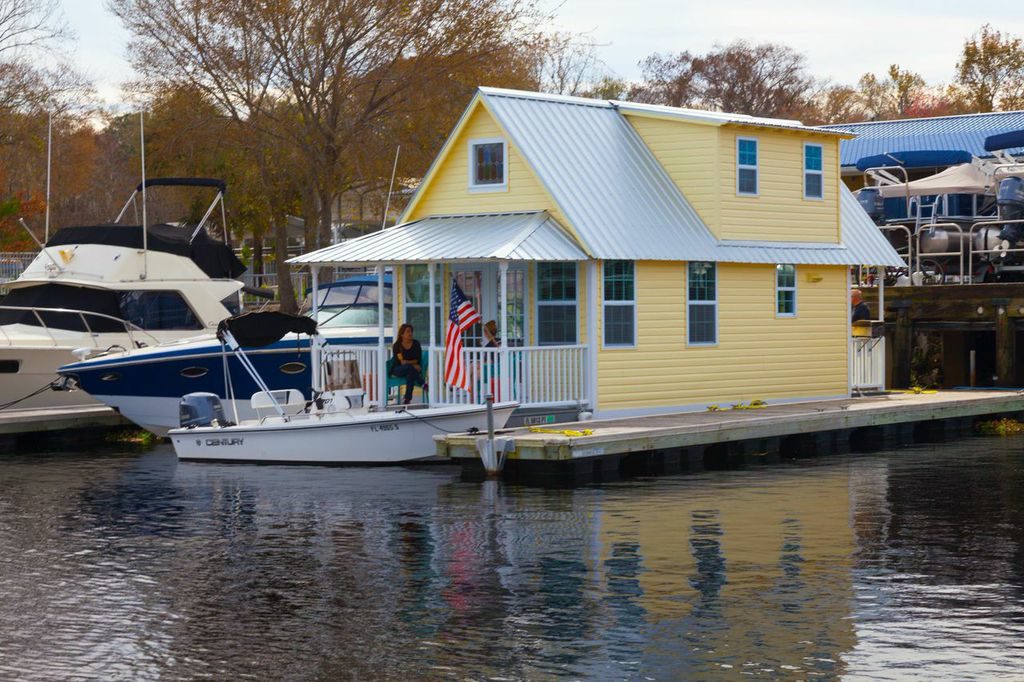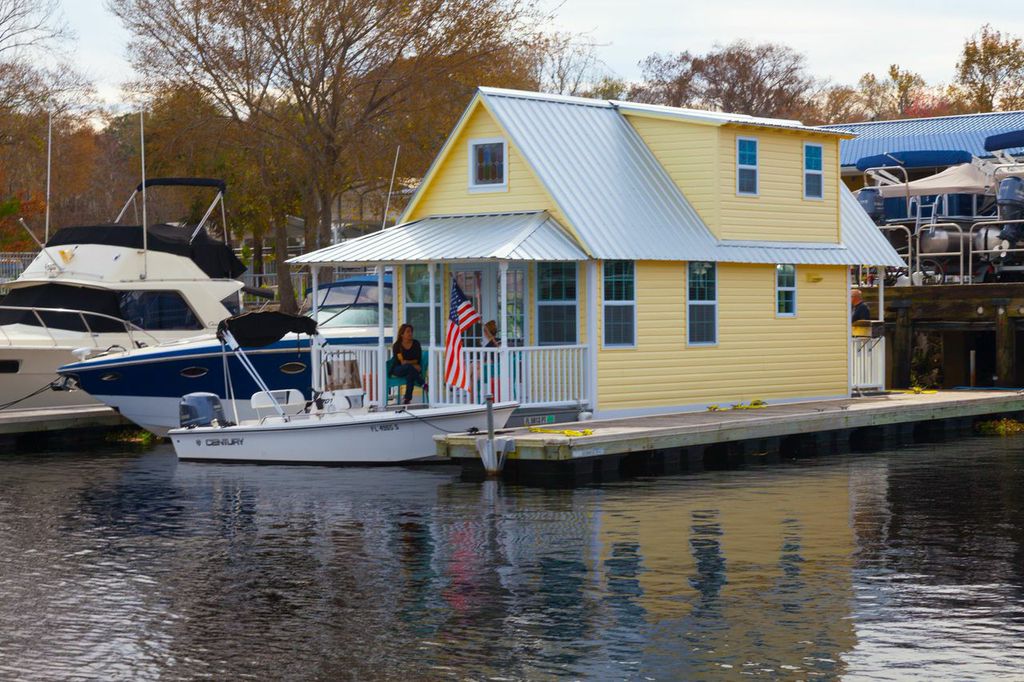 Check out happenings at the Wayne Densch Theatre
Snuggle up to your honey and catch a classic movie at one of the Movie Classics Showings or attend a live show.
407-321-8111
Prices Vary
Take a cooking class with Chef Delano of Top Hat Catering
Cook up something delicious and unique with Chef Delano. Classes can be in the comfort of your own home or done in Chef Delano's professional kitchen. Each class includes printed recipe handouts and a multi-course meal of the recipes prepared, served with wine or beverage of your choice. There is a morning and an evening option, but again if you need it customized, just ask! And the best part…all proceeds benefit Meals on Wheels!
$200 per couple (minimum of 5 people per class)
Experience an intimate horseback ride for two at Hidden Palms Ranch
Enjoy a beautiful and relaxing ride as you enjoy the scenery on this trail ride through the beautiful Lake Jesup Conservation Area.
407-620-7880
$75/person; $109/person for private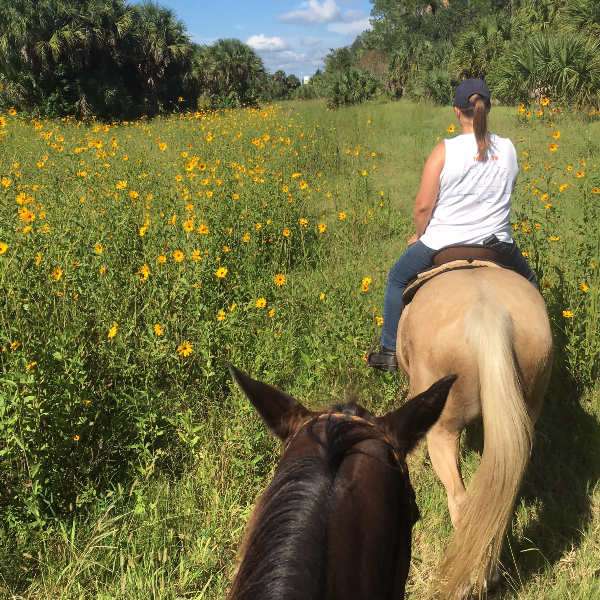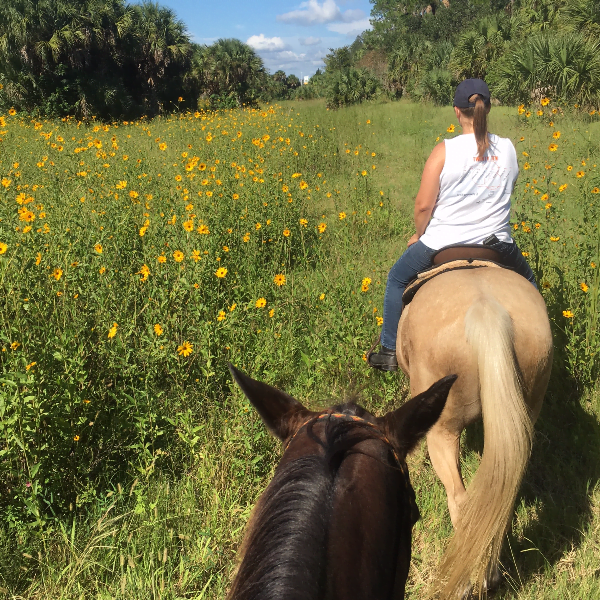 Where to Dine
The District
Hand crafted new American cuisine
112 W. 2nd Street
407-330-2730
Hollerbach's Willow Tree Cafe
German
205 E First Street
407-321-2204
The Smiling Bison
Farm to Table – Reservations are highly recommended!
107 S Magnolia Ave
407-915-6086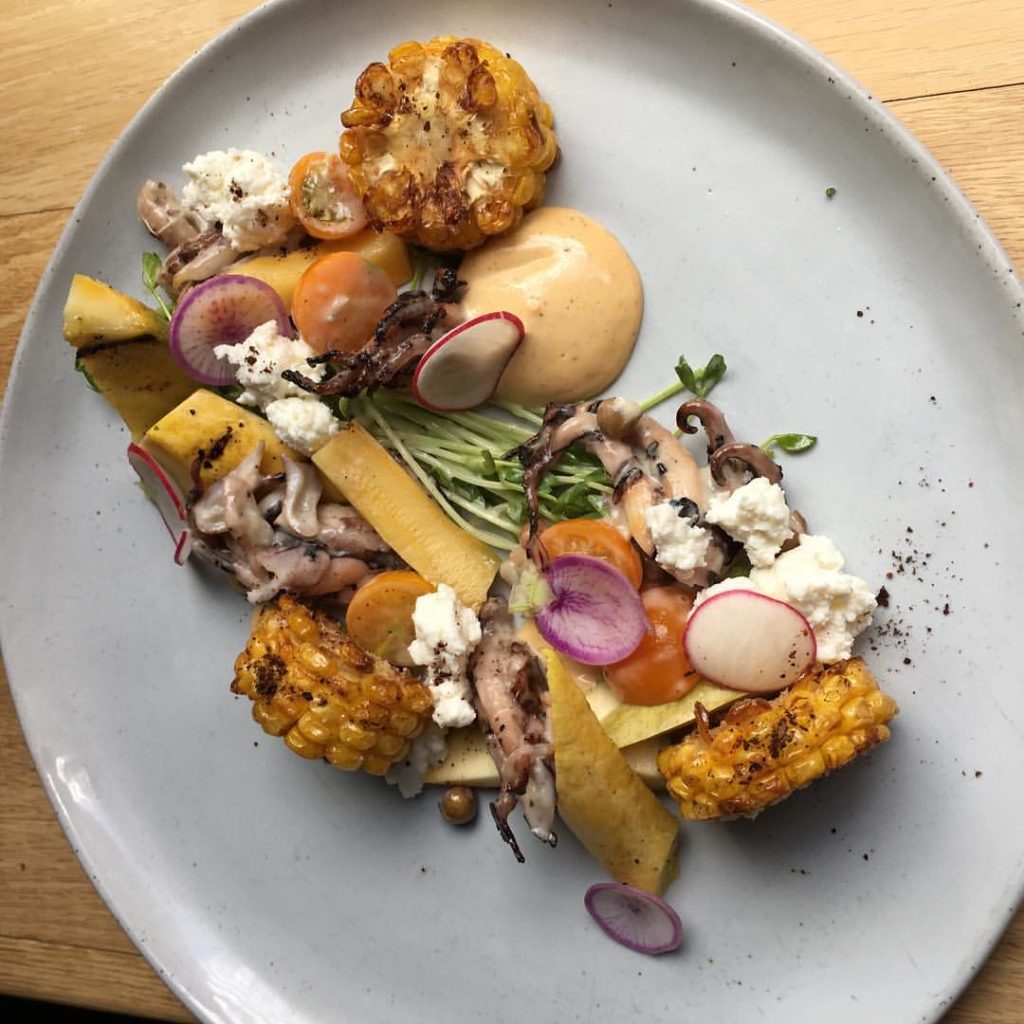 Jimotti's Restaurant
Japanese Cuisine
2545 S. French Ave.
407-952-3329
Chianti's
Italian
685 Towne Center Blvd
407-878-5900
The Old Jailhouse
American
113 Palmetto Avenue
407-548-6964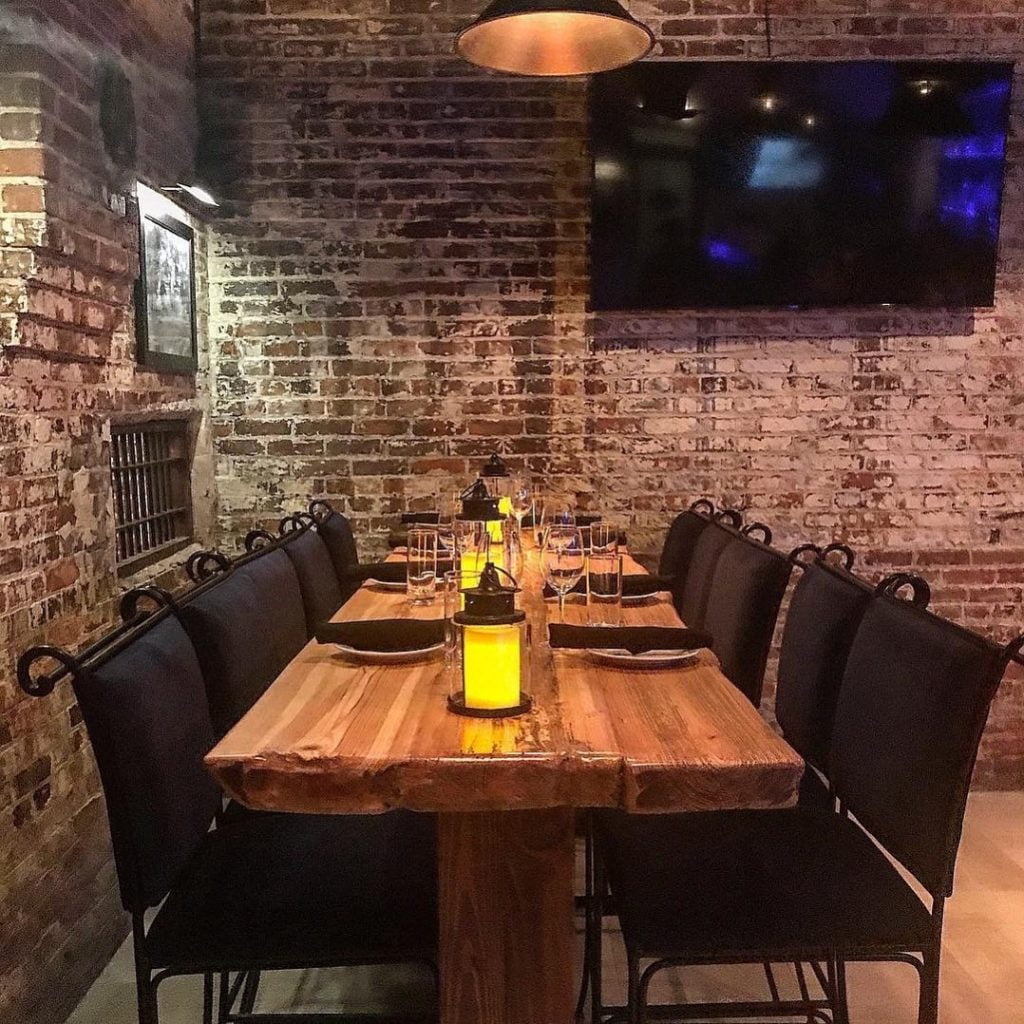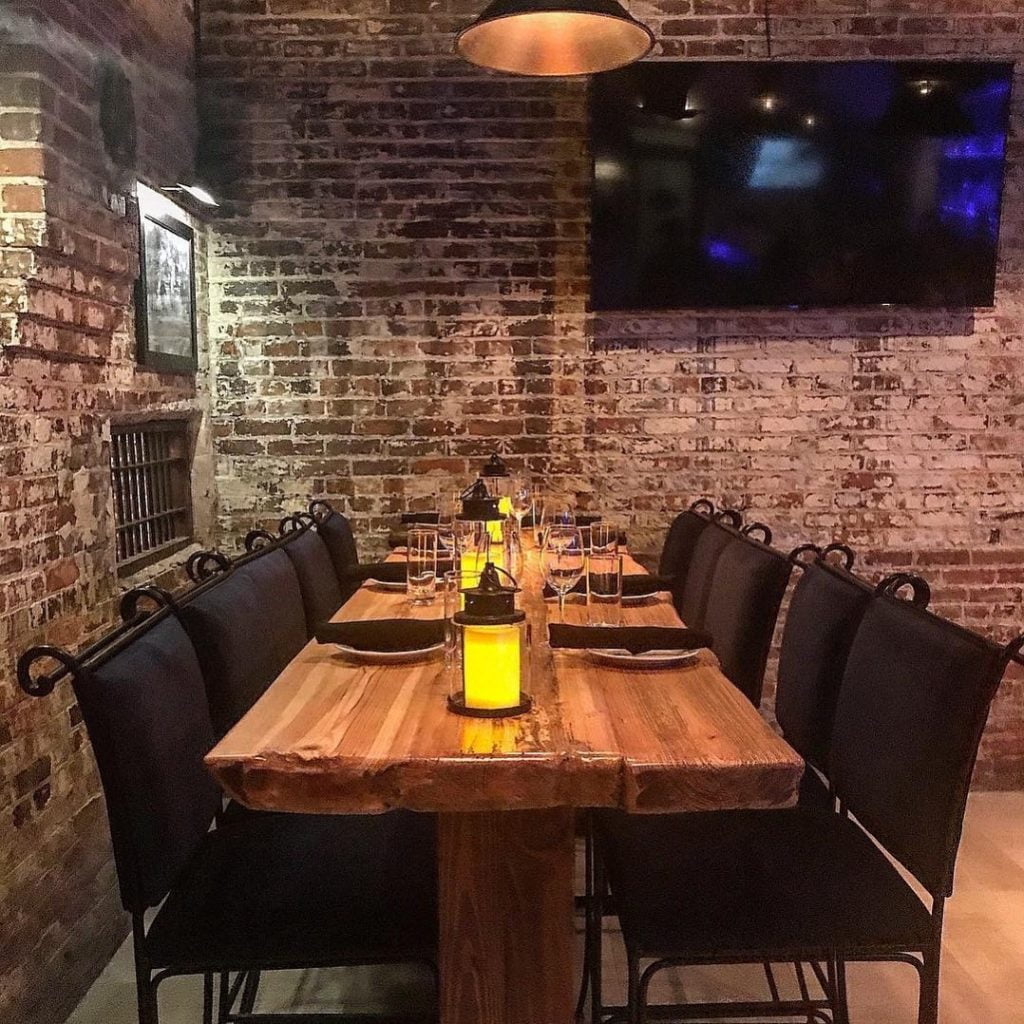 Fuel BBQ
BBQ
120 South Park Avenue
407-328-4848
Buster's Bistro
Belgian
300 S Sanford Ave
407-732-6880
The Breezeway
Casual Grill
112 E 1st St.
407-878-1284
The Corner Cafe
Bistro
101 W 1st St, Ste A
407-322-3779
Mattie's Delectable Desserts
Dessert
110 S. Park Ave.
407-878-4761
Dreamy Cakes Bakery
Dessert
114 W 2nd St
407-732-7152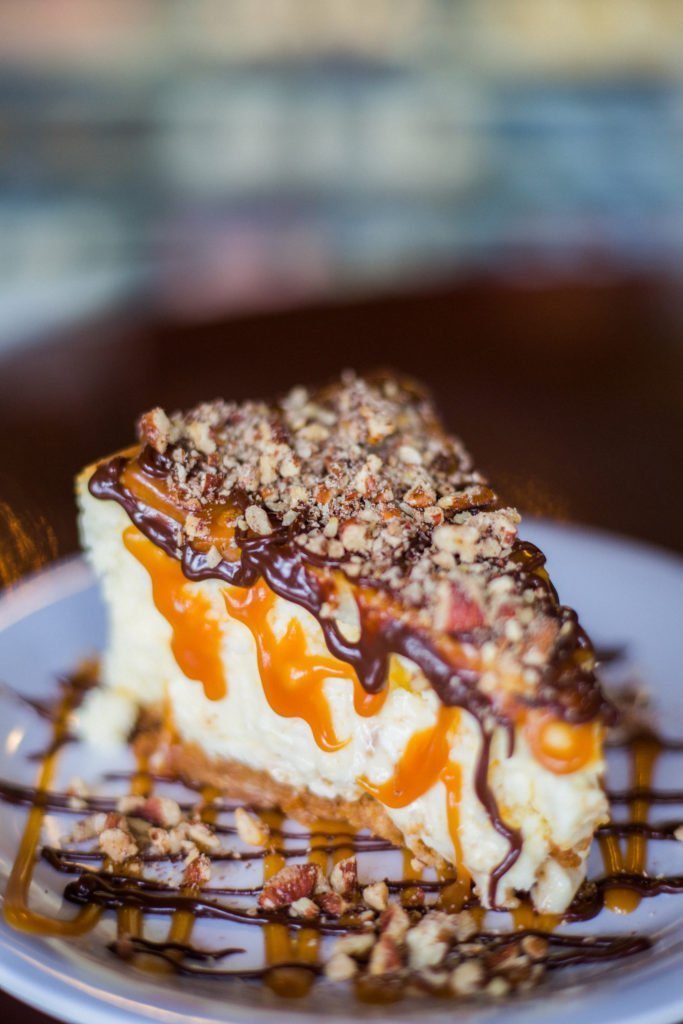 Where to Drink
The Imperial at Washburn Imports
116 E 1st St
407-322-1449
Bitters & Brass
410 Sanford Ave
Celery City
114 S Palmetto Ave
407-915-5541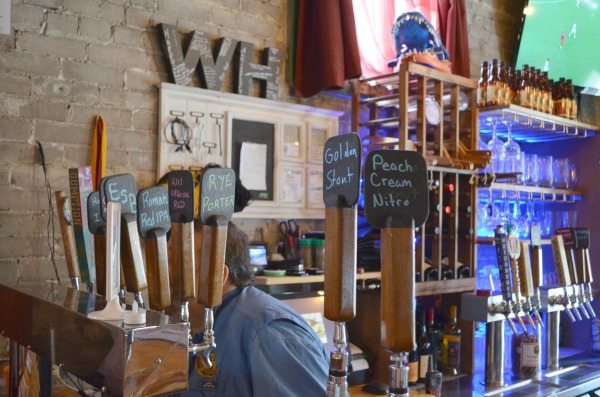 Wop's Hops
419 S Sanford Ave
407-878-7819
Ellen's Wine Room
440 S Sanford Ave
407-936-1705
The Suffering Bastard
200 S. Myrtle Ave.
Check out our guide to the Best New Sanford Bars and a tour of Sanford's best bars and eateries for more ideas.
Feature image credit: authenticflorida.com