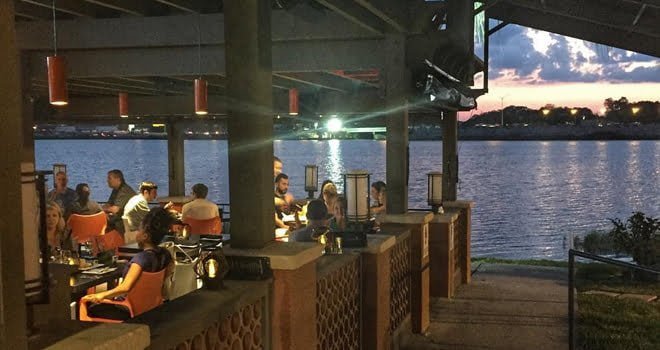 Named one of 3 Most Romantic Main Streets this past year, Ivanhoe Village offers a unique beauty and charm not seen in other areas of Orlando. Originating as Orlando's antique district, the vintage vibe remains evident alongside new boutiques and restaurants. The majority of the businesses that call Ivanhoe home are local restaurants and small businesses, offering the quality and hospitality that only locals can provide.
Ivanhoe is home to the majority of Orlando's art museums, theaters and a number of performance venues, heavily supporting the city's art community. These are also prime wedding venues, no doubt contributing to the added romantic quality found in Ivanhoe.
Low-Key Date
Have the mid-week blues? Every third Wednesday, Ivanhoe Village hosts Wanderlust Wednesday. The event, which runs from 5-9pm features food trucks, extended shopping hours and special promotions at Ivanhoe Row stores for shopping, and wine tasting. Admission to the event is free, but the cost is $25 if you want to partake in the wine tasting. Otherwise, you can enjoy the food trucks and shop at your leisure. Past food trucks include La Empanada, Peru Power, Tamale Co., and Bem Bom. Check the Ivanhoe Village Facebook page to get all the latest updates regarding this event.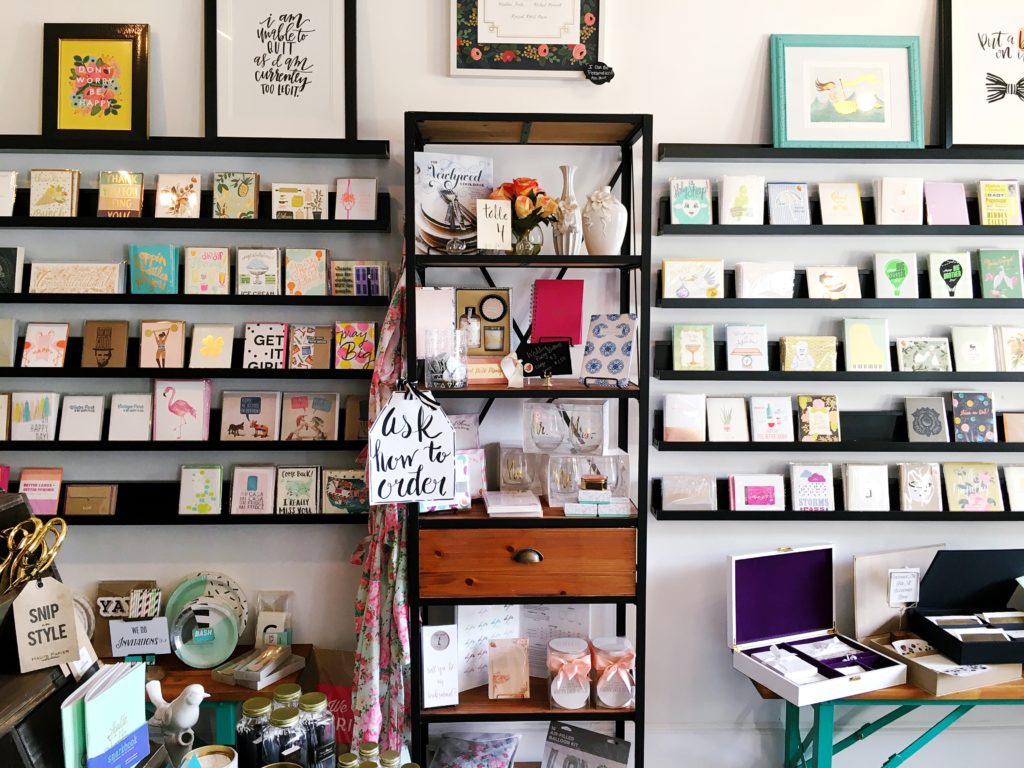 Sexy Date
For perfect date night ambiance and dessert for dinner, head over to Better Than Sex for an indulgent dessert or dessert cocktails, like chocolate dipped wine glasses. To avoid a long wait, reservations are recommended. You've had wine, you've had decadent desserts, now it's time to have some sexy fun! You and your honey can do something outside of the box by heading to The Venue and catching a Burlesque show. The Venue Burlesque Series takes place every Friday night, starting with cocktails at 9pm, followed by the show at 10pm.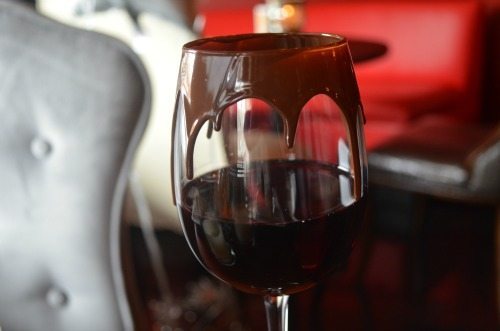 Dinner & Theater Date
The newest restaurant to open its doors in Ivanhoe Village is Mesa21, specializing in Mexican cuisine. Offering a front row view of Lake Ivanhoe, you and your date can enjoy dinner overlooking the lake at sunset or in the evening. Imperial Wine Bar is a short walk away, serving a wide selection of beer and wine along with light bites. The bar is inside of Washburn Imports and is furnished with one of a kind (and for sale) imported furniture, but sit outside on their intimate outdoor patio/beer garden for the ultimate romantic vibe.
Ivanhoe is also home to the Orlando Shakespeare Theater. Enjoy plays ranging from dramas to comedies throughout the year.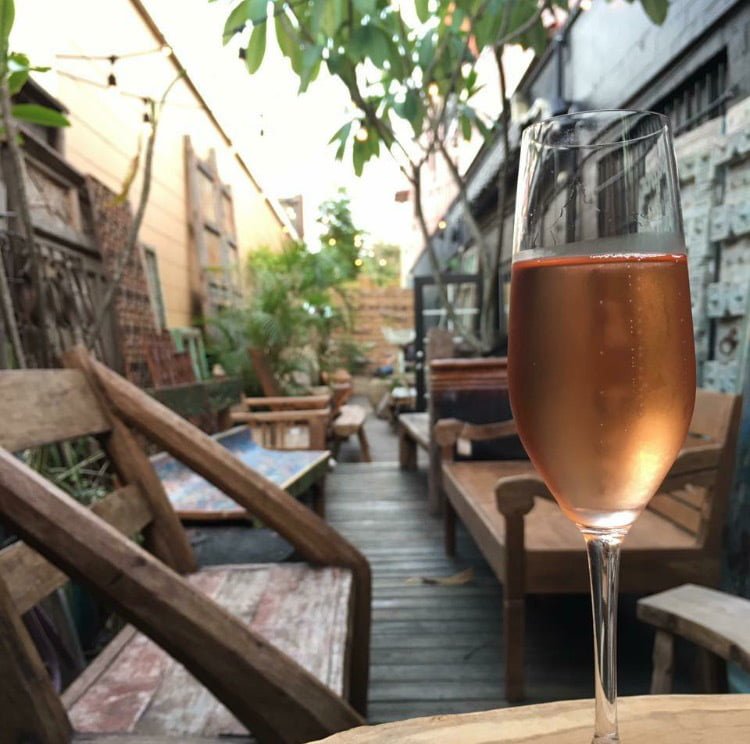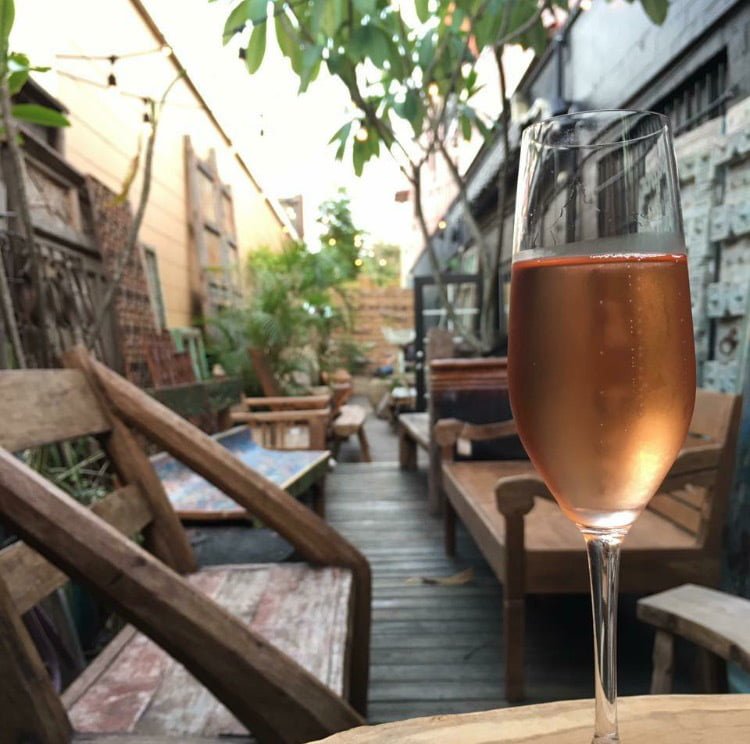 Museum & Dinner Date
Ivanhoe Village is home to most of Orlando's museums, providing an array of enlightening date night ideas. Take in the art showcased at the Orlando Museum of Art or The Mennello Museum of American Art, or head over to the Orlando Science Center for a more interactive experience. If you really want to make an impression, you can schedule a private guided tour of the Mennello Museum at no additional charge, as long as you provide advance notice.
A sunset dinner at Santiago's Bodega provides a lively atmosphere along with tapas-style cuisine, characterized by an array of shareable small plates as opposed to traditional entrées.
Next door to Santiago's is Matador, a true local gem. Vintage couches and chairs, unique decor on their beautiful dark red walls, and low lighting create a moody setting for late night cocktails and conversation. If al fresco is more your speed, Matador's outdoor patio is excellent for people watching, fresh air, and a killer Moscow Mule.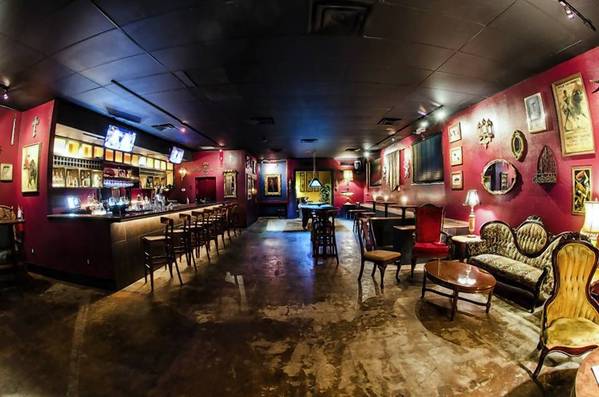 Fun Day Date
Feeling creative? Factur gives you access to workshop space and necessary machinery to bring those projects to life, with tools for woodworking, metal work, 3-D printing and more. Classes and workshops are offered to hone your skills, and tours are given every Thursday from 4-7pm.
One of the many details that make Ivanhoe Village so great is that the community is right off of the Orlando Urban Trail, making the entire area accessible by bike. For a fun day date, hop on your bikes (or rent from one of the many nearby Juice Bike hubs located in close proximity to the Orlando Urban Trail) and have lunch at The Hammered Lamb. This laid back restaurant/bar is known for hosting Orlando City Soccer Club watch parties and having a fun Sunday brunch menu. The drink specials are great (Happy Hour is Monday through Friday from 4-7pm) and the appetizers are satisfying enough to double as a wonderful lunch.
The Lucky Lure is a short walk away and opens at noon on weekends, so you won't have to wait until the evening to enjoy some drinks. Once the day begins to "wine" down, finish your day at The Ivanhoe Craft Bar & Packy and enjoy some of the best craft cocktails Orlando has to offer.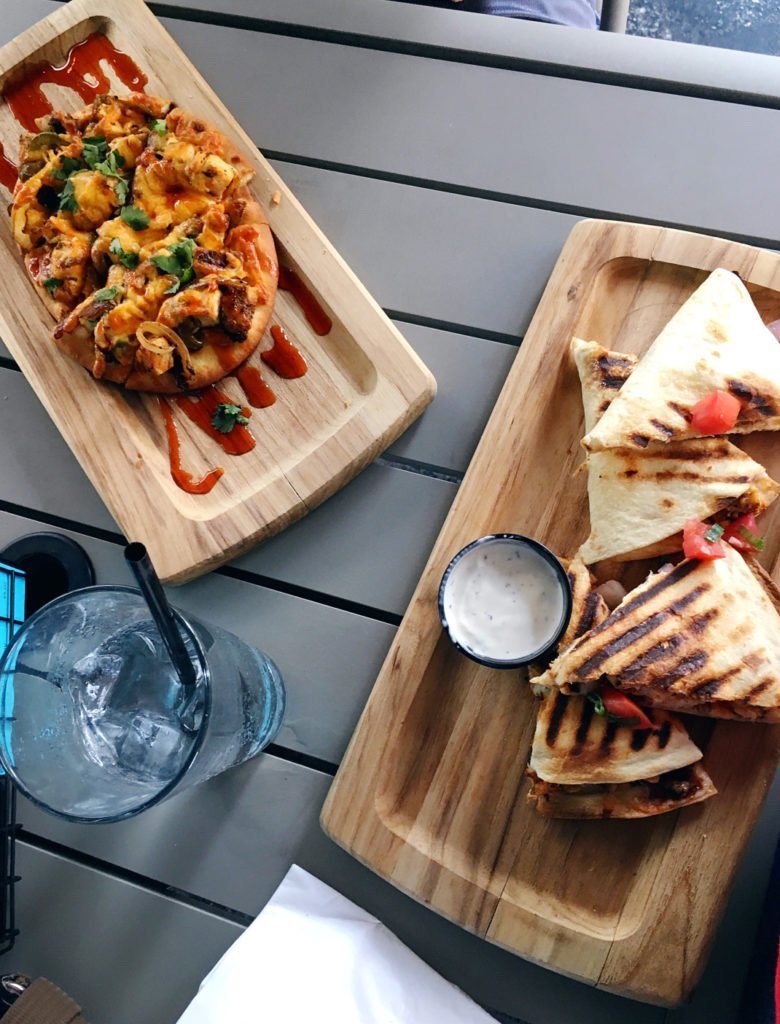 Brunch & Shopping Date
White Wolf Cafe has been a staple on Orange Avenue since they opened – initially as an antique shop – over 25 years ago. The restaurant has become as well known for their phenomenal breakfast and brunch as they are for their eclectic decor. The cinnamon bun is a must, and the brunch drink specials are hard to beat.
After your feast, cross the street and lose yourself inside Rock N' Roll Heaven, where you'll find new and classic vinyl records, as well as memorabilia. A few steps down is Washburn Imports, another long time Ivanhoe Village inhabitant. Here you'll find one of a kind furniture and decor pieces originating from various destinations including Vietnam, China, and Indonesia.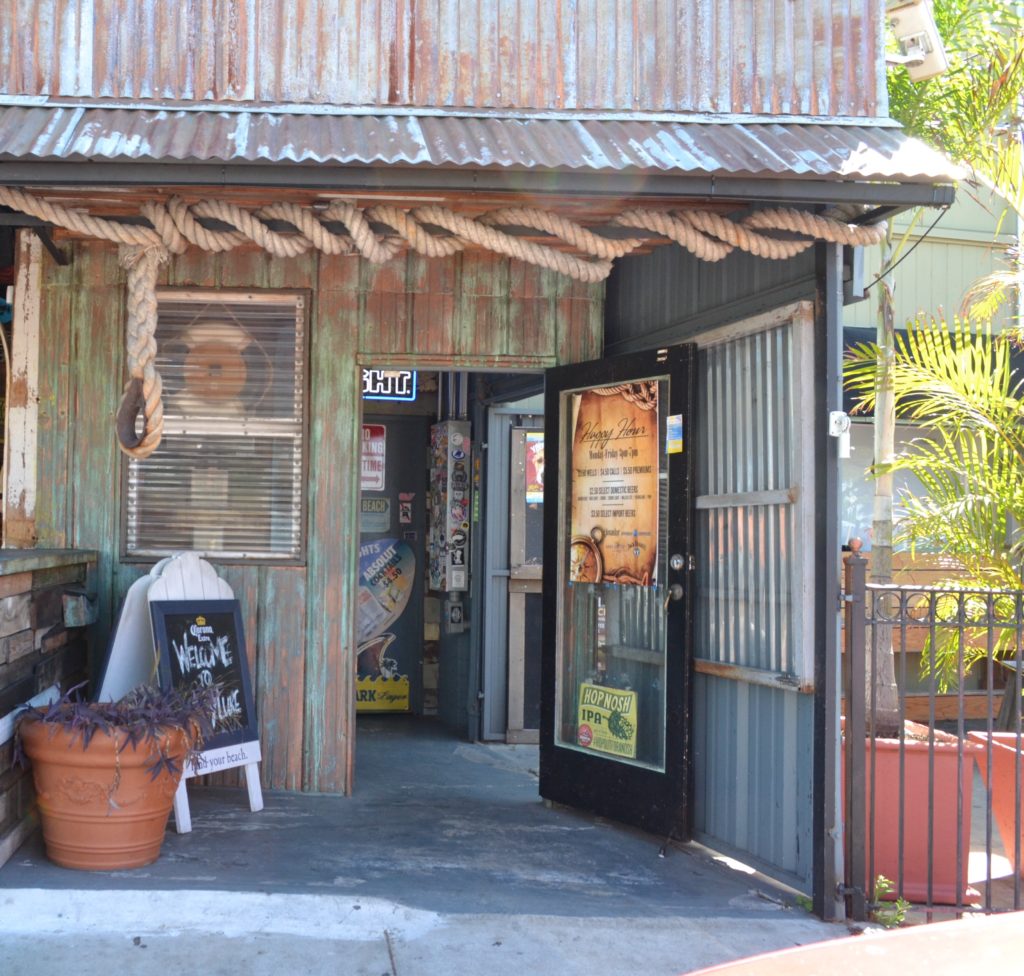 More Orlando Main Street District date night ideas:
Feature image credit: Kristen Manieri. All other images by Arlene Laboy unless otherwise noted.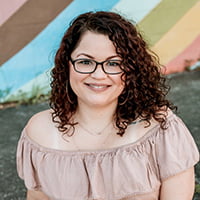 Arlene Laboy is the Managing Editor of Orlando Date Night Guide as well as a professional food and brand photographer. A wife and a mother, Arlene shares her love for adventuring around Florida through her Instagram account, @arlenemlaboy. Find out more about Arlene here.