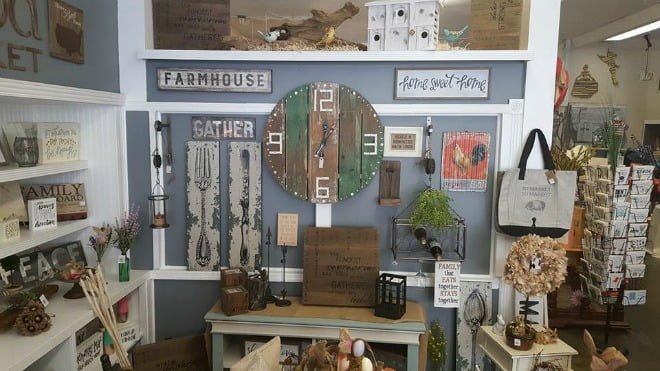 Driftwood Market, a locally owned boutique in College Park's main shopping district, recently launched a workshop series that's filled with hands-on, artful experiences ideal for a date night or girl's night out.
At its Edgewater Drive locale, Driftwood instructors lead DIY classes that give guests the chance to dig into a fun and rewarding project while sipping wine and enjoying the company of fellow participants.
Driftwood Market owner Bonnie DiCocco offers a few classes each month with fees ranging from $20 to $99 per person, per class.
UPCOMING ARTISAN WORKSHOPS
Hand Painted Signs: May 4, 7-9pm
Mother Daughter Wine Glass Painting: May 11, 7-9pm
String Art: May 18, 6-9pm
Hand Lettering Workshop: May 21, 4-6pm
Private Workshop: May 30, 7-9pm
Wooden Monogram Painting: June 13, 6-8pm
Wreath Making: July 6th 6-8pm
Private Workshop: July 7th 7-9pm
Furniture Painting Workshop: July 9th, 3-7pm
Hand Painted Signs: July 30th, 3-5pm
Wine Glass Painting: August 8th, 6-8pm
String Art: August 24th, 6-8pm
Hand Lettering: August 27th, 3-5pm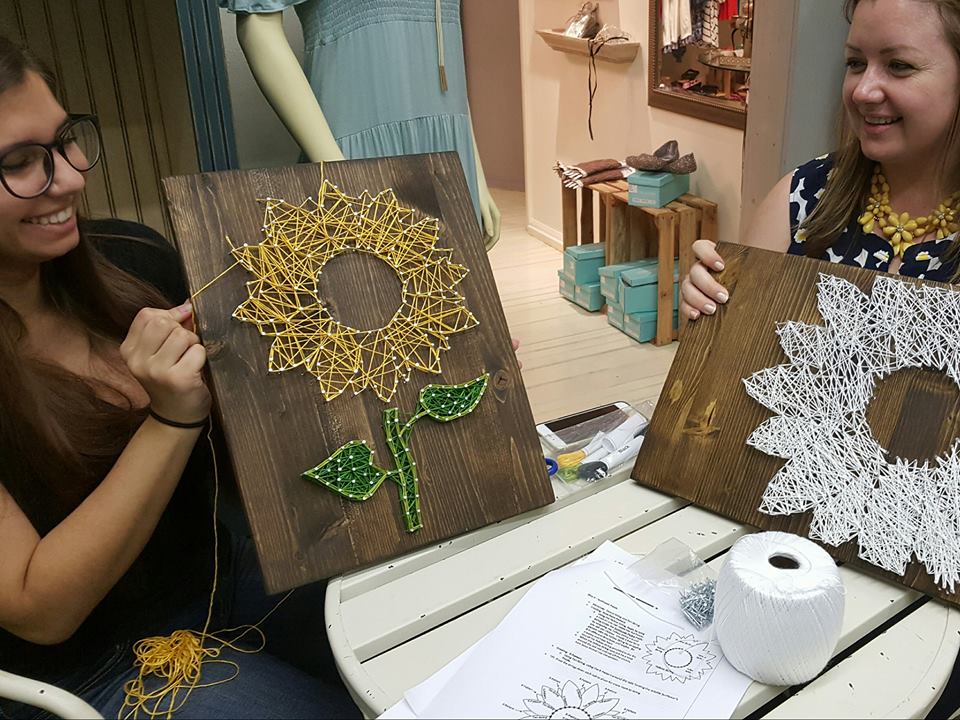 WHAT'S INCLUDED
All class fees include all supplies plus wine to enjoy during the class.
HOW TO REGISTER
Visit driftwoodmarket.net/pages/artisan-workshops and click on the link to each class to reserve and pay in advance.
MORE DETAILS
2308 Edgewater Drive
Orlando, FL 32804
407-930-2570; driftwoodmarket.net