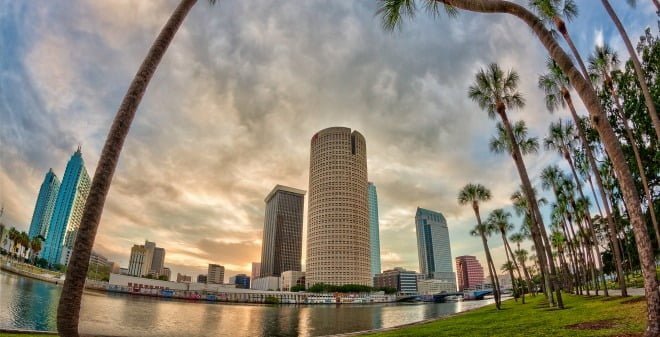 Big news!! Today we have officially expanded into the Tampa Bay area with the launch of Tampa Date Night Guide.
Designed to share ideas for events, dining and experiences in Tampa, St. Pete and Clearwater, this new sister site to Orlando Date Night Guide will serve as an unparalleled resource for local couples as well as for Orlandoans looking for ways to explore our Central Florida cousin. Tampa Bay is such a fabulous getaway option for us. I can't wait to inspire your next road trip.
Similar to our Orlando site, Tampa Date Night Guide will cover topics in the following categories:
Do
Events
Cheap/Free
Eats
Drinks
Getaways
Girls' Night Out
We'll also be expanding our Do Good Date Night non-profit event series into the Tampa Bay area!
Since launching Orlando Date Night Guide (formerly Great Dates Orlando) ten years ago, I've often dreamed of expanding into other cities. Launching Tampa Date Night Guide has literally been a dream come true. In fact, we've got plans to expand across the country over the next few years. Let us know if you'd like to work with us to bring a Date Night Guide to cities all over the US and Canada.
We hope you'll go check out our NEW Tampa Date Night Guide. And while you're at it, please give us a follow on:
Warmest regards,
Kristen Manieri
Founder & Editor, Date Night Guide, Orlando Date Night Guide & Tampa Date Night Guide
P.S. Feel free to send us your feedback! You can reach me at kristen@datenightguide.com.