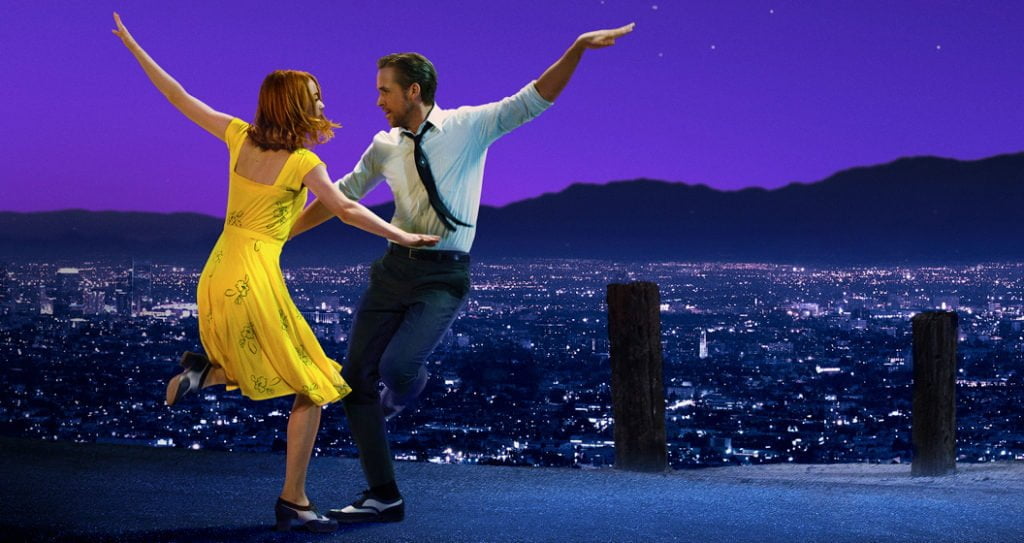 A favorite go-to for date night, The Dr. Phillips Center for the Performing Arts recently announced additions to the 2017-18 season. We're already thrilled about the previously announced Orlando Broadway Season; the newly announced shows and performances are simply adding to the already amazing lineup.
From the date-night worthy La La Land in Concert to Neil DeGrasse Tyson's return to Orlando, we can't wait to get our hands on tickets to these shows and performances.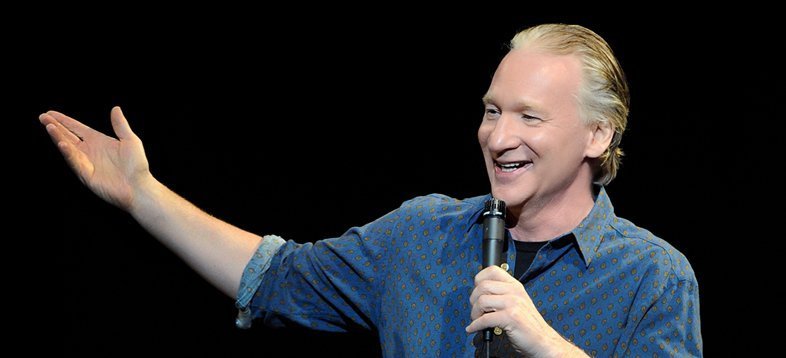 For more than twenty years, Bill Maher has set the boundaries of where funny, political talk can go on American television. First on "Politically Incorrect" (Comedy Central, ABC, 1993–2002), and for the last fourteen years on HBO's "Real Time," Maher's combination of unflinching honesty and big laughs have garnered him 38 Emmy nominations.
Tickets start at $45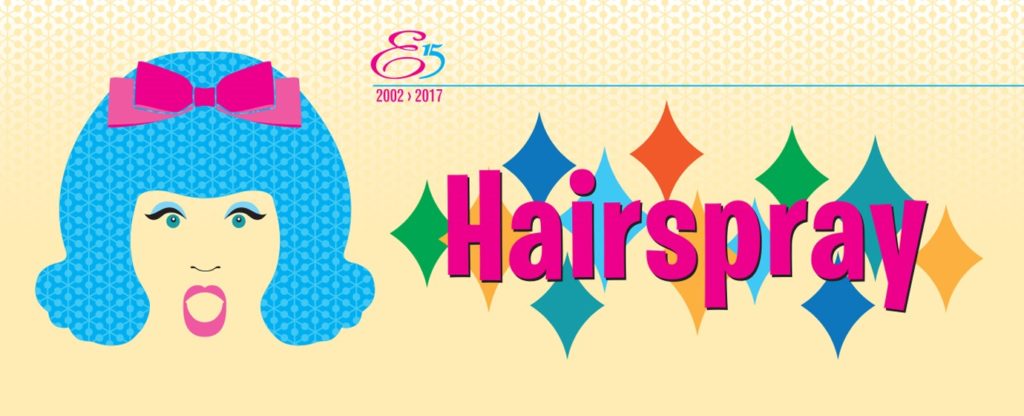 It's 1962 in Baltimore, and the lovable plus-size teen, Tracy Turnblad, has only one desire – to dance on the popular "Corny Collins Show." When her dream comes true, Tracy is transformed from social outcast to sudden star. She must use her newfound power to dethrone the reigning Teen Queen, win the affections of heartthrob, Link Larkin, and integrate a TV network… all without denting her 'do!
Tickets start at $20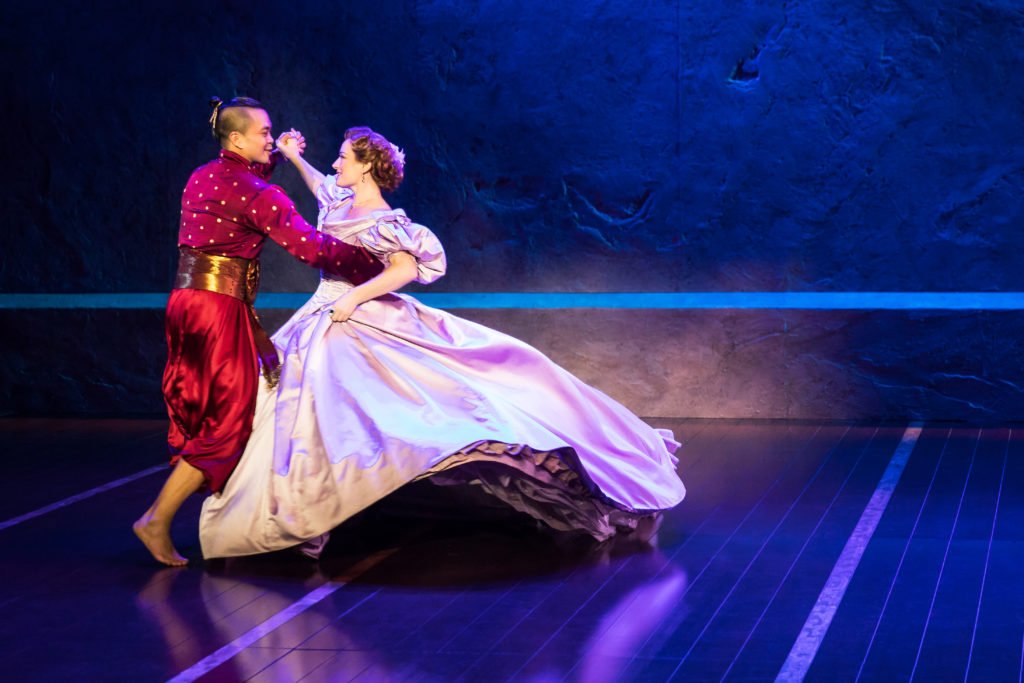 Set in 1860's Bangkok, the musical tells the story of the unconventional and tempestuous relationship that develops between the King of Siam and Anna Leonowens, a British schoolteacher, whom the modernist King, in an imperialistic world, brings to Siam to teach his many wives and children.
Tickets start at $34.25 – on sale July 14, 2017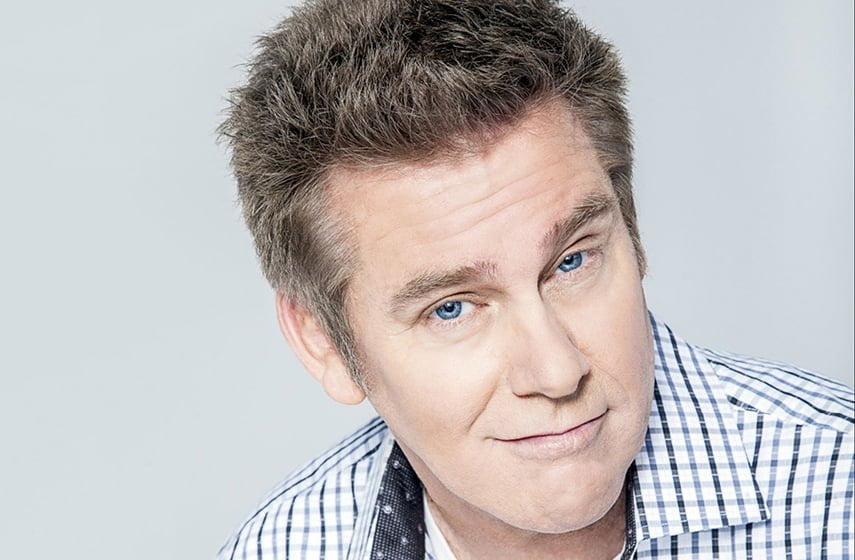 Setting a comedic standard of excellence that others continually try to follow, Brian Regan made history on September 26, 2015 with the critically-acclaimed live broadcast of Brian Regan: Live From Radio City Music Hall, the first live broadcast of a stand-up special in Comedy Central's history.
Brian is the unique comedian whose material is relatable to generations of fans and revered by comedians as the best in the business: "He is one of my favorite, favorite stand-up comedians." – Jerry Seinfeld
Tickets start at $49.75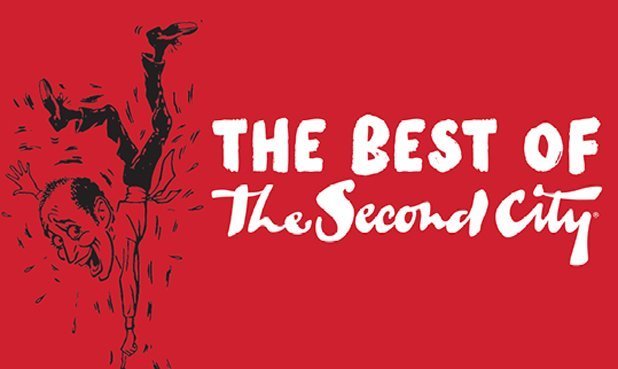 This is a must-see night of comedy featuring some of Chicago's brightest comedy stars in a special two night engagement. Doing what they do best, The Second City finds laughs in everything from Orlando's history, events and hot button issues to headlines from the Orlando Sentinel and mixes these with a generous portion of classic Chicago-style sketch and improv created by some of Second City's most lauded alumni, including Tina Fey, Stephen Colbert, Steve Carell, Gilda Radner, Bill Murray and more. The Second City celebrates 55 years of cutting edge satirical revues and continues to deliver the leading voices in comedy while touring the globe.
Tickets start at $39.25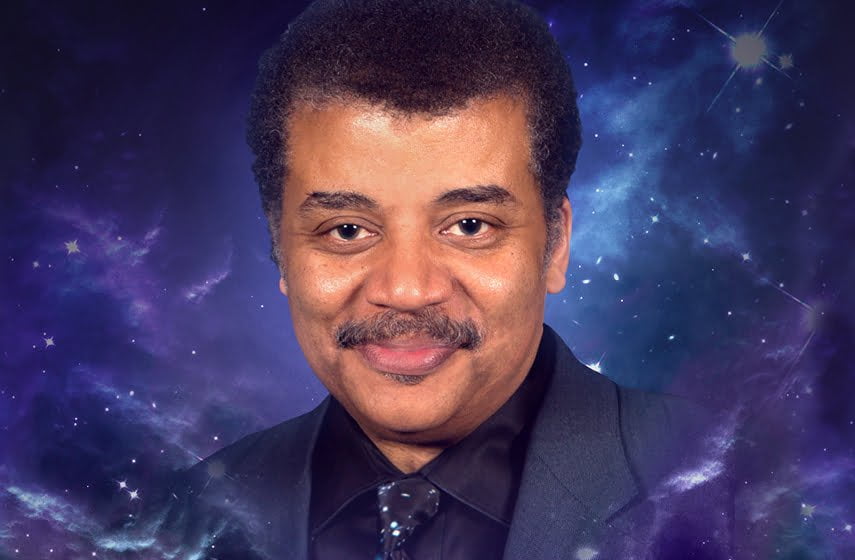 **This show is at the Bob Carr Theater**
The award-winning astrophysicist, New York Times Best Selling-author and host of FOX's "Cosmos" returns to Orlando, back by popular demand after his sold-out engagement at Dr. Phillips Center last year. His return yields a new topic: The Cosmic Perspective. There is no other view of the world as emotionally potent as one granted by a cosmic perspective. It's one that sees Earth as a planet in a vast, empty universe. It profoundly influences what we think and feel about science, culture, politics and life itself.
Tickets start at $49.50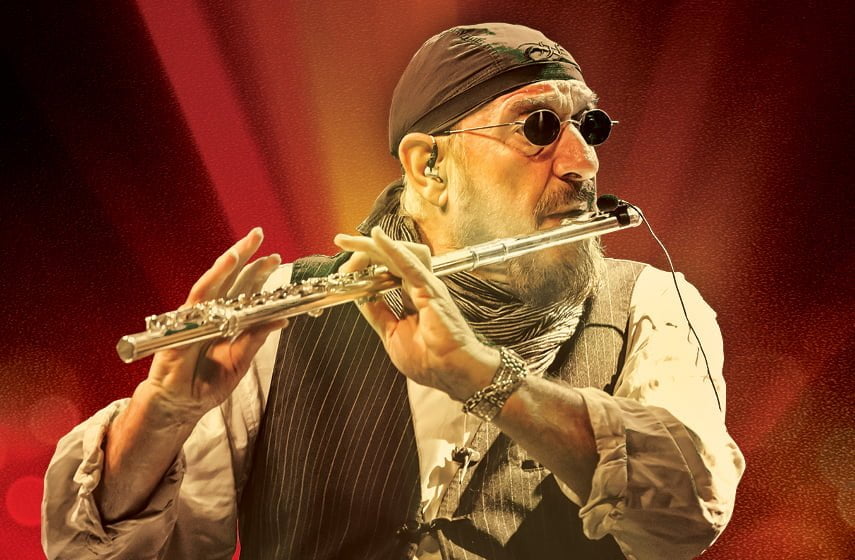 Fans will recognize the key songs from various albums – songs which put Jethro Tull and Ian Anderson on the map in the late '60s and early '70s – with most of them accompanied by big screen HD video elements to enhance the concert experience. Favorites include: "Dharma For One" in 1968, "Bourée," "Nothing Is Easy," "A New Day Yesterday," "Living In The Past," "Aqualung," "Locomotive Breath," "My God," "Aqualung" and on through to "Thick As A Brick" and material from the albums of the next three decades. A couple of recent works round out the concert selection which may vary a little from night to night. Ian is accompanied by Tull members David Goodier (bass), John O'Hara (keyboards), Florian Opahle (guitar), and Scott Hammond (drums).
Tickets start at $35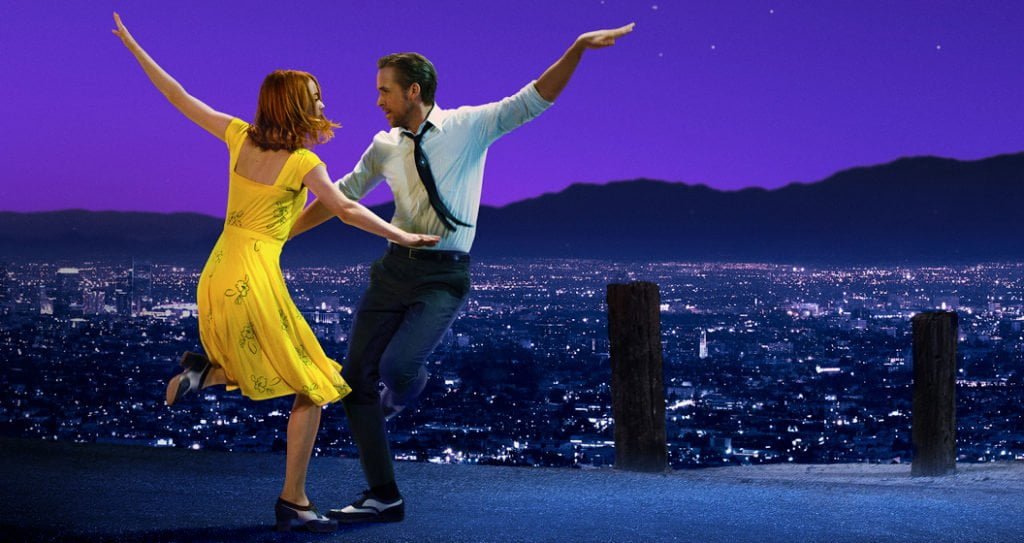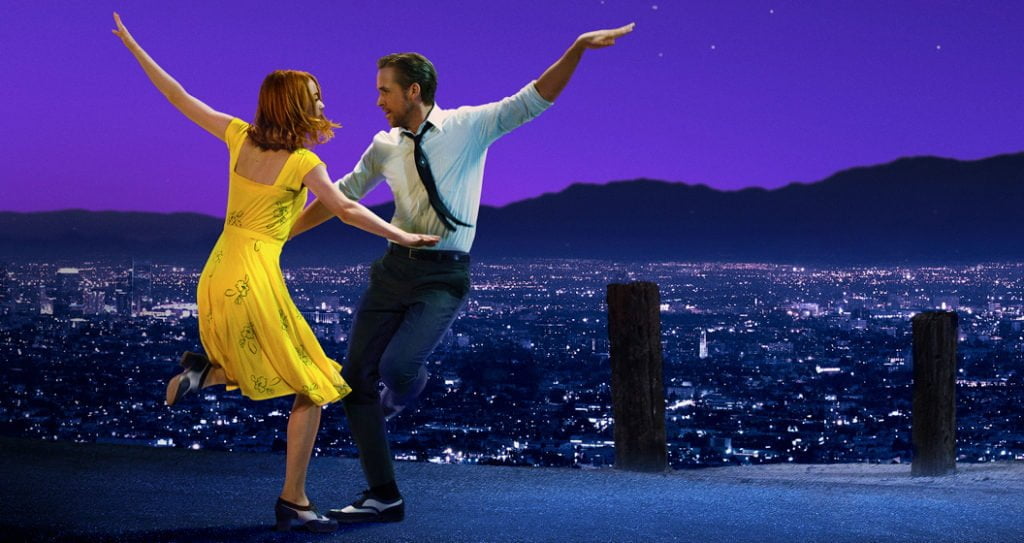 Experience the original musical film like never before with a live symphony orchestra! Winner of 6 Academy Awards® including Best Original Score and Best Original Song, LA LA LAND tells the story of Mia (Emma Stone), an aspiring actress, and Sebastian (Ryan Gosling), a dedicated jazz musician, who are struggling to make ends meet in a city known for crushing hopes and breaking hearts. Set in modern day Los Angeles, this original musical explores the joy and pain of pursuing your dreams.
Seb's Jazz Club VIP Experience
We will transform the Alexis & Jim Pugh Theater into Seb's Jazz Club with table-top seating and full bar. After the LA LA LAND – IN CONCERT showing, come hear an homage to the music that inspired Sebastian to follow his dreams and your favorites from the film.
VIP 1 ticket includes access to the jazz club with reserved table seating
VIP 2 ticket includes access to the jazz club with reserved gallery-level seating
Tickets start at $35, VIP tickets start at $110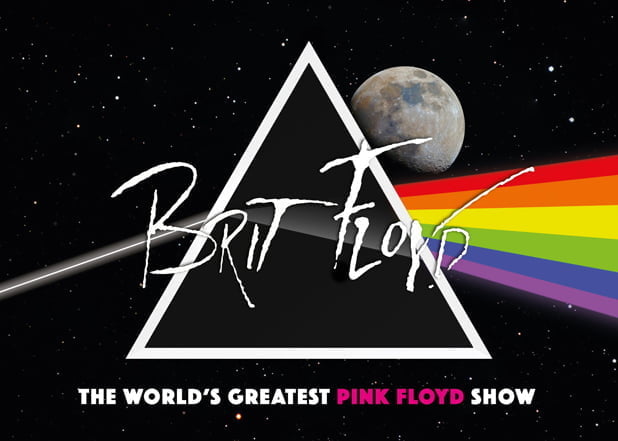 The hotly anticipated rock event of the year comes to Orlando as Brit Floyd brings the music of Pink Floyd to life once again with its lavish new stage show: Immersion World Tour 2017. The spectacle of a Pink Floyd concert experience is truly recaptured in high definition sound and with a stunning million-dollar light show and state-of-the-art video design. In addition to performing favorite moments from "The Dark Side of the Moon," "Wish You Were Here," "The Wall" and "The Division Bell," Brit Floyd will also play special tribute to the "Animals" album, in its 40th anniversary year, with a show-stopping rendition of "Dogs," among other Pink Floyd musical gems. The Brit Floyd show has truly become a phenomenon, widely regarded as the world's greatest live tribute to Pink Floyd. Faithfully recreating the scale and pomp of the final 1994 Division Bell tour, complete with circle screen and multiple moving light designs, lasers, inflatables and theatrics, a Brit Floyd show really is as close as fans will get to experiencing the magnificence of a Pink Floyd show live. Believe the hype and don't miss it.
Tickets start at $39.50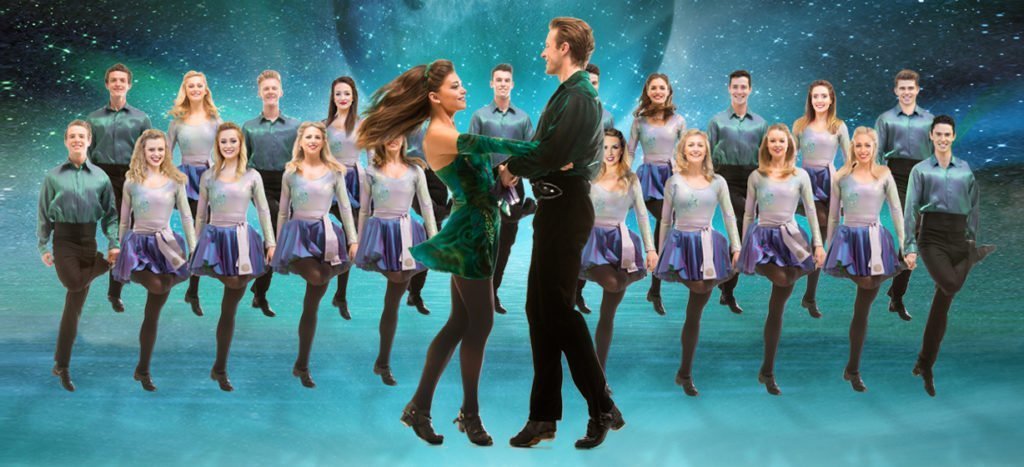 The international Irish dance phenomenon is back by popular demand in Riverdance – The 20th Anniversary World Tour. Drawing on Irish traditions, the combined talents of the performers propel Irish dancing and music into the present day, capturing the imagination of audiences across all ages and cultures in an innovative and exciting blend of dance, music and song. Of all the performances to emerge from Ireland – in rock, music, theatre and film – nothing has carried the energy, the sensuality and the spectacle of Riverdance.
Tickets start at $34.25 – on sale July 28, 2017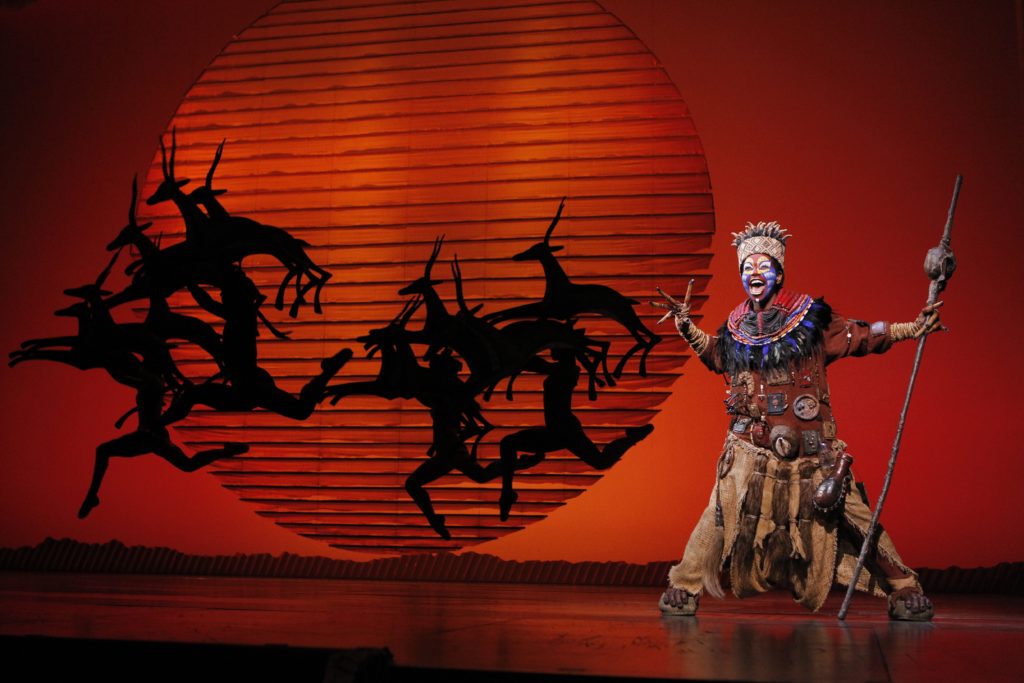 Giraffes strut. Birds swoop. Gazelles leap. The entire Serengeti comes to life as never before. And as the music soars, Pride Rock slowly emerges from the mist. This is Disney's The Lion King, making its triumphant return to Orlando.
More than 90 million people around the world have experienced the awe-inspiring artistry, the unforgettable music and the uniquely theatrical storytelling of this Broadway spectacular – one of the most breathtaking and beloved productions ever to grace the stage.
Winner of six Tony Awards, including Best Musical, The Lion King brings together one of the most imaginative creative teams on Broadway. Tony Award-winning director Julie Taymor brings to life a story filled with hope and adventure set against an amazing backdrop of stunning visuals. The Lion King also features the extraordinary work of Tony Award-winning choreographer Garth Fagan and some of Broadway's most recognizable music, crafted by Tony Award-winning artists Elton John and Tim Rice. There is simply nothing else like The Lion King.
Tickets start at $35.25 – on sale December 8, 2017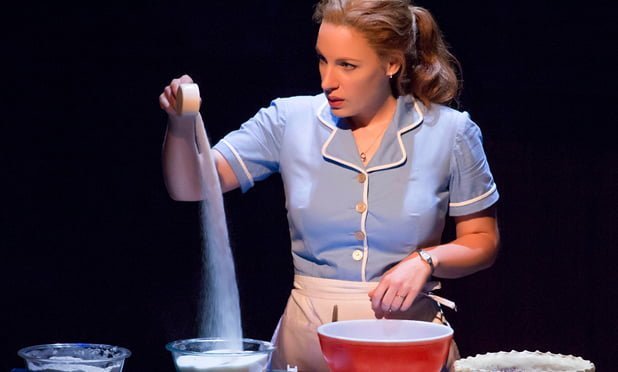 Brought to life by a groundbreaking all-female creative team, this irresistible new hit features original music and lyrics by six-time GRAMMY nominee Sara Bareilles ("Brave"). Inspired by Adrienne Shelly's beloved film, Waitress tells the story of Jenna, a waitress and expert pie maker. Jenna dreams of a way out of her small town and loveless marriage. A baking contest in a nearby county and the town's new doctor may offer her a chance at a fresh start, while her fellow waitresses offer their own recipes for happiness. But Jenna must summon the strength and courage to rebuild her own life.
Tickets start at $34.25 – on sale November 17, 2017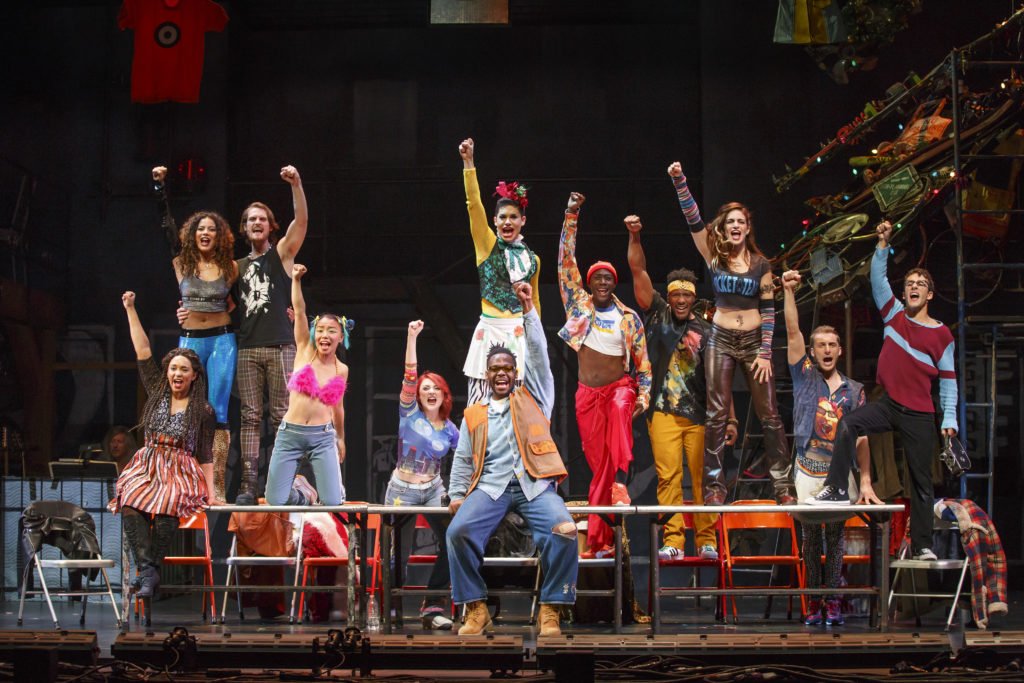 In 1996, an original rock musical by a little-known composer opened on Broadway…and forever changed the landscape of American theatre. Two decades later, Jonathan Larson's RENT continues to speak loudly and defiantly to audiences across generations and all over the world. And now, this Pulitzer Prize and Tony Award-winning masterpiece returns to the stage in a vibrant 20th anniversary touring production. A re-imagining of Puccini's La Bohème, RENT follows an unforgettable year in the lives of seven artists struggling to follow their dream without selling out. With its inspiring message of joy and hope in the face of fear, this timeless celebration of friendship and creativity reminds us to measure our lives with the only thing that truly matters—love.
Tickets start at $34.25