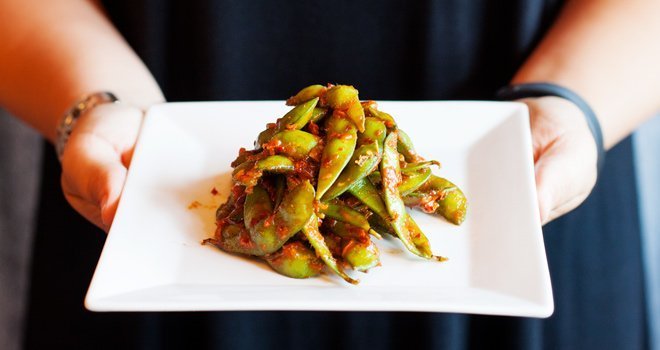 The interior of Rasa may be small, but it packs a serious swanky punch with moody lighting, a secluded private dining room, upbeat music, and natural details. Apart from the Malaysian street food inspired lunch and dinner menu, Rasa's happy hour is also a welcome addition to the roster of Dr. Phillips restaurants serving generous happy hour drinks and fare.
Despite having just opened its doors in February of this year, Rasa has already mastered creating the perfect atmosphere for after work fun. The restaurant puts a budget-friendly twist on happy hour with a menu comprised entirely of $3 small plates and draft beers.
Make your way to the spacious bar Monday-Friday from 5-7pm to indulge in one of Orlando's newest happy hour treats.
DRINKS
This happy hour is beer-lover friendly, with a selection of 8 draft beers all priced at $3. Considering several beers on the menu are local craft beers (like Ocean Sun's Bumby Blonde Ale), the price is a total steal.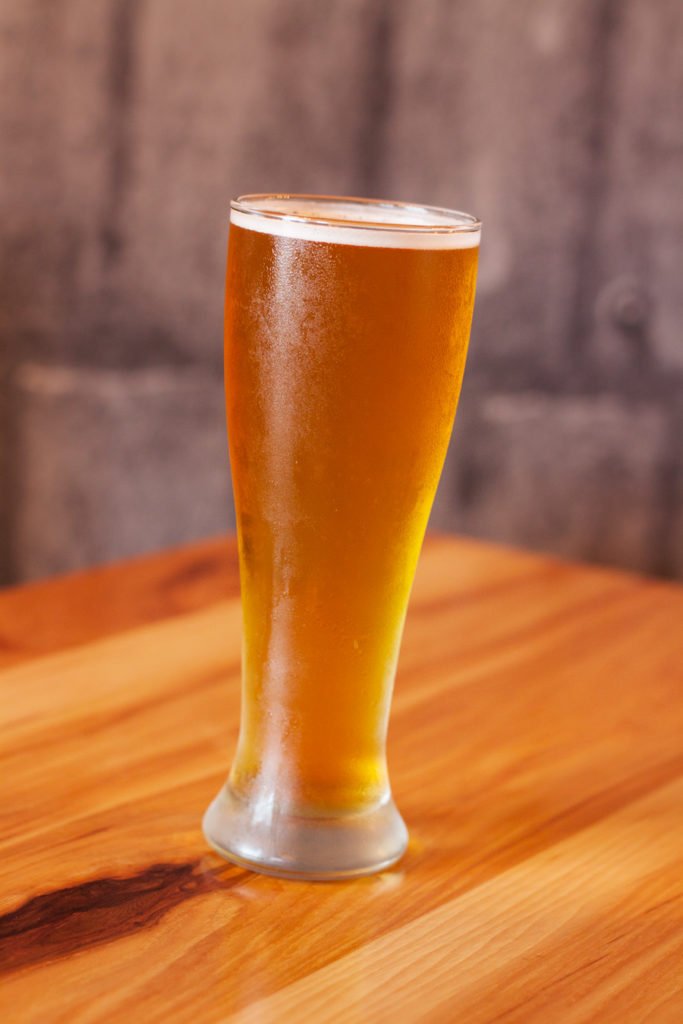 Rasa is hoping to introduce cocktails to the happy hour menu soon–they told me they're working on finalizing the menu. Currently, the restaurant only serves beer and wine, but the bartenders have gotten creative with wine-based cocktails.
I tried two cocktails, the first a Cruiser made with wine-based vodka, peach schnapps, and pineapple and cranberry juice. It's an ideal beverage for beating the intense summer heat.
I also tried Rasa's spin on a margarita, made with Agave wine. While I missed the signature tequila taste, it was still cool and refreshing.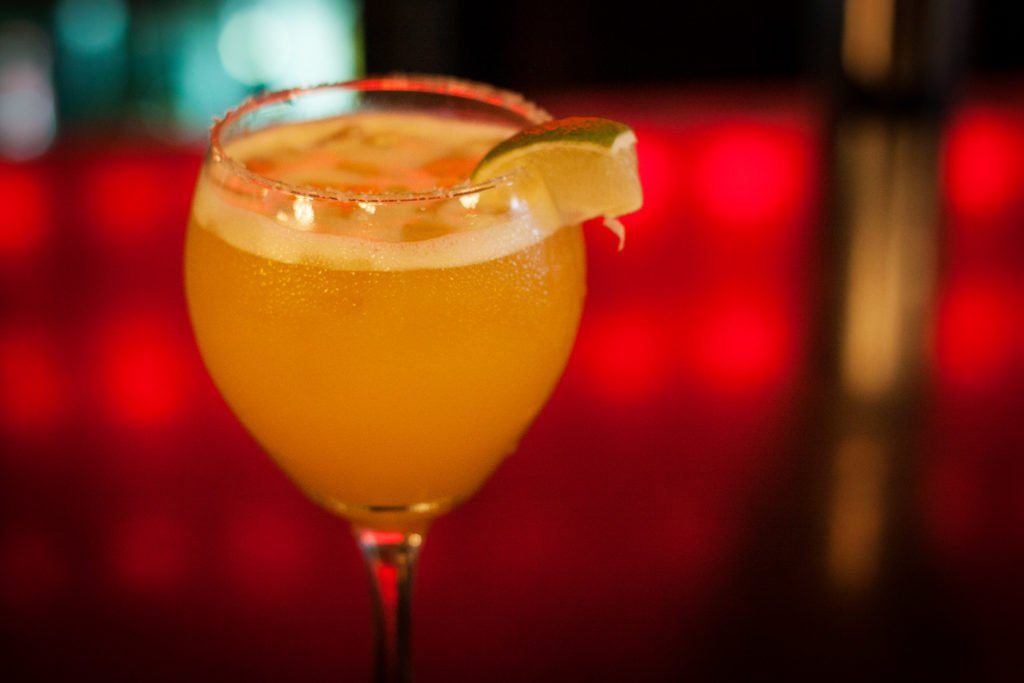 FOOD
You'll want to order one of everything on the menu, which is made up of 6 small plates priced at $3 each. While the summer roll wasn't available the day I visited, I managed to sample everything else on the menu.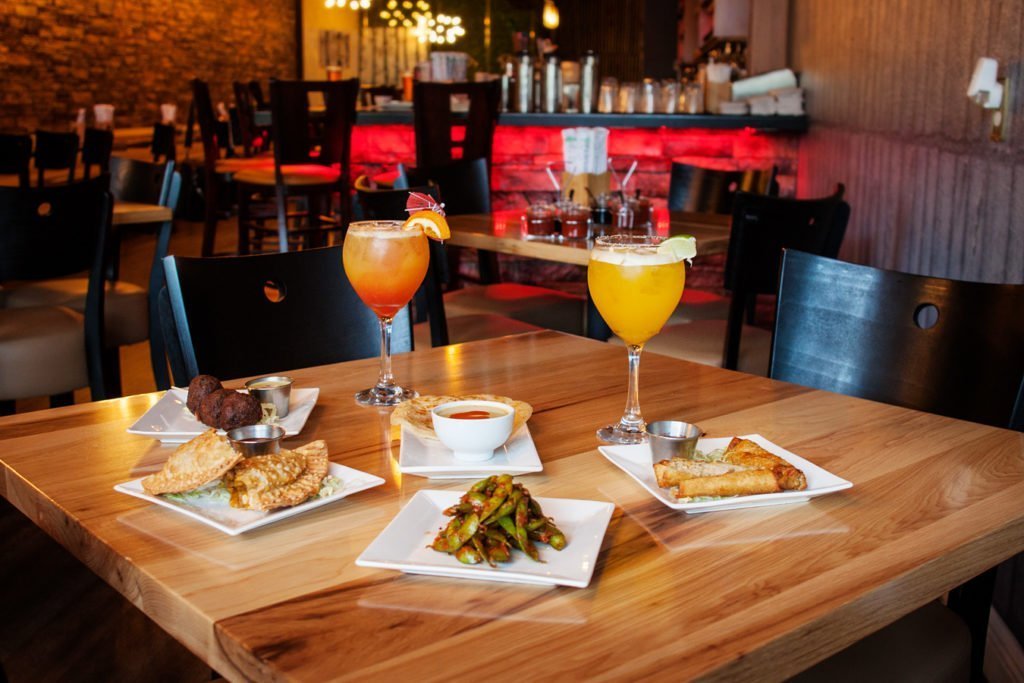 I started with the edamame, which came served piled high on a small square plate and dressed with a spicy chili sauce. I couldn't help but gobble up every last bit.
Another favorite was the roti canai, served with signature Rasa curry sauce for dipping. Roti canai is a flatbread with a slightly crisp exterior and warm, doughy interior. I'd describe it as a cross between naan bread and a tortilla. Do yourself a favor and order yourself a few extra roti ($1 each). One was definitely not enough for me, and I couldn't let any of the creamy, rich sauce go to waste.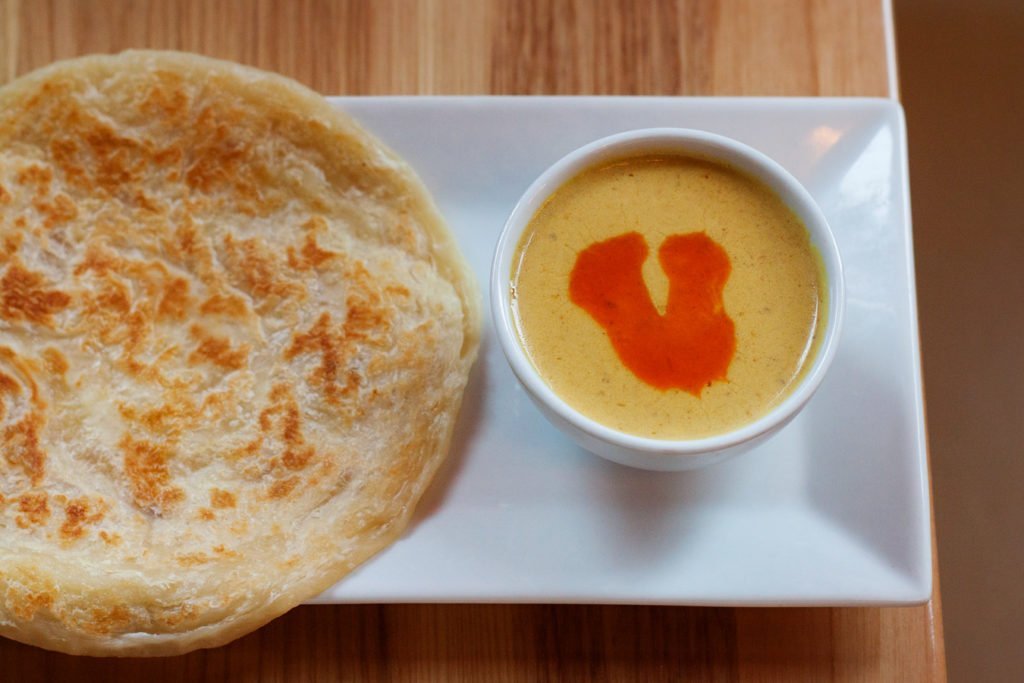 You won't want to miss the perfectly crunchy chicken egg rolls, which come sliced in half for easy dipping in the accompanying sweet Thai chili sauce.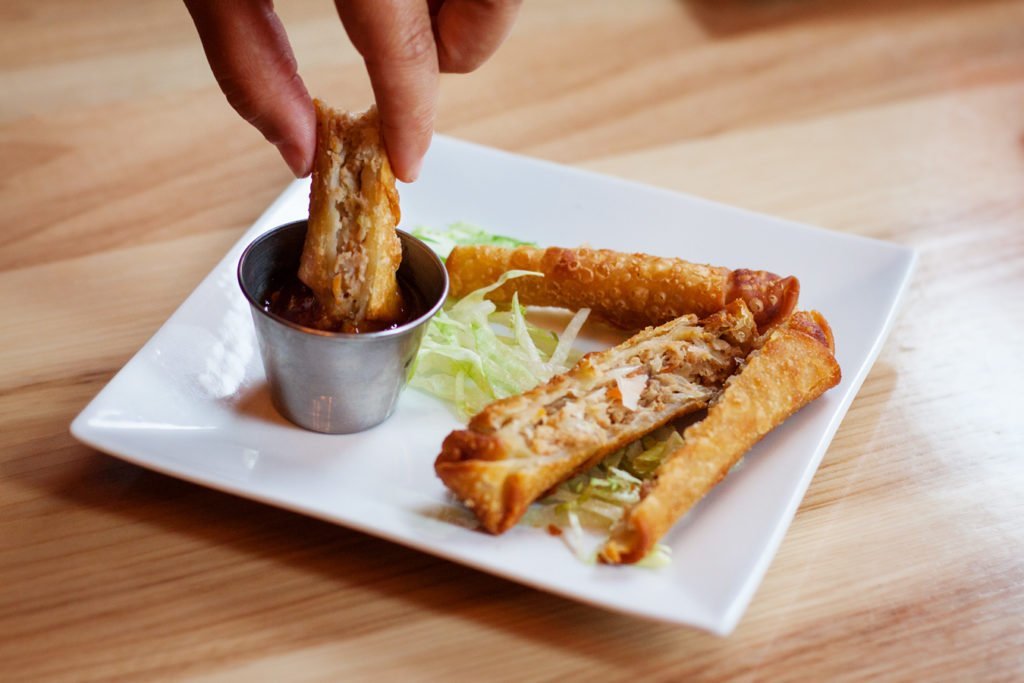 Rounding out the menu are the curry meatballs, which come with another welcome serving of Rasa's signature coconut curry sauce, and the kari puff. The latter is a crisp pastry stuffed with delicious curried vegetables and chickpeas.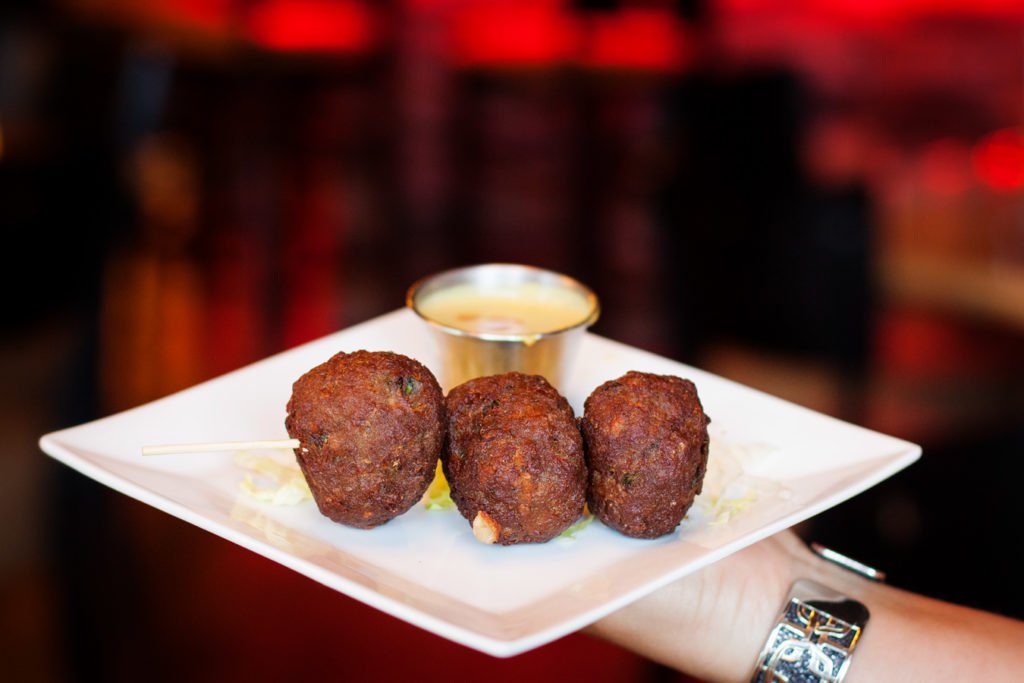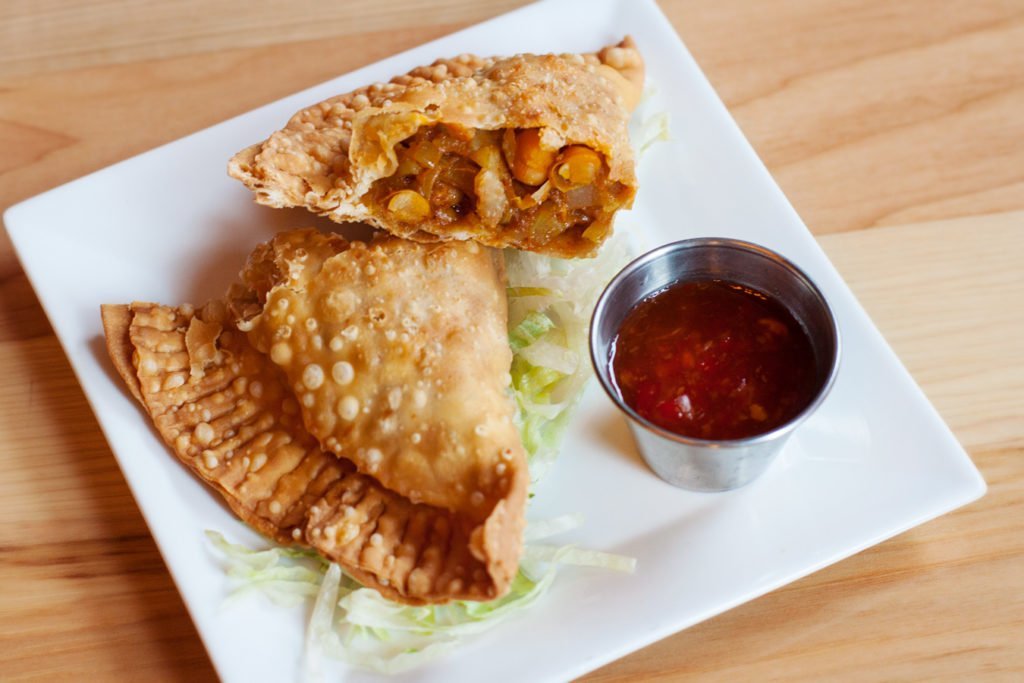 THE GRADE
Drinks: Rasa seems to still be finding its bearings in terms of drink offerings, and I hope to see some cocktails added to the menu soon. The wine-based cocktails I tried were enjoyable, and I was happy to see a few local beers on draft. You can't beat $3 for a beer.
Food: I loved the edamame and roti canai, and $3 is a fair price for what you receive. While the portions aren't ideal for sharing, the food is great and the budget-friendly prices mean you can order one of everything. You may want to order something from the dinner menu to round out your meal.
Setting: The interior of Rasa is beautiful, providing ideal happy hour date night atmosphere.
Rasa scores an A-. The atmosphere, delicious food, and $3 beers make this a happy hour worth trying. Create your own happy hour hop visiting Rasa and a few other restaurants in the area (I love Urbain40's happy hour) and you've got yourself a fun date night.
Rasa Asian Street Food
7730 West Sand Lake Road
Orlando, FL 32819
http://www.eatatrasa.com
Happy hour is served at the bar Monday-Friday from 5-7pm.
Want more happy hour info? Check out our Guide to Orlando Happy Hours.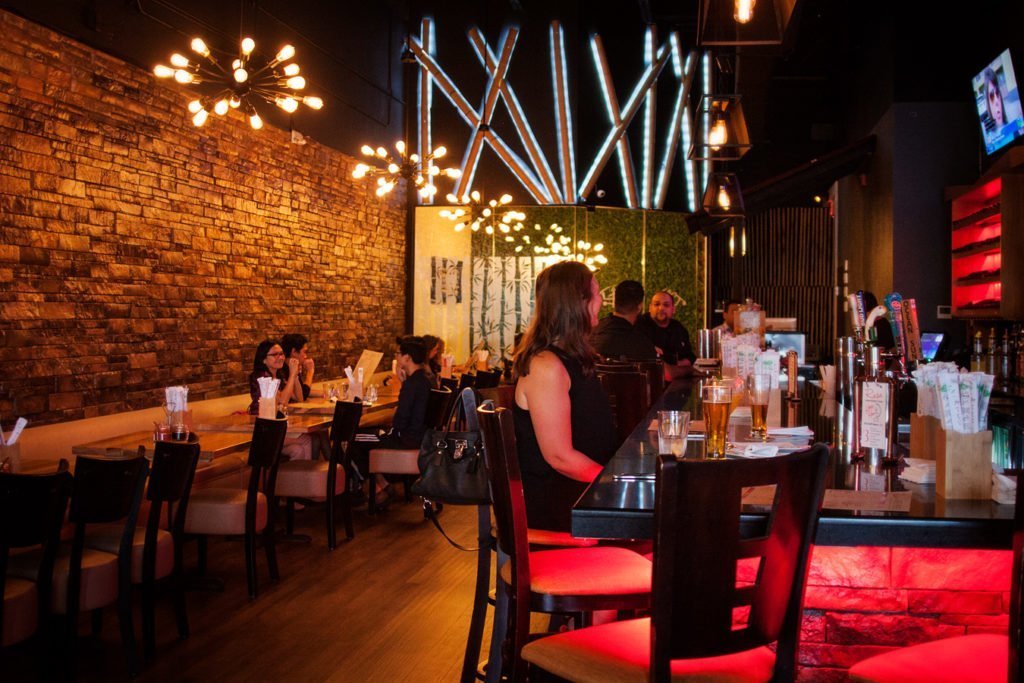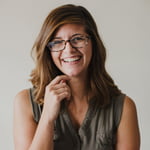 About the Author/Photographer:
Stephanie Patterson is the managing editor of Orlando Date Night Guide. She's a talented professional food and travel photographer and writer with a passion for creativity, the beach and great eats. When she's not taking photos or writing, you can find her exploring the state for her Florida travel blog, Travel Taste Click. Find her online at www.spattersonphotography.com and www.traveltasteclick.com.