Update: Couples Dinners are not yet scheduled for 2018, check back for future details
The Dinner Party Project is best known for their intimate dinners, which unite eight randomly selected strangers around the dinner table for thoughtful conversation, delicious food, and drinks. Now they've opened up that experience to couples, too, with monthly couples dinners.
Held on the last Sunday of each month, couples dinners are a unique way to connect with other couples in Orlando. Unlike The Dinner Party Project's invitation-only dinners, which require you to sign up online to get your name entered in the lottery drawing for upcoming dinners, couples dinners allow you to reserve a space in advance so you and your partner can enjoy the experience together. No waiting required!
Dinners begin at 6:30pm at The Balcony in downtown Orlando. During the evening, you and your partner will gather around the table with four other couples for an intimate evening of conversation, cocktails, and a fabulous meal. You're bound to connect with like-minded couples and forge new friendships for future double dates.
Upcoming dates
July 23, 2017
August 27, 2017
September 24, 2017
October 29, 2017
Email Nikki@hellotdpp.com to reserve your space for an upcoming date. When paying for your dinner, you select what you'd like to pay from the sliding scale of $50-$90 per person.
Other upcoming events
In addition to couples dinners, The Dinner Party Project and local artist LeAnn Siefferman have launched a new dinner series called Making Conversations. Each of the five remaining dinners focuses on creating a dialogue around important issues, and handmade dinnerware inspired by the evening's topic will spark and stimulate conversation. Homelessness, A Changing Climate, and Race & Privilege are just a few upcoming topics. The Dinner Party Project will donate $35 per ticket to a local charity.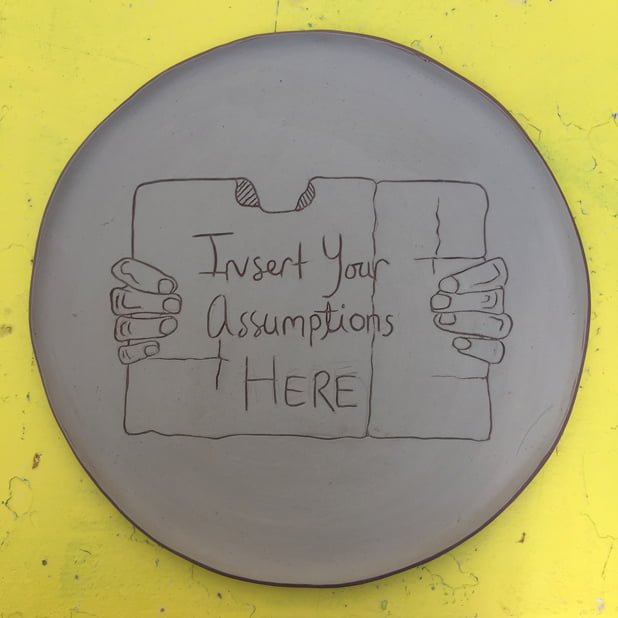 Dinners begin at 6:30pm at 1010 West (1010 West Church Street, Orlando). Tickets are $75 per person and include a Tito's vodka cocktail, 4-course meal, wine, and Credo coffee.
Upcoming dates
July 27: Homelessness
August 31: A Changing Climate
September 28: Race & Privilege (SOLD OUT – Additional date coming soon)
October 26: Aging and Staying Engaged
November 16: Gender & Identity
Purchase tickets online at http://www.thedinnerpartyproject.co/making-conversations/.
Alternatively, you can sign up for the Dinner Party Project experience by filling out the questionnaire online. Your name will be entered in the lottery for future dinners.
For more information, visit www.thedinnerpartyproject.co.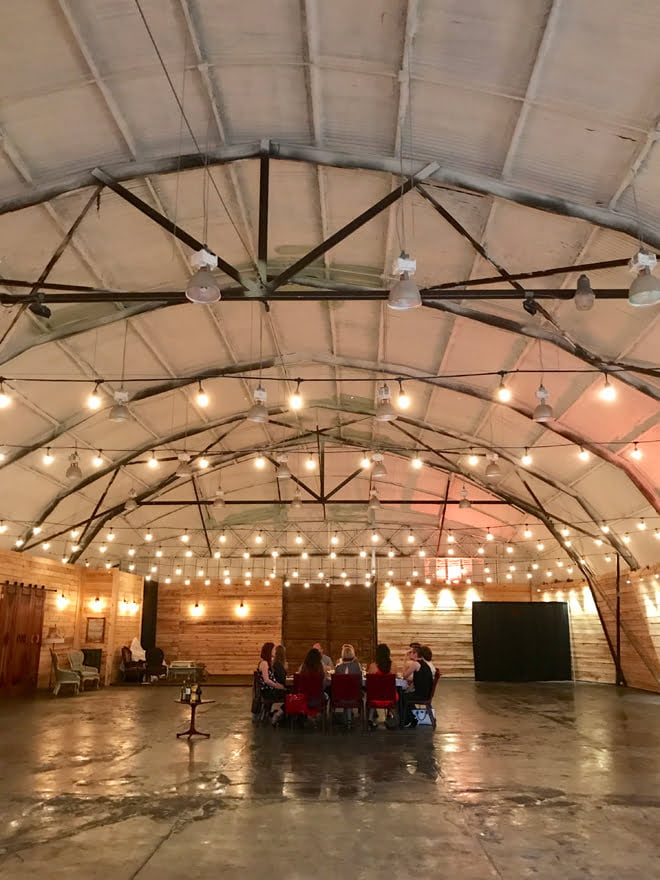 All images courtesy of The Dinner Party Project unless otherwise noted.