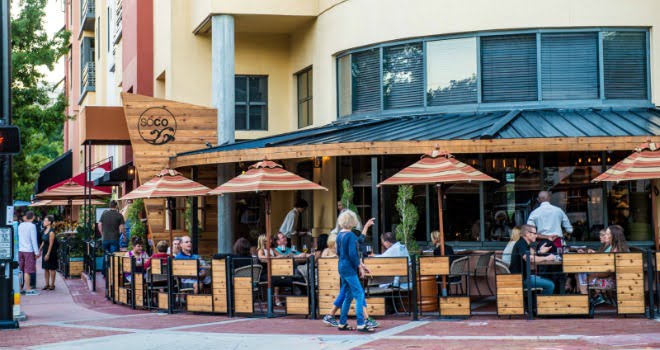 Now in its 12th year, Visit Orlando's Magical Dining Month returns in just a few days for a 5-week showcase of over 100 local restaurants. From August 25 – October 1, 2017, diners will experience special three-course prix fixe dinner menus for just $35 each.
We can't wait to get things started with our very own PREVIEW DINNER on Wednesday, August 30th.
We're inviting guests to join us for an exclusive Magical Dining evening at Soco Restaurant Thornton Park.
We'll begin the evening at 6pm with a special cocktail reception followed by dinner at 6:30pm when we'll get the chance to dive into Soco's Magical Dining 3-course feast.
The dinner will also include complimentary wine pairings with each course!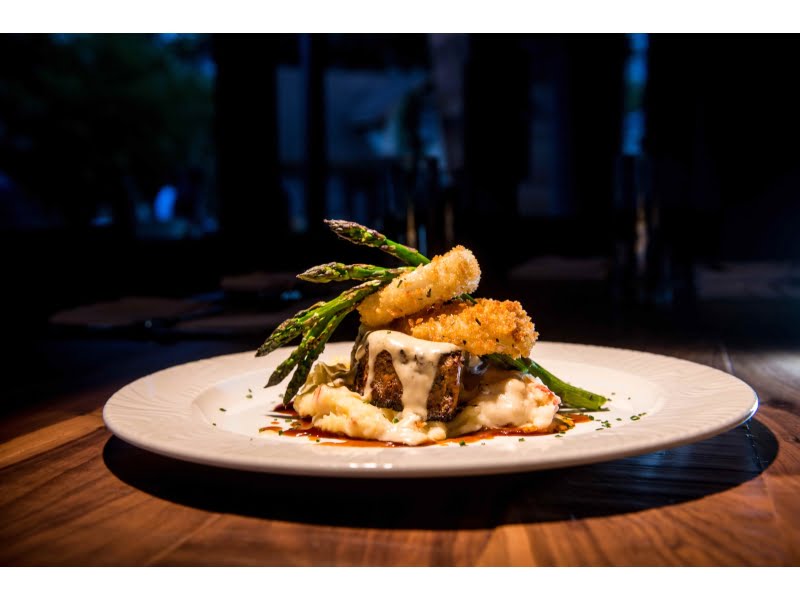 Tickets are $43 per person and include three courses, welcome cocktail and wine pairings with each course plus tax and gratuity.
CLICK HERE to get your tickets now.
Magical Dining Preview Dinner
WHERE
Soco Restaurant
629 E. Central Blvd.
Thornton Park, Downtown Orlando
WHEN
Wednesday, August 30
6pm – 8:30pm
MENU
Choice of Appetizers
Slow Roasted Barbecue-Glazed Pork Belly
jalapeño jelly, chow-chow
Fried Green Tomatoes
horseradish remoulade and crispy Benton's country ham
Cornmeal Crisped Oysters
pickled green tomato relish, chicharones, herb Cream
Choice of Entrèes
Grilled Meatloaf on Lobster Mashed Potatoes
three-meat blend, onion rings, smoked Vidalia onion and andouille sausage gravy
Chicken-Fried Cauliflower "Steak"
asparagus, artichoke, garlic mashed potatoes, vine ripe tomato gravy
(Vegetarian)
Cast Iron Seared Faroe Island Salmon
Anson Mills grits, heirloom tomato-arugula salad, smoked bacon emulsion
Choice of Desserts
Moon Pie "Pie"
rich chocolate, graham cracker crust, house-made marshmallow fluff
Chef's Select Bread Pudding
fresh churned ice cream
Hope to see you there!!