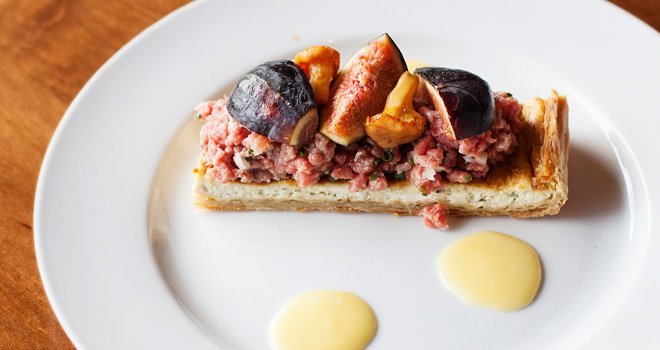 Update 9/20: Magical Dining Month has been extended through October 12, 2017! A majority, but not all, of the restaurants are participating in the extension. The Magical Dining Month website has been updated with a note found at the bottom of each restaurant menu containing details on whether or not the restaurant is participating in the extension.
For over a decade, Visit Orlando's Magical Dining Month has served as a month-long celebration of our city's food scene, which grows more impressive by the year. This year, Magical Dining Month returns for its 12th year of food-filled fun from August 25 – October 12, 2017 (extended from October 1).
More than 100 restaurants (116 to be exact) have joined the roster this year, each offering special three-course prix fixe dinner menus for just $35 each.
HOW IT WORKS
All great date nights begin with a little advance planning and research. Start by perusing the full list of participating restaurants online, and make note of the restaurants that interest you and your partner. Then, take some time to view each restaurant's menu to help narrow down your choices.
After you've made your date night selections, book your dinner reservations online and mark the dates in your calendar. Magical Dining menus are available during each restaurant's normal dinner hours.
On the day of your reservation, make sure to ask the server for the Magical Dining Menu. That's all there is to it!
Check out the full list of participating restaurants and menus here: visitorlando.com/magicaldining/restaurants.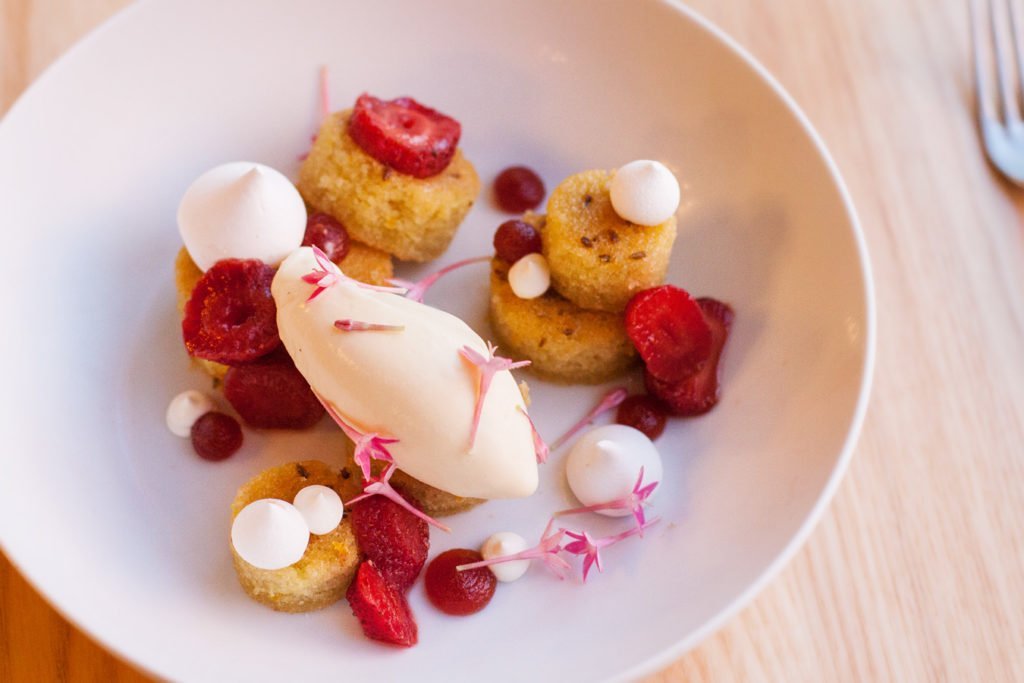 THE FOOD
While the menus differ vastly at each participating restaurant, the menu structure remains consistent. Each $35 dinner menu features a choice of appetizer, entrée, and dessert. Tax and gratuity are not included.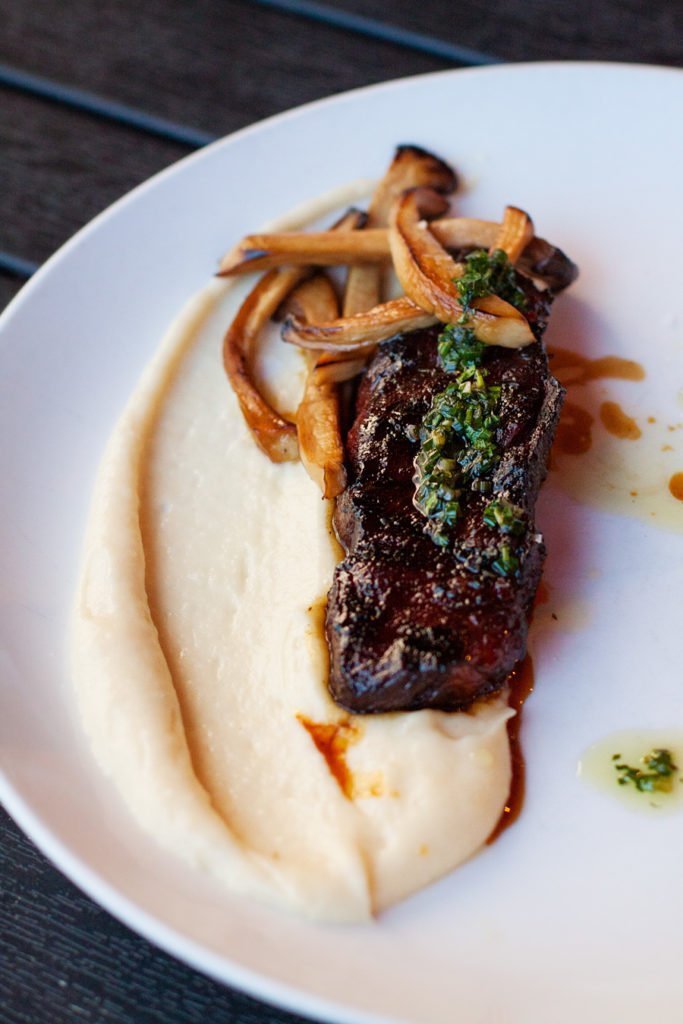 Many restaurants use Magical Dining Month as a chance to showcase menu favorites or feature entirely new or seasonal dishes. Newcomer DoveCote will be debuting a special chilled mulligatawny soup made with cauliflower, chicken, curry & coconut, which we sampled at a recent preview dinner. There's truly no better way to celebrate our foodie scene.
Participating restaurants are located all throughout the Orlando sprawl, including International Drive, Disney/Lake Buena Vista, Downtown, Restaurant Row, Universal, Winter Park, and even as far as Mt. Dora. You're bound to find at least a few restaurants nearby to try.
DETAILS
What: Visit Orlando's Magical Dining Month
When: August 25 – October 12, 2017
Cost: $35 prix fixe dinner menus at select participating restaurants
Please note that tax & gratuity are not included.
This year, $1 from each meal will be donated to support Freedom Ride and BASE Camp Children's Cancer Foundation.
Snapping some photos of your food? Make sure to use the hashtag #MagicalDining.
For more details, menus, and reservations, visit OrlandoMagicalDining.com.