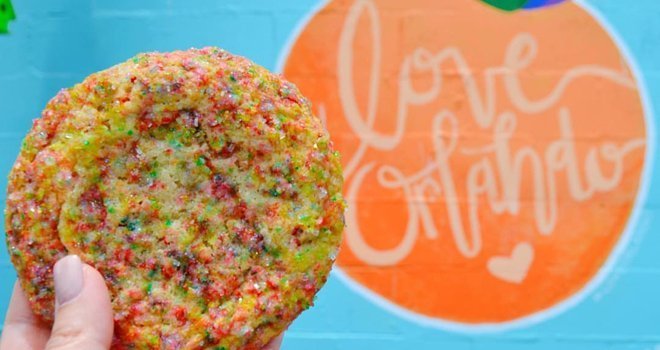 Instagram is our favorite social media platform, so we've launched a new series to showcase some of our favorite Orlando Instagrammers. Each month we'll choose a different local digital storyteller to feature. We love following them and we hope you will too!!
This month, we're featuring @arlenemlaboy who puts a spotlight on all things local in Orlando. A University of Central Florida alum, Arlene is passionate about her community and shining a light on the many local businesses, restaurants, and sights The City Beautiful has to offer.
1. Gideon's Bakehouse
Named "Earth's Best Cookie" in an article by Travel Pulse titled "Dishes You Have To Shove In Your Gaping Maw Before You Die", these cookies had a large claim to live up to. However, Gideon's earns that title and then some with these out-of-this-world cookies. These ½ pound cookies are jam packed with goodness and are an indulgence everyone should experience.
2. Kelly's Homemade Ice Cream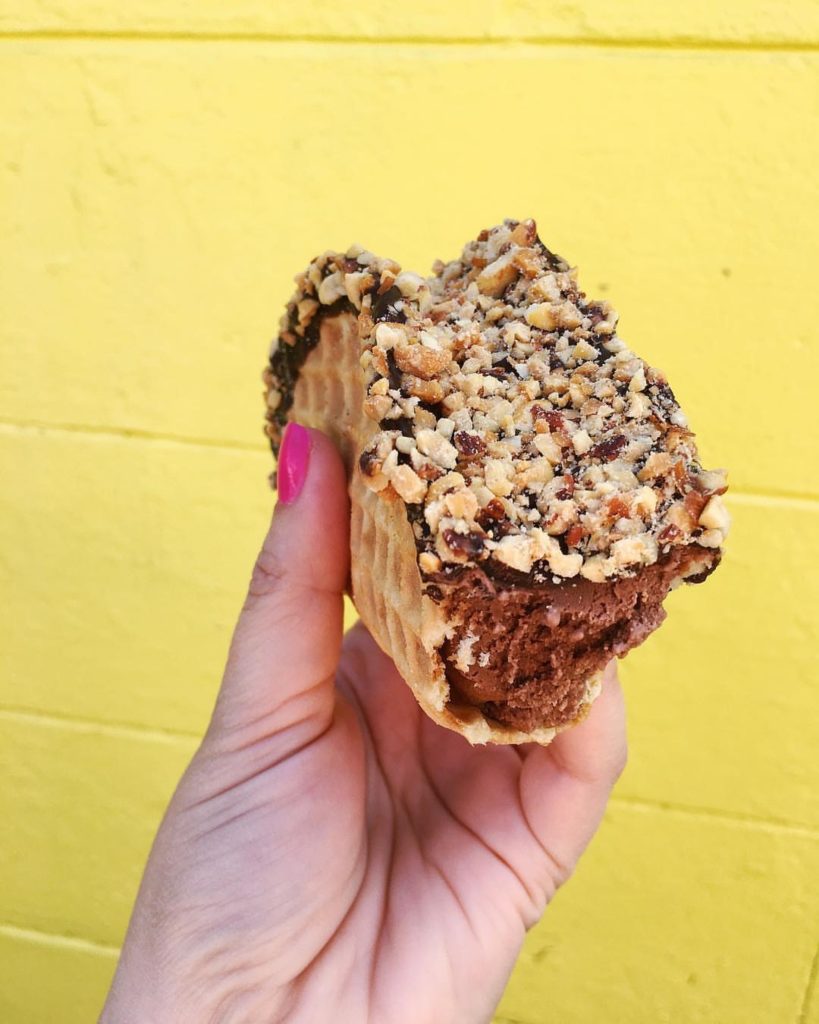 This food truck turned neighborhood ice cream shop is constantly introducing new flavors while still keeping their guests' favorites stocked up. I am partial to the Cookie Monster flavor, but can't resist the temptation when I see their retail freezer has been stocked with Waf-a-Tacos. The food truck out and about for food truck meetups and can also be rented out for a special occasion.
3. Sweet By Holly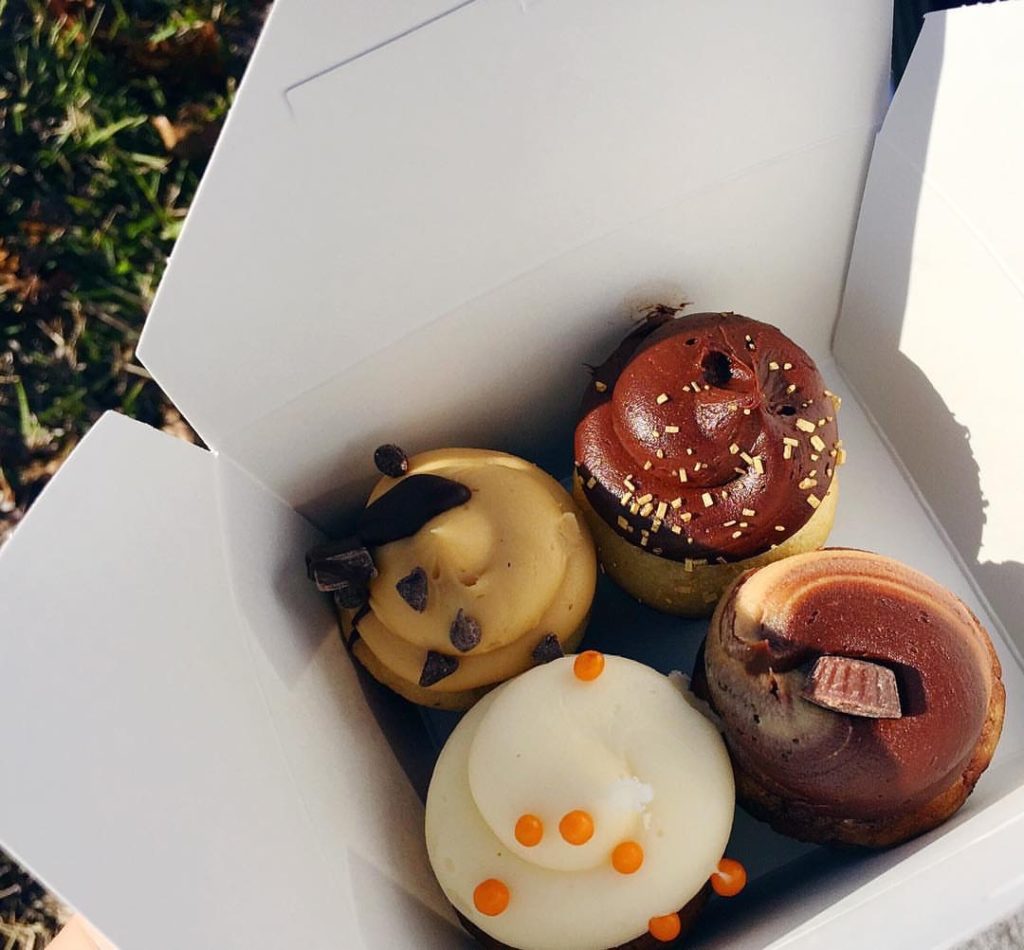 It's no wonder Sweet by Holly has some of the best cupcakes – Miss Holly is a 3x Cupcake Wars winner and knows exactly what she is doing. Her shop is always stocked with a large variety of flavors to choose from, all perfectly delicious in their own way.
4. Valhalla Bakery & Valkyrie Doughnuts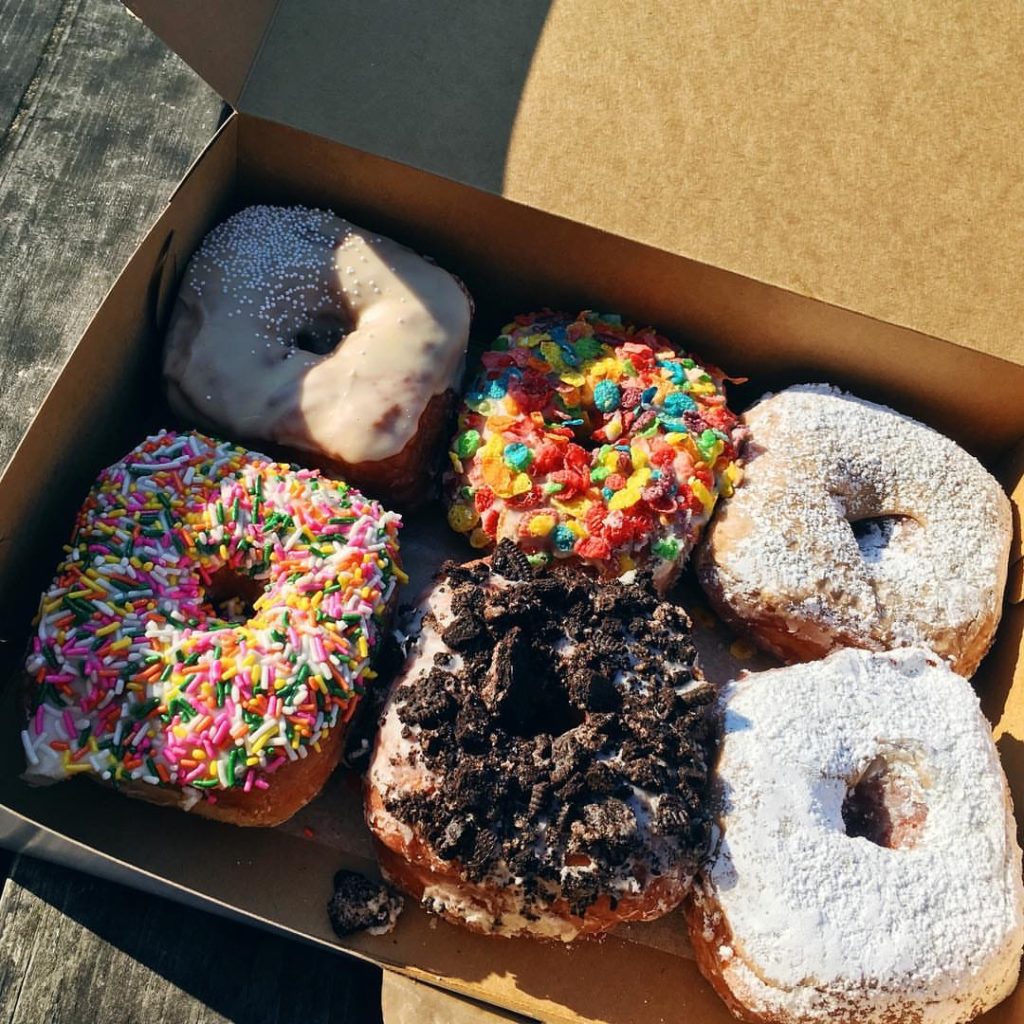 I remember following Valhalla's journey – from vegan cupcakes at the Audubon Park Market on Mondays to opening Market On South. Who would have known then that she'd become Orlando's Doughnut Queen? Vegan or not, you'll love these giant, creative sugary delights.
5. Peterbrooke Chocolatier of Winter Park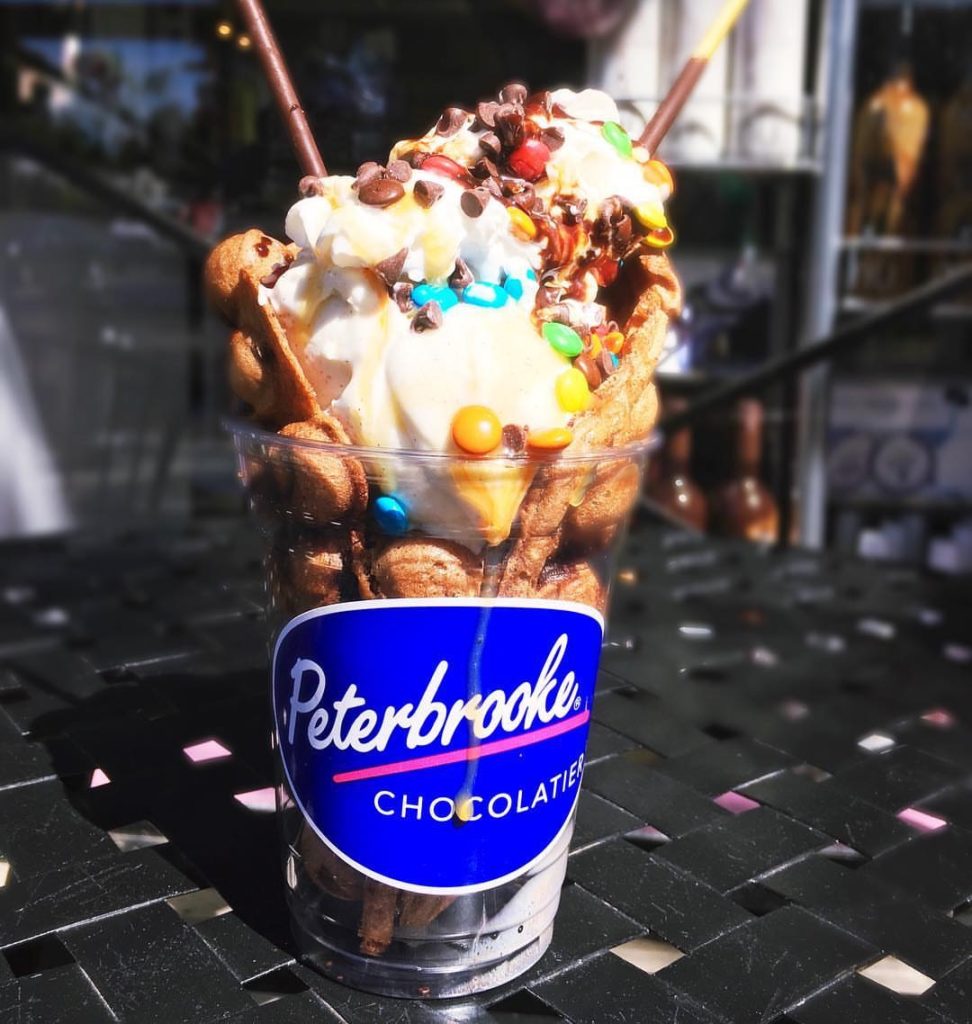 Locally owned by Kevin and Jami Wray (one of the nicest couples I've ever met), this gourmet chocolate shop's aroma hits you the moment you approach their entrance. They also serve authentic Italian Gelato, and their newest creation is their Gelato Bubble Waffle. They take a warm, made to order egg waffle, then fill it with your choice of gelato flavor and as many toppings as you want. The warmth of the waffle starts to melt the gelato and creates a perfect combination.
6. Little Blue Donut Truck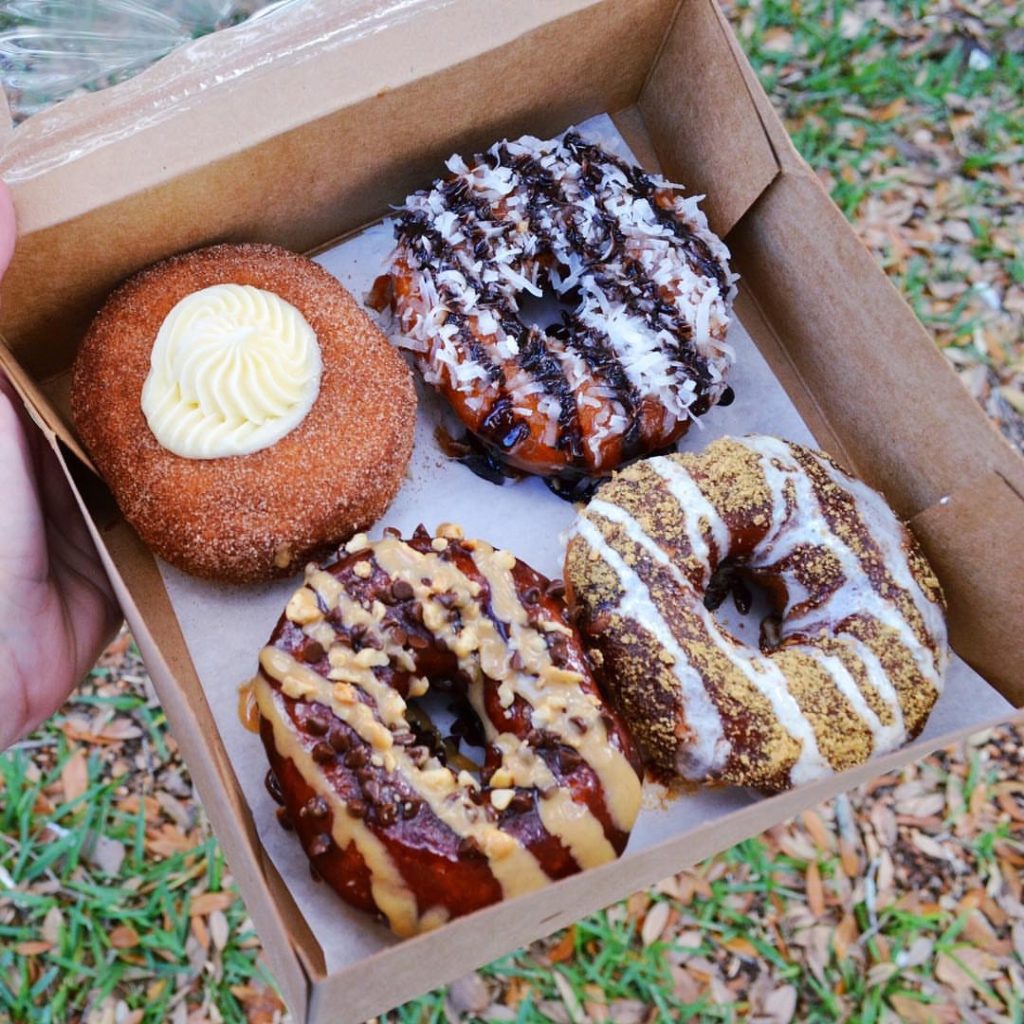 These warm cake-based donuts are made to order, which adds to the deliciousness. After trying these, cold donuts just won't cut it! You can choose from their menu of pre-selected combinations or create your own customized donut treat.
7. Krungthep Tea Time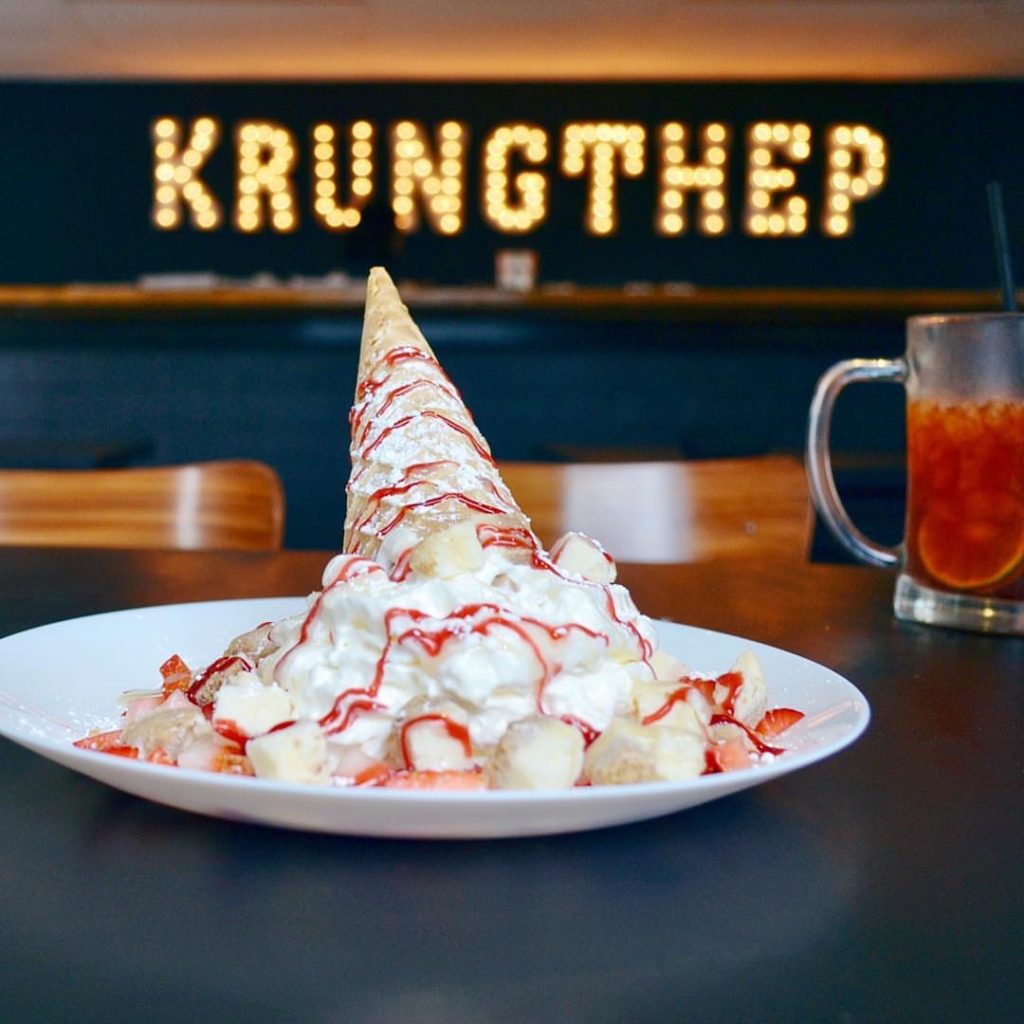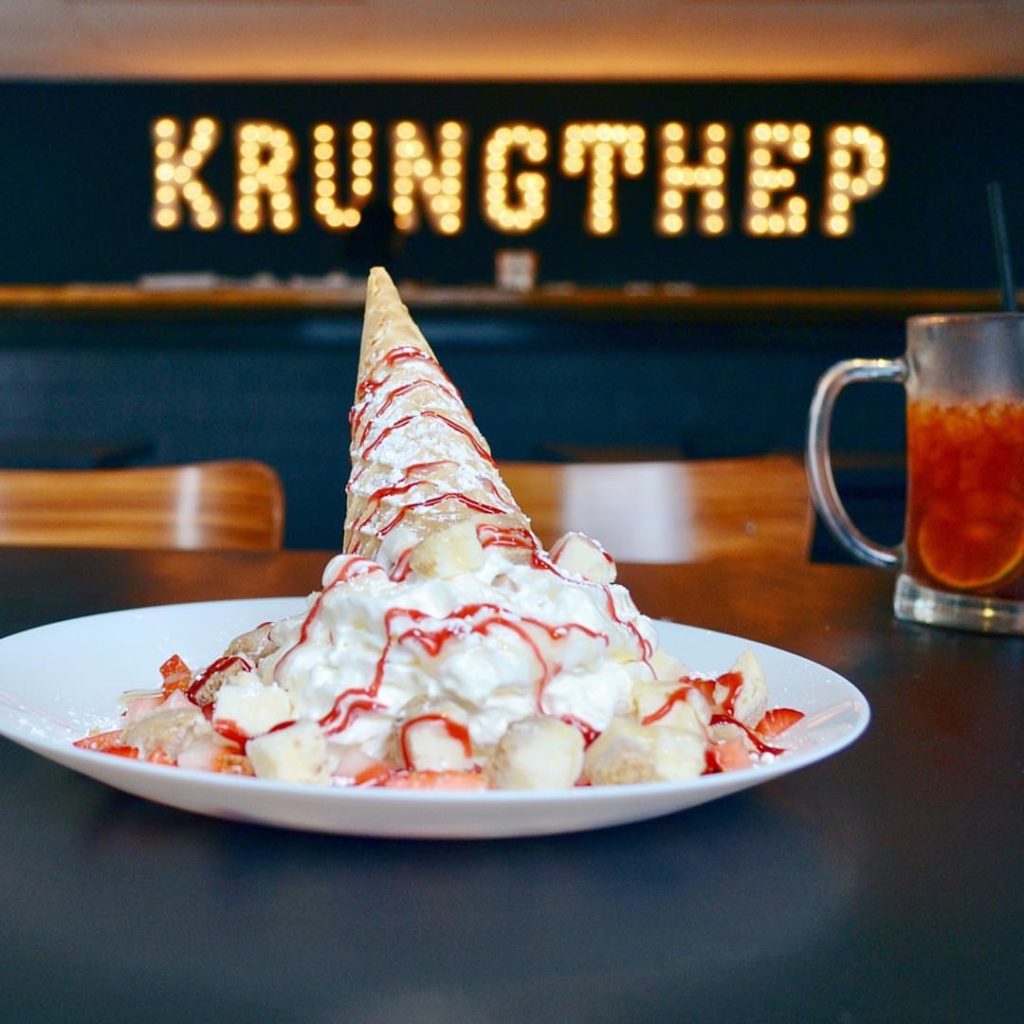 Krungthep elevates dessert to a new level with their creations. The Strawberry Cheesecake High-Hat is my favorite – Vanilla Bean Ice Cream, cheesecake pieces, strawberries, crushed peanuts, raspberry syrup, Ghirardelli white chocolate syrup, topped with a waffle cone. Their Brick Toasts are as delicious as they are Instagram-worthy.
8. Donuts To Go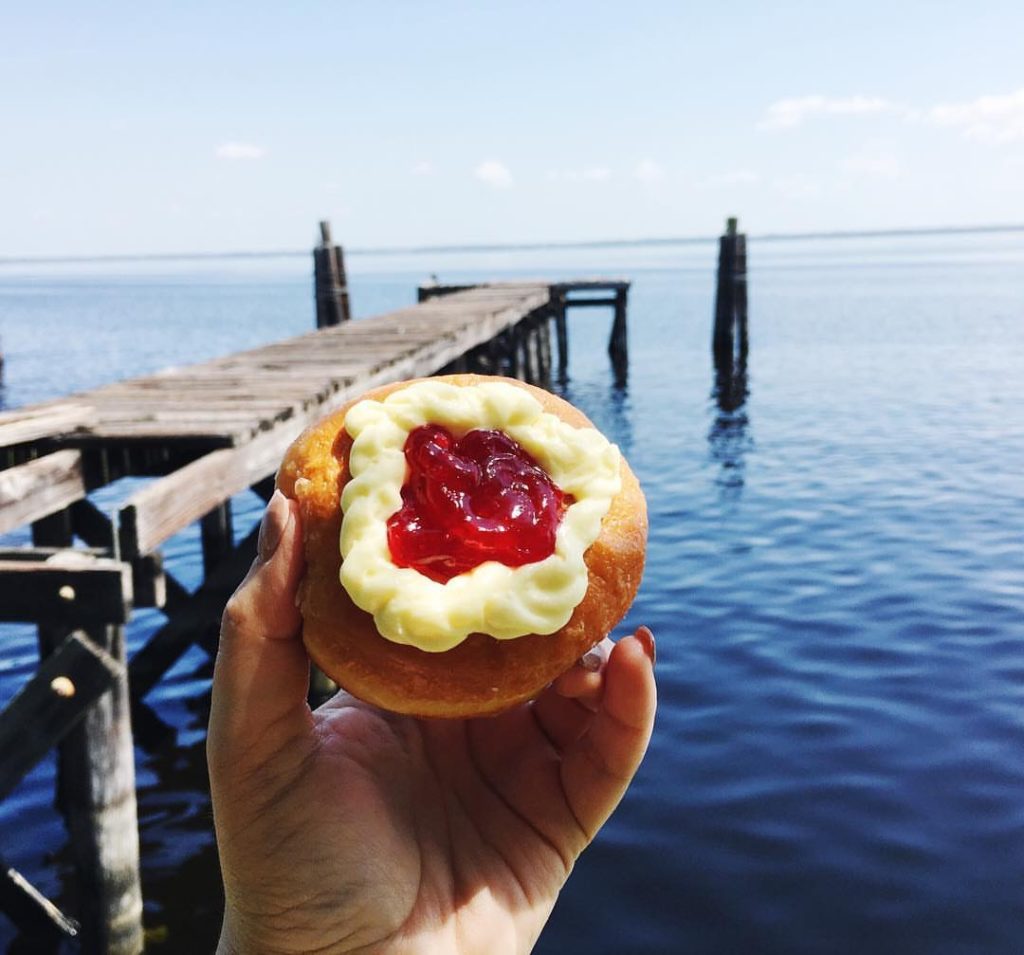 Located in Sanford, Donuts To Go is a bit of a drive from Downtown Orlando but the donuts are worth it. The flavors are amazing and on more than one occasion they've made me a donut or two in a sold-out flavor, and that kind of service is hard to come by. They are definitely an underrated gem hiding among our large selection of dessert spots.
9. Jeremiah's Italian Ice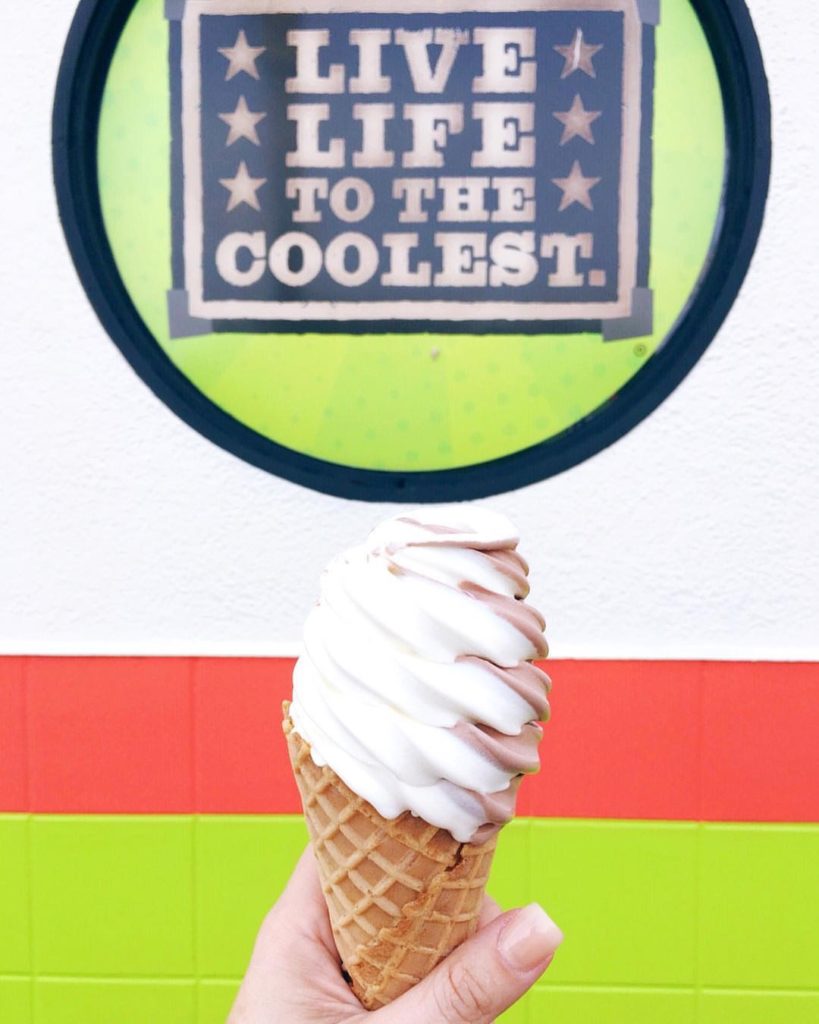 One of the first local dessert shops I was introduced to was Jeremiah's Italian Ice. That was 16 years ago and their single location off of Aloma in Winter Park has now turned into 17 locations around Florida. There are endless ways to make your favorite Gelati – layers of soft-serve ice cream and Italian Ice – with over 40 Italian Ice flavors to satisfy your sweet tooth.
10. Se7en Bites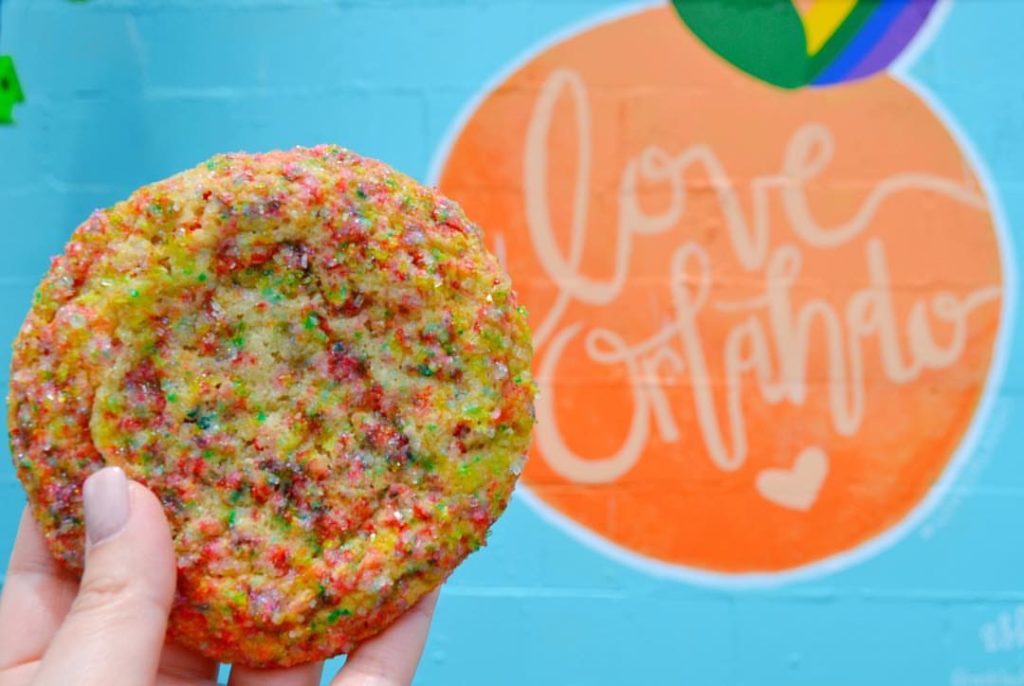 A restaurant that specializes in comfort food probably knows a thing or two about desserts. Se7en Bites is half restaurant, half bakery, and all delicious indulgence. The line for Sunday Brunch usually circles the building and for good reason. Favorites like the Don't Fudge With Me bar and the tongue-in-cheek Crack Pie are usually always available, but every weekend new specials appear and new cakes, cookies, and pies are introduced regularly. My good friend says calories don't count on weekends so treat yourself!
Bonus: Poor Porker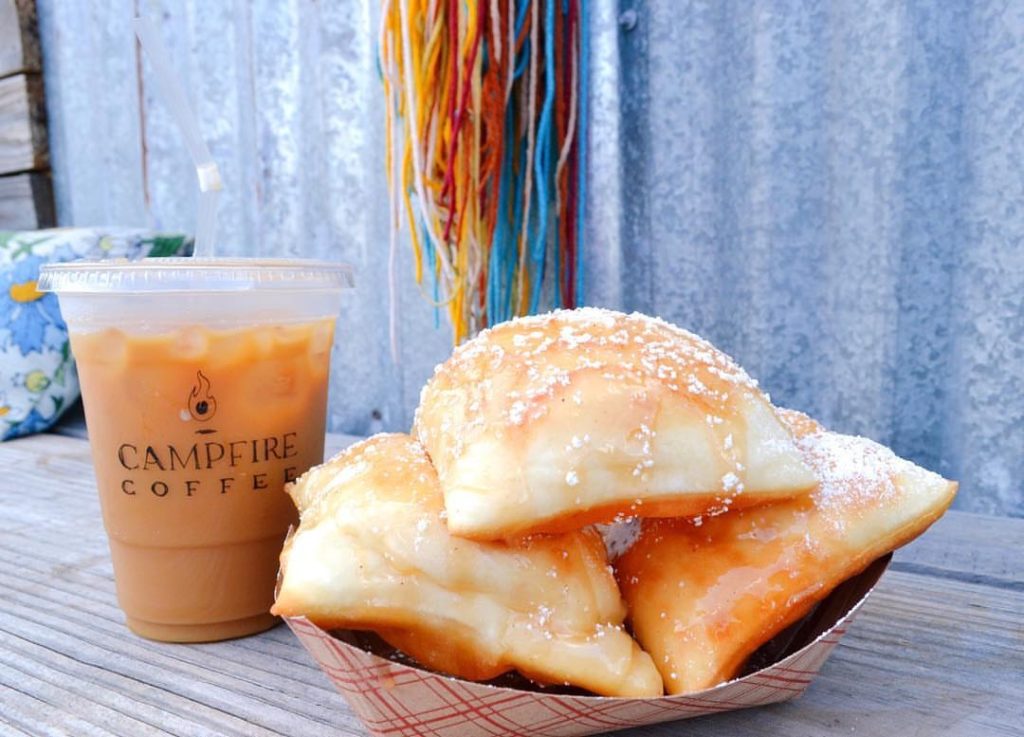 While not located in Orlando, this Lakeland treasure is absolutely worth the hour-long drive. You will feel as if you are in another place when you arrive and take in the stunning location. I have 4 words for you: Brown Butter Caramel Beignets. Go now and thank me later.
More posts in this series: