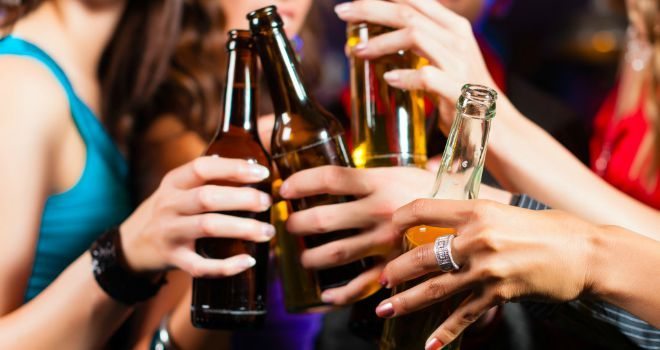 Enjoy Paint Nite, Chef's Night, parties and more this week in Orlando!
MONDAY
Paint Nite – Love in Turquoise Moonlight
Monday, August 7, 7pm
Rogue Pub
$45 (Hurry! Only 6 tickets left!)
TUESDAY
Rooftop Yoga Sunrise Session
Tuesday, August 8, 7am-8am
The Balcony Orlando
$7-$10
Chef's Night featuring 1921 by Norman Van Aken
Tuesday, August 8, 6-9pm
Second Harvest Food Bank of Central Florida
$100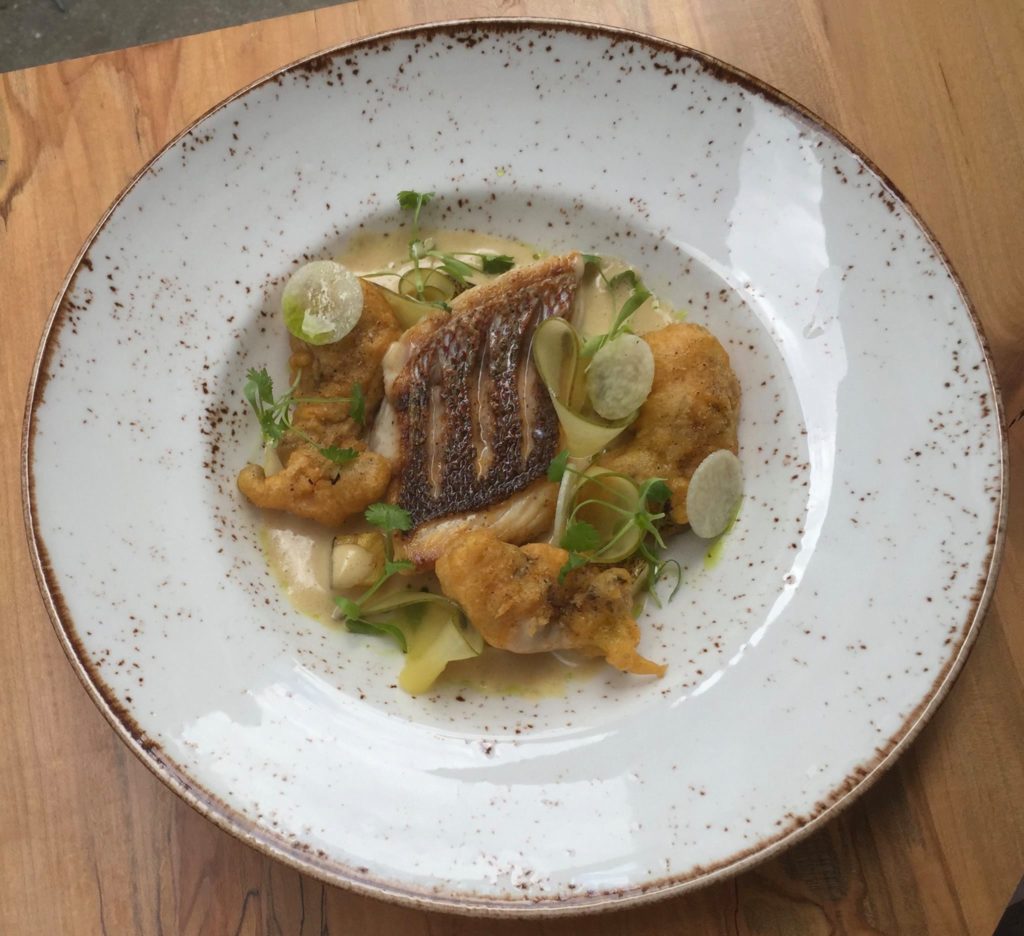 WEDNESDAY
Feast in the East
Wednesday, August 9, 5-8pm
Offices at Waterford Park
$25
Epic Double Date at Winter Park Golf Course
Wednesday, August 9, 6-8pm
Winter Park Golf Course
$25
The Educated Consumer – Getting The Most Out of the Wines You Drink
Wednesday, August 9, 7pm-9pm
Tim's Wine Market (Orange Avenue Store)
$20-$25
THURSDAY
Alive After Five: Wondermade S'mores Party
Thursday, August 10, 5-8pm
Downtown Sanford
FREE Admission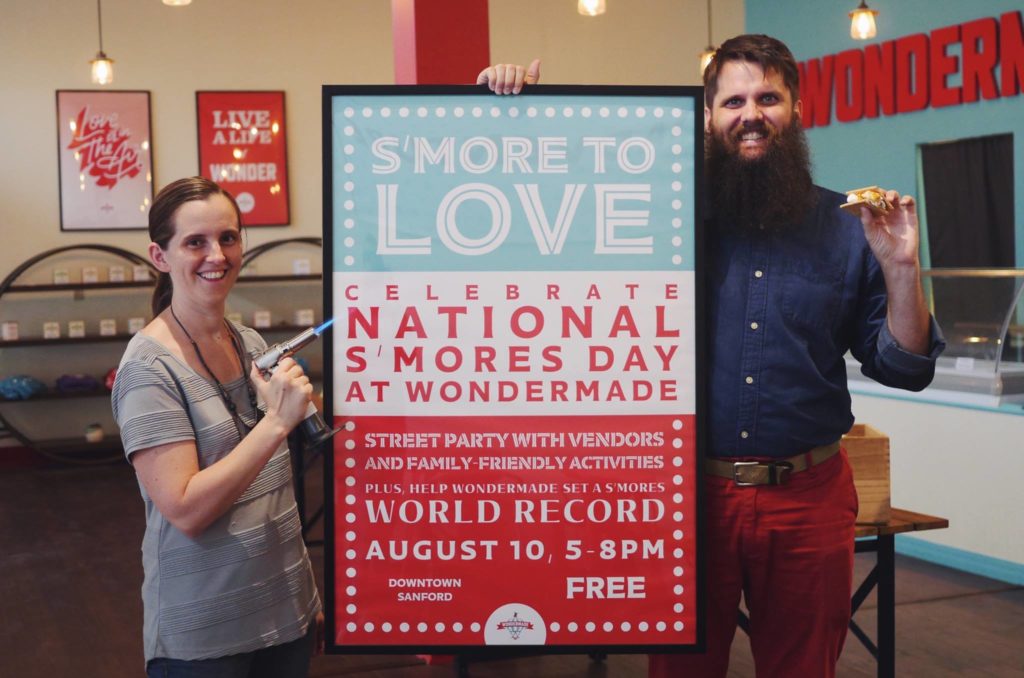 Live + Local – Amped Up!
Thursday, August 10, 6pm-8pm
Crescent Park in Laureate Park
FREE Admission
Craft Pizza & Beer Dinner
Thursday, August 10, 6:30pm
UNO Pizzeria & Grill
$35 (Get 5 Courses & 5 Beers!)
90's Party at the Tin Roof
August 10-11
Tin Roof Orlando
FREE Admission
FRIDAY
Taste of Osceola
Friday, August 11, 5:30pm-8:30pm
City of Kissimmee Special Events
FREE Admission (You must purchase Chamber Bucks in order to "Taste Osceola")
MoviEola: Sing
Friday, August 11, 6pm
Lake Eola Park
FREE Admission
Battle of the Bar
Friday, August 11, 6:30-8pm
Fleming's (Orlando)
FREE Admission
Clue! A Burlesque Tribute
Friday, August 11, 9pm-11:55pm
The Venue
$15-$25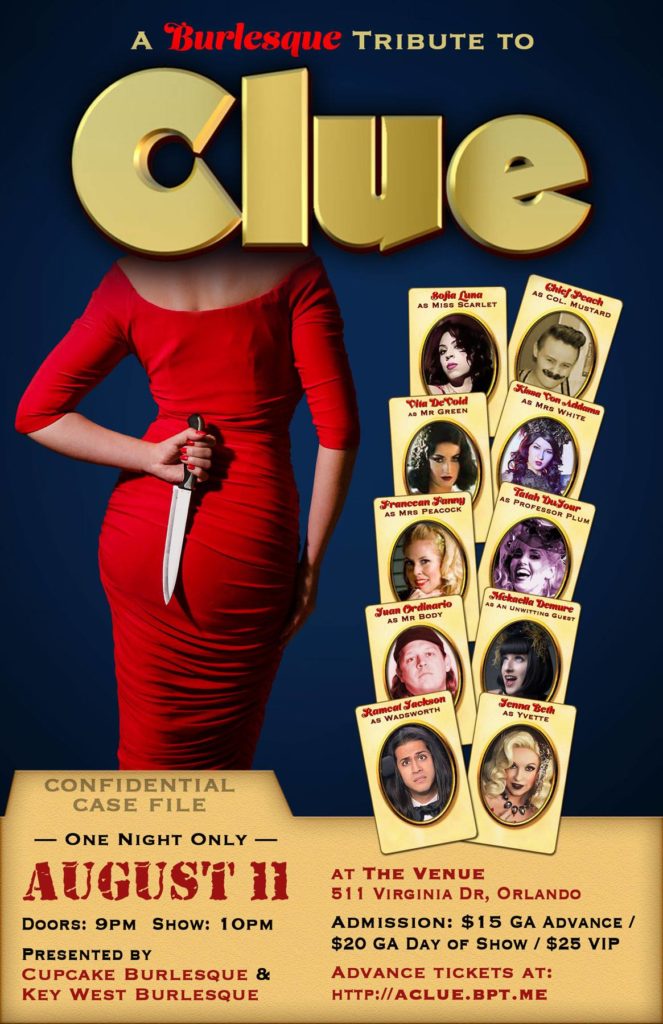 SATURDAY
5th Anniversary Party at Hourglass Brewing
Saturday, August 12, 12am-9pm
Hourglass Brewing
FREE Admission
Great Orlando Craft Beer Festival "The Endless Summer Edition"
Saturday, August 12, 3pm-7pm
Downtown Orlando
$15-$30
Gin Cocktail Class
Saturday, August 12, 3:30pm-6pm
Bitters & Brass, Sanford
$50 (includes gratuity)
Email to RSVP and save your spot!
Orlando Cringe August Show
Saturday, August 12, 5-7pm
SAK Comedy Lab
$10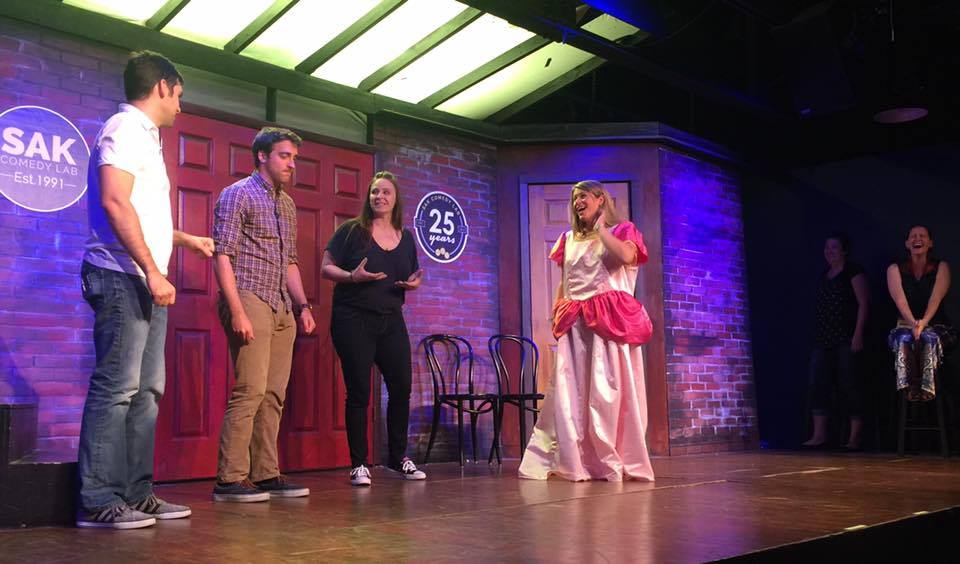 Black Tie on the Wild Side
Saturday, August 12, 6pm-11pm
Central Florida Zoo
$175/person or $300/couple
The Sanctum Vibe Night: Backyard Burger Edition
Saturday, August 12, 6:30pm-10pm
The Sanctum
$20-$24
Free Bowling for National Bowling Day
Saturday, August 12, 9am-noon
Airport Lanes, Aloma Bowl, Boardwalk Bowl
Enjoy one free game of bowling at any of the three Aloma Bowling Centers
FREE Admission

SUNDAY
Float at Aloft Pool Party
Sunday, August 13, 3-6pm
Aloft Orlando Downtown
FREE Admission, call 407-380-3500 for more info
Orlando Food Truck Bazaar
Sunday, August 13, 6-9pm
Macy's at Fashion Square Mall
FREE Admission (Menu prices vary)
Swarm Ride!
Sunday, August 13, 9am-12pm
East End Market
FREE Admission
Continuing…
Ends this weekend! Extended Hours for the Summer of Science
Fridays & Saturdays, Now thru August 12, 5-9pm
Orlando Science Center
$20.95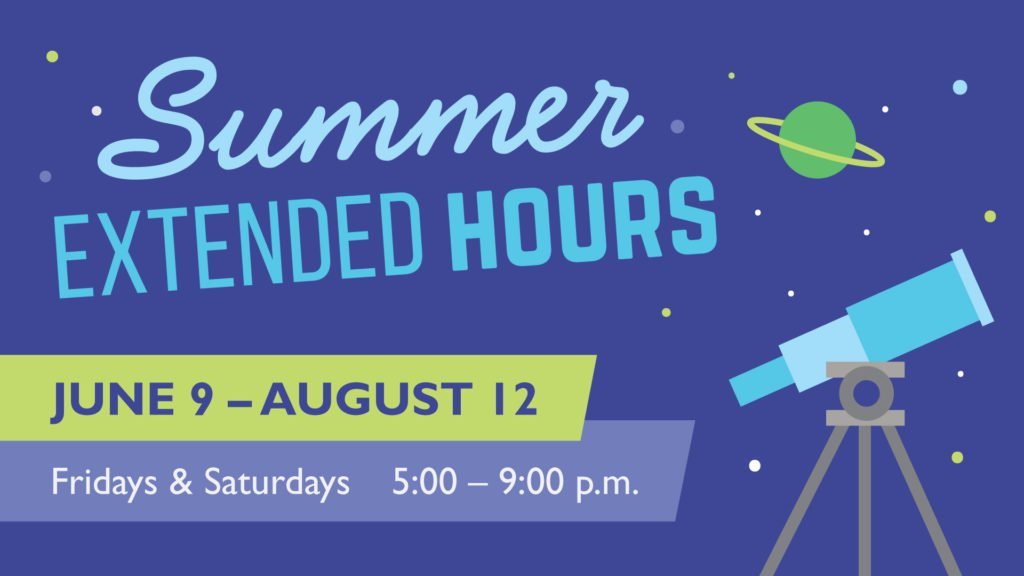 Orlando Main Streets Restaurant Week
Now thru August 12
Various participating restaurants
Reduced price prix fixe menus! Price points from $5 to $30!
A look ahead…
8/15: Dragonfly Robata & Crooked Can Craft Beer Pairing Dinner at Dragonfly Robata Grill
8/16: Remembering Elvis: A Movie on the Lawn at The Alfond Inn
8/19: Taste! Central Florida at Orlando World Center Marriott
8/19: Adults-Only Science Night Live! At Orlando Science Center
8/19: Yoga in the Yard at The Brass Tap
8/19: 5th Annual Open House at Orlando Shakespeare Theater
8/20: Chef's Collab Dinner "Ravenous Rooster" at The Ravenous Pig
8/21: Solar Eclipse Viewing at Orlando Science Center
8/22: 5-Course Collaborative Chef Pairing Dinner at The Smiling Bison
8/23: Learn to Skate Classes at RDV Ice Den
8/23: Wild Art and Wine at the Central Florida Zoo
8/23: Guest Chef Series: Chef Brandon McGlamery at The COOP
8/24: Wine, Cheese & Chocolate Perfectly Paired at Quantum Leap Winery
Aug 25-26: Titanic the Musical presented by CFL Arts
8/26: Cress Classics (Back to Basics) Dinner at Cress Restaurant
8/26: Indie Art, Craft & Vintage Big Bang Bazaar at Central Florida Fairgrounds
8/26: ABO + Bowigens Beer Company Dinner
8/27: The Dinner Party Project Couples Dinner at The Balcony
9/16: Night Hike at Central Florida Zoo