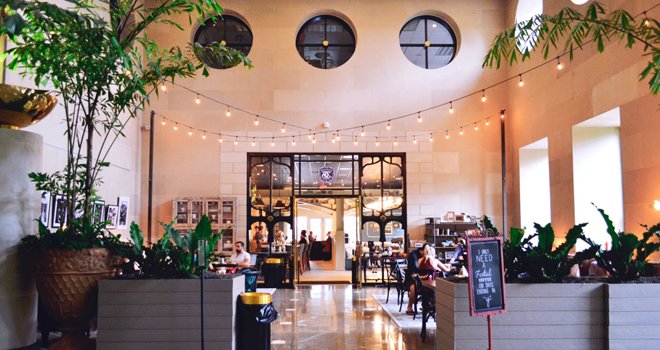 Orlando coffee lovers are fortunate in that there is no shortage of places to get a quality cup of coffee. There are some places, however, that are intentional about where their coffee beans originate, ensuring they are ethically sourced and that the growers and pickers are compensated fairly. Others consider coffee a fine art and concoct unique creations beyond your standard cup.
If you're looking to take your coffee up a few notches or impress a true coffee aficionado, make sure your next coffee date takes place at one of these shops. Craft coffee, coffee cocktails, specialty drinks and same day roasting are a few of the features these coffee experts offer.
One of the most popular coffee shops in Orlando, Foxtail Coffee roasts seasonal organic Arabica coffee in their roasting room at their Winter Park location. They are also one of the stops on the Orlando Coffee Tour, where guests are taken into the roasting room for a behind the scenes look at the process.
Earlier this year Foxtail took over the coffee bar at DoveCote, and now they are serving up craft coffee cocktails including the Green Galleon (a matcha cocktail) available during DoveCote's brunch. For fans of The Ravenous Pig, you'll now be able to enjoy their exclusive collaboration – the Foxtail Coffee Blonde Ale. Foxtail's downtown location is inside DoveCote in the Bank of America building on Orange Avenue. Or, you can visit the original location in Winter Park at the old State Auto Body building (also on Orange).
For the Foxtail experience at home, you can order bags of their coffee on their website, and their immensely popular bottled cold brew is available at both of their locations and a few Winter Park eateries.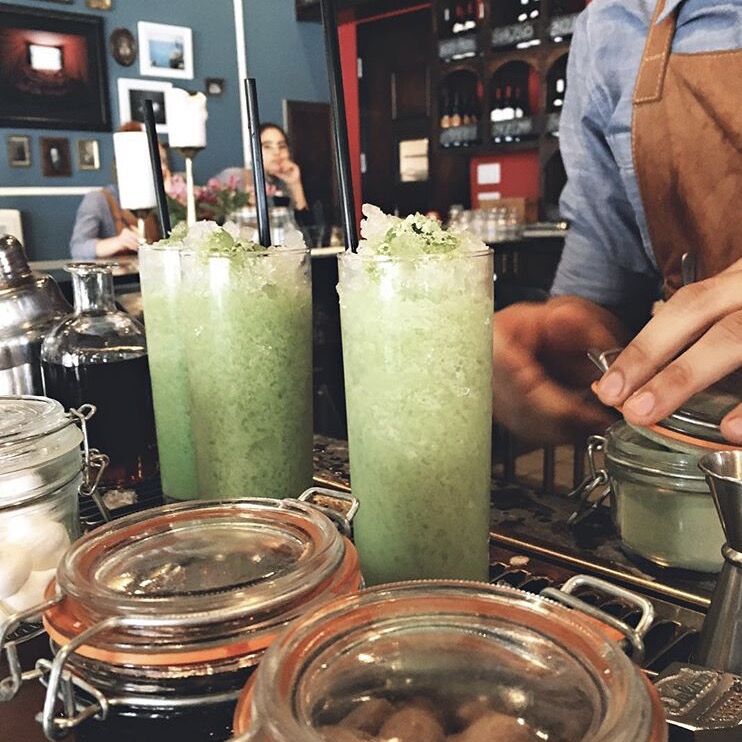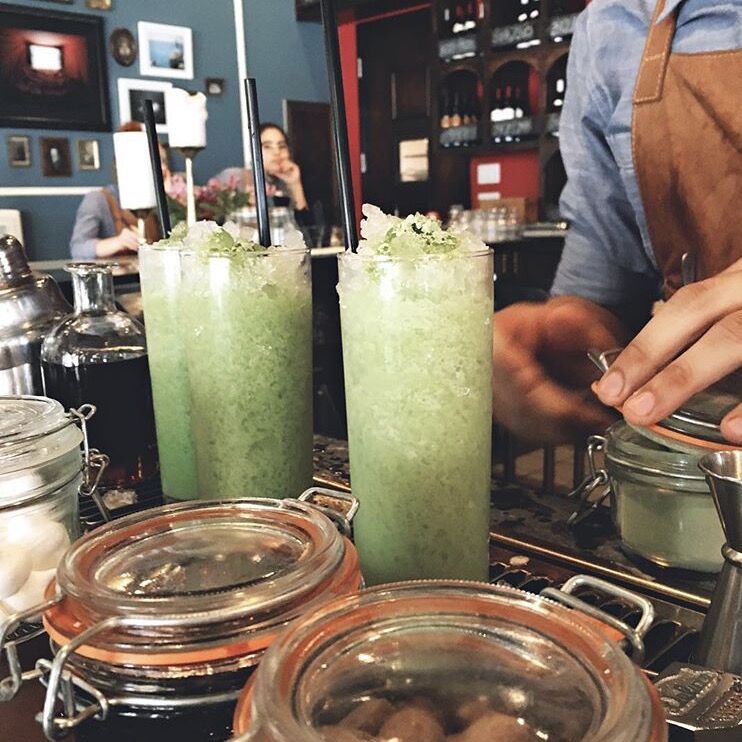 Credo has always been a favorite of Orlandoans, not only because of their coffee but because of the work they do in our community and beyond. They are involved with the downtown and Parramore branches of the Central Florida Boys and Girls Clubs, New Image Youth Center, Green Up Orlando, and Keeping Orlando Beautiful.
Credo is a donation-based coffee shop, but there is a list available where one can find suggested donation amounts for each item. The Exchange location has a special menu of handcrafted specialty drinks such as The Dorian Grey: Earl Grey Tea concentrate, dark chocolate sauce, vanilla extract, and steamed whole milk. They roast coffee with origins in Guatemala and Nicaragua in small batches and in close collaboration with Coffee Roasters Alliance.
They have two locations; Florida Hospital's Health Village, and inside the North Quarter Market.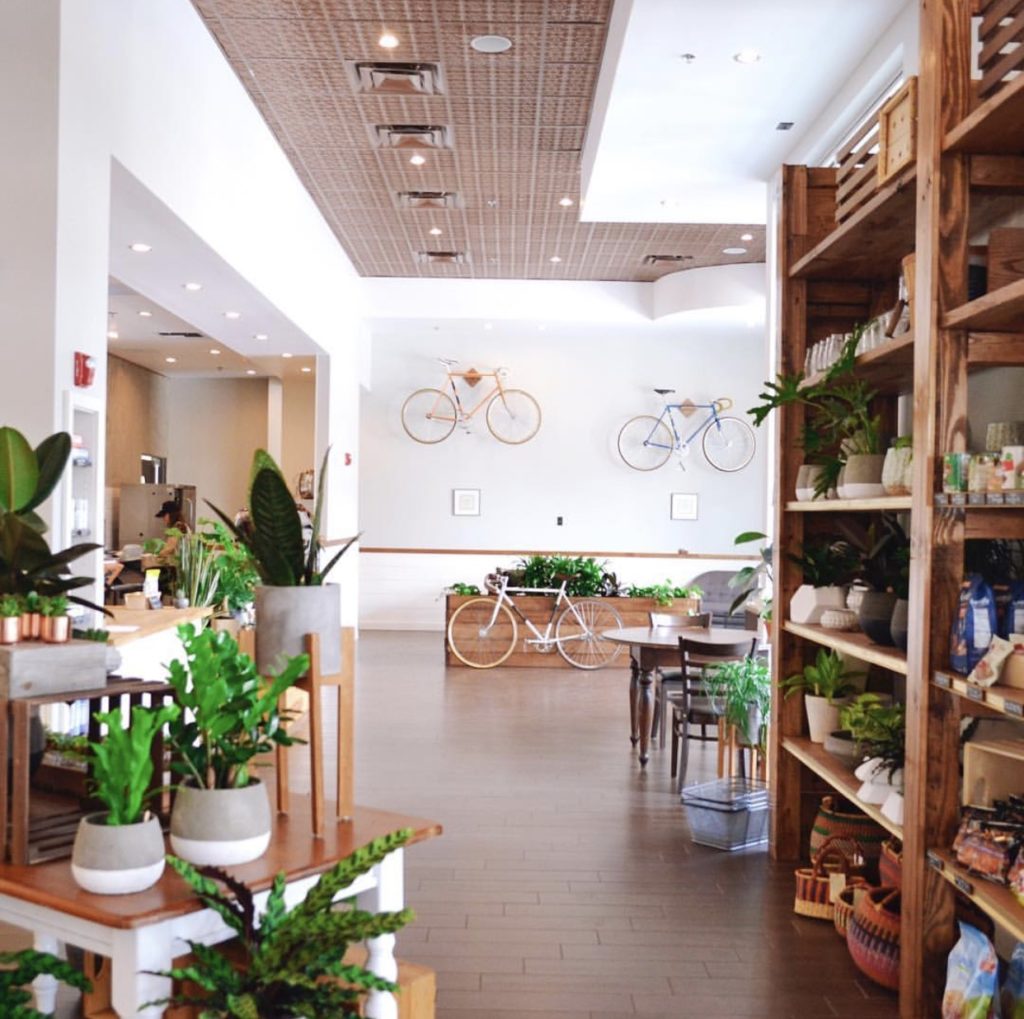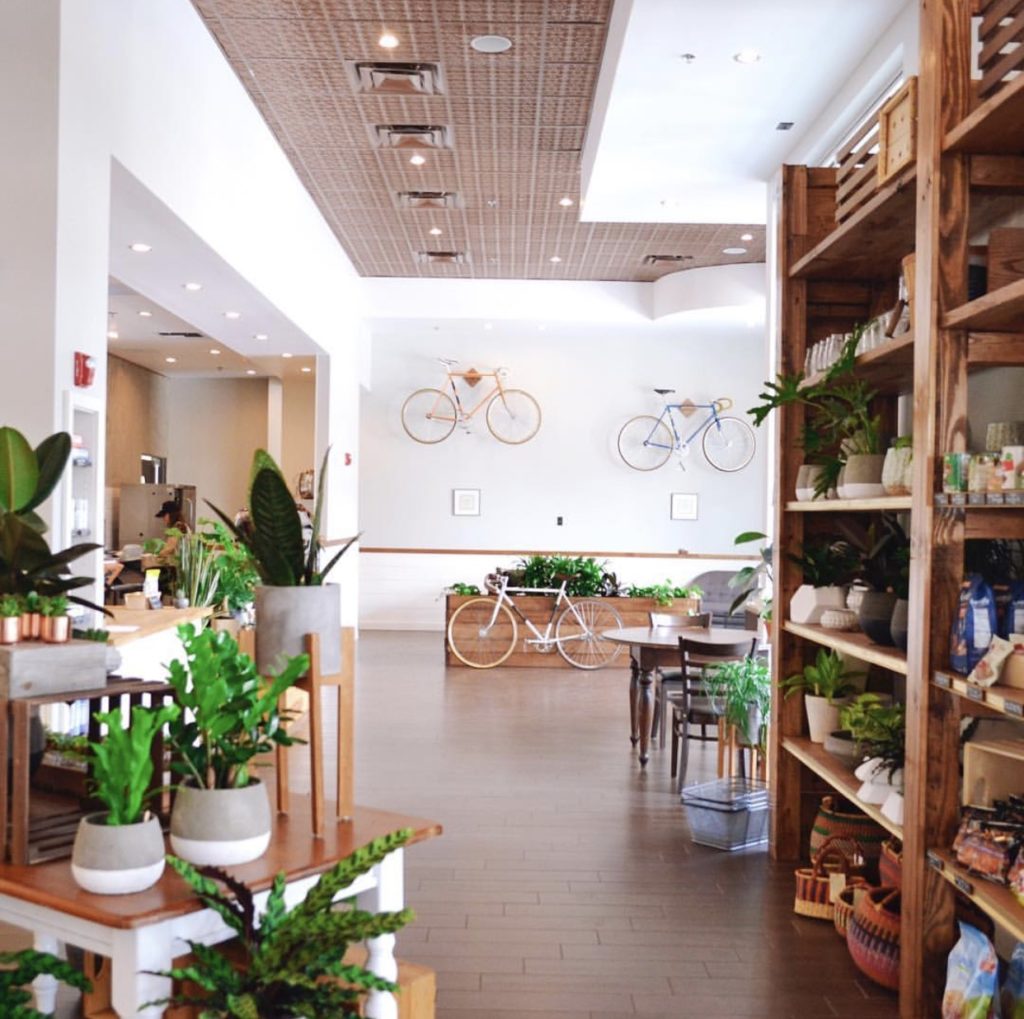 If you've been to a local coffee shop in Orlando, you've probably already enjoyed Lineage Coffee. Lineage Coffee is brewed at various Central Florida locations including Duo 58 in Oviedo, New General in Winter Park, Cozee Cafe in Lake Mary, and Lineage's own coffee shop inside East End Market in the Audubon Park Garden District. They roast a variety of single origin coffee beans which rotate from time to time; presently from Ethiopia, Guatemala and Kenya, and roasting takes place at their East End Market location.
For those who want the Lineage experience at home, bags of their coffee and bottles of cold brew can be purchased via their website as well as at their East End shop, and at their second location on the corner of Mills and Colonial in the Mills 50 area. Their bottled cold brew comes in 3 flavors: Black, White, and a vegan option and is a favorite among Orlando coffee lovers.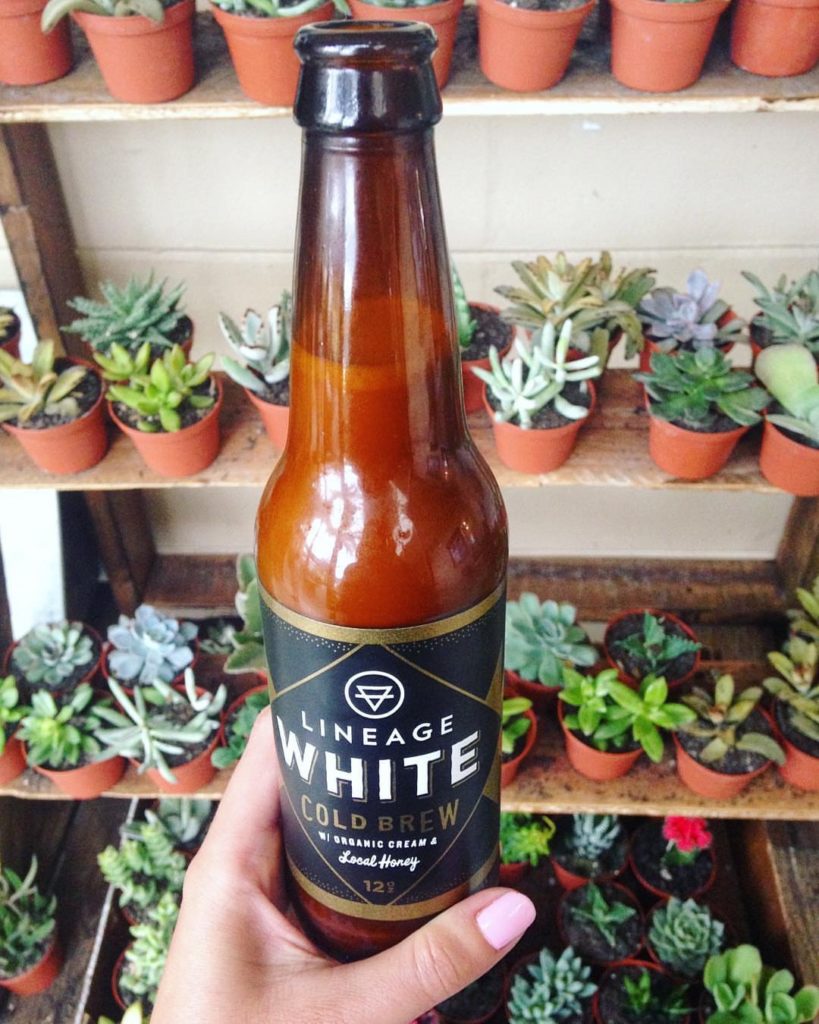 Charlene Blanchard & Adam W. Kelley are not only the owners and roasters at Coterie Coffee Co, they're also engaged. They are small batch local roasters whose coffee is available via online ordering or occasional pop-ups around Orlando. Some of their past pop-ups include Casa Feliz in Winter Park, Horizons Vintage in Ivanhoe Village, and West Elm.
Coterie roasts single origin coffee, whose origins are rotated on a weekly basis. Recently they've focused on sourcing beans produced by female coffee farmers, and currently are roasting coffee beans with origins coming from El Salvador and Honduras.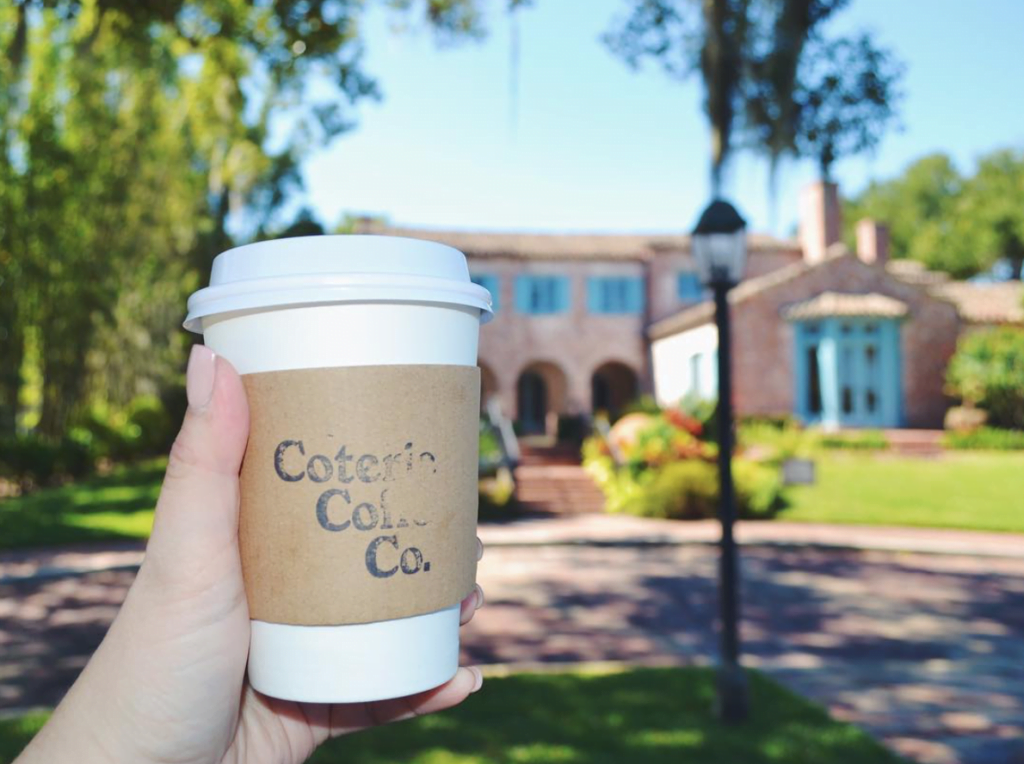 Where most local roasters also provide brewed coffee to their guests, Get Roasted's focus is strictly on roasting and distribution to retailers. They are part of the Coffee Roasters Alliance and roast coffee originating from South and Central America, the Indonesian Archipelago, and Africa. They do partnerships with retailers such as Whole Foods and can be found doing coffee demonstrations at different Orlando area Whole Foods stores.
If you're ever brunching at The Strand, you'll be able to enjoy a cup of Get Roasted coffee with your french toast. They also provide coffee for one of my favorite places to grab a cup: the Gratitude Coffee truck in College Park.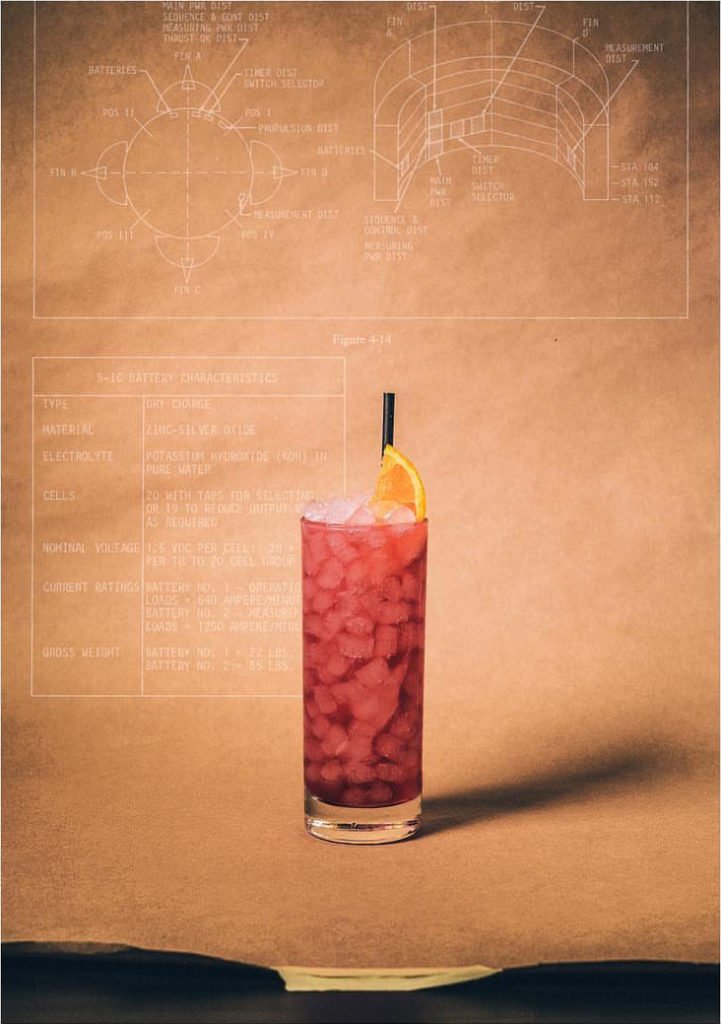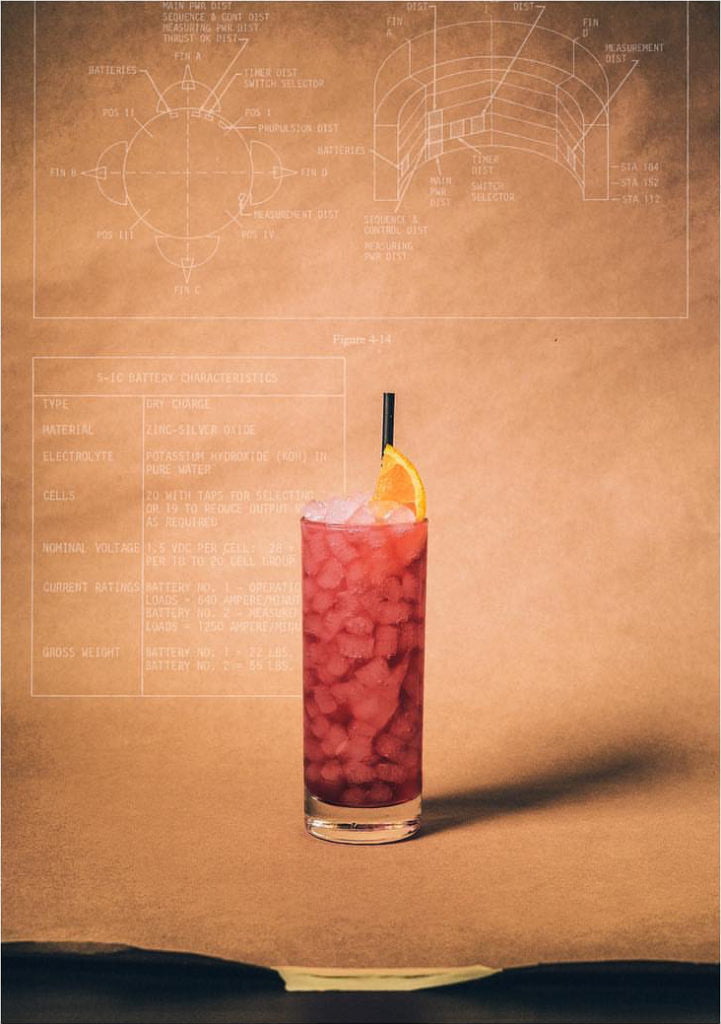 Vespr Coffeebar is located near UCF, so you may have a hard time finding an empty seat. But don't let that discourage you from driving to East Orlando and trying their expertly made craft coffee and cocktails. Vespr serves a wonderful selection of both brewed and iced coffees, as well as tea. Their coffee bean selection changes often; currently they are brewing Counter Culture, Onyx, and Lineage for espresso.
They make a cup of coffee a work of art, but where their creativity truly flourishes is with their cocktails, which change seasonally. If you want coffee in your cocktail order the Coffee Sherry Cobler: cold brew, cream sherry, byrrh grand quinquina, lemon, and maple syrup. If you're in the mood for a cocktail sans coffee, try the Rosé Tonic: vermouth, rosé, grand quinquina, and tonic syrup. Craft beer and wine are also available.
What's your favorite coffee hotspot to visit in Orlando? Leave a comment below and let us know your go-to coffee shop.
Feature image by Arlene Laboy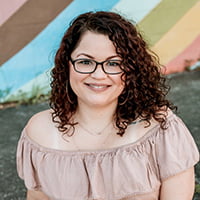 Arlene Laboy is a professional brand photographer based out of Orlando, Florida. A wife and a mother, Arlene shares her love for adventuring around Florida and her professional work through her Instagram account, @arlenemlaboy. Find out more about Arlene here.