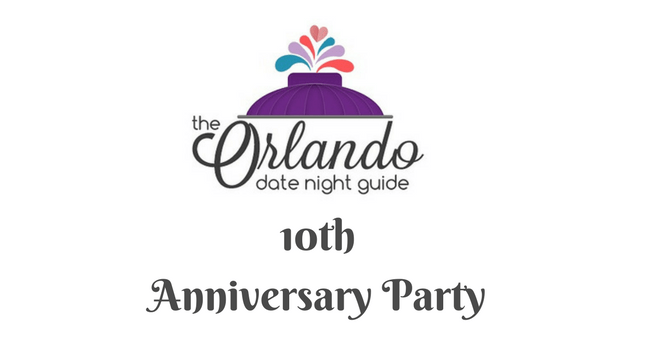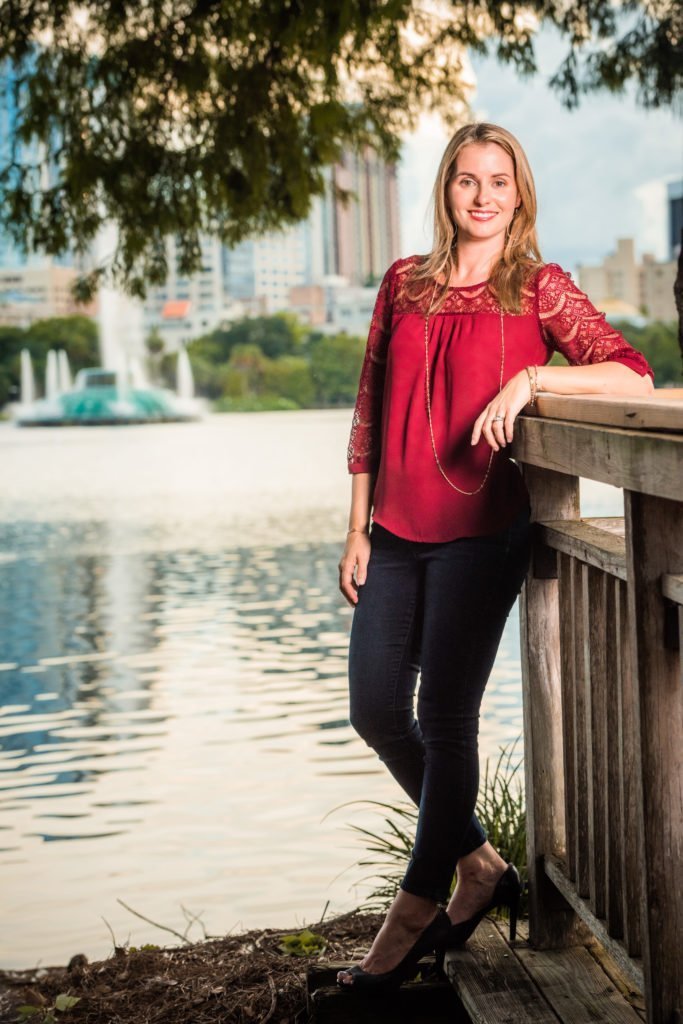 When I started Orlando Date Night Guide in 2007, then dubbed "Great Dates Orlando," I never thought for a second it would still be around a decade later. All I knew was that I loved the city I had just moved to a year prior and I wanted to share the hidden gems I was discovering with anyone who might want to hear about them.
Ten years, two kids, 1,800 blog posts and more than 30,000 tweets, Instagram photos and Facebook shares later, I'm still at it. I've never once been at a loss for content. Orlando's ability to grow and evolve has provided an endless source of content to share.
The best part? The "me" has become a "we." Our team of editors, contributors, web support and marketing partners make it all happen and I could not do this without them. Heck, I wouldn't want to. It's been way too much fun doing this together.
But you're part of that "we" too, and I want to celebrate with you.
We're hosting a 10th Anniversary Party at Reyes Mezcaleria on Sunday, October 29th from 4-6pm. This fiesta will feature food stations, cocktails and sweets.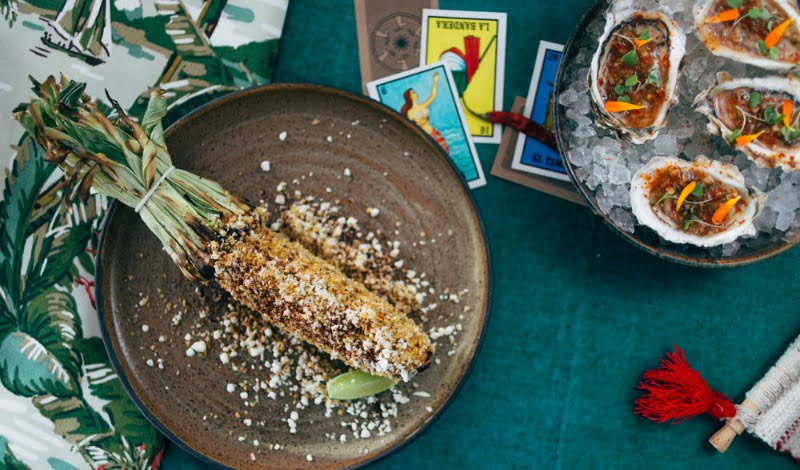 TICKETS
Tickets are just $25 and can be purchased here.
DETAILS
Orlando Date Night Guide 10th Anniversary Party
Sunday, October 29, 4pm – 6pm
Reyes Mezcaleria
821 N Orange Ave
Orlando, Florida
I don't often get the chance to thank you, our valued reader, for the support you've given me over the years. Whether it's reading something we've written, sharing it with a friend, attending one of our events or simply sending me a quick email to let me know you appreciate us, THANK YOU!
I hope you'll join us as we raise a glass and toast to ten years.
Humbly and gratefully yours,
Kristen Manieri