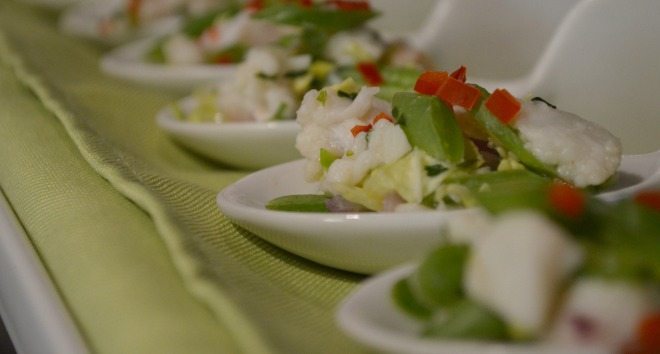 Give back during date night by attending Second Harvest Food Bank's next installation of Chef's Night featuring Jim Colbert (aka Real Radio 104.1's "Dirty Jim") and a team of top local chefs on October 18, 2017, from 6-9pm.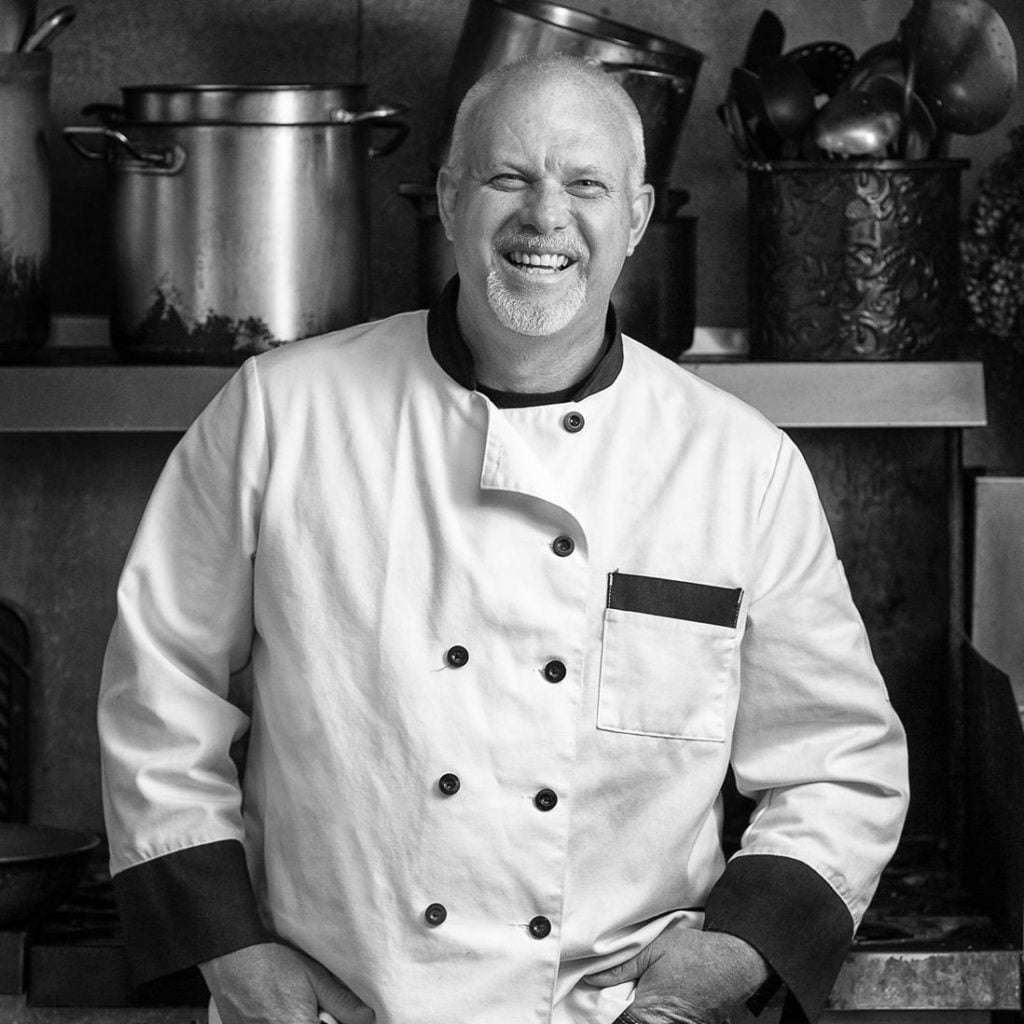 This 3-hour culinary feast invites you and your date to support the Second Harvest Food Bank of Central Florida by way of a stellar multi-course meal prepared by a guest chef.
This time, the guest of honor will be none other than Jim Colbert, local radio veteran and host of the popular PrimeTime Kitchen radio show on Real Radio 104.1.
Jim will be joined in the kitchen by a team of local chefs including Chef Tello Luna of Harry's Poolside Bar & Grille (Rosen Centre), Chef Bryan Thoman of Canvas, and Chef Bruno Fonseca of Millenia 106.
By attending Chef's Night, guests directly support Second Harvest's Culinary Training Program. The program provides culinary and life skills training to qualified adults in need, granting them the tools needed for a successful culinary career.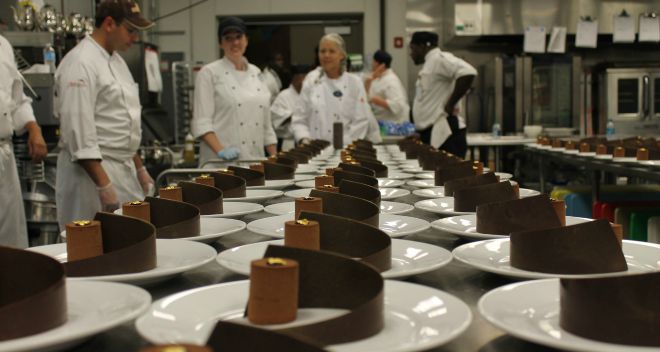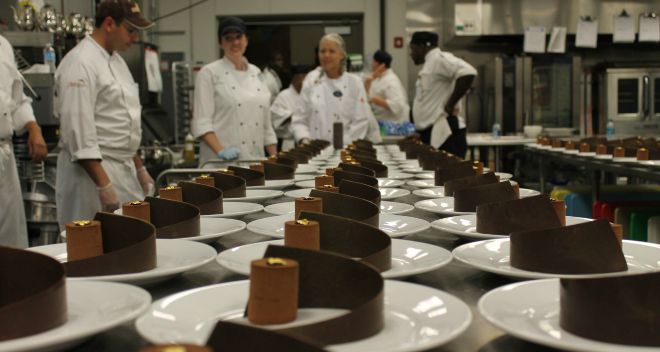 MENU
Hors d'oeuvres: Chef Tello Luna (Rosen Resorts)
Mexican Shrimp Cocktail: Poached Shrimp, spiced tomato juice, cilantro, onion, jalapeño. Smoked Salmon Cucumber Cup: Atlantic Salmon, Cream Cheese, Lemon Juice, Micro's
Appetizer: Chef Bryan Thoman (Canvas at Lake Nona)
Wagyu Beef Cheek Tamale with Kombuca Squash Puree and Mole Negro
First: Chef Bruno Fonseca (Millenia 106)
Mahi Crudo, Mahi cured in Coconut Milk, Carrot Ginger Sauce, Cashews, carrot and pickled mushroom salad.
Entree: Jim Colbert (PrimeTime Kitchen)
Braised Short Rib, Smoked Gouda Risotto with garden peas and asparagus tips, honey crisp carrots
Dessert: Chef Tello Luna (Rosen Resorts)
Chocolate Torte with Pecan Ice Cream and Orange Vanilla Sauce
DETAILS
Chef's Night featuring Jim Colbert & Friends
Wednesday, October 18, 2017, 6-9pm
Second Harvest Food Bank of Central Florida
411 Mercy Drive
Orlando, FL 32805
TICKETS
Tickets are $100/person and can be purchased online.
For more information, visit www.feedhopenow.org/chefnight.