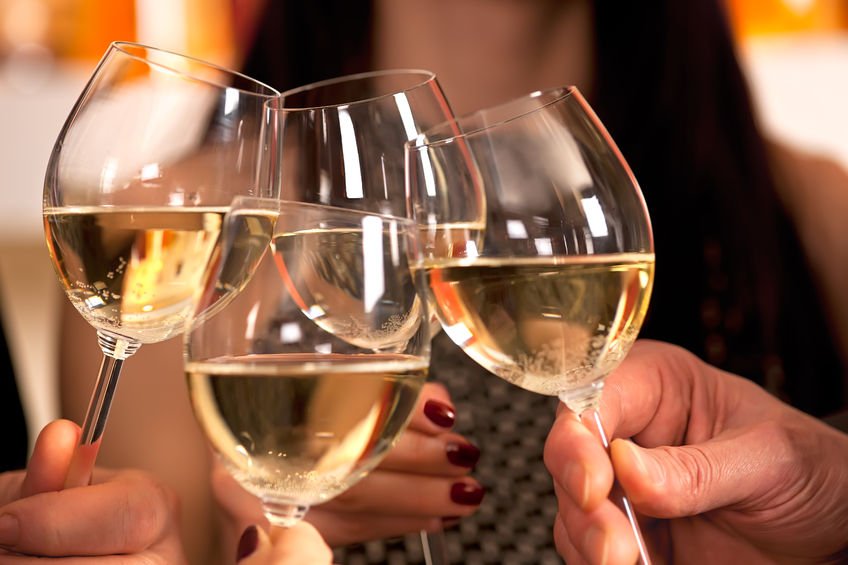 Ladies! Is life handing you lemons? Is something (or someone) getting under your skin? We want to hear about it over a glass (or two) of wine at our hilarious new event: Whine & Wine, a Girls' Night Out hosted by Orlando Date Night Guide on Wednesday, November 8, 2017.
A fun and relaxed night designed to help us gals laugh, connect and commiserate, Whine & Wine will take place at Quantum Leap Winery, where a gorgeous wine room shares vino blended with grapes from across the globe. You won't find a drop of sweet Florida fruit wine there. Quantum Leap's wines are not only spectacularly balanced and flavorful, but they're made completely sustainably.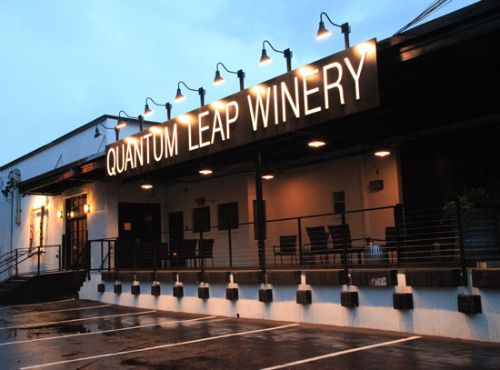 After some meeting and mingling, we'll get the "whining" portion of the evening started. Each person will write down on a piece of paper one thing that's really ticking them off, with a goal to get the biggest response from the crowd in terms of cheers, jeers and laughter.
Orlando Date Night Guide's Kristen Manieri will read each submission out loud and then the judges will decide on an overall winner. The winner will receive four bottles of wine to take home with them.
TICKETS
Tickets are $20 each and include two glasses of wine plus a selection of cheese, crackers and nibblies. BUY NOW.
Must be 21+ to attend.
DETAILS
Wednesday, November 8 from 7-9pm
Quantum Leap Winery
1312 Wilfred Dr.
Orlando, FL