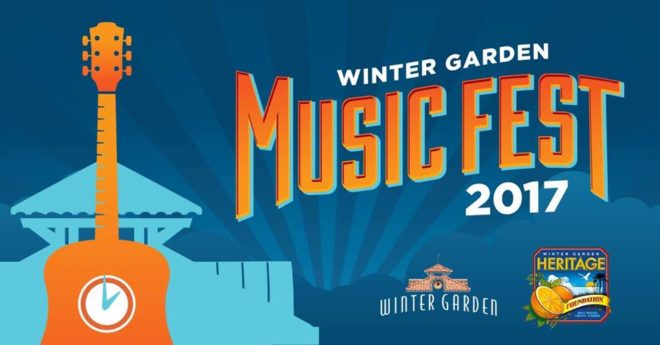 20,000 residents and visitors are expected to enjoy 11 hours of simultaneous, continuous entertainment during this weekend's Winter Garden Music Fest 2017, an outdoor music celebration in the heart of one of Orlando's best historic downtowns.
1. MUSIC: More than 25 musical acts will delight audiences at venues along Plant Street and on the Main Stage, including: The Jonnie Morgan Band, Thomas Wynn and the Believers, The SH-Booms, Beebs and Her Money Makers, Switch, and Come Back Alice.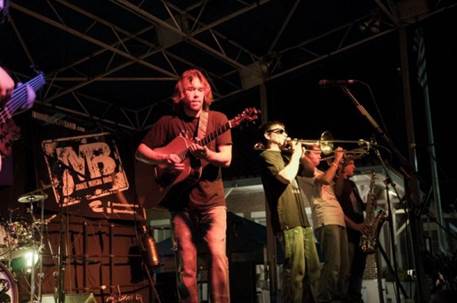 2. MUSICAL VARIETY: There is something for everyone, including: rock, folk, bluegrass, jazz, blues, funk and classical.
3. THEATER AND COMEDY: From "Beauty and the Beast" performances by Pinocchio's Marionette Theater to critically-acclaimed theater troupe Phantasmagoria, as well as a magician and a comic, performers of all types will share their artistry.
4. STREET PERFORMERS: Street performers start at noon throughout Downtown Plant Street.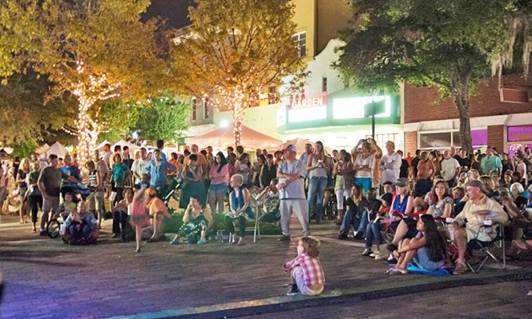 5. BEER: Craft beer will be sold by the Crooked Can Brewing Company.
6. FOOD: Food vendors and local restaurants will be showcasing the best in local artisan food.
7. LOCATION: Known for its quaint shops and great restaurants, historic downtown Winter Garden is the backdrop for the event. 43,000 year-round residents, day visitors, and seasonal guests fill the lovely downtown shops, streets, and alleyways of this unique village in Central Florida, only 15 miles west of downtown Orlando.
8. FARMER'S MARKET: There is an excellent Saturday Farmers Market from 9am to 2 pm, so come early and plan to spend the entire day.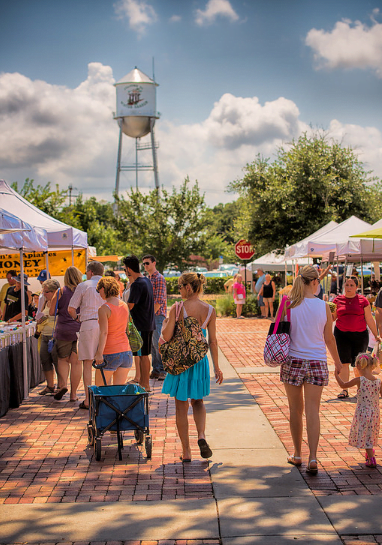 9. OUTDOORS: The weather will be absolutely gorgeous this weekend. What better way to enjoy it than at an outdoor festival?
10. IT'S FREE!! Plus there is loads of free parking and a free shuttle is available at Veteran's Park at 420 S. Park Avenue, between Story Road and Plant Street. More details about parking here.
DETAILS
12th Annual Winter Garden Music Fest 2017
Saturday, November 11, 2017
Noon – 11pm
LOCATION
Six venue locations along Plant Street in Downtown Winter Garden
300 W. Plant Street
Winter Garden, FL 34787
COST
Free
For more details, visit wintergardenmusicfest.com.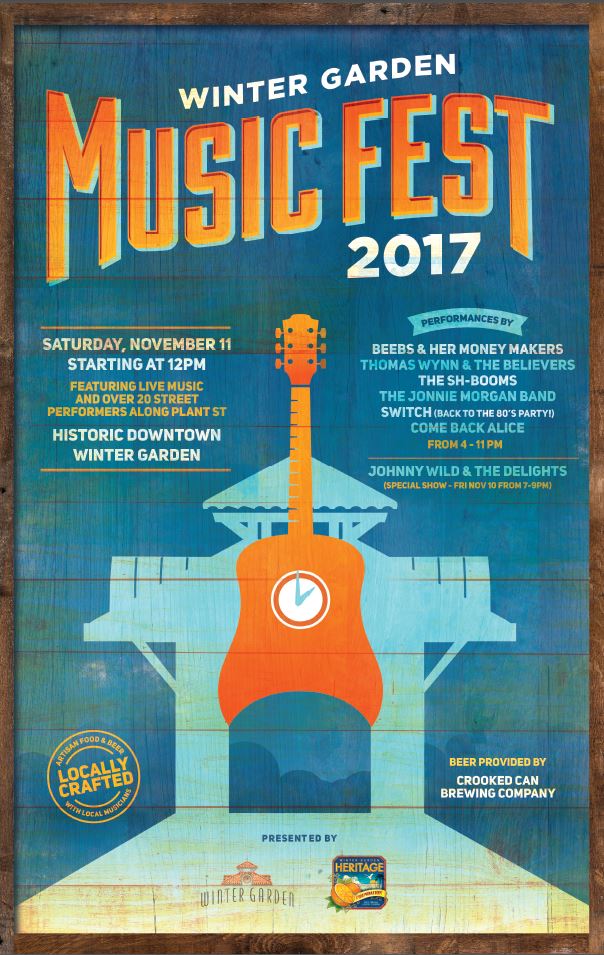 DISCLOSURE
We were compensated to write this post…
and
We are committed to providing you with valuable content that informs and inspires you…
and
We are clear that all of our content, including our sponsored content, gives value to our readers.
Our commitment as a for-profit website is to marry total transparency with superior, locally-created content. If you ever feel we fall short in that commitment, please let us know.