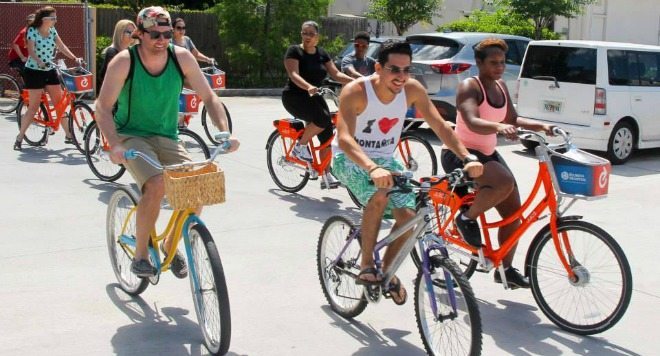 You see our City Beautiful every day on your commute, but when you hop on a bike you begin seeing so much more! Bicycle riding is fun, good for you, good for the environment, and such a unique way to explore different areas with your date! Don't have a bike? HOPR (formerly Juice) is Orlando's bike share program, and there are HOPR rental bike hubs throughout Orlando to take advantage of. Below are some recommendations on what to see and do in different parts of Orlando.
Pro Tip: Bring your own bike lock so you can stop at different places during your excursions.
Urban Trail & Brews
Today you're heading to the Orlando Science Center and getting on the Urban Trail. After an optional stop at one of the museums at Loch Haven Park, you'll follow the Urban Trail towards Winter Park, as the trail leads you directly to Mead Gardens. You can lock up your bikes at their bike parking (located in front of the restrooms) and explore this free botanical garden. Once you're back on your bikes, take Denning east and turn left on Orange Avenue. Your next stop will be Winter Park's very own Brewstillery. It houses a craft distillery as well as The Bear and Peacock, a brewery and taproom. They also offer tours daily for $11/person. Tours can be scheduled via their website.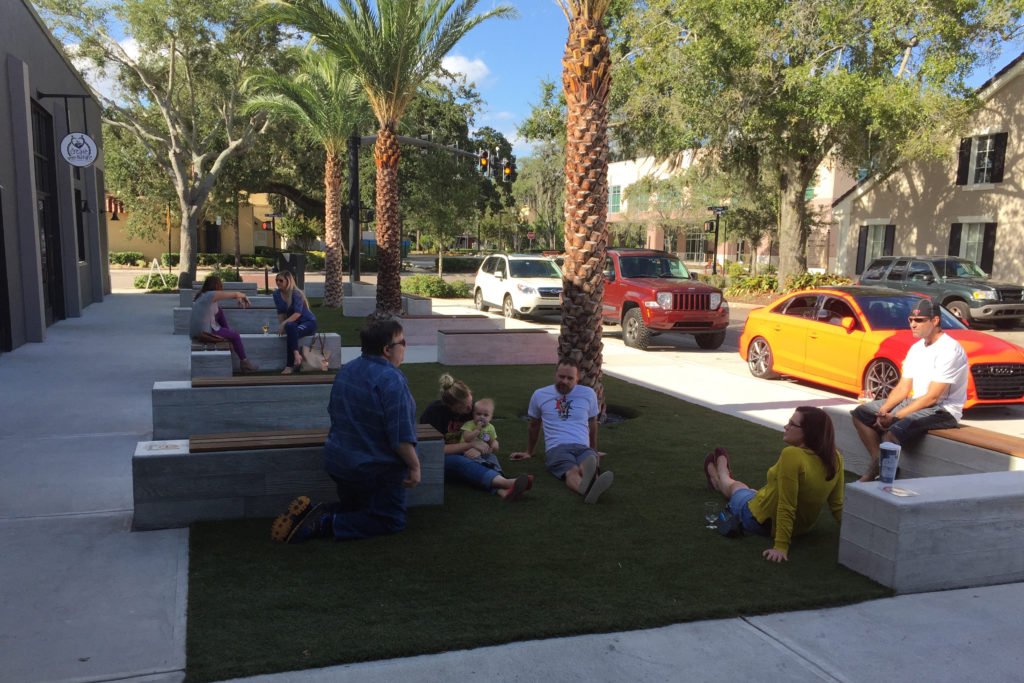 Murals & Tacos
One of the most distinctive factors of the Mills 50 District is the colorful murals that decorate the businesses in the local community. On this do-it-yourself art tour, you'll ride through and spot as many murals as you can – and there are plenty in a matter of a few miles. Some notable pieces include a piece done by Mark Gmehling on the Snap! Building, the massive piece done by Andrew Spear on Sunlight Nail Supply building on Shine & Colonial, and the Orlando Strong mural between Will's Pub and Track Shack by Jeff Sonksen and Track Shack. After your art excursion, head to Black Rooster Taqueria. There's a bike rack in the back parking lot where you can lock up your bikes while you eat. Finish your date with craft cocktails al fresco next door from The Guesthouse (also a stop on our Orlando Cocktail Crawl!) before returning your bikes.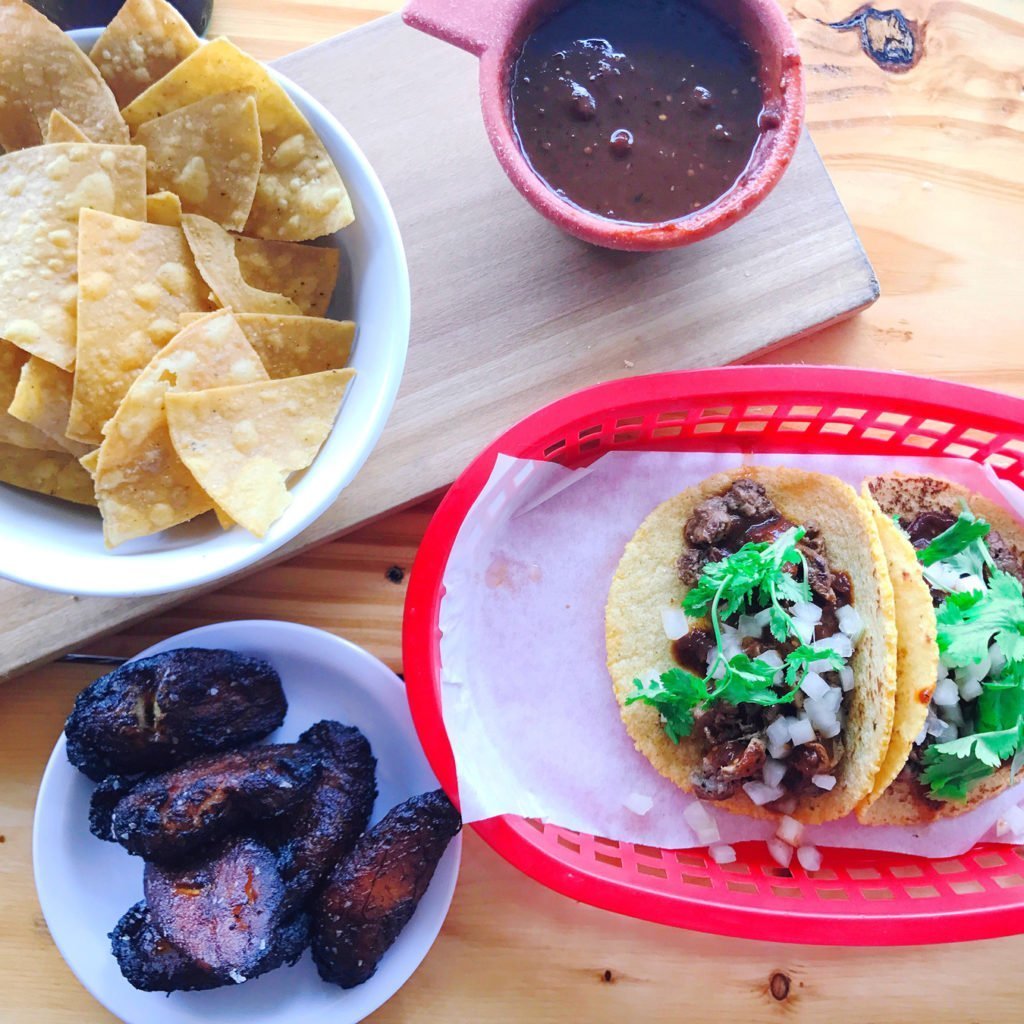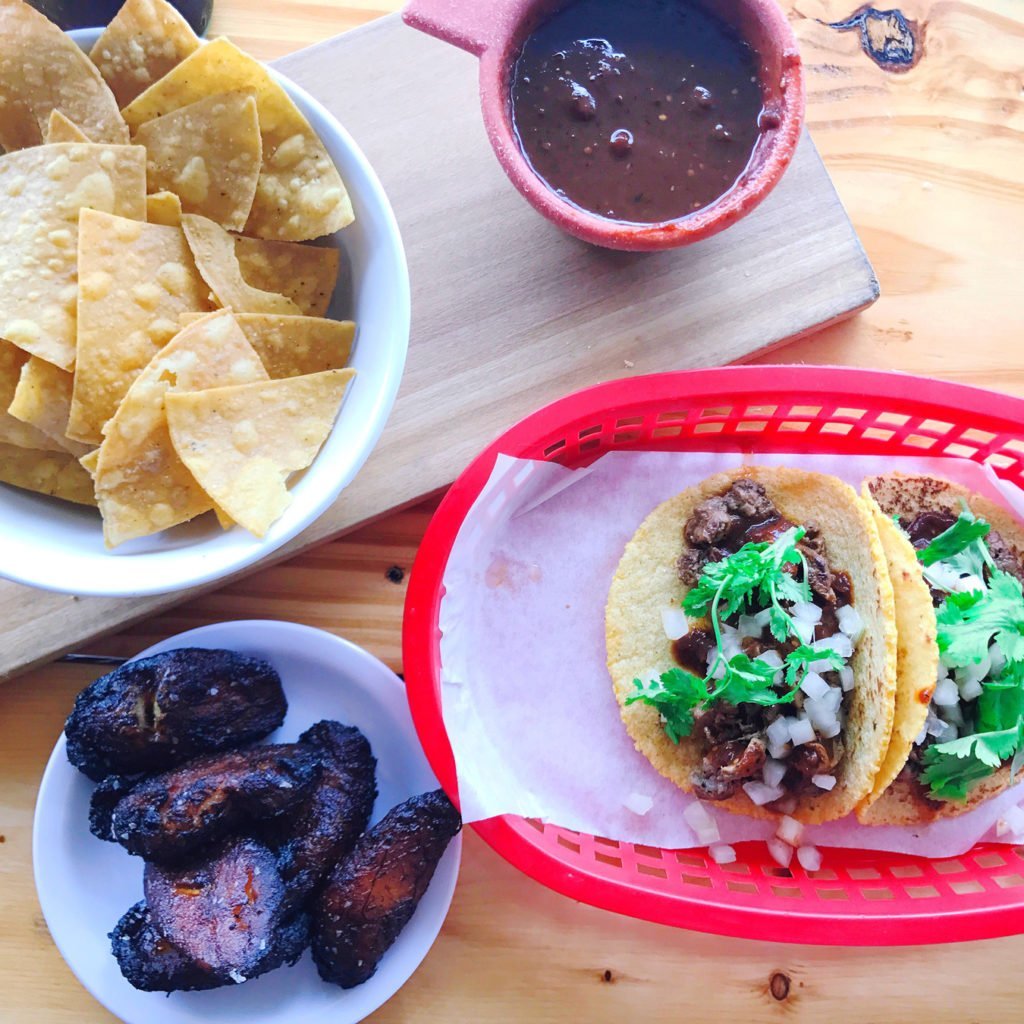 Sunday Downtown Ride
There's nothing wrong with carb loading if that means Sunday brunching at White Wolf Cafe. This Ivanhoe gem was voted Best Breakfast by the Orlando Sentinel and is a favorite of locals. After brunch, start your ride off by Lake Ivanhoe, where you'll follow Highland Avenue all the way down to the Lake Eola Heights neighborhood. Make a left on Livingston and a right on Broadway and you'll arrive at Lake Eola Park. Once you reach Lake Eola Park, stop at the Orlando Farmer's Market for some great local shopping. Refuel for the ride back with a smoothie or bowl from Juice'd, which is located a few streets down from the park on Summerlin Avenue.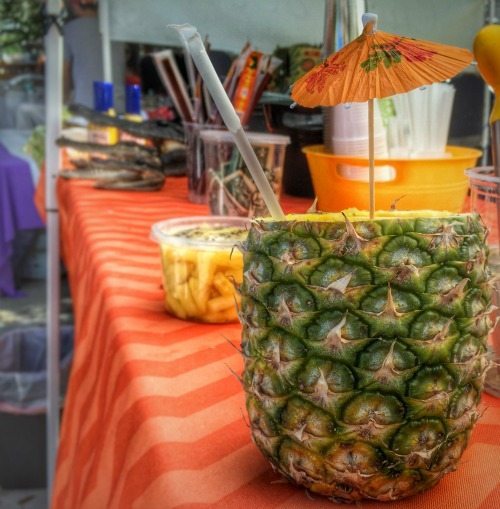 Baldwin Park Happy Hour Bike Crawl
For a scenic ride without interruptions, hit up the Baldwin Park area and ride around Lake Baldwin. Street parking is convenient and free. The trail around the lake is around 2.5 miles long and takes you through Orlando Veterans Memorial Park. After your ride, start your happy hour hop at Colibri Mexican Cuisine for some light but filling bites. The view of Lake Baldwin is stunning, especially in the afternoon. Happy hour is from 4-7pm and includes specials such as $5 sangria, Moscow mules, and rum punch. Next, pop over to Seito Sushi for happy hour, which is served Monday-Friday from 5-7pm and includes drink specials like $4 Hot Sake, as well as a selection of $6 appetizers (apps available Monday-Thursday only). End the evening at The Osprey Tavern, where you'll enjoy happy hour specials such as $6 cocktails and apps starting at $6 every Tuesday-Saturday from 5-7pm.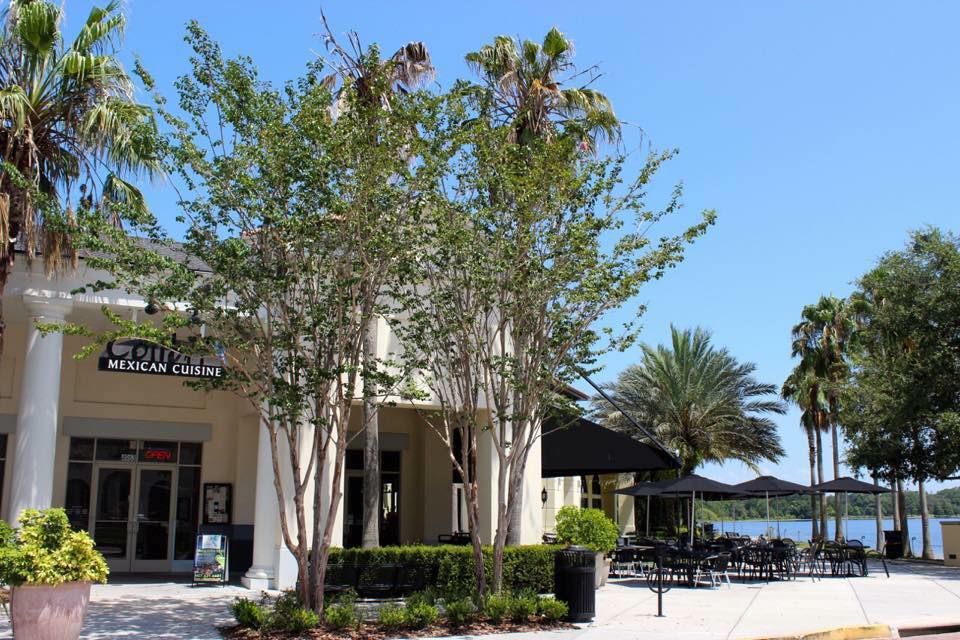 A Perfect Garden and Shopping Day
In Audubon Park start your adventure at East End Market. Take a ride down Corrine and head towards Leu Gardens. If you have some time, lock up your bikes (there is bike parking to the right of the entrance) and take the opportunity to wander the gardens. There's much to see, and you could schedule your ride around their monthly free Mondays to save on admission. After your garden stroll, you can ride around Corrine some more until you return your bikes at East End. Audubon Park has an extensive selection of local makers, so be sure to stop in and show some local love to these wonderful shops such as Park Ave CD's, The Owl's Attic, The Lovely Boutique Market And Sprinkles Jewelry and Gifts. East End Market is also home to various local businesses such as Porch Therapy, making this area perfect for a day of strolling shops and retail therapy. For the icing on the cake, treat yourself a perfectly baked pastry from P is for Pie or one of the world's best cookies from Gideon's Bakehouse.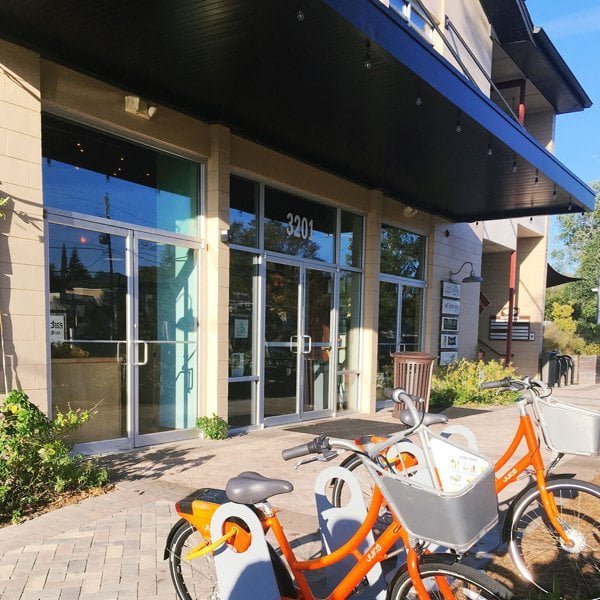 Feature image credit: Local Motive Tours