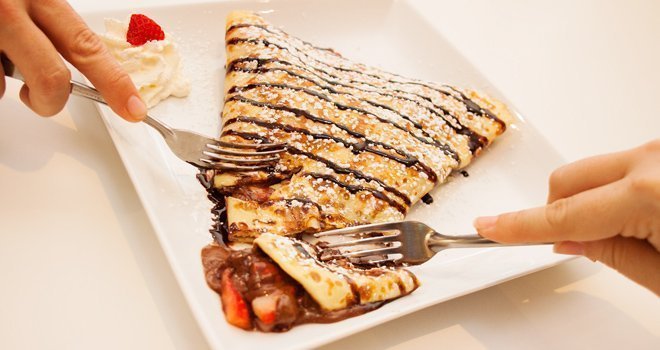 A friend recently described me as a bit of a food tour addict, a title I'm proud to tout. Whether you're brunching with friends, sampling eats with your beau, or entertaining out of town visitors, going on a food tour is one of those experiences that never gets old. And I'm all too happy to test them out one by one.
Having tried and loved multiple food tours in Orlando and beyond, I couldn't wait to sign up for a tour with Winter Garden Food Tours.
Owned and operated by husband and wife team John and Jamie Baylor, Winter Garden Food Tours features five distinct tours covering brunch, dinner, dessert, and everything in between. (Yes – there is a tour dedicated entirely to desserts!)
John and Jamie moved to the area after a date night at the Chef's Table at the Edgewater that left them feeling head over heels not only for each other but for downtown Winter Garden, too.
After moving to the area, the duo was surprised to learn that there wasn't already a food tour highlighting Plant Street's numerous established and upcoming eateries and shops. So, they took it upon themselves to fill the gap.
And thus, Winter Garden Food Tours was born.
With five tours to choose from, it was tough to make a call. Ultimately, we opted to experience Plant Street by night on the 7-stop Plant Street Dinner Tour. Most food tours operate solely on the weekends, so embarking on a progressive food adventure on a Thursday evening was quite a treat.
As an added bonus, the tour group size is capped at 6-8 people, creating a more intimate experience.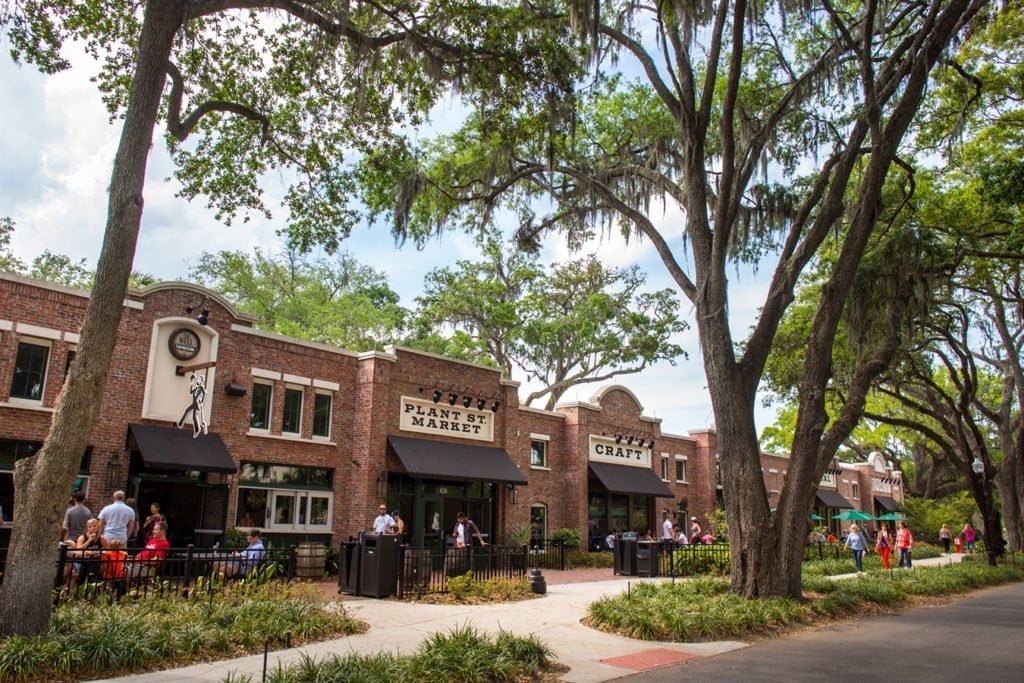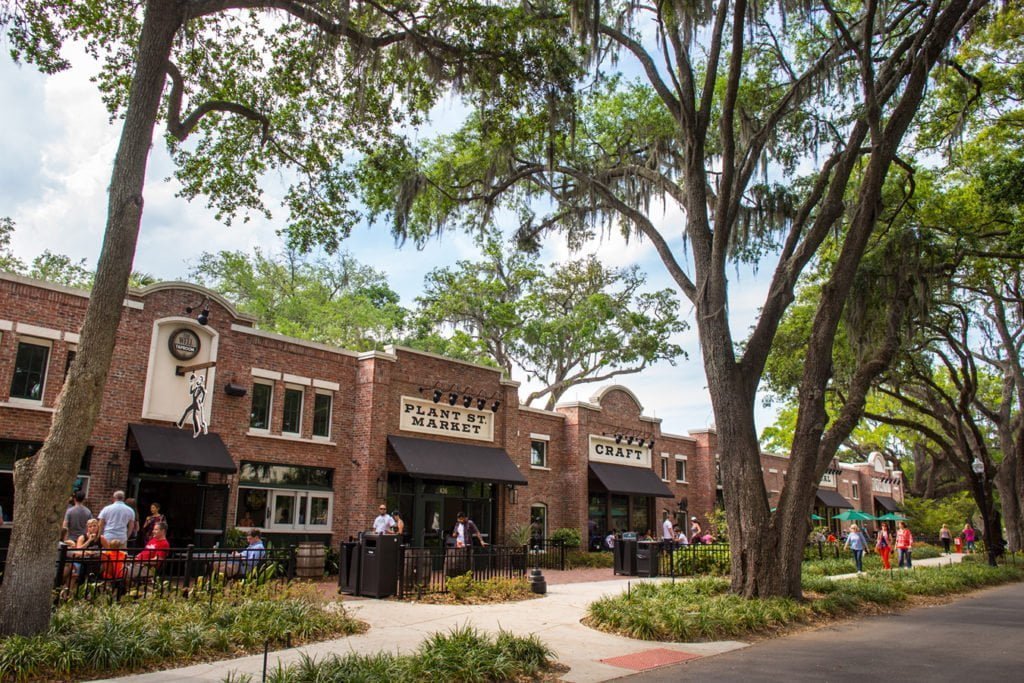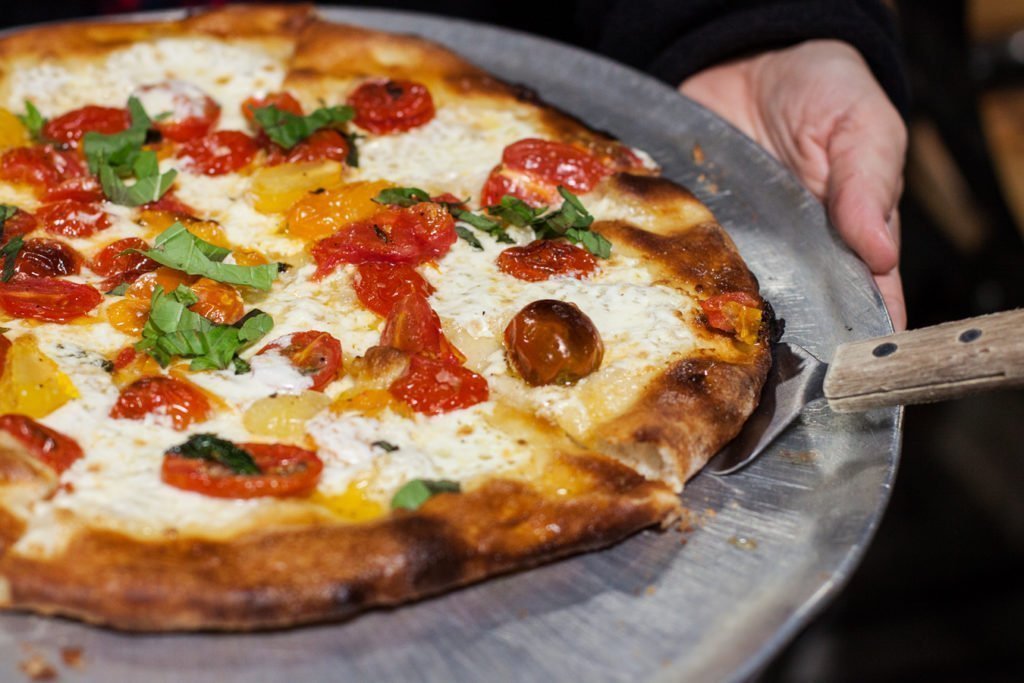 During the tour, we began in the iconic Plant Street Market where we noshed on coal-fired pizza and sampled local and gourmet goods from several vendors. We continued on to the sit-down portion of the evening, hopping from one restaurant to the next (many of which were completely new to me – another food tour perk!) before settling in to share a savory dessert.
Jamie and John provided wonderful insight into the area throughout the tour. As locals, they're always exploring and dining at the restaurants we visited, and partaking in a food tour with guides who are clearly passionate about the area makes the experience all the more enjoyable.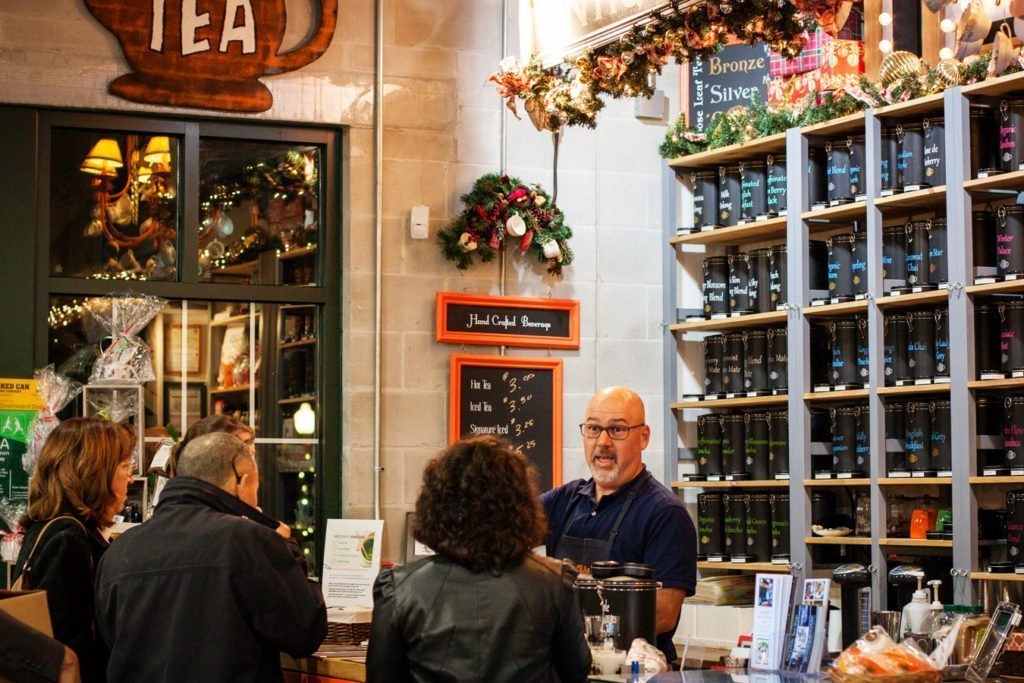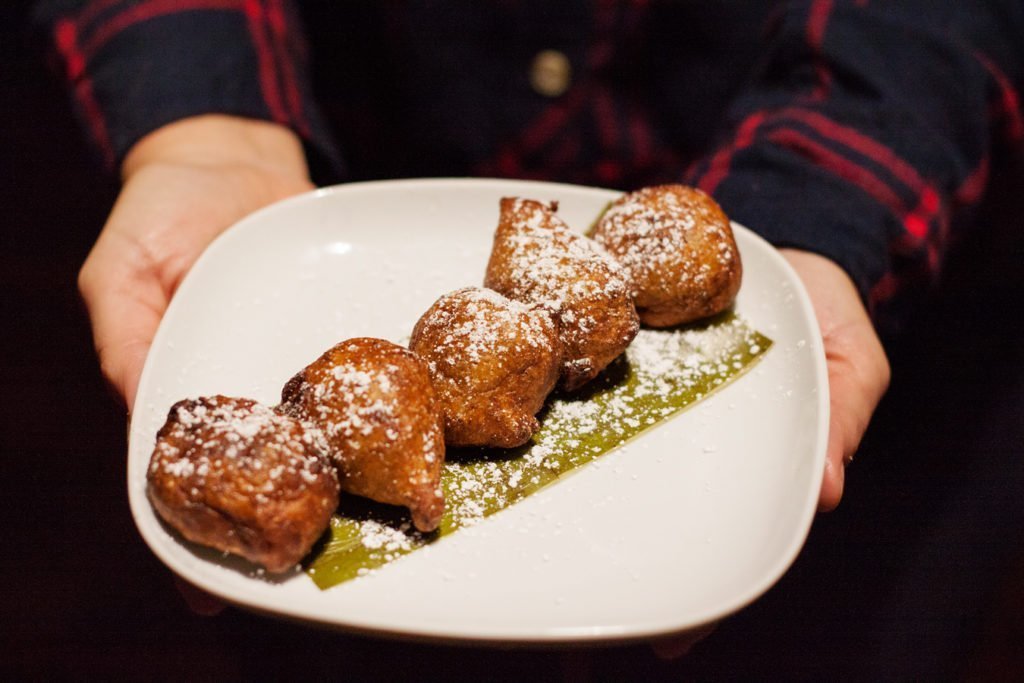 While I don't want to spoil each location visited, the tapas-style dishes at Selera Singapore (especially the specialty dish made with the restaurant's sweet soy beef) and the Nutella and strawberry crepe at Kaebisch Chocolate were standout highlights.
And if you're curious about the rest… well, you'll just have to hop on the food tour to taste each surprise for yourself.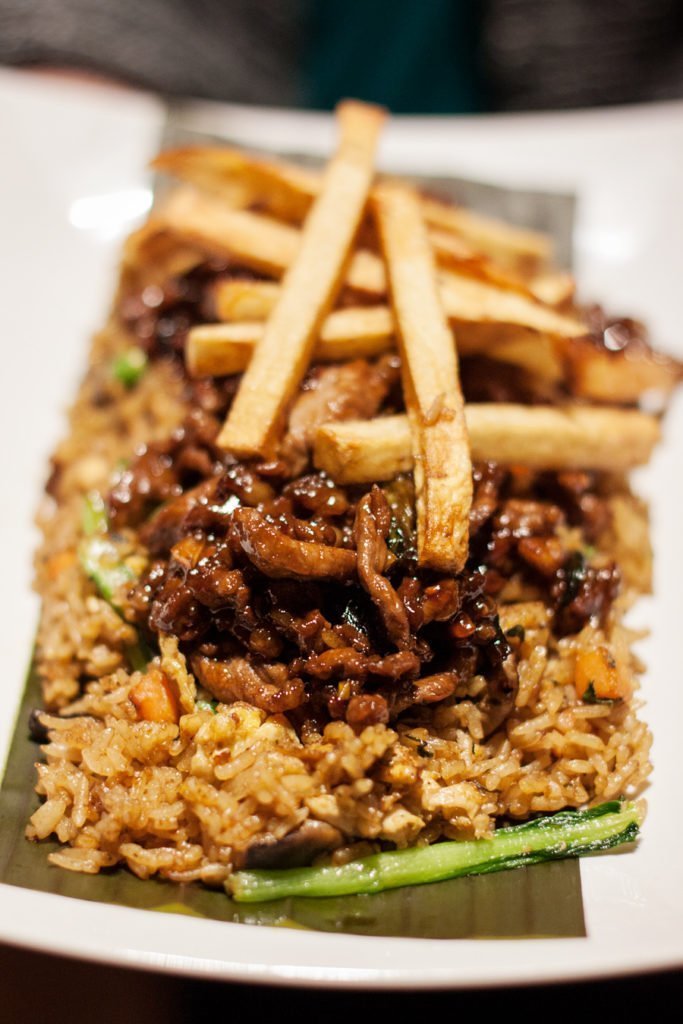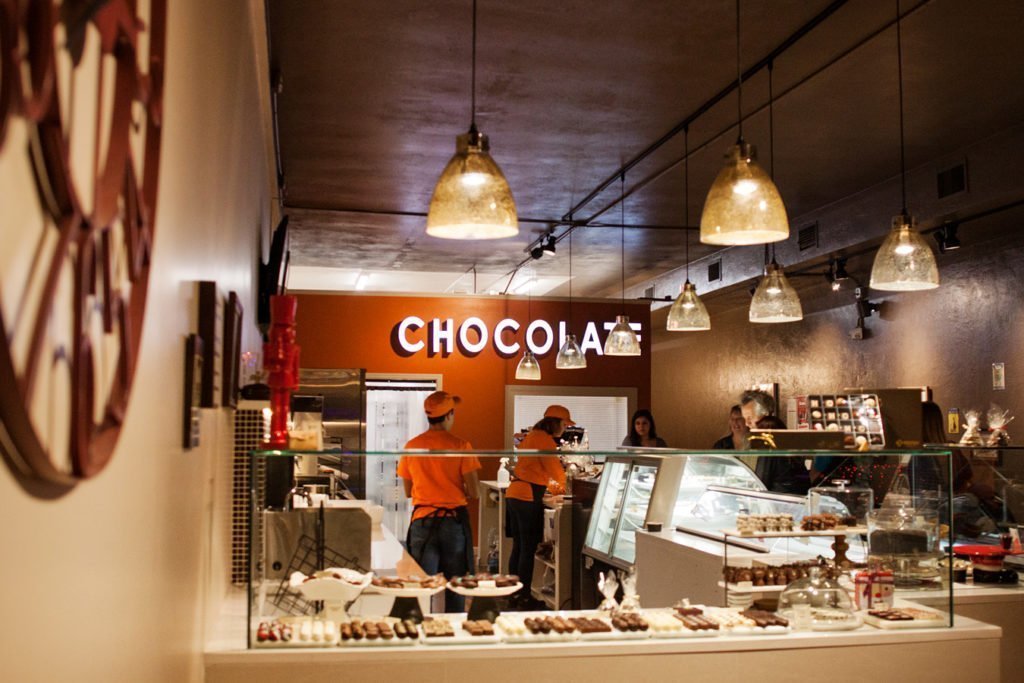 KNOW BEFORE YOU GO
The Thursday Plant Street Dinner Tour is 100% food-focused. We enjoyed face time with owners and chefs, a healthy mix of bite-size samplings and plated dishes, and seven stops in all. Bottled water was provided. There isn't a history portion of this tour, although Jamie and John are happy to talk about the area with you if you ask.
The Saturday Plant Street food tour includes history if that's your thing.
Each food tour is 2 hours in duration, with the exception of the dessert tour, which is 1.5 hours. Cost is $25-$45/person, depending on the tour.
TOURS
Plant Street Dinner Tour
Thursdays at 6pm – $45
This signature walking tour is a nighttime dinner tour highlighting the sweet and savory. The tour includes food samplings at multiple eateries and shops throughout downtown Winter Garden. 7 stops with tastings.
Plant Street Food Tour
Saturdays at 12pm and 3:30pm – $45
This tour encapsulates a typical Saturday in Downtown Winter Garden with a stroll through the farmers market, history of the area, and a progressive food sampling of the bustling town. 7 stops with tastings.
Brunch Tour
Sundays at 11:00am and 2:00pm – $35
Savor brunch in Downtown Winter Garden by brunching at multiple locations. Hash brown casserole, shrimp and grits, chicken and waffles and more. The 11am tour starts with pastries and ends with hot chocolate. The 2pm tour starts with shrimp and grits ends with an alternate stop at Crooked Can Brewery for beer and a brewery tour. 5 stops with tastings.
Dessert Tour
Wednesdays and Fridays at 6 and 8pm – $30
Dessert lovers will delight in the nighttime dessert tour, a 1-hour dessert-centric walking tour which visits some of Winter Garden's best eateries and shops. 5 stops with tastings.
Flip Flop Lunch Tour
Thursday and Fridays at 11:30am – $25
This fun and casual daytime tour includes lunchtime stops at shops and eateries throughout downtown Winter Garden. 5 stops with tastings.
View all tour offerings and details here.
Winter Garden Food Tours
Downtown Winter Garden
407-484-7460
https://www.peachskyproductions.com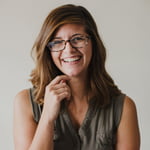 About the Author/Photographer:
Stephanie Patterson is a talented professional food and travel photographer and writer with a passion for creativity, the beach and great eats. When she's not taking photos or writing, you can find her exploring the state for her Florida travel blog, Travel Taste Click. Find her online at www.spattersonphotography.com and www.traveltasteclick.com.