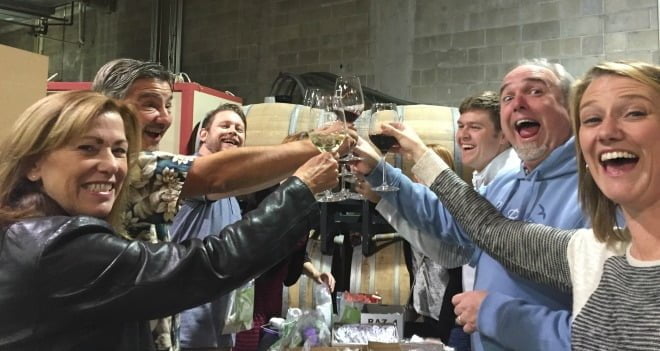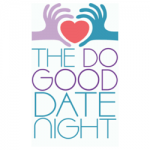 Only 4 tickets left!
Our next event is Friday, March 30th with Second Harvest of Centra Florida. Stay tuned for tickets announcements.
We're ready to kick off our 2018 series of Do Good Date Night events. Join us on Thursday, February 15, 2018 at Quantum Leap Winery for a night of pitching in for a good cause combined with date night fun with your sweetie.
We'll spend an hour creating hygiene kits with Clean the World then we'll spend the second hour doing a competitive, team wine blending showdown inside Quantum Leap's gorgeous tasting room.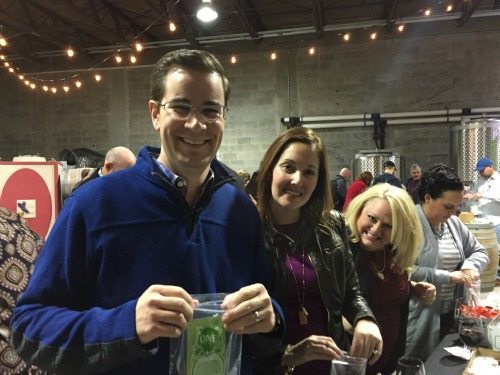 EVENT DETAILS
Thursday, February 15, 7pm-9pm (may end later)
Location: Quantum Leap Winery (1312 Wilfred Drive, Orlando)
Volunteer activity: partnered with Clean the World, we'll be working in assembly lines to create hygiene kits for the homeless
Nearby dinner locations: Pig Floyd's Urban Barbacoa, The Strand, Black Rooster Taqueria, Hawkers
TICKETS
Tickets are $25 per person including one full wine pour per person, light snacks and 60 ounces of wine per team for blending competition. BUY NOW
ABOUT DO GOOD DATE NIGHT
The Do Good Date Night is a 100% non-profit event series that connects couples with local non-profits through a fun and connective volunteer project. Couples volunteer for about an hour and then enjoy food, refreshments and entertainment. To learn more and to see images from past Do Good Date Nights, visit DoGoodDateNight.com.