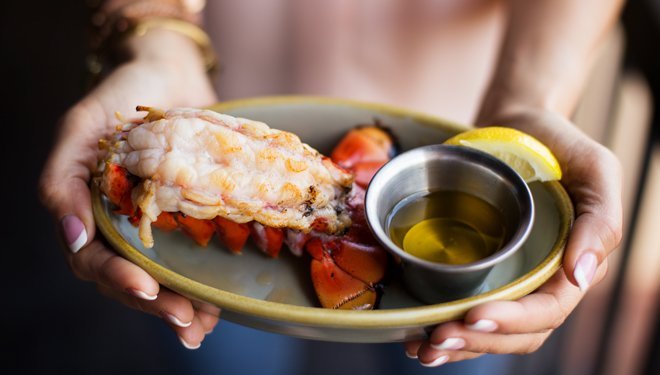 If there is such a thing as happy hour heaven here on Earth, its location is certainly on Sand Lake Road. This stretch of restaurants, nicknamed "Restaurant Row", is an oasis for conducting a progressive happy hour crawl just far enough away from the hordes of tourists on I-Drive. Deciding where to go (and wishing for a bigger stomach) are the only challenges. I can't offer help on the latter, but I can share a few recommendations for kicking off your happy hour hop.
Start your crawl at Dellagio Town Center, a walkable plaza home to top-notch restaurants each serving their own stellar happy hour, Big Fin Seafood Kitchen among them. With a specialty in seafood, this restaurant offers a refined date night experience in the spacious dining room with a subtle fish market feel and an outdoor patio for a casual rendezvous.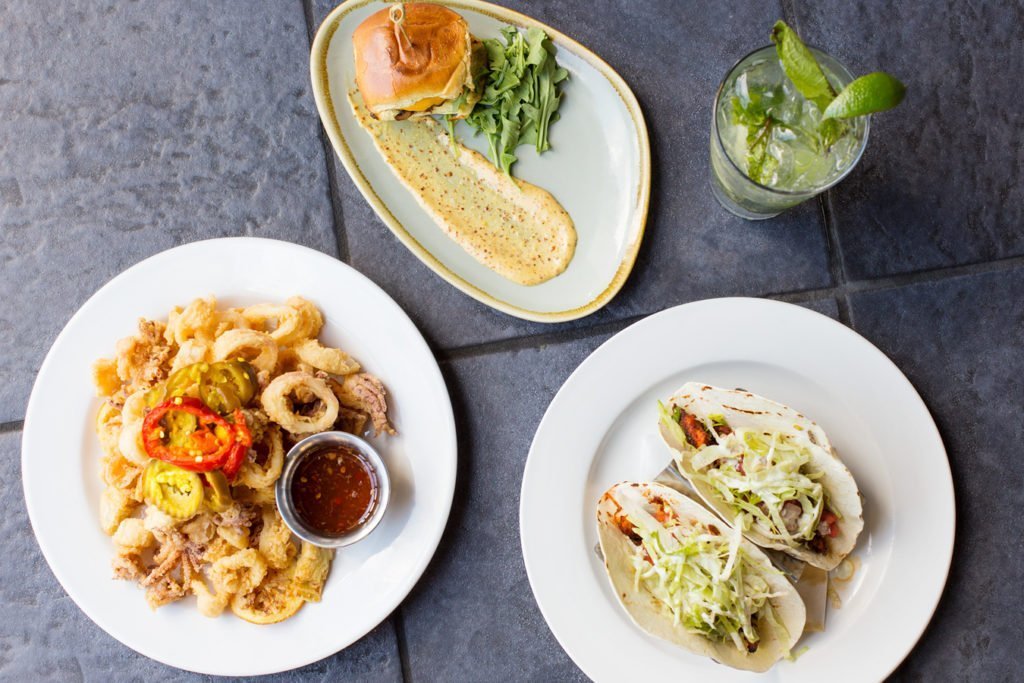 Big Fin was this year's winner in the "Best Moderately Priced Restaurant" category of our Annual Date Night Awards, and you can definitely get more bang for your buck during the daily happy hour. We recently checked it out during a hosted happy hour visit to get a taste of the offerings.
Served Monday-Saturday from 5-7pm and Sunday from 5-9pm (kudos), the happy hour menu is akin to a full-fledged dinner menu with a raw bar, an assortment of sushi, soups, salads, appetizers and entrees, plus beer, wine and cocktail specials.
DRINKS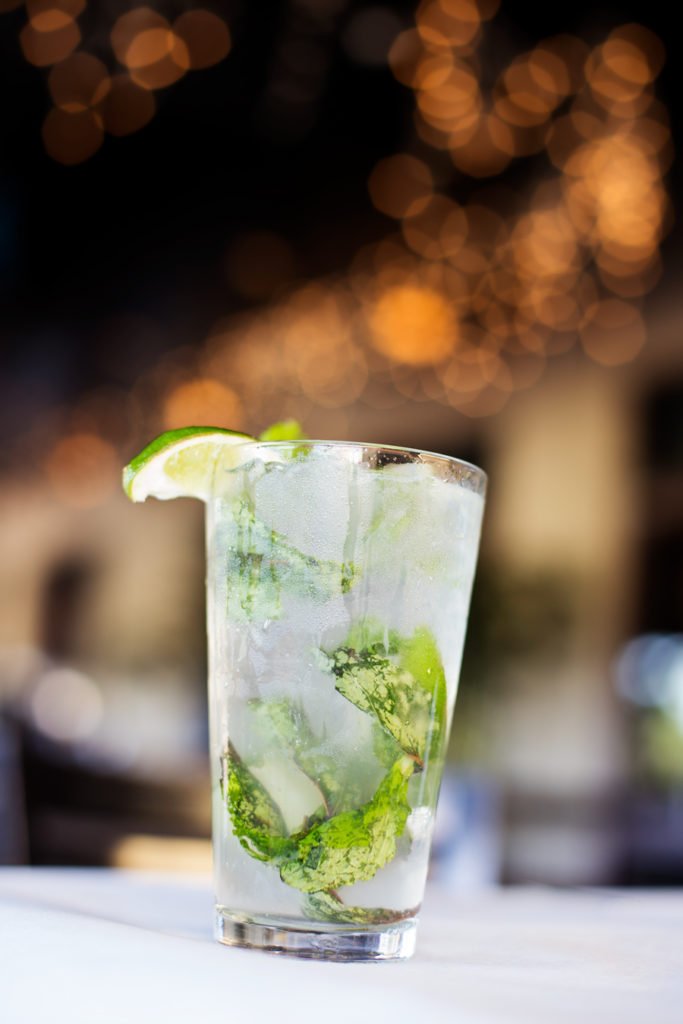 Pair your eats with a selection of $4 beers and $7 house wines, martinis, house liquors, and classic cocktails.
I opted for a refreshing Rum Mojito ($7), with a generous pour of rum and a healthy amount of fresh mint (just the way I like). Other cocktail highlights include the Lemon Drop Martini ($7) made with Svedka vodka, orange liquor and lemonade finished with a sugared rim.
Cocktails are just as important as food when it comes to happy hour and Big Fin doesn't skimp on options. If you can't decide on a drink, ask your bartender to whip up something special with one of the seven $7 house liquors.
FYI: a drink must be purchased in order to receive happy hour prices on food.
FOOD
Big Fin's happy hour food menu has as many options as some other restaurants' full dinner menus, with a total of 24 dishes, all priced at $10 or less.
We started with the Point Judith Calamari ($7), a towering plate of fried deliciousness served with a sweet Thai chili sauce for dipping instead of marinara. I loved the accompanying cherry pepper garnish.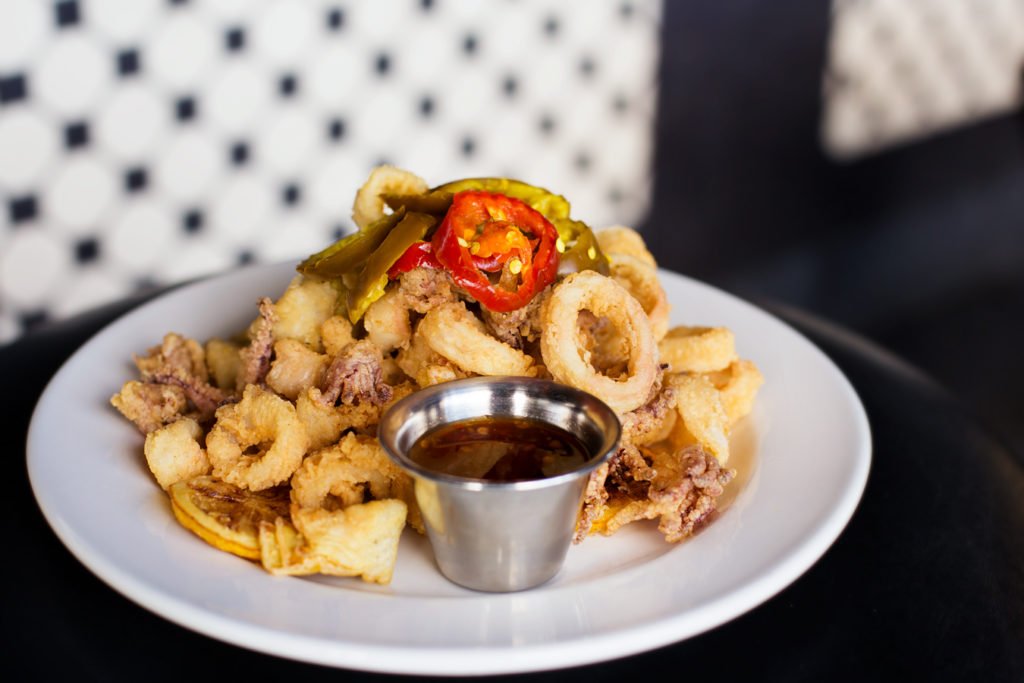 My favorite dish was the Angus Beef Slider ($2.50), a petite, juicy burger cooked medium and dressed with melty Gruyere cheese and savory mushrooms. It comes with a smear of mustard sauce for dipping. Definitely order a few of these; you won't want to share.
You can also upgrade to the hearty 8oz. Angus Burger, a full-blown entrée served with seasoned thick-cut fries, just $8.50 during happy hour (or $7 if you skip the cheese).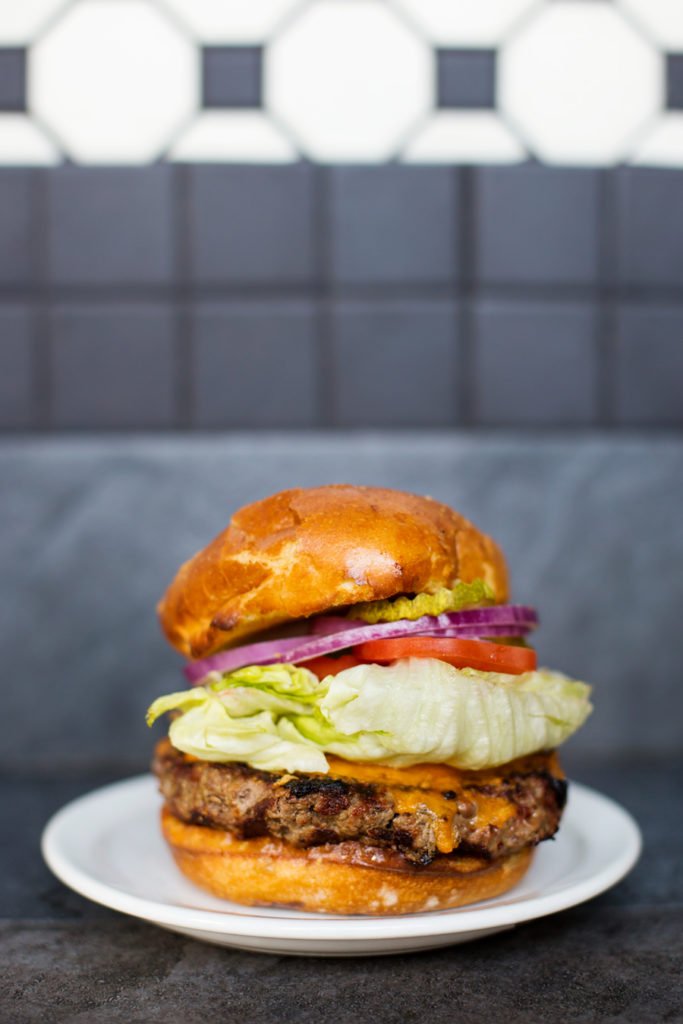 For something different, share an order of the Lamb Chops ($9), prepared blackened and finished off with Big Fin's signature Big Fin Sauce.
I couldn't get Big Fin to divulge the details of the secret sauce. But I can tell you that it's a smooth, buttery sauce so versatile it's used to compliment everything from fish to lamb. (Pro tip: ask for an extra side of sauce for dipping.)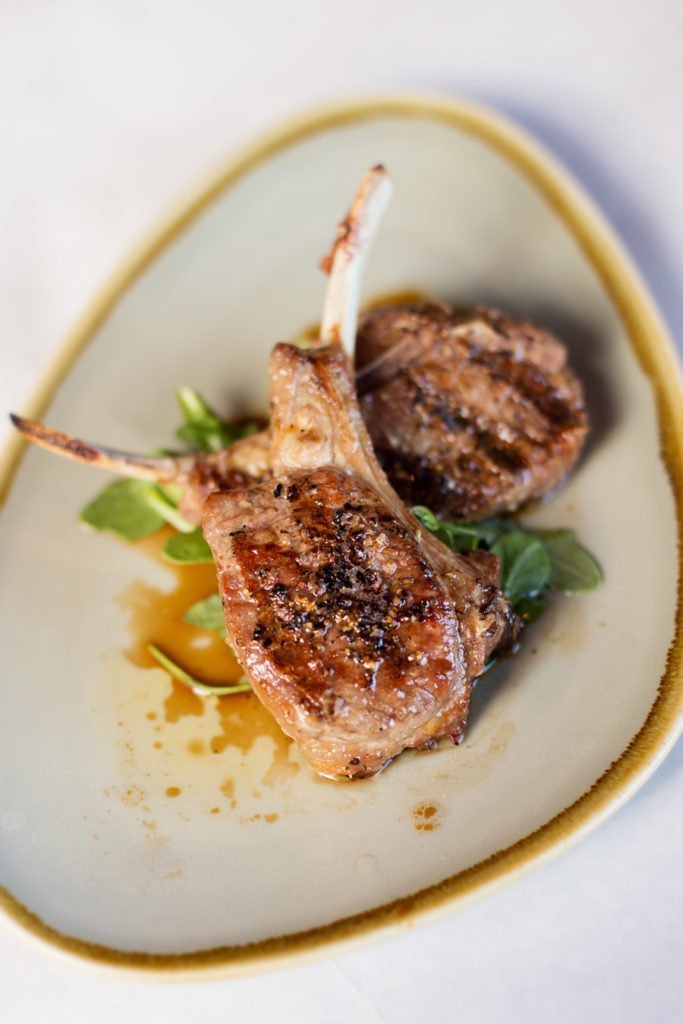 The Blackened Chicken Tacos ($6) function as a light entrée, stuffed with pico de gallo, ribbons of crisp lettuce, and a touch of ranch. Take your pick of blackened fish or chicken.
I couldn't get enough of the staple California Roll ($8) stuffed with Alaskan King Crab, avocado, cucumber, surimi, and arugula.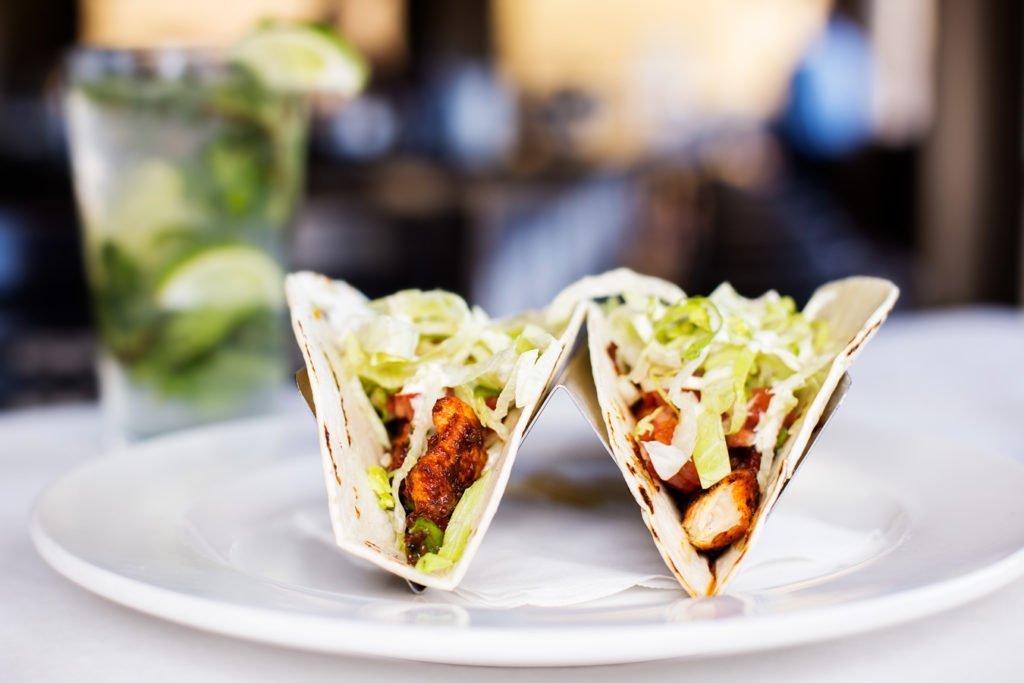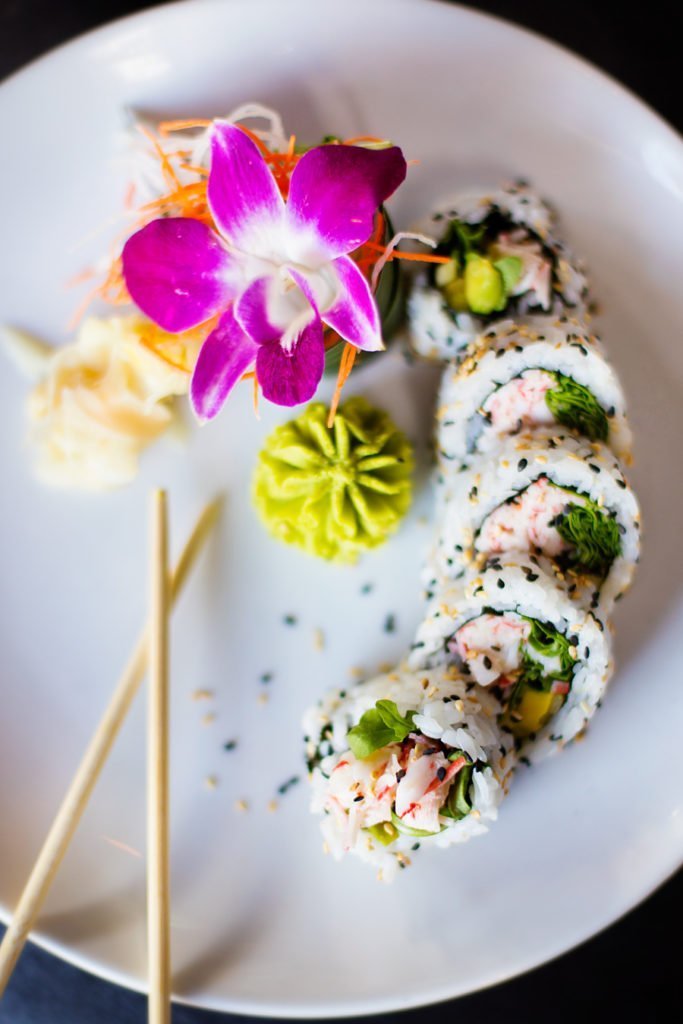 Seafoodies will be in heaven tasting dishes like oysters, snow crab, and lobster tail (served chilled or broiled). Items from the raw bar are $8-$9 each. Equally delightful is the Bonners Fish & Chips ($10), a hearty serving of fried white fish (cod at the time of my visit, although it rotates depending on what's available) and a hearty serving of perfectly seasoned fries.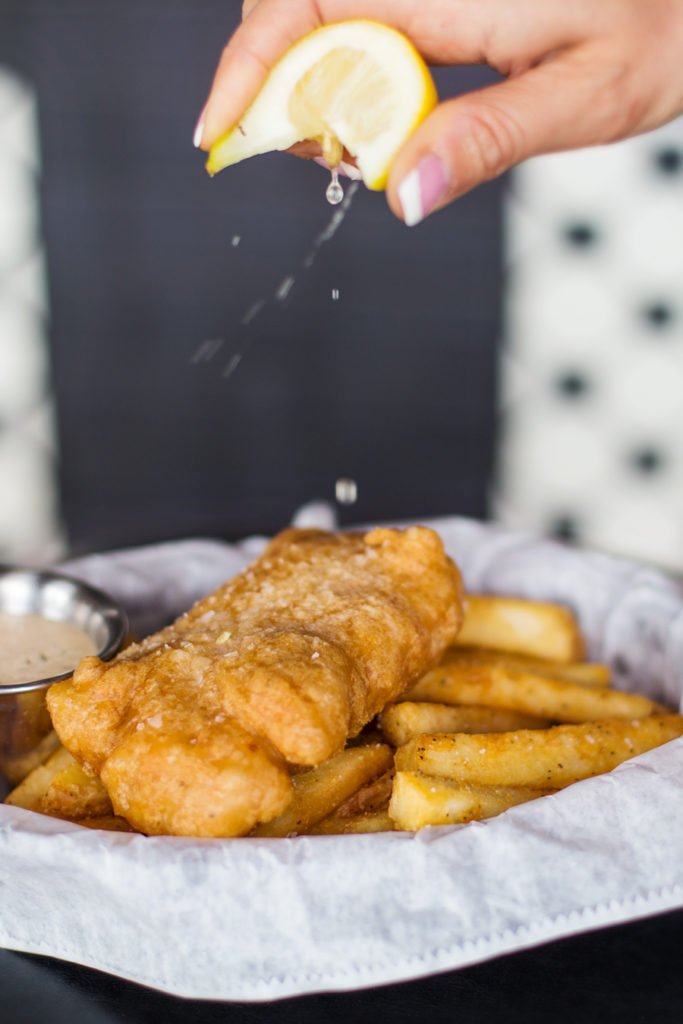 THE GRADE
Drinks: The menu is full of classic concoctions for imbibing. As a cocktail lover, I'd love to see Big Fin's bar team whip up some signature creations for inclusion on the menu.
Food: Everything we sampled was delicious, especially the Angus Beef Slider, Calamari, Lamb Chops, Fish and Chips, and California Roll. You can't go wrong!
Setting: Because it was a nice day, we sat outdoors on the patio, which quickly filled up as 6pm rolled around. Indoors, the setting is a bit more upscale with high ceilings, wraparound booths, fish market décor, and dim lighting.
Big Fin Seafood Kitchen serves an A. The portions are large, the seafood high quality, and the prices are definitely right. The extended happy hour on Sunday evenings is the perfect way to squeeze in one last date night before Monday.
Big Fin Seafood Kitchen
8046 Via Dellagio Way
Orlando, FL 32819
http://bigfinseafood.com
Happy hour is served Monday-Saturday from 5-7pm, and Sunday from 5-9pm.
Want more happy hour info? Check out our Guide to Orlando Happy Hours.
Disclosure: food and drinks were provided on a complimentary basis to the writer.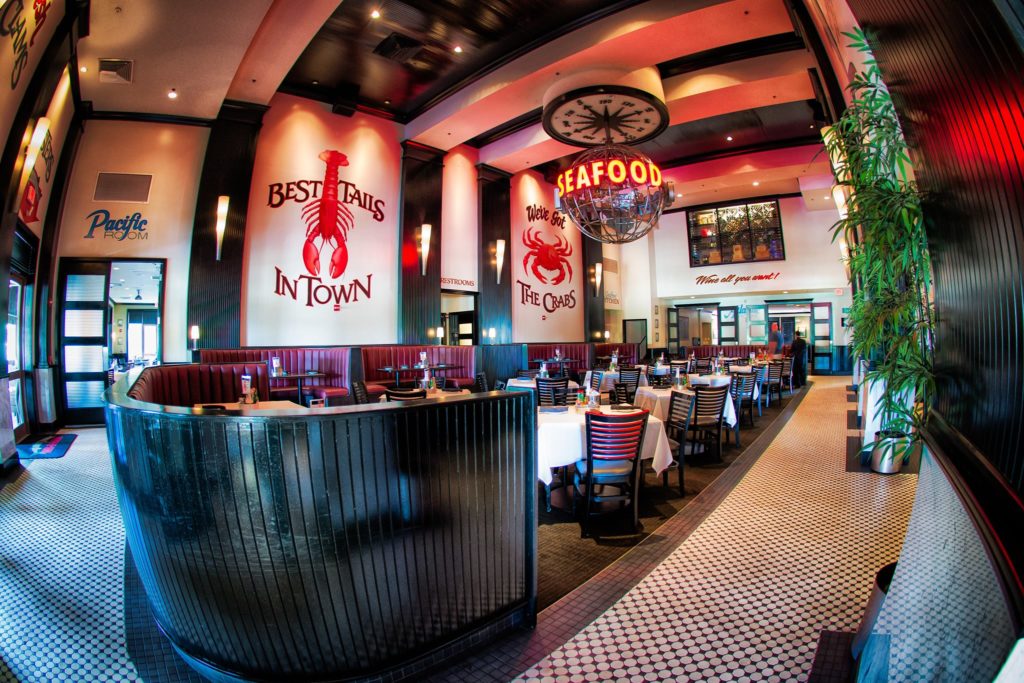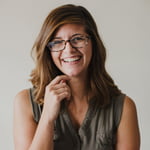 About the Author/Photographer:
Stephanie Patterson is a talented professional food and travel photographer and writer with a passion for creativity, the beach and great eats. When she's not taking photos or writing, you can find her exploring the state for her Florida travel blog, Travel Taste Click. Find her online at www.spattersonphotography.com and www.traveltasteclick.com.
All images by Stephanie Patterson unless otherwise noted