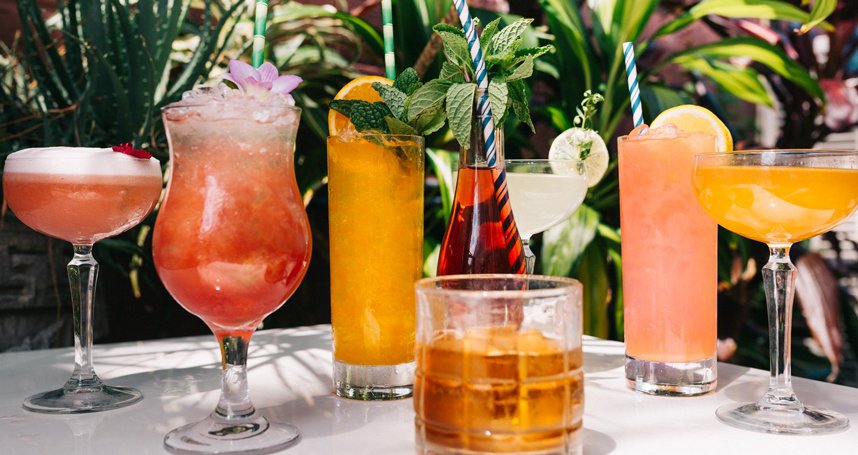 The only similarity between Orlando's craft cocktail purveyors is that they are all creative. Aside from that, each possesses their own unique approach to liquid concoctions. Regardless of where in The City Beautiful your date night is taking place, there is bound to be a local spot nearby where you can enjoy an outstanding drink or two. We've compiled a list of our favorite Orlando cocktail bars throughout the city and included happy hour information where applicable. Cheers!
Ivanhoe Village
The Matador
Situated adjacent to Santiago's Bodega, The Matador is a must try for any cocktail aficionado. The space is filled with vintage furniture and decor, and the vibe is cool without being pretentious. However, the front patio is the best seat in the house. Here you can enjoy the breeze and do some people watching. While you sip your drinks, partake in a game of pool, free of charge. The cocktail menu contains classics like an Old Fashioned or Gin & Tonic, as well as classics with a twist such as their spin on a Tom Collins spiced up with blackberry hibiscus syrup.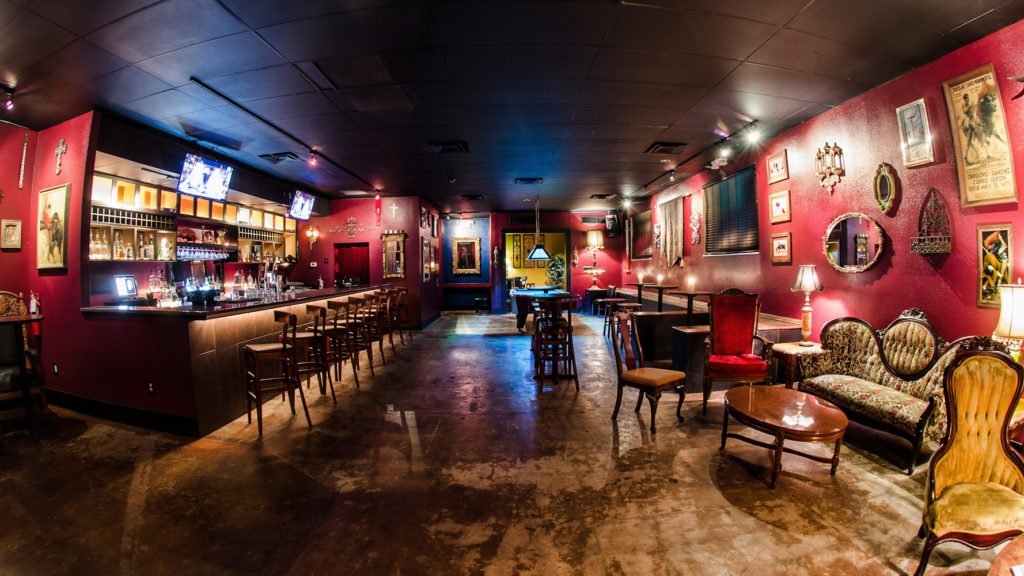 Ivanhoe Craft Bar & Packy
Part liquor store, part bar, Ivanhoe Craft Bar & Packy is a hidden gem and a stellar place for date night drinks. The atmosphere is relaxed and the beautiful chandelier above the vintage couches adds a touch of elegance. Their cocktails consist of everything from gin to bourbon to whiskey, and even coffee cocktails using Foxtail Coffee. The menu rotates seasonally, but some past favorites include the Biscayne Sunrise and Professor Plum's Guilty Conscience. Closed Sunday and Monday.
M Lounge & M Bar
One of the newest additions to the cocktail scene, M Lounge and M Bar opened in Ivanhoe Village about a year and a half ago inside Majors Motors. Upstairs is M Lounge, a stunning rooftop bar overlooking Orange Avenue. For those looking for a more upscale cocktail experience, M Lounge is where you need to be. A late night happy hour is available Saturdays from 11pm-1am. On Wednesdays you can take advantage of all night happy hour specials (like $6 house spirits) from 6pm-1am.
M Bar is located on the first floor and is lined with classic cars, leather couches and a classic car-shaped pool table. There is ample seating and a selection of whiskey-based cocktails. This indoor space is great for those rainy afternoons, allowing you to admire the rare automobiles while having some drinks. Happy hour is Wednesday-Saturday from 4-8pm.
Note: Both bars are open Wednesday-Saturday. M Bar opens at 4pm and M Lounge opens at 6pm. Be sure to take advantage of the complimentary valet parking.
Mills 50
Lil' Indies
Located adjacent to Will's Pub, Lil' Indies (pictured in feature image) is a staple in the Orlando drink scene. The space is decorated with interesting couches and antique decor. Snuggle up on a couch with a drink and partake in date night conversation, or catch a live music act. Happy hour specials are available every day from 4-8pm. During happy hour, sip drinks from the classic cocktail menu for $7, or order up 2-4-1 single well drinks. The menu changes seasonally, so come back often to see what's new.
The Guesthouse
The Guesthouse is the perfect combination of relaxing vibes and great cocktails. And it's located next door to one of our favorite local taco spots, Black Rooster Taqueria (hello, double date). The decor is minimalistic, and the gorgeous lit-up bar located in the center of the room immediately grabs your attention. For those cool summer nights, opt to sit out back and enjoy drinks from the bar's Airstream. There are plenty of tables and seating where you can relax while you sip. The menu includes both classic and tiki drinks, but if you're feeling more adventurous, skip the menu and have your bartender make you something special.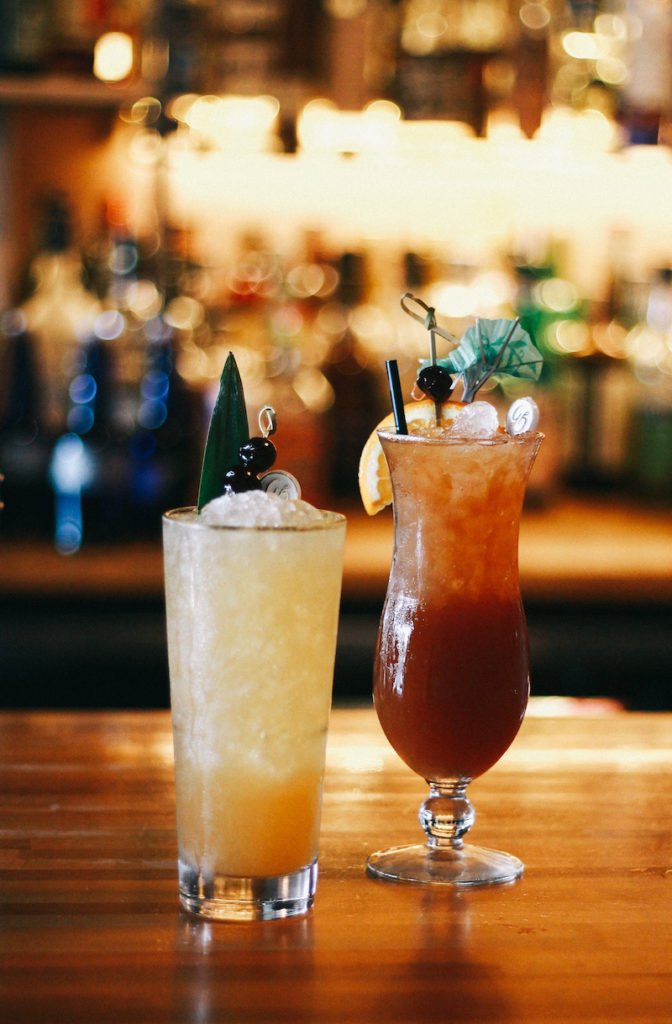 Downtown
Hanson's Shoe Repair & Bauhaus
Downtown Orlando's iconic Hanson building is thought to be the city's oldest building, also home to Orlando's first electric sign. The building now houses two unique cocktail bars. Downstairs you'll find Bauhaus, an intimate, upscale cocktail bar. If you're feeling adventurous, ask your bartender to make you a custom cocktail based on your favorite spirit and flavor profile. Hanson's Shoe Repair is located upstairs, and is a speakeasy requiring a password for entry. Check their Twitter page for the daily password.
The Courtesy
The Courtesy has been serving stellar cocktails to locals and visitors in downtown Orlando for years. The cozy space can get tight on weekend nights, but the inventive cocktails keep us coming back. On select Mondays you'll be able to experience the "Directors Dram" menu. The bar crafts 4-5 drinks themed after films from well-known movie directors such as Tim Burton and Joel Schumacher while simultaneously screening movies from the featured director of the evening. Happy Hour is offered Tuesday-Friday from 5-8pm, and Sundays starting at 3pm. Specials include their famous Happy Hour Punch ($4) as well as your choice of Tommy's Margarita, Old Fashioned, Daiquiri, or a Martini for $7. Cocktail classes are offered every first and third Saturday of the month.
Mathers Social Gathering
Luckily, we've never had to try sneaking alcohol. However, if you want to know what it was like to grab a drink during prohibition, Mathers is the spot to tip a few. This speakeasy-style bar has a secret entrance and instantly transports you back in time while adding modern elements and perfectly crafted cocktails. Social Hour is Tuesday-Saturday from 4-7pm, where guests can enjoy half priced drinks (including the delicious frosé). Closed Sunday and Monday.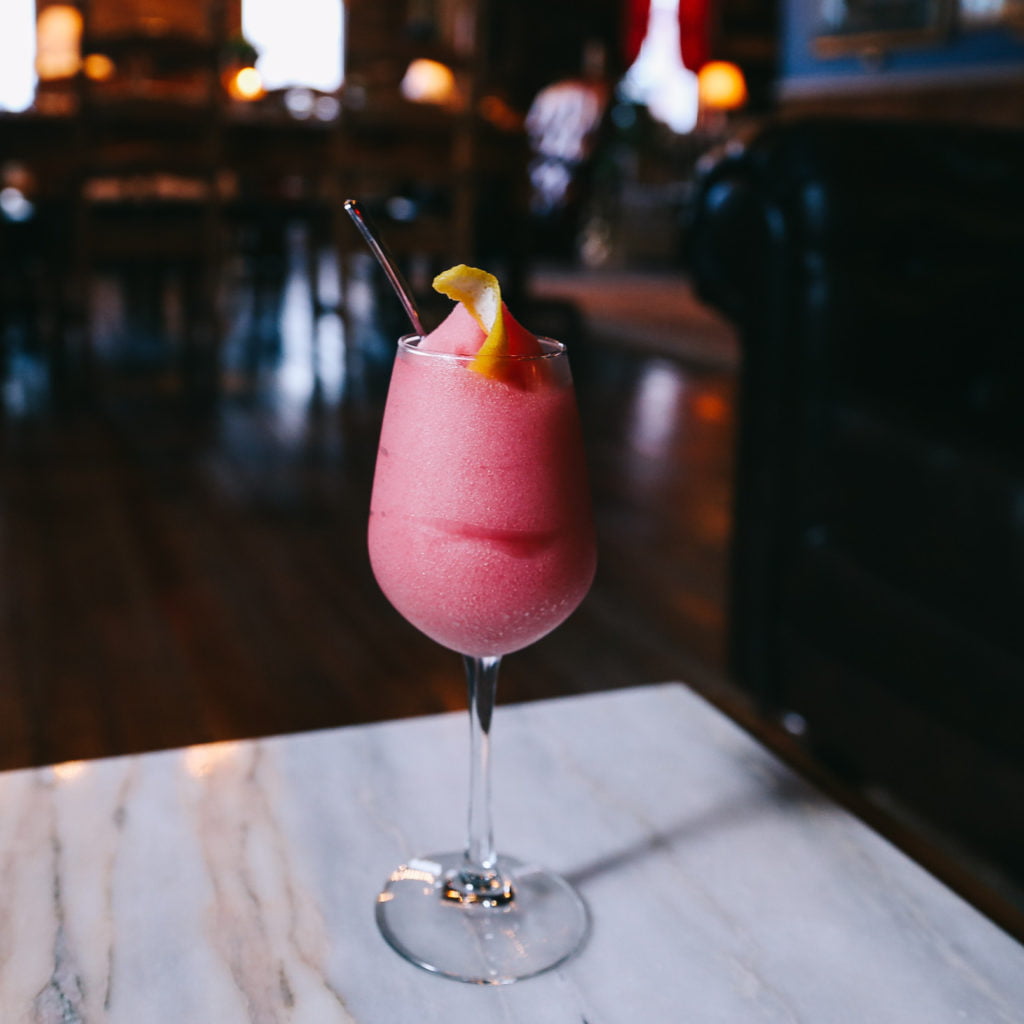 Dr. Phillips
Pharmacy Orlando
The Pharmacy offers one of the most unique cocktail experiences in Orlando. Their theme extends from the drinks (called Elixirs) to the bartenders being referred to as Apothecaries, helping to treat any ailment you may have. Like Mathers, Pharmacy has a secret entrance, an unmarked elevator that opens up to their amazing space. Try to visit during happy hour, available Tuesday-Thursday from 5-6:30pm. You'll be able to take advantage of a selection of craft cocktails (plus the entire dinner menu excluding dessert) offered at half price. Closed Sunday and Monday.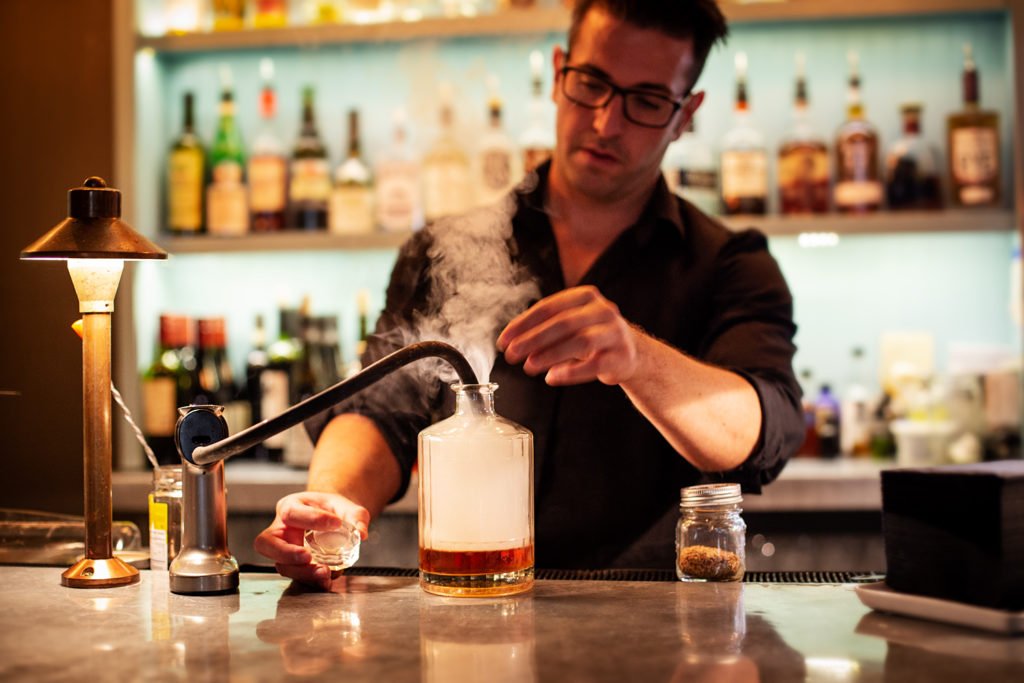 Sanford
Bitters & Brass
Sanford is home to a growing drink scene, with a number of breweries and cocktail bars serving fantastic drinks. Bitters & Brass' menu includes classics as well as seasonal cocktails, but for a real treat try out one of their originals. They also offer cocktail classes regularly, where newbies can learn how to craft three fantastic cocktails from one of their experts. Closed Mondays.
The Imperial at Washburn Imports
Much like their Ivanhoe location, The Imperial at Washburn Imports combines great drinks with rare furniture from all over the world. Their happy hour specials are available Tuesday-Saturday from 5-7pm, offering a selection of cocktails for $8. Closed Sunday and Monday.
Feature image credit: Lil' Indies / photo by Jillian Quain Photography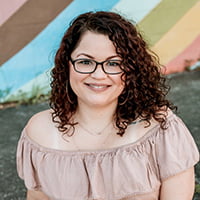 Arlene Laboy is the Managing Editor of Orlando Date Night Guide as well as a professional food and brand photographer. A wife and a mother, Arlene shares her love for adventuring around Florida through her Instagram account, @arlenemlaboy. Find out more about Arlene here.