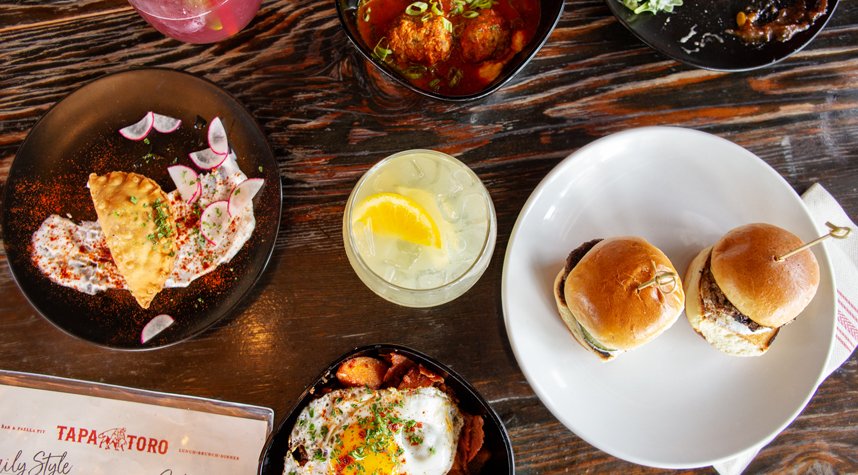 Don't be fooled; International Drive isn't all tourist attractions and chain restaurants. While this stretch of Orlando is popular with tourists, there's plenty for us locals to enjoy, including lively restaurants like Tapa Toro, a Spanish restaurant located within walking distance of fun date night activities.
Hiding in plain sight just a stone's throw from The Wheel, the district's iconic towering ferris wheel, Tapa Toro is a destination itself, with nightly flamenco dancing performances, an upbeat atmosphere (it's impossible not to dance in your chair as Shakira tunes boom from the speakers) and, as we recently discovered, a pretty awesome happy hour.
During happy hour, served daily in the bar area from 3-6pm, you and your date can feast on nine tapas selections priced at $2 – $7 each while sipping half-priced drinks like red and white sangria, beer, and house wine.
DRINKS
When at a Spanish restaurant, indulging in a glass (or two) of sangria is a given. Luckily for you, sangria (red and white only) is half off during happy hour ($4/glass).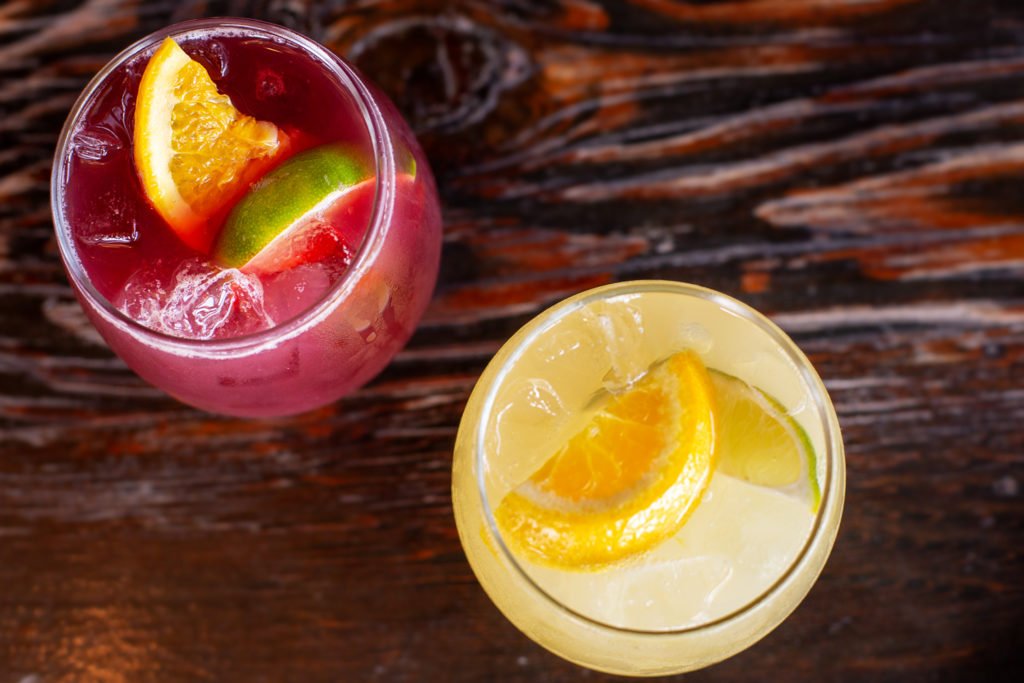 I started with the white, which was a refreshing antidote to the Central Florida heat after the short but sweltering walk from the free parking garage to the restaurant. I loved the subtle citrus flavor and simple fruit garnishes. The red sangria was my personal favorite, fruity yet slightly dry and all too easy to quickly slurp down.
Other drink specials during happy hour include half off cocktail pitchers, beer, house wine and 2-for-1 single liquor drinks.
FOOD
There are a total of nine tapas to choose from on the happy hour menu, each with their own flare. While most dishes are large enough to share, there are a few you'll want to order just for yourself (some based on dish size, others based on the fact you won't want to share).
Of the five dishes we sampled during our visit, the fall-apart pork belly dish ($5) was the best. Topped with pepitas and served with a seasonal jam (banana during the time of our visit), local honey and a light arugula salad, it was so good we couldn't help but order another. This is definitely a dish you won't want to share, so order two.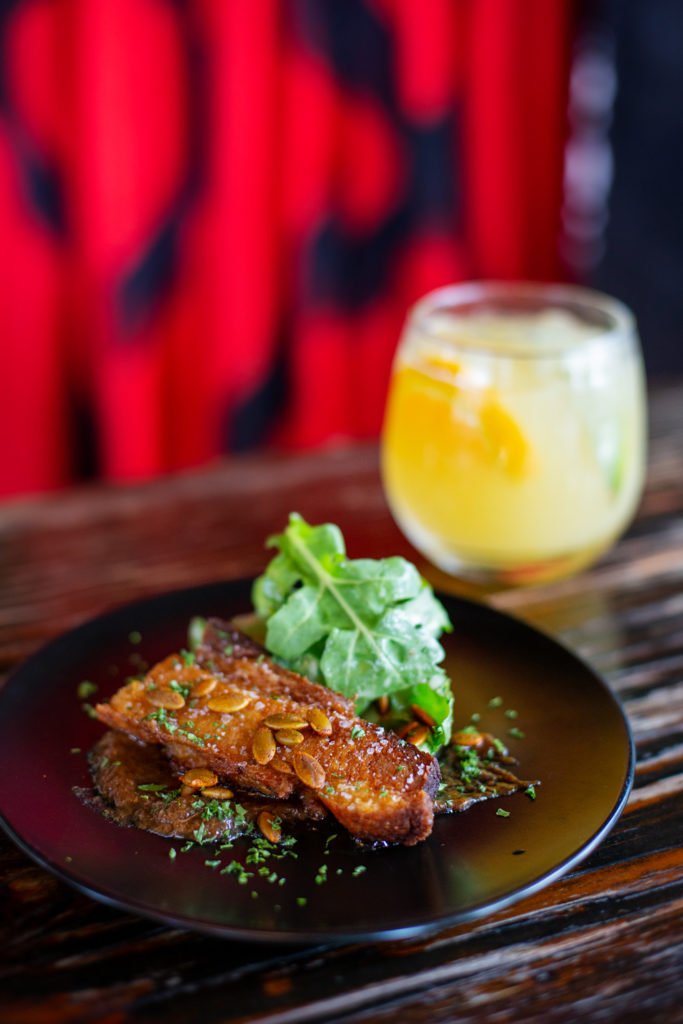 Inventive tapas like the lamb sliders ($7) and beautifully plated mini empanada are unique options if you're tired of the same old happy hour bites. The former is a burger patty made with ground lamb smothered with cilantro yogurt and a pickled cucumber, lending a Mediterranean flavor.
The empanada ($2) is bite-sized which came as a surprise, but the small serving was packed with chickpeas, tomato, potatoes and that heavenly cilantro yogurt for dipping. It's also vegetarian-friendly, along with the fierce potatoes ($4) and chilled soup ($4).
Gluten-free options include the potatoes with chorizo ($5), a breakfast-like dish comprised of tender potatoes, chorizo and topped with a perfectly fried egg; the mussels with chorizo ($6); fierce potatoes and pork belly. I extend kudos to Tapa Toro for including so many options on the happy hour menu for those with dietary restrictions.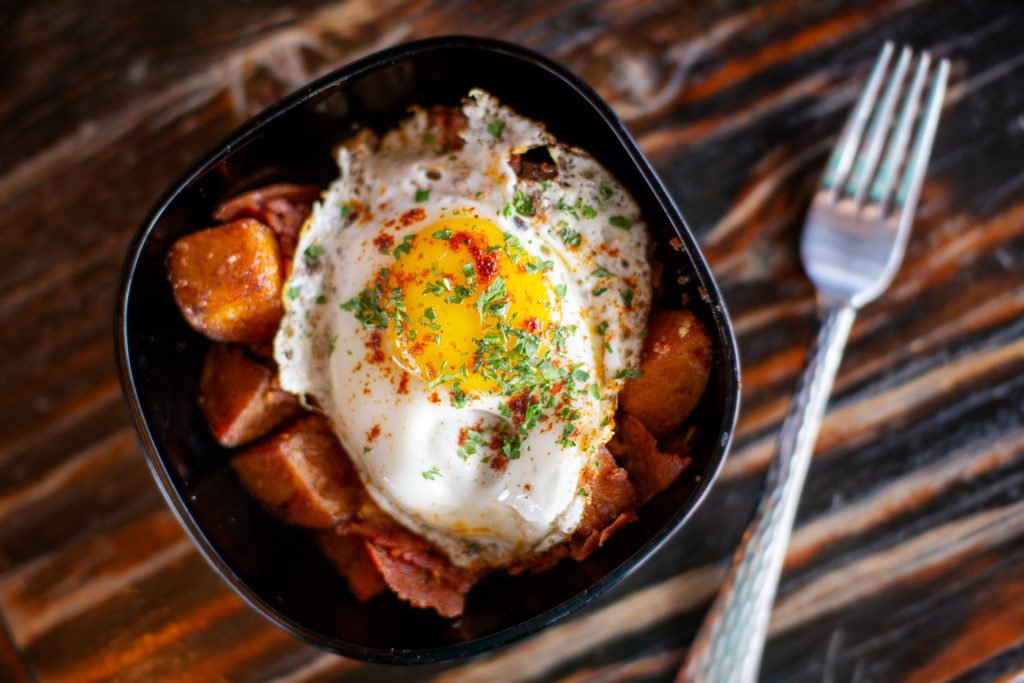 The remaining happy hour tapas include 3 meatballs served with tomato sauce and polenta ($5) and ham croquettes ($5).
While happy hour only lasts until 6pm, the nightly flamenco performances begin at 7pm. Consider arriving closer to the tail end of happy hour, lingering over a few drinks and tapas, and then sticking around for dinner and a show afterwards.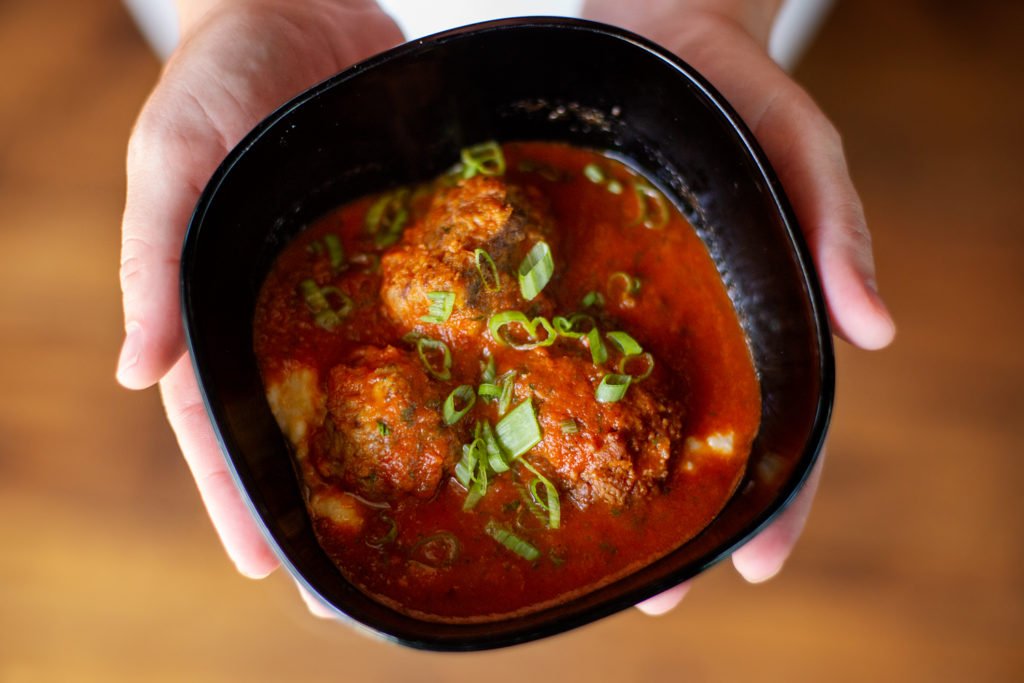 THE GRADE
Drinks: The sangria pours are generous and you can't beat $4 a glass.
Food: Whatever you do, don't skip the pork belly. Go ahead and order two, you won't regret it! Each dish was delicious and plated beautifully, no matter how large or small. If I had to change one thing, it'd be tweaking the portion sizes to be slightly larger for easier sharing.
Setting: You'll be dancing in your seat to the Latin music bumping overhead while taking in the stunning décor, feasting on the endlessly flowing tapas and sipping sangria. Trust us, Tapa Toro will totally impress your date.
Tapa Toro scores an A-. The lively atmosphere and unique dishes make this restaurant a fun choice for a date that won't break the bank. You can order a handful of tapas to share plus two glasses of sangria each for less than $50. Stick around after for the flamenco show beginning at 7pm, or head to The Wheel (formerly named ICON Orlando) for a ride.
Tapa Toro
8441 International Drive
Orlando, FL 32819
https://tapatoro.restaurant
Happy hour is served daily in the bar from 3-6pm. Check out the full menu here.
Want more happy hour info? Check out our guide to Orlando Happy Hours.
Disclosure: Tapa Toro provided gift cards for this meal at no cost to the writer. Tapa Toro is one of our valued advertising partners.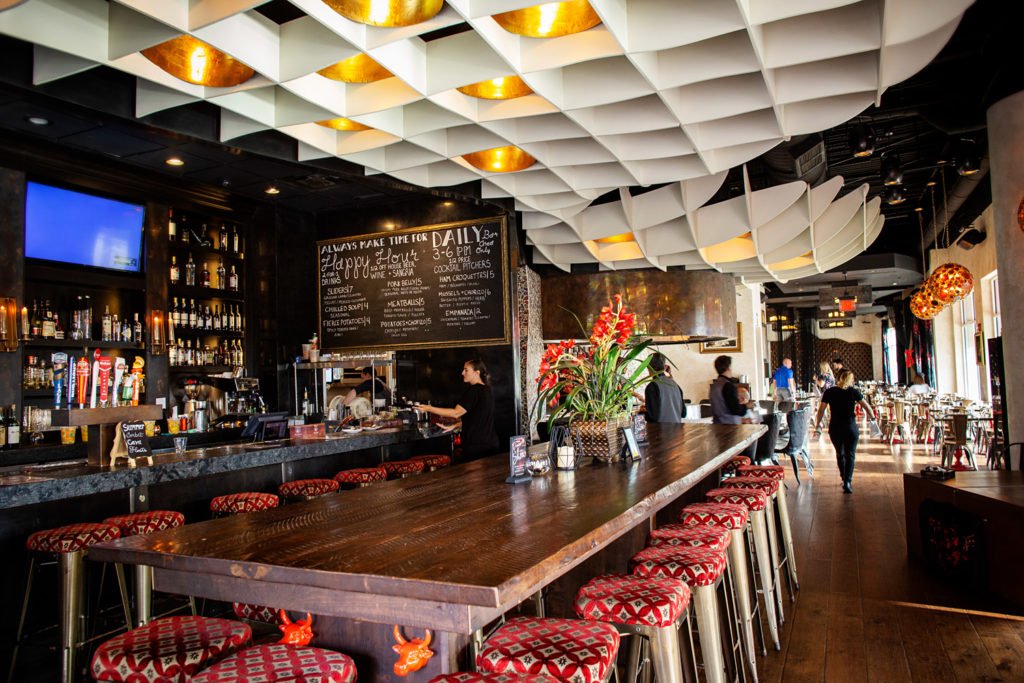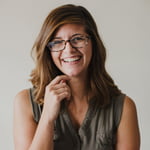 About the Author/Photographer:
Stephanie Patterson is a talented professional food and travel photographer and writer with a passion for creativity, the beach and great eats. When she's not taking photos or writing, you can find her exploring the state for her Florida travel blog, Travel Taste Click. Find her online at www.spattersonphotography.com and www.traveltasteclick.com.
All photos by Stephanie Patterson