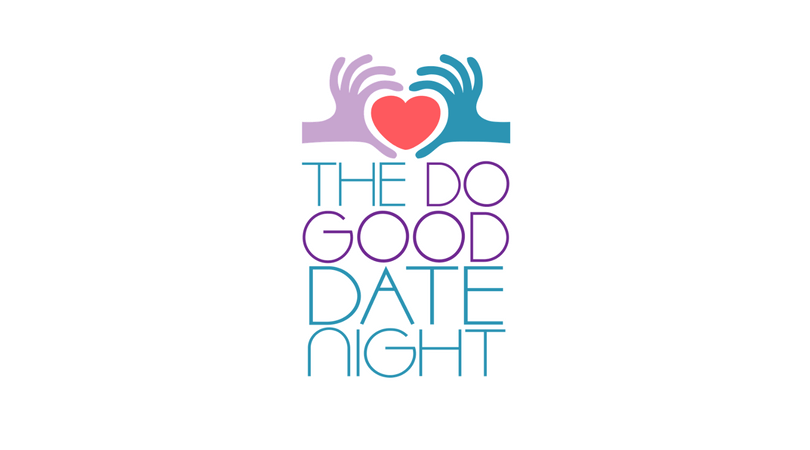 Hey Do Gooders! We're back on Friday, September 28, 2018 with another edition of Do Good Date Night, this time in partnership with Anthony "Biggie" Bencomo, founder of Orlando's Deli Fresh Threads and the Orlando #SandwichEatUp.
For the first part of the event, we'll work in Second Harvest's warehouse on whatever fun project they assign to us that evening. Be prepared to roll up your sleeves and work hard as a team. Comfortable clothing is suggested.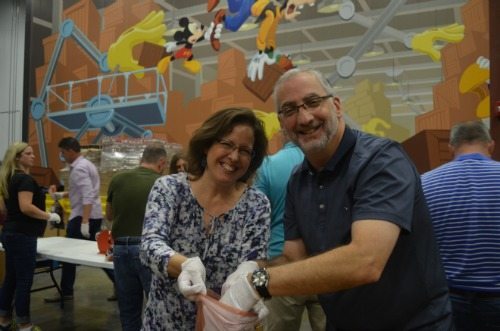 For part two of the event, we'll move into Second Harvest's community room for a Grilled Cheese and Beer Pairing. Anthony, Catering for Good's Chef Jill Holland and Mike Wallace from Ten10 Brewing Co. have worked together to combine some unbelievable flavors for what we know will be an epic food and beer combo. We can't wait!!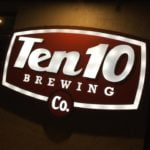 A big, gigantic, enormous thank you to Ten10 Brewing for donating all the beer for this event. You guys are amazing!!
** Please note, unfortunately for this event we are NOT able to adapt our menu for vegan or gluten-free guests.
DETAILS
WHEN
Friday, September 28, 2018
7pm – 9:30pm (approximate end time)
WHERE
Second Harvest Food Bank of Central Florida
411 Mercy Drive
Orlando, Florida 32805
TICKETS
Tickets are $25 and can be purchased here: https://www.eventbrite.com/e/do-good-date-night-second-harvest-food-bank-tickets-49951642708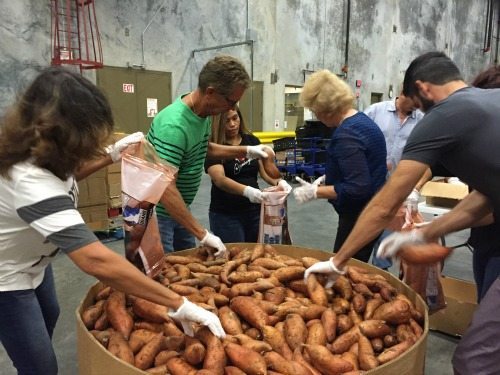 ABOUT SECOND HARVEST
Second Harvest Food Bank of Central Florida is a private, nonprofit organization that collects, stores and distributes donated food to more than 550 feeding partners in six Central Florida counties: Brevard, Lake, Orange, Osceola, Seminole and Volusia. Last year, with the help of numerous donors, volunteers and a caring, committed community, the food bank distributed nearly 56 million meals to partner programs such as food pantries, soup kitchens, women's shelters, senior centers, day care centers and Kids Cafes. Learn more at feedhopenow.org.
ABOUT DELI FRESH THREADS
Started in 2013, Anthony "Biggie" Bencomo created Deli Fresh Threads, a t-shirt clothing brand out of the two things he loves; sandwiches and t-shirts. Since they consider that the sandwich to be the King of Meals- you will see from their clothing designs, down to their packaging that it's all about the Sandwich. This is a foodie and sandwich lovers ideal clothing brand. See more at DeliFreshThreads.com.
Deli Fresh Threads #SandwichEatUp are a monthly sandwich meet up where anyone that enjoys a good sandwich can meet and try a new place along with others. Each month, Biggie picks a sandwich shop that is not a chain, that is enjoyed in the Central Florida area. It is a meet up where you go help support another small business that makes great sandwiches. Sign up for our mailing list to keep in touch.
ABOUT DO GOOD DATE NIGHT
Since 2015, Do Good Date Night has been combining volunteering with date night in Orlando and across the US. Our 100% non-profit events give couples access to fun and rewarding service experiences in their community, allowing them to pitch in to help a local non-profit and then kick back to enjoy food, drinks, good times and great company. It's a win-win for everyone. Learn more a dogooddatenight.com.