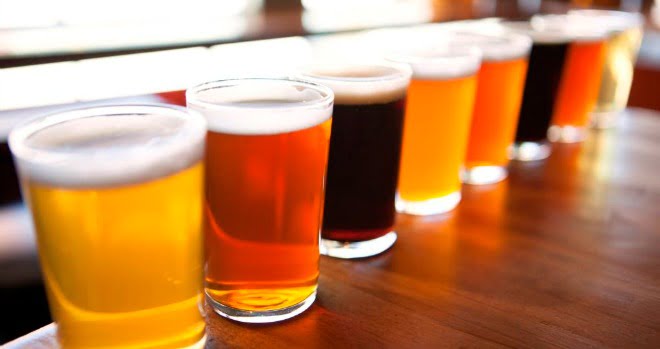 The weather is slowly beginning to cool down, which means it's almost time to head outdoors for date night. One of our favorite things to do is to attend local festivals, and there are some incredible food, wine, and beer festivals to choose from this fall. We've rounded up our favorite upcoming festivals in Orlando that you won't want to miss.
Epcot International Food & Wine Festival
August 30 – November 12, 2018
Event included with theme park admission
This yearly festival at Walt Disney World is one of our favorites because it combines food, drinks and Disney. A few highlights of Epcot's International Food & Wine Festival are all of the cooking demonstrations, brunch with celebrity chefs, the Eat to the Beat concerts (included with admission) and, of course, the food! Here are a few tips from local Disney bloggers to make this your best festival year yet.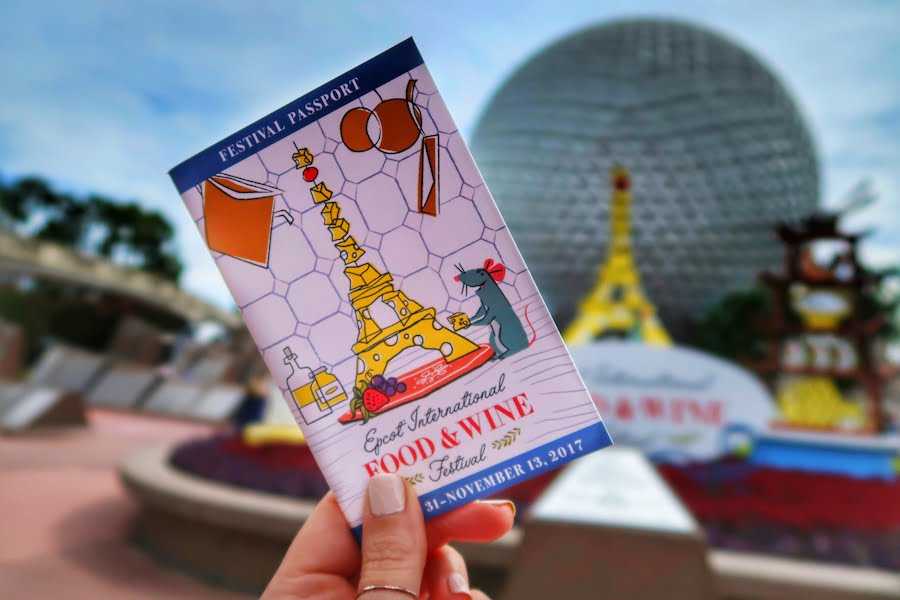 Food and Wine Weekends at Waldorf Astoria & Hilton Orlando Bonnet Creek
September 7 – November 11, 2018
Prices vary
If you love macarons, tea, and champagne you're going to love Food and Wine Weekends at Waldorf Astoria Orlando and Hilton Orland Bonnet Creek. One of the best offerings is the series of tasting dinners at each of the hotel's upscale restaurants: Bull & Bear, La Luce, and Zeta Asia.
Jake's Beer Festival
October 5, 2018
$47.93 and up
Beer lover's rejoice, there's a one day festival just for you at Loews Royal Pacific Resort at Universal Orlando Resort. At Jake's Beer Festival there are going to be about 50 craft and specialty beers featured for guests to try, along with creative food options and live entertainment.
Walt Disney World Swan and Dolphin Food & Wine Classic
October 26 – 27, 2018
$127 and up
The epic Walt Disney World Swan and Dolphin Food & Wine Classic is an annual festival that brings together talented chefs to create dishes from all around the world. It also features wine from across the globe. If you want to learn something while you're sampling there are educational seminars that cover everything from wine-blending to making homemade pasta.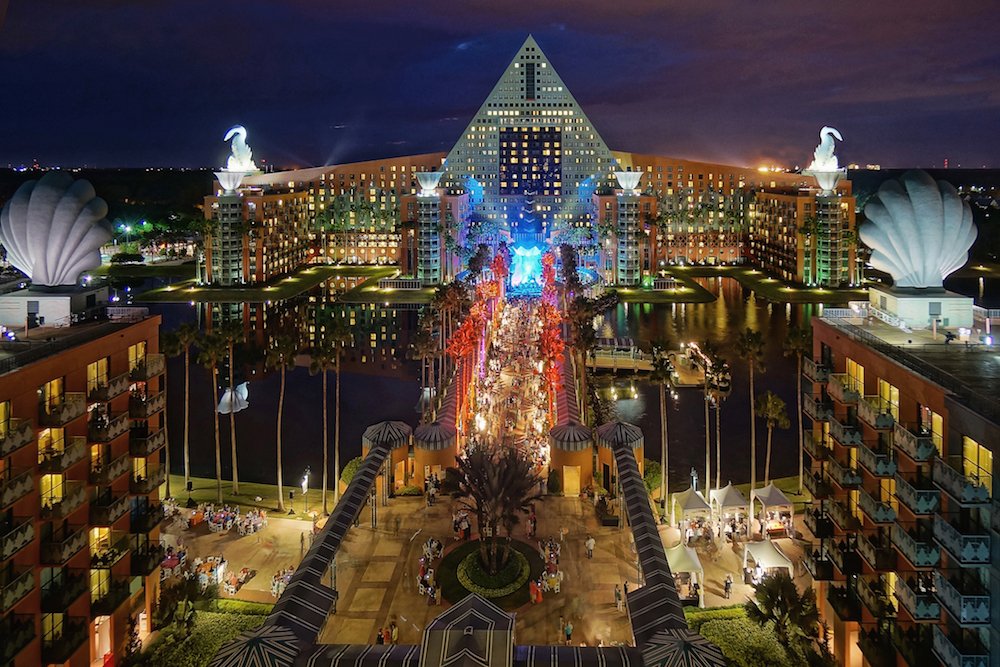 The 7th Annual Winter Park Wine and Dine
October 10, 2018
$44 and up
If you love Winter Park and trying out new food, you're going to want to head to the annual Winter Park Wine and Dine. Over 30 restaurants are participating this year and tickets include unlimited tastings of food, desserts, wine, specialty cocktails and craft beer. There will also be live music throughout the Winter Park Farmer's Market.
Central Florida Veg Fest
October 27, 2018
The vegan and vegetarian lifestyle is a growing movement, and Orlando has one of the biggest festivals to celebrate. Now in its 13th year, the Central Florida Veg Fest takes place at Orlando Festival Park and has over 200 vendors and 100 contributors. Expect a huge variety of presentations and food demos, all of which feature vegetarian cuisine.
7th Annual Cows 'n Cabs
November 3, 2018
Combine incredible food and adult beverages with contributing to a charitable cause at the annual Cows 'n Cabs foodie event in Winter Park. More than 25 of our best local chefs convene to serve up their signature fare while fundraising for After School All-Stars Orlando and Elevate Orlando. Participating restaurants include The Coop, The Sweet Shop, 4R Barbacoa Cantina, 1921 by Norman Van Aken, Dixie Dharma, Foxtail Coffee Co., K Restaurant, Pharmacy, Tamale Co., Tapa Toro, Taverna Opa, The Glass Knife, Terralina Crafted Italian, Pizza Bruno, and Buttermilk Bakery, among others.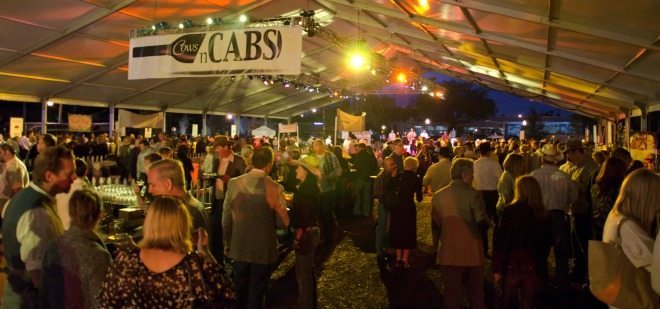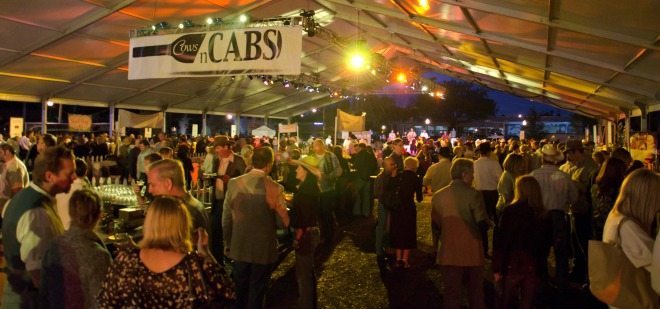 SeaWorld's Craft Beer Festival
Weekends November 3 – 11, 2018
Event included with theme park admission
Another theme park is getting in on the festival action this year. SeaWorld is launching a new Craft Beer Festival which will feature over 100 beers on draft from breweries across Florida, plus domestic and international craft favorites. There will also be over 20 unique food items designed to pair with the beer.
4th Annual Orlando Beer Festival
November 10, 2018
The Orlando Beer Festival in the Milk District is sure to be a night of fun for a good cause as all proceeds benefit the Coalition for the Homeless. You can enjoy samples of craft and premium beers from local and international breweries, plus wine tastings, interactive games, food and live music.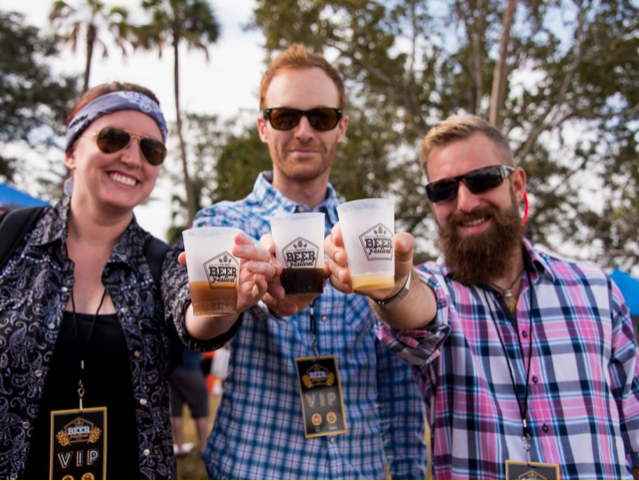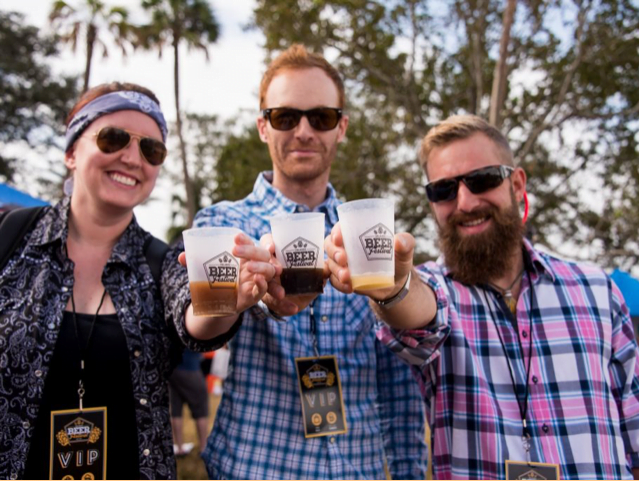 Which of these festivals are you going to be headed to? Let us know in the comments below!