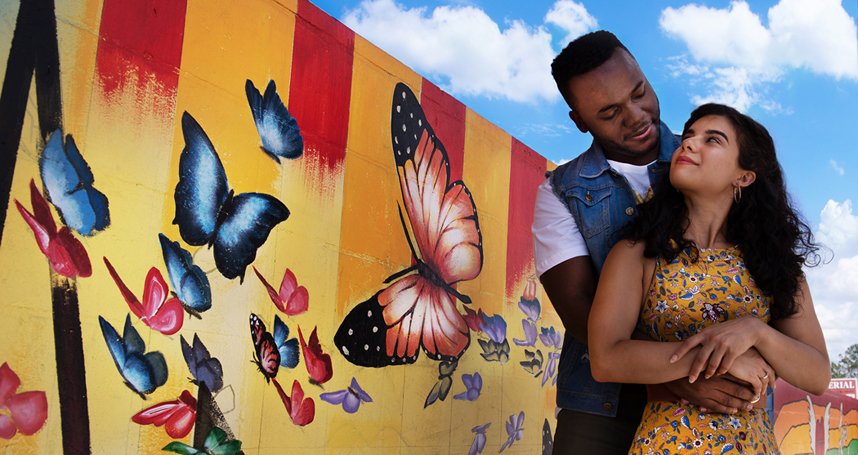 Put a spin on your usual Sunday Funday by heading to Orlando Shakes! Starting this September, the theater will be hosting four select Sunday matinees that combine a fun pre-show bash and theater performance for a Sunday you and your date won't soon forget.
The fun kicks off Sunday, September 23 with a Latin street party followed by a matinee performance of Lin-Manuel Miranda's In the Heights. Tickets are $40 and include a complimentary signature cocktail, light bites in the theater's private scene shop, and seats for the 2pm performance.
Future Sunday Funday events will correspond with productions like A Christmas Carol and Hamlet. Each pre-show party is a one of a kind event featuring a unique theme and a signature cocktail inspired by each production.
For more details, visit http://orlandoshakes.org/sunday-funday.
UPCOMING SUNDAY FUNDAY EVENTS
In the Heights
Sunday, September 23, 2018 at 12pm
Show at 2pm
For this show, there will be a talkback with the cast following the performance.
In the Heights tells the universal story of a vibrant community in New York's Washington Heights neighborhood – a place where the coffee from the corner bodega is light and sweet, the windows are always open and the breeze carries the rhythm of three generations of music. It's a community on the brink of change, full of hopes, dreams, and pressures, where the biggest struggles can be deciding which traditions you take with you, and which ones you leave behind. In the Heights is the winner of the 2008 Tony Awards for Best Musical, Best Score, Best Choreography, and Best Orchestrations.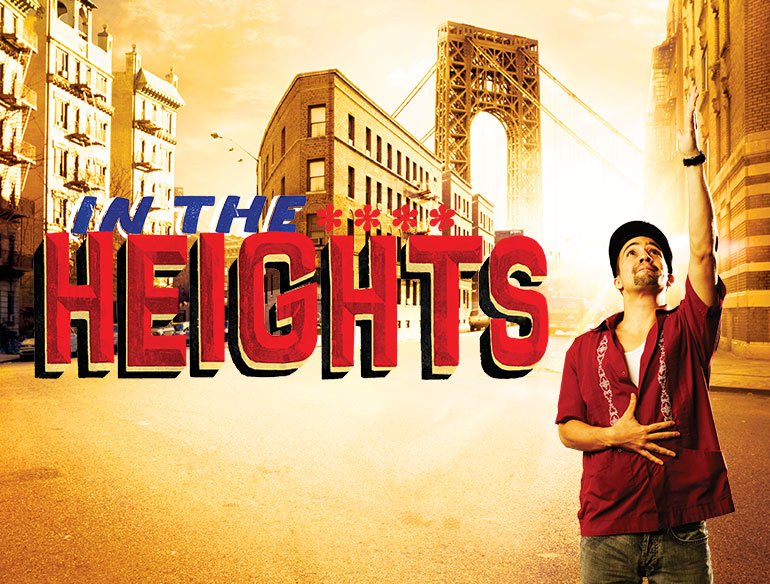 A Christmas Carol
Sunday, December 16, 2018 at 12pm
Show at 2pm
For this show, there will be a talkback with the cast following the performance.
Back by popular demand, celebrate the holidays with Dickens' classic ghost tale! The miserly and miserable Ebenezer Scrooge greets each Christmas with a "bah humbug," until he is visited by the Ghosts of Christmas Past, Present, and Yet to Come. Nine actors tell the heartwarming story of one sleepless night in which the spirits reveal cruel realities and a chance to change for the better.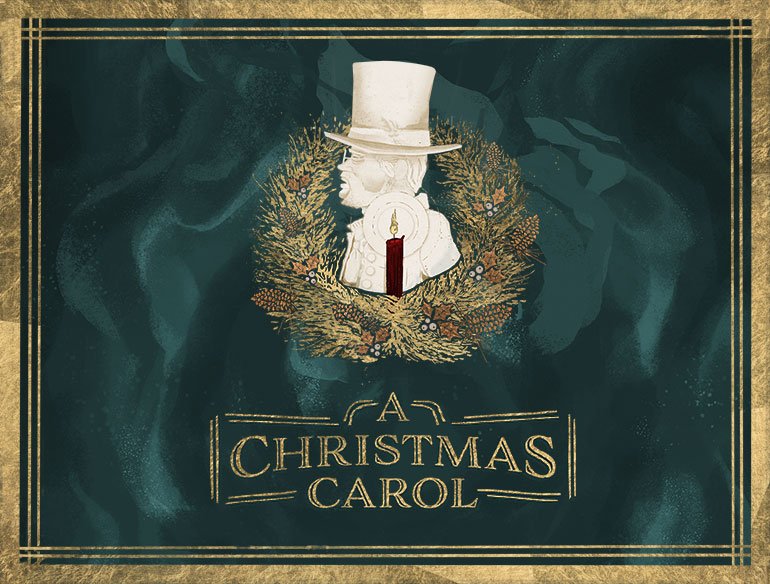 Gertrude and Claudius
Sunday, February 24, 2019 at 12pm
Show at 2pm
Serving as a prequel to Hamlet, Gertrude and Claudius brings a new point of view to the classic tale of guilt and revenge. The infamous couple serve as the villains in Shakespeare's work, but are offered a new exposition in this tale of good intentions and family dysfunction. With ominous hints at the familiar story to come, Gertrude and Claudius is a play that shakes up what you thought you knew about Elsinore.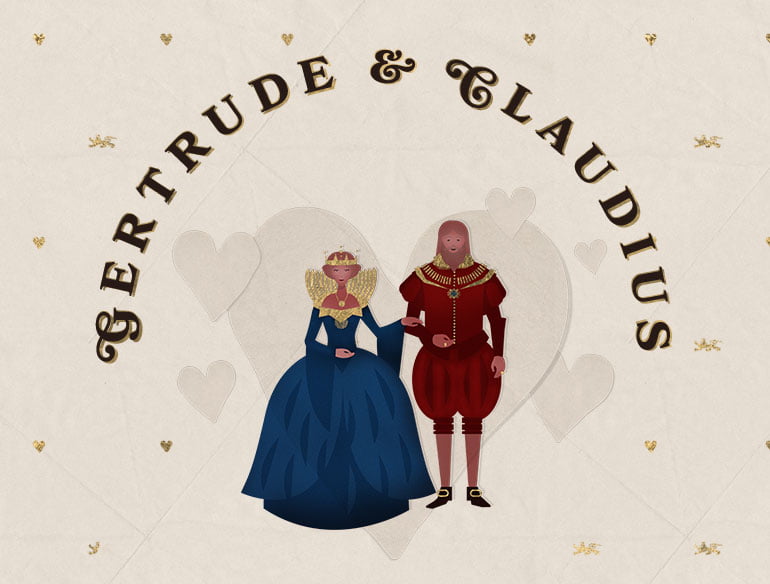 Hamlet
Sunday, March 17, 2019 at 12pm
Show at 2pm
There is nothing either good or bad, but thinking makes it so. While mourning his father's sudden death, Prince Hamlet returns home to discover his mother hastily remarried and his despised uncle assuming the throne. When an apparition of the late king accuses the uncle of murder, Hamlet, pushed to the brink of madness, is driven to avenge a crime that could be the product of his own imagining. Torn between thought and action, the manic prince is left questioning what is real and what he alone has dreamed up. The cornerstone of Shakespeare's genius, Hamlet walks the line between spiraling insanity and the truth.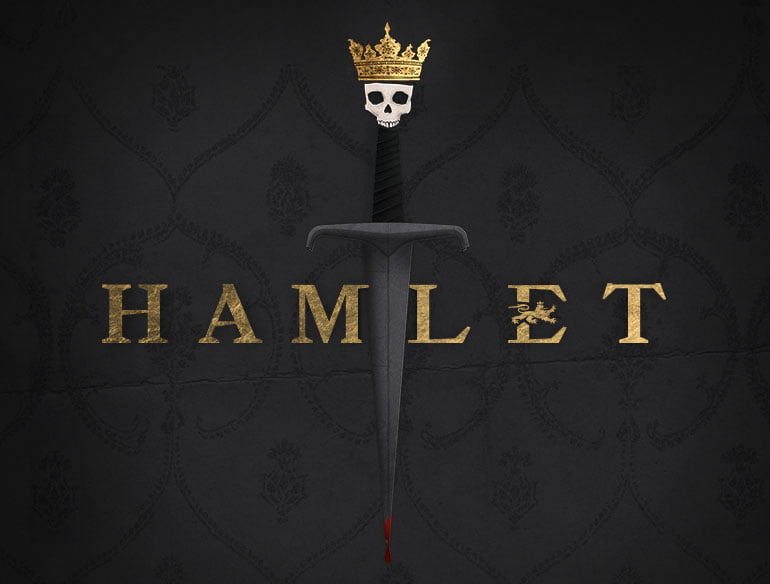 TICKETS
Tickets for each Sunday Funday event are $40 inclusive of the pre-show party with light bites and cocktails, plus A & B level seats for the performance.
You must use the code FUNDAY when booking online or purchasing tickets in person and over the phone.
For more details and to purchase tickets, visit orlandoshakes.org.

Feature image credit: Publicity photo by Dynamite Films, featuring Iliana Garcia and Deon'te Goodman for Orlando Shakes' production of 'In the Heights'. Costume design by Christopher Vergara. Graffiti by Danny Rock, @dannyrock148.