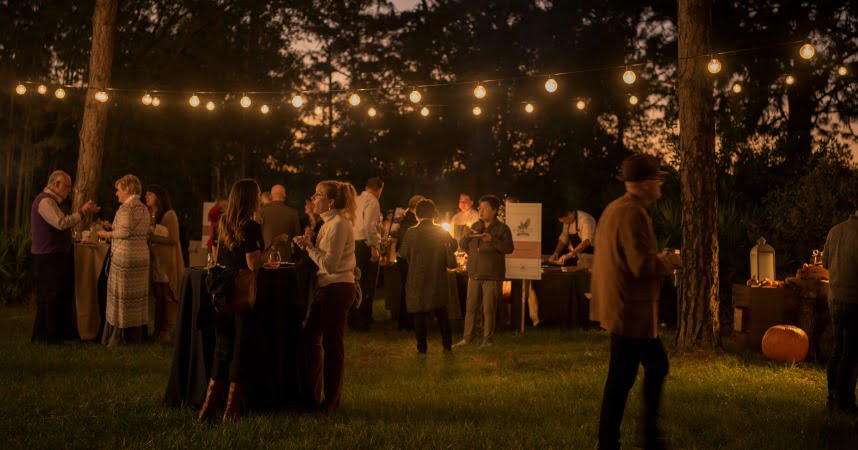 Highball & Harvest Hosts Second Annual Homestead Harvest
The Ritz-Carlton Orlando, Grande Lakes has announced its second annual Homestead Harvest taking place on Grande Lakes' own Whisper Creek Farm on Friday, October 26, 2018. Chef Scott Pizzo of Highball & Harvest, the resorts' Southern-inspired restaurant, will host the evening to benefit Fleet Farming, and Free Mulch Incorporated by Frog Song Organics, both sustainable agriculture programs.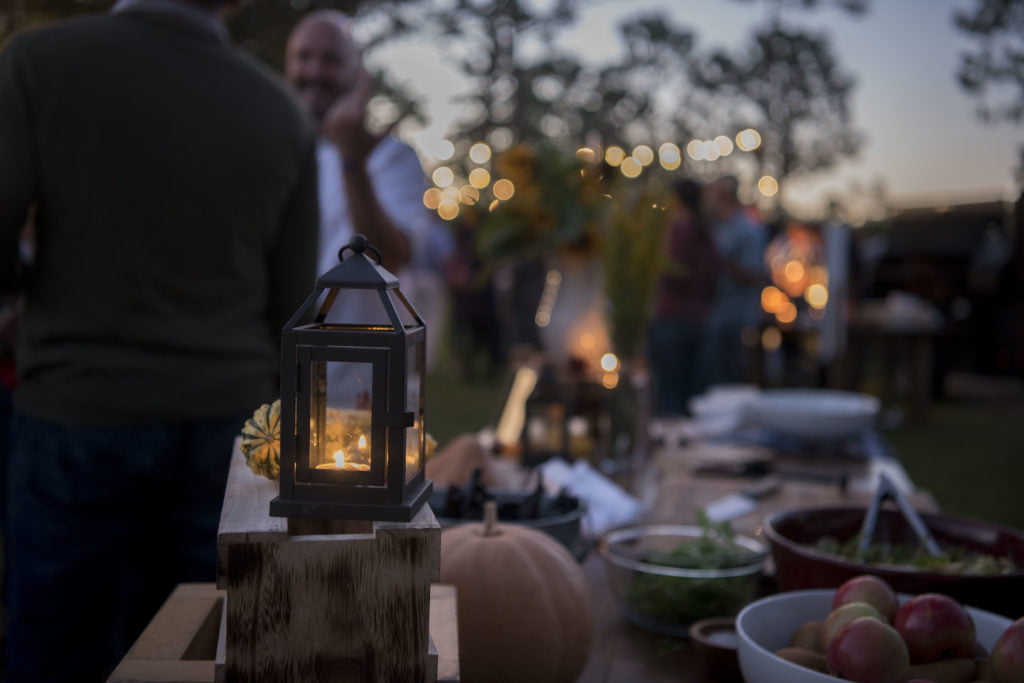 CHEFS
Kicking off at 7pm, Homestead Harvest at Whisper Creek Farm will feature a line-up of Florida's most talented and celebrated chefs, including:
Iron Chef Participant Todd Richards
Scott Pizzo, Highball & Harvest
Elek Kovacs, The Osprey Tavern
James Petrakis, The Ravenous Pig
Andrew Yeo, Miami Edition
Norman Van Aken, Norman's
Andres Mendoza, Norman's
Camilo Velasco, 1921 by Norman Van Aken
Brandon McGlammery, Luke's Kitchen & Bar
Kevin Fonzo, The Kevin Fonzo Foundation
Paula DaSilva, Burlock Coast Seafare & Spirits
George Fistrovich, The Grill at The Ritz-Carlton Naples
Sheldon Millett, The Ritz-Carlton, Amelia Island
John Janucik, JW Marriott Orlando, Grande Lakes
Stephane Cheramy, The Ritz-Carlton and JW Marriott Orlando, Grande Lakes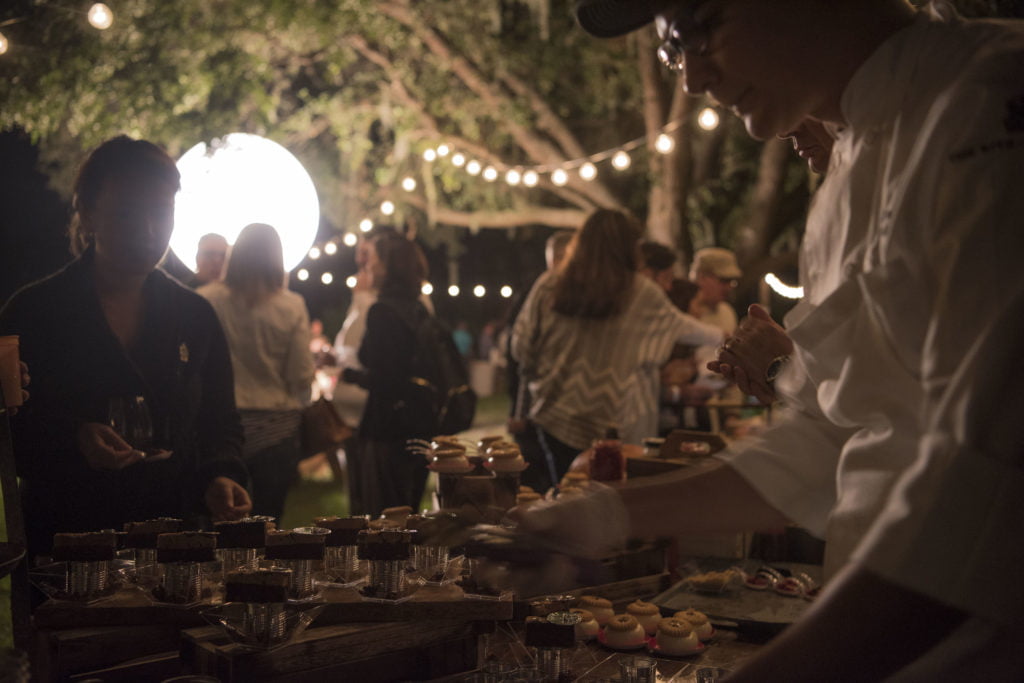 FOOD & DRINK
Along with tastings at more than a dozen stations sprinkled throughout the picturesque, pastoral space, guests can expect live music, as well as beverage pairings with beer, cocktails and wine by Titio's Vodka,Breakthru Beverage, Southern Glazer's Wine & Spirits and Icelandic Glacial.
SETTING
Tucked into one corder of the 500-acre Grande Lakes Orlando estate, the 18,000-square-foot Whisper Creek Farm produces fare for the resort's many restaurants and ingredients for its on-property nano-brewery. It's also the site of numerous private farm-to-fork events.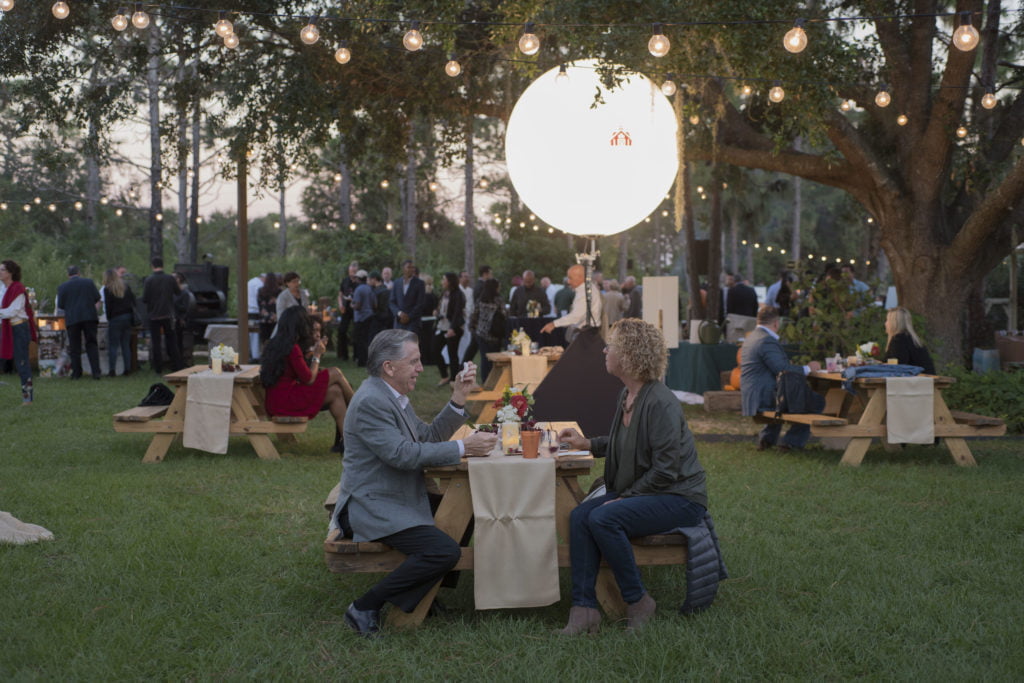 TICKETS
Tickets for the event begin at $135 for general admission. Guests also have the opportunity to
attend exclusive pre-dinner dining experiences with guest chefs.Tickets can be purchased at www.HomesteadHarvestatWCF.com.
TICKET DISCOUNT: Orlando Date Night Guide readers can use the promo code LOCAL at checkout for 10% off tickets.
DETAILS
For ticket prices, bookings and information, please visit www.HomesteadHarvestatWCF.com.