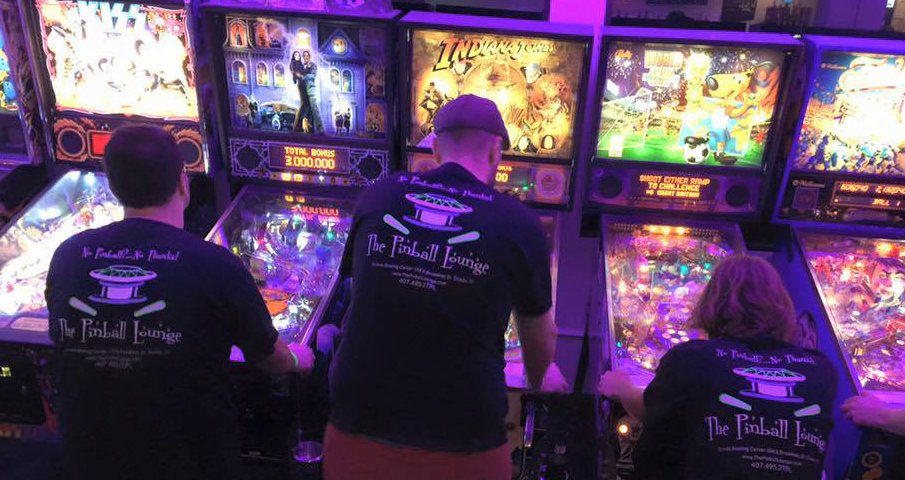 Locals know there's so much more to do in Orlando beyond the theme parks. But even if you've lived in Orlando for years, there are likely dozens of experiences you haven't had, restaurants you haven't dined at and quirky attractions you haven't visited.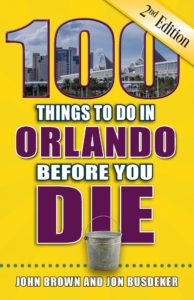 Central Florida's under-the-radar and must-have experiences are the basis for the 2nd edition of 100 Things to do in Orlando Before You Die. Authors John Brown and Jon Busdeker set out to cover 100 ideas with the mission of bringing light to things even the locals haven't done yet. The book spans the entire Central Florida region so you can really expand your horizons.
You can get a copy of 100 Things to do in Orlando Before You Die from Busdeker's website or at Writer's Block Bookstore in Winter Park, but he gave us a little sneak peek below by offering up his top five ideas for date nighters.
Shoot at Zombies
It's good to have a mate who can survive the zombie apocalypse, right? There's only one way to find out and that's at Zombie Outbreak on International Drive. The 9,400-square-foot attraction is like a real-life video game with actors playing the zombies. Good luck surviving…you're going to need it.
Zombie Outbreak
7364 International Drive
Orlando, FL 32819
407-745-4068
Play a Mean Pinball
The Pinball Lounge in Oviedo is home to one of the largest concentrations of pinball machines in Central Florida. The retro arcade houses more than 20 machines, with some dating back to the 1960s. Grab some quarters! Enjoy unlimited play on Friday evenings from 8pm-midnight for just $10.
The Pinball Lounge
376 E. Broadway Street
Oviedo, FL 32765
407-495-2875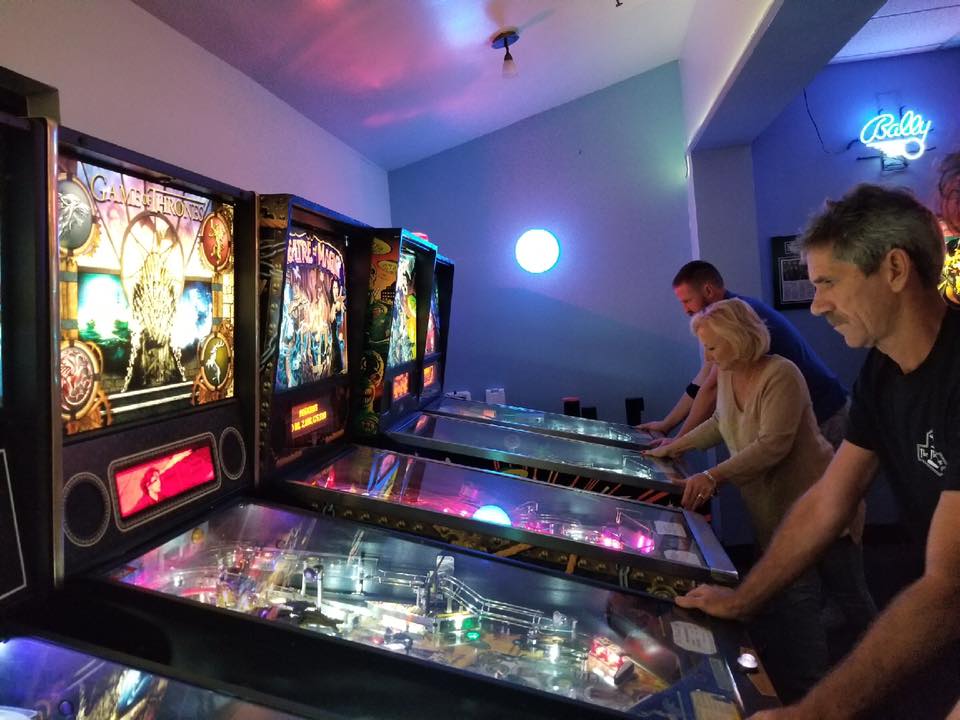 Hear bluegrass in Ocoee
For anyone looking for a cheap date, it doesn't get much cheaper than the Parking Lot Bluegrass Jam in Ocoee every Friday night. For more than 25 years, a dedicated band of bluegrass pickers and musicians have gathered in the parking lot of the Twistee Treat for the open jam session. Just bring a lawn chair and sit back and enjoy the music.
Twistee Treat parking lot
1500 Maguire Road
Ocoee, FL 34761
See snakes in St. Cloud
This may not be something for all the couples out there, but a trip to Reptile World Serpentarium is something you won't forget. This snake attraction houses more than 75 species of serpents. And every day, owner George Van Horn performs an "Extraction Show" where he removes venom from the snakes and you get to watch.
Reptile World Serpentarium
5705 E. Irlo Bronson Hwy.
St. Cloud, FL 34771
407-892-6905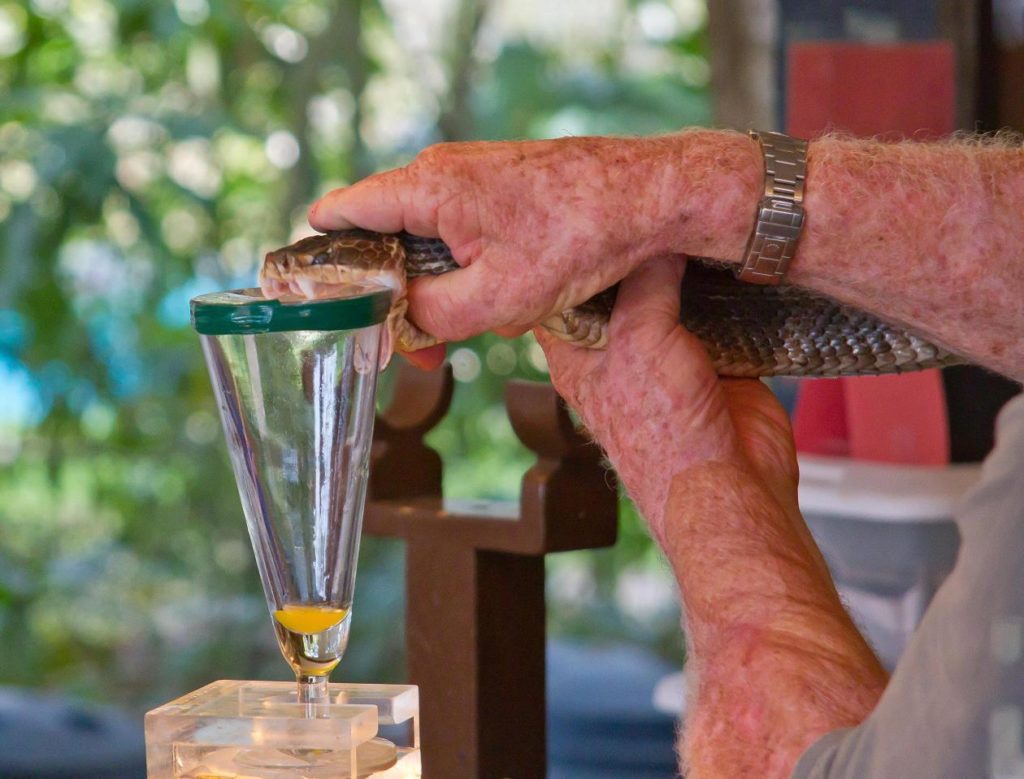 Go Antiquing at Renninger's Vintage Antique Center
Central Florida's best spot to find antique treasures is at Renninger's Vintage Antique Center in Mount Dora. Jewelry, furniture, books and just about everything else is for sale at this HUGE market. Stroll around for the day and when you're hungry, be sure to stop at the Grub Hub Cafe and grab a burger. Trust us.
Renninger's Vintage Antique Center
20651 U.S. 441
Mount Dora, FL 32757
352-383-8393
About 100 Things to do in Orlando Before You Die
Orlando is known as the Theme Park Capital of the World, but did you know there is so much more to Central Florida than Walt Disney World, Universal Orlando Resort and SeaWorld? The region is home to some of the world's most unique restaurants, events, attractions and activities.
100 Things to Do in Orlando Before You Die is an insider's guide to what makes Orlando so special. Did you know you can go zip-lining over alligators at Gatorland? Did you know the region's largest concentration of pinball machines is at The Pinball Lounge? Have you ever been to Lee & Rick s Oyster Bar, one of the oldest restaurants in Central Florida? Whether you're a resident or a visitor to Orlando, 100 Things to Do in Orlando Before You Die will help you discover the real Orlando. BUY NOW.