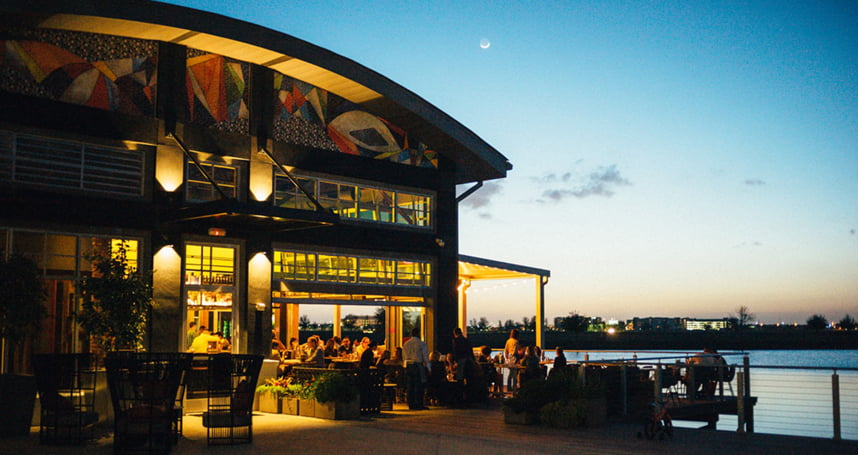 The recent economic boom out of Lake Nona is not just bringing real estate and business opportunities to Central Florida; local eateries are pulling in clientele thanks the the sophisticated palates of Lake Nona's chefs.
As a child, I lived outside of Lake Nona and remember how long and monotonous the drive up Narccoossee Road was, because for miles there was nothing but trees and a few abandoned trailers. However, if you drive up that same road today you will find me sipping a glass of champagne at any one of Lake Nona's finest eateries. Check out our map and descriptions below for a guided culinary tour of the best Lake Nona restaurants.
CHROMA MODERN BAR + KITCHEN
6967 Lake Nona Blvd, Orlando
chromalakenona.com
Chroma is not just a restaurant, it's also an Instagram-worthy destination for a few jazzy photos. The atmosphere and music are some of the best in the area, and dining treats you to some of the most robust and unique flavors Lake Nona has to offer. From pomegranate-glazed edamame to mouthwatering fried goat cheese balls and beyond, the menu is endless. This local hot spot is a favorite amongst many Lake Nona residents, and even out of towners. One man from Jacksonville who visits Chroma every time he is in the area said he comes for the atmosphere and loves the bartenders. I have to agree!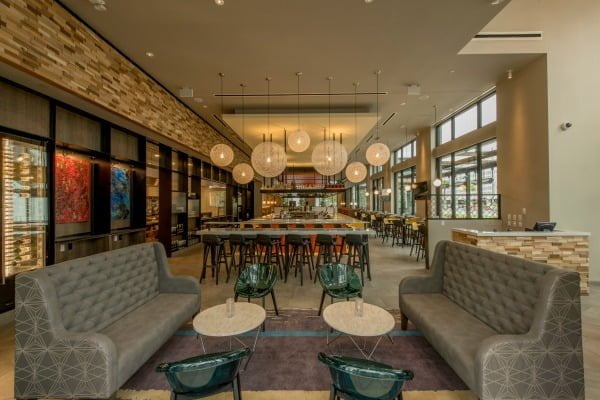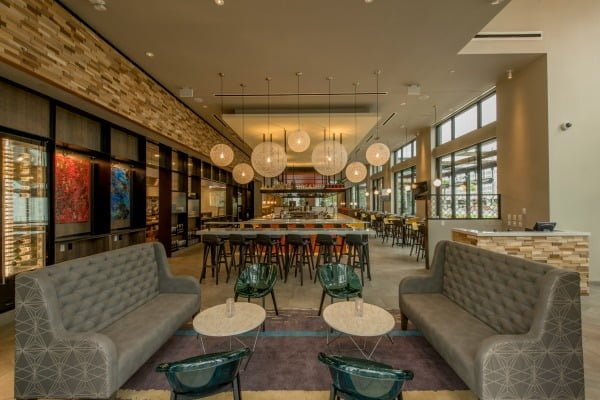 CANVAS RESTAURANT & MARKET
13615 Sachs Avenue, Orlando
canvaslakenona.com
Speaking of Instagram-worthy restaurants, walking into Canvas is an experience all in itself. The local goods market at the entrance welcomes you with an assortment of home accents and gifts coupled with smoothies, coffee and snacks. The restaurant's modern design and romantic lakefront location is versatile for any occasion. Whether you are looking to have a Sunday Funday with the girls for brunch or for a romantic date night, Canvas is for you.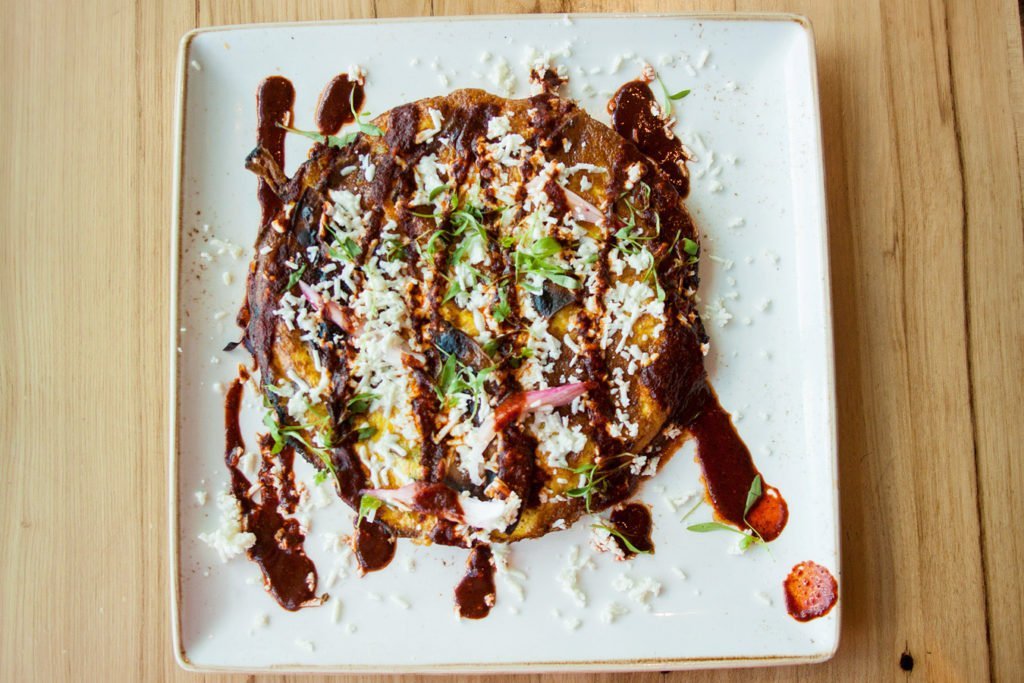 PARK PIZZA & Brewing Co.
6941 Lake Nona Blvd, Orlando
parkpizzalakenona.com
Park Pizza greeted the community with delicious pizza and enticing aromas after opening in November 2018. Wondering what makes this pizza spot different from any other in Central Florida? As if the jaw dropping, urban-style wall mural – unique to Lake Nona – wasn't enough, it is the satiable menu that sets Park Pizza apart and puts them on a higher dining scale. Not to mention the restaurant's state-of-the-art brewery, which is visible from the street. If you're a sports fan, rumor has it that Park Pizza will have the Sunday NFL ticket next season.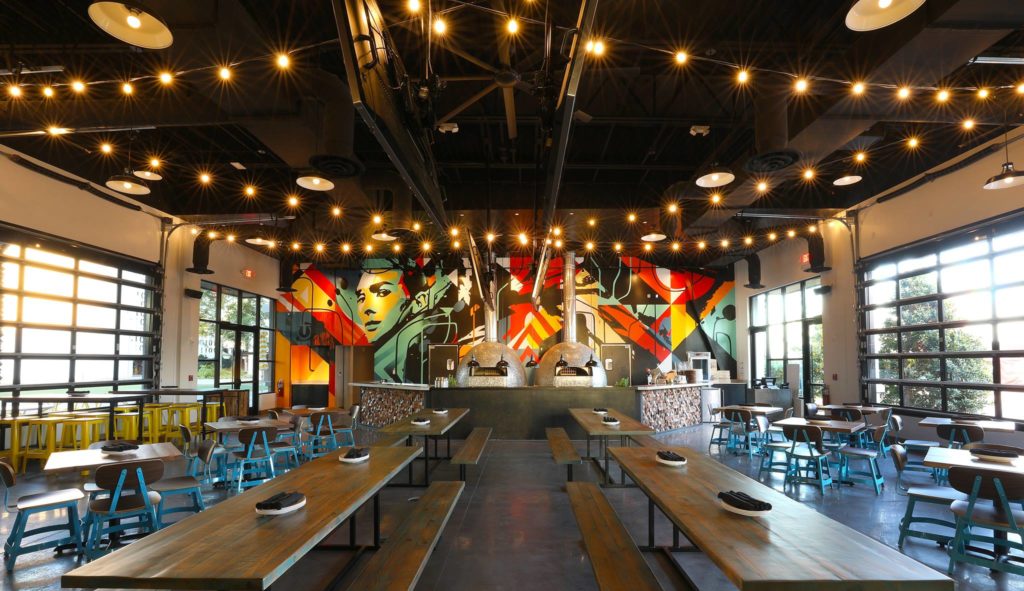 Bosphorous
6900 Tavistock Lakes Blvd, Suite 100, Orlando
bosphorousrestaurant.com
Step into an exotic paradise as you walk through the doors of Bosphorous. Yes, you may have seen this smaller chain restaurant in a few cities throughout Central Florida, but the Lake Nona location will exceed all of your expectations in atmosphere, service and food. General Manager Miki Lee says the lavas bread with the mixed appetizer is a must have and I agree. Check out happy hour, available every day from 4 – 7 p.m., for half off all draft beer, bottled beer, cocktails and wines by glass.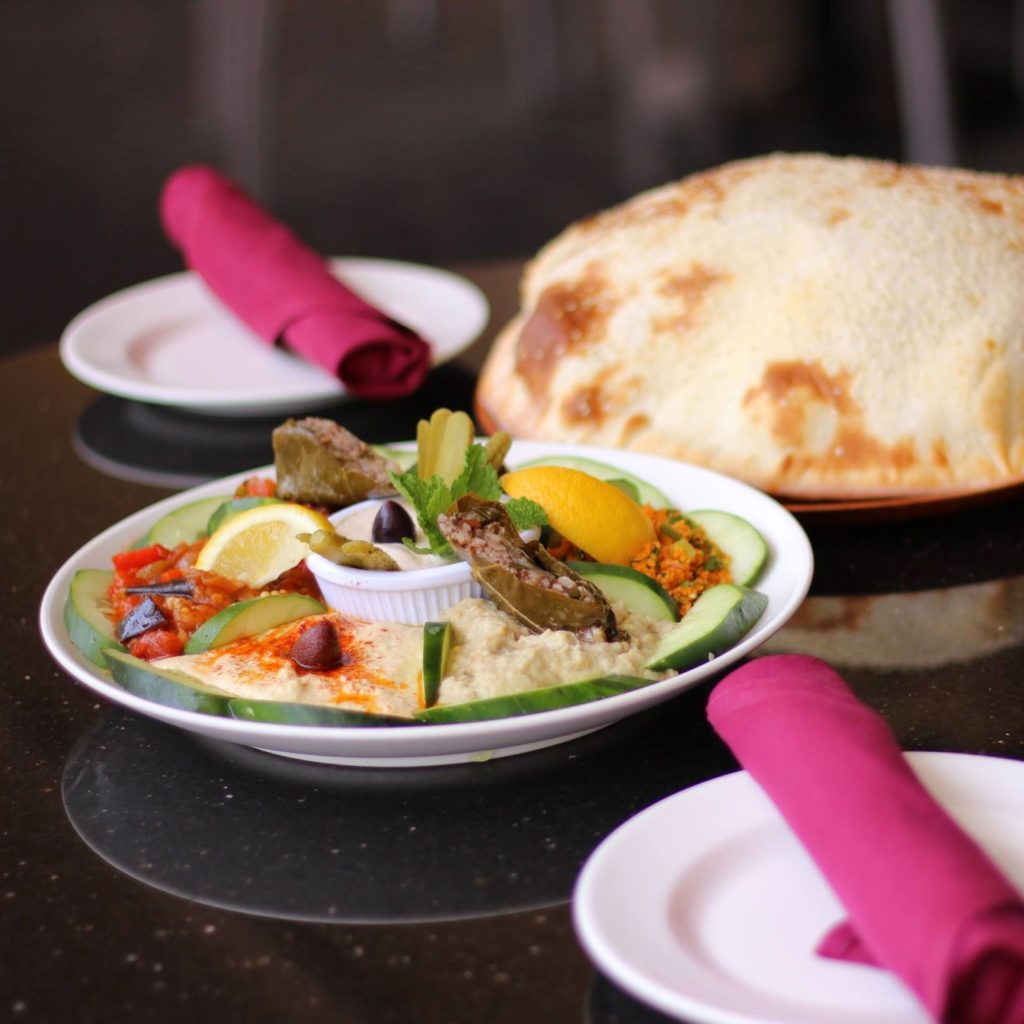 NONA SOCIAL
9145 Narcoossee Rd, Orlando
nonasocialbar.com
Do not be surprised if you are reminded of an downtown Orlando bar when you walk into Nona Social. The menu offers anything other than what is presumed to be your typical "bar food" and the space is trendy yet laid back. The extraordinary wooden bar in the center of the restaurant adds a hint of class. It is a great place to socialize with a group of friends or impress a date.
NONA BLUE Modern Tavern
9685 Lake Nona Village Pl, Orlando
nonablue.com
The dim lighting and leather couches at Nona Blue make dining at this restaurant and bar an elegant experience. The menu is high-end as well, offering an extensive selection of flavorful dishes ranging from sophisticated sides to the perfect cut of steak. The fine selection of superior wines, by glass or bottle, is sure to impress the most fastidious palate.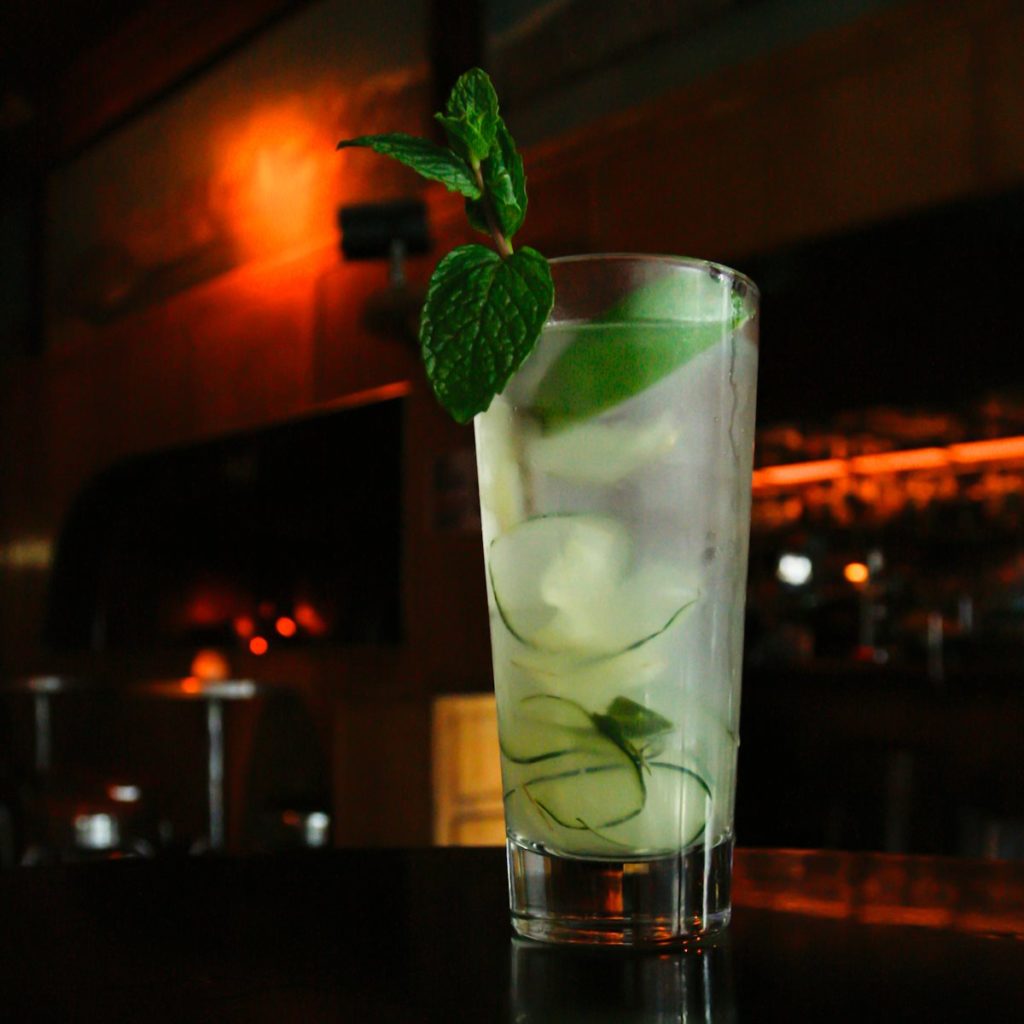 Bolay
12711 Narcoossee Rd #120, Lake Nona
bolay.com
If you are in Lake Nona looking for a light and casual lunch, Bolay is for you. Bolay offers healthy dining choices with a fast casual dining experience. So, how does it work? First, you pick your base from choices like Hot Asian Sweet Potato Noodles, Kale Yeah Salad, Peruvian Quinoa and other noodles, rices and greens. Then, toss in some veggies like Smokey Cauliflowe, Balsamic Mushrooms and Ginger Broccoli. You then continue to add protein and optional add ons. Lastly, you sauce it up! Choose from Spicy Thai, Carrot Ginger, or Cilantro Pesto. Bolay also has cold pressed juices, unique flavored sodas, teas, fresh squeezed juices, beer, and wine.
Sus Hi Eatstation
9680 Narcoossee Rd. Suite 102, Orlando
sushieatstation.com
Sus Hi Eatstation is a ninja-themed sushi restaurant where everything is customizable. Interesting, right? They even have sushi burritos, who wouldn't want to try that? When ordering, you start by choosing the style you want: sushi roll, bowl, or burrito. Then you choose a base of white rice, brown rice, or salad. Protein options include Krab (available spicy), salmon (available spicy), tuna (available spicy), steak, chicken (available tempura style), tempura shrimp, grilled tofu and cooked shrimp. To wrap it all up, choose a sauce that will tantalize your taste buds. Don't forget to include some rice fries, which consist of rice and nori tempura. Have it just like that or loaded with cheese, bacon and scallions!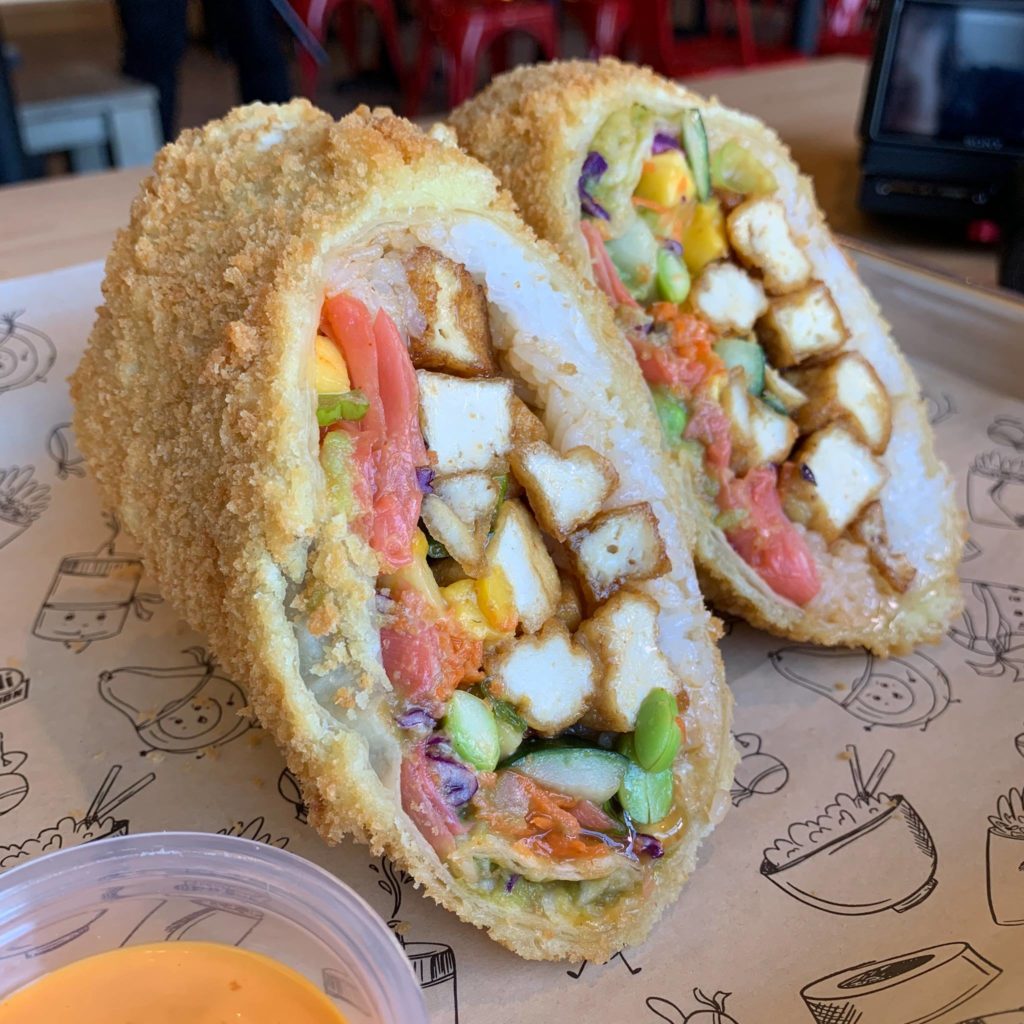 Pig Floyds
9680 Narcoossee Rd Suite 103, Orlando
pigfloyds.com
This urban barbacoa spot is not your typical barbeque restaurant; the meats are carefully seasoned with the flavors of Latin, Caribbean and Asian cuisine. Serving warm sandwiches, tacos and – a personal favorite – Mexican street corn, Pig Floyds is the perfect hangout spot for a casual dining experience. They also offer gluten-free and vegan options if that is your preference. In the evening, the outdoor seating and low hanging lights add a hint of romance.
310 Nona
10785 Narcoossee Rd, Orlando
310restaurant.com
310 Nona serves American cuisine in a plush country club-style restaurant making for an exceptional dining experience. And for lunch, 310 Nona has liberated guests from the same mundane lunch choices. From poke to smoked salmon crisp or from pastas to steaks, this restaurant is worth your time when visiting the area.
Urban Hibachi Sushi and Grill
11954 Narcoossee Road, Suite 101, Orlando
urbanhibachilakenona.com
Nestled between an AT&T store and a gas station, you will find a luxurious hidden gem. Urban Hibachi Sushi and Grill is an elegantly designed Japanese restaurant, serving up some of Lake Nona's best sushi! The restaurant's modern design and spacious seating sets the mood for an enjoyable time. The food is just as impeccable as the presentation. Influenced by an array of cultural tastes and textures, this menu is sure to vitalize your taste buds and leave you feeling satisfied.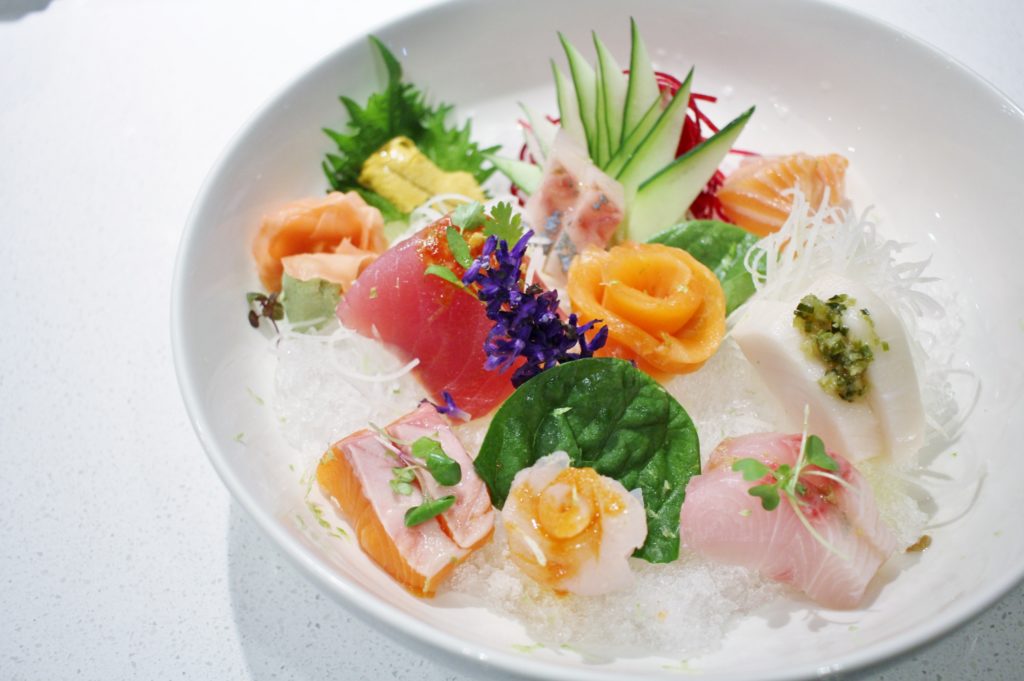 COMING SOON: Boxi Park
Central Florida's first ever shipping container food truck park is coming to Lake Nona! Opening in December, Boxi Park will be located in Lake Nona's Town Center. In addition to food trucks, there will also be a full stage for live music throughout the week.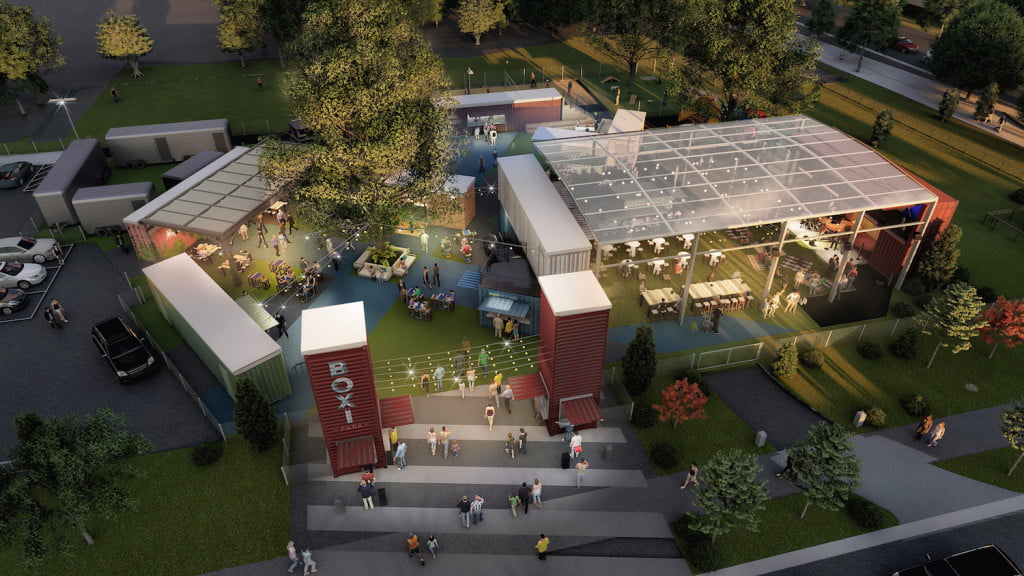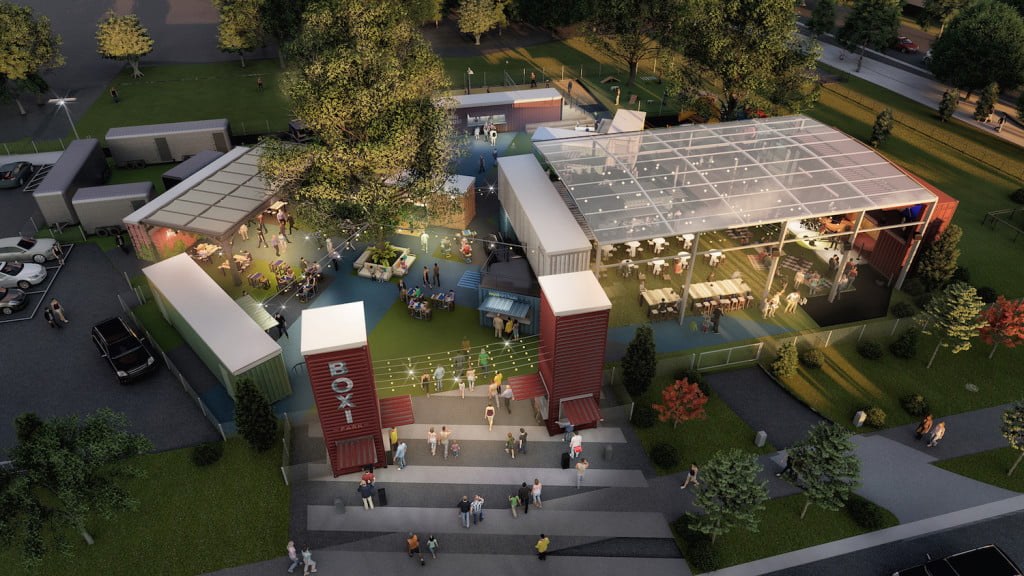 Feature image credit: Canvas Restaurant and Market