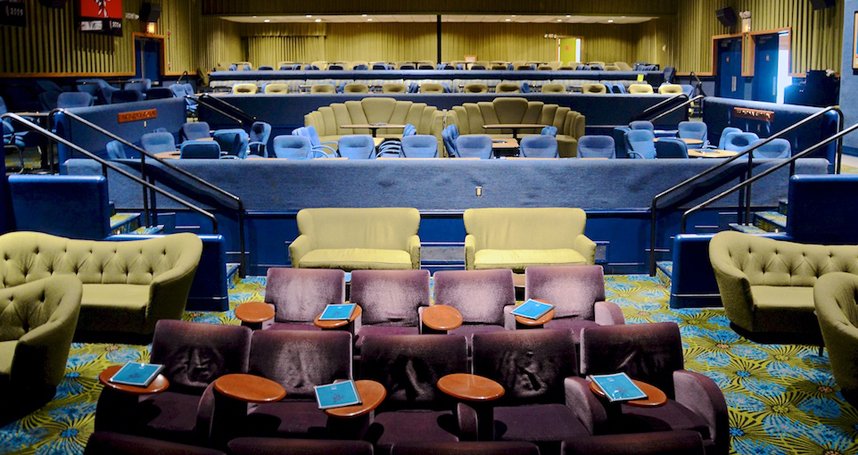 Let's take it back to the '80s and '90s! What activities did you love to do when you were a kid? Did you go to the roller skating rink every weekend or browse the comic book store with your friends? Relive your childhood on one of these retro themed dates in Orlando. It will make you feel alive and like a kid at heart again.
ASTRO SKATE FAMILY FUN CENTER
Lace up those rented skates and groove to the music on the roller skating rink at Astro Skate of Orlando. You can grab some slices of pizza to enjoy together too. You must hold hands and skate slow during the couples skate if a slow song comes on. Check the website for open skate days, family night, and adults only nighttime events.
THE PINBALL LOUNGE & OVIEDO BOWLING CENTER
Remember pinball? It is what we had years ago before video games and pinball is still a blast to play. The Pinball Lounge in Oviedo is accessed by a separate side door at the Oviedo Bowling Center. The room is full of retro and new pinball machines including Ghostbusters, Deadpool, Game of Thrones, Batman and the Creature from the Black Lagoon. 45 minutes of pinball machine playing will only cost you $5! There is also a full bar and you can go bowling afterwards.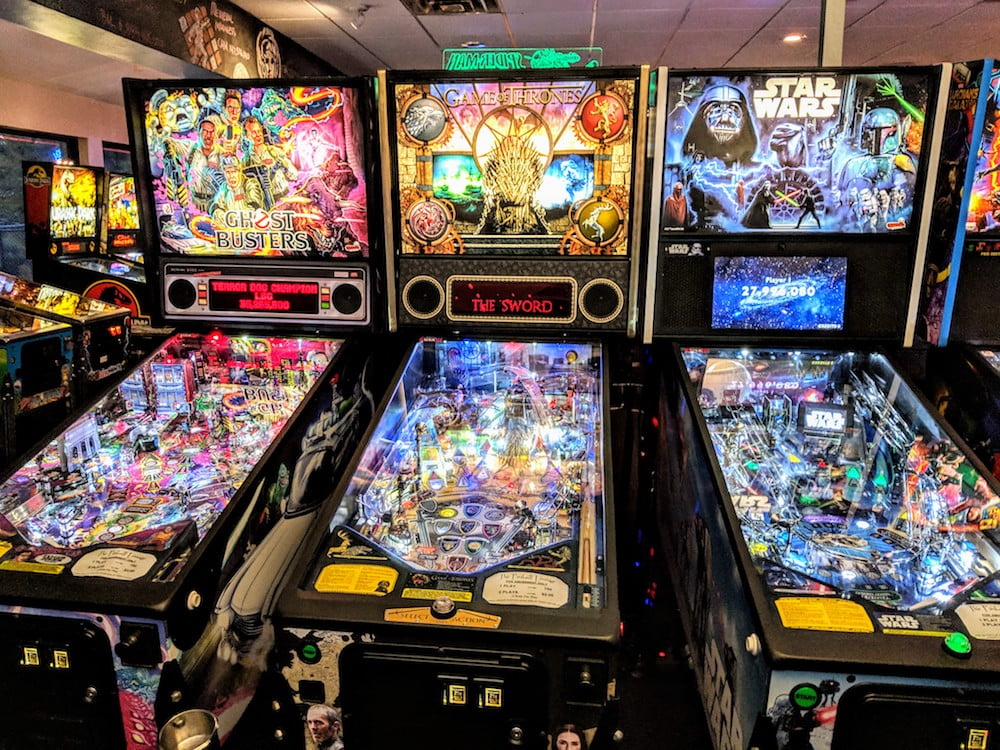 AMWAY CENTER CONCERT
Go see an artist or group from your childhood. You know you still know the words to the songs by heart. New Kids on the Block are coming to the Amway Center on July 13, 2019 with special guests Salt-N-Pepa, Tiffany, Debbie Gibson and Naughty by Nature. The Backstreet Boys are also coming to the Amway on August 24, 2019. Tickets are on sale now for both.
BAMF! COMICS AND COLLECTIBLES
You'll feel like a kid again browsing the comics at Bamf! Comics and Collectibles in Maitland. The store just opened in August and has comics, VHS tapes, collectibles, board game rental and a table area for community events. The Wonder Woman art was made by hand by the owner's wife, and the wall art was drawn by his daughters. You can head to the Enzian next since it is five minutes away.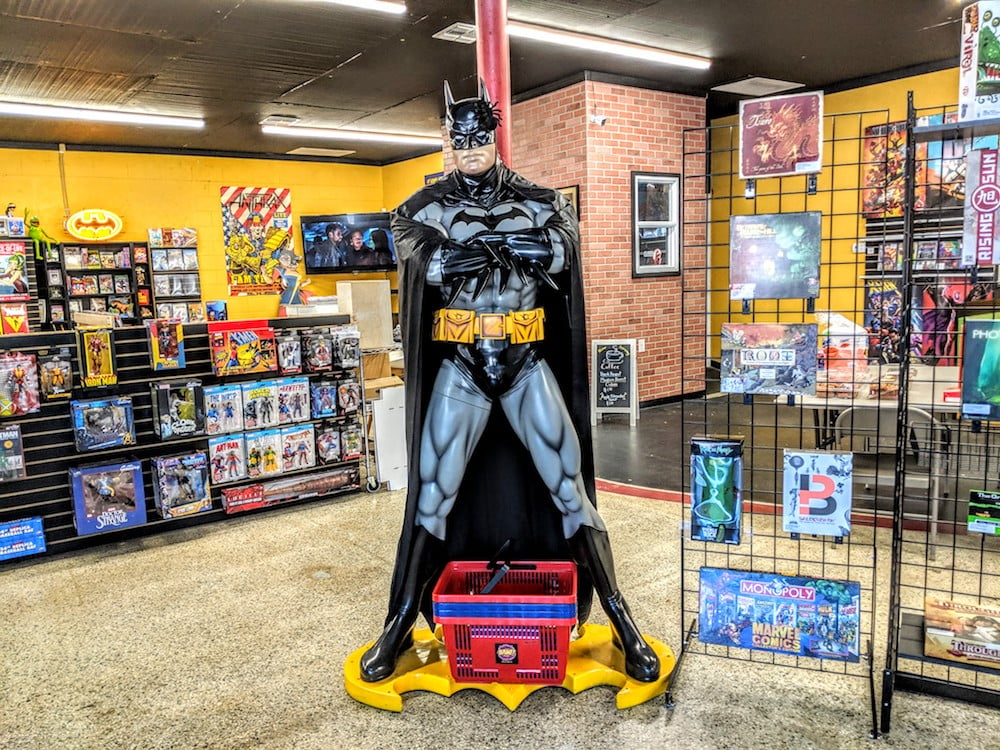 ENZIAN THEATER MOVIE
Enzian Theater in Maitland has everything you need for a fun date night all in one location. The Enzian shows cult classic and independent movies, plus peanut butter matinees for kids and film festivals. Sip pre-movie drinks at Eden Bar and then watch a retro movie. The servers take your order before the movie starts and then deliver your food and beer or wine during the movie to your table.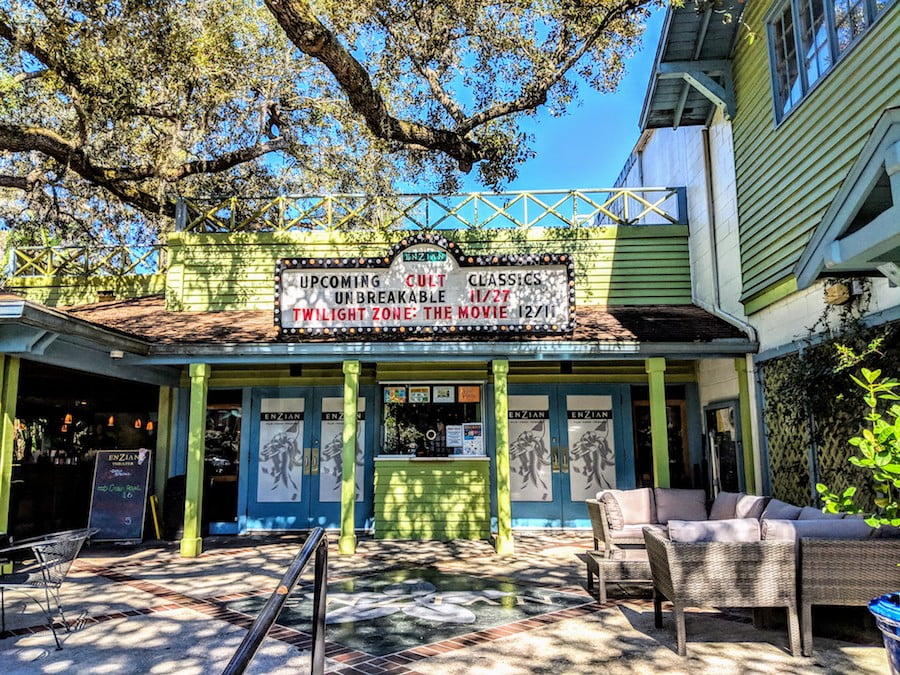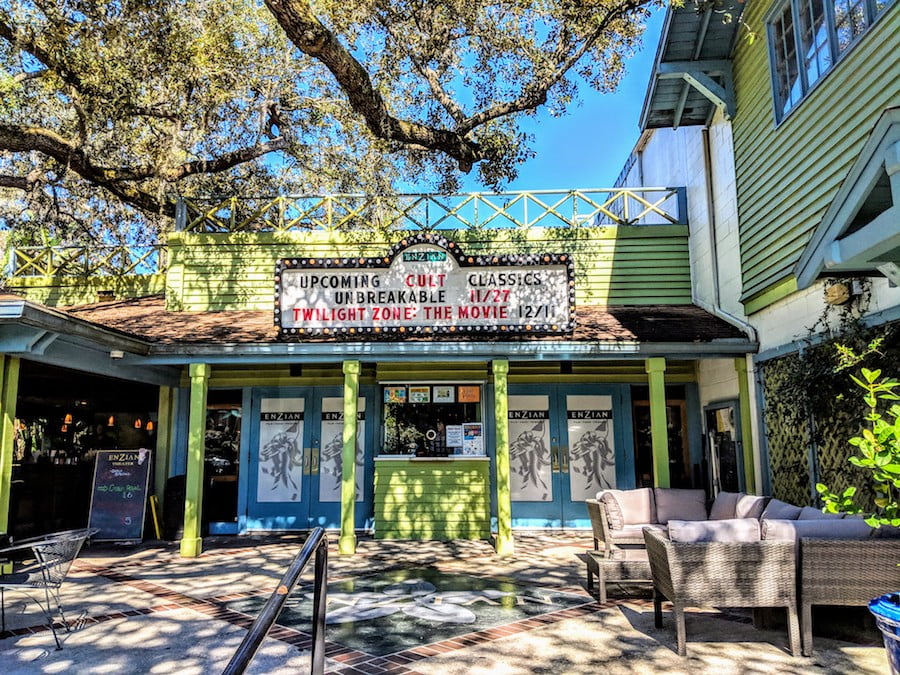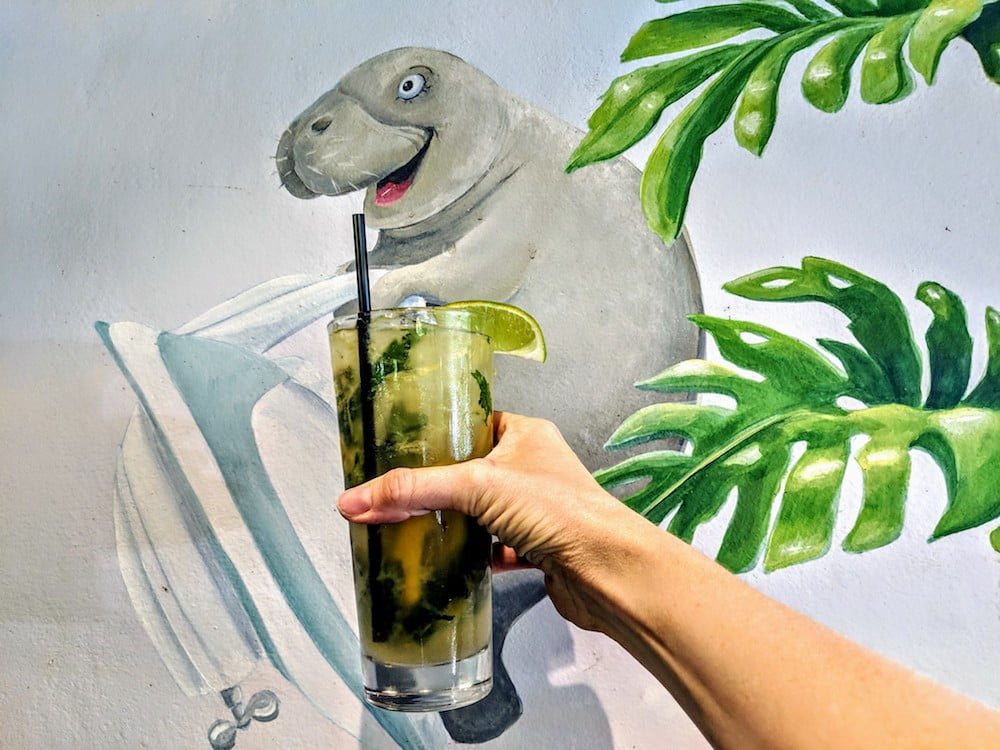 THE TOWNHOUSE RESTAURANT
The family owned and operated Town House Restaurant has been a staple in Oviedo since the 1950s. They moved buildings less than a block away in 2016 due to a road project. The new building location is larger, has more parking and they now serve beer and wine. The food here is diner-style comfort meals. After your meal, check out De La Vega Rum, Tapas and Tequila or have a romantic walk around the lake at Oviedo on the Park (five minute drive away).
About the Author/Photographer
Melody Larson has lived in Orlando for 18 years and is a UCF alumni. Find her on Instagram at @orlandoadventuring or www.orlandoadventuring.com. All images courtesy Melody Larson unless otherwise noted.
This post originally appeared on Orlando Adventuring.