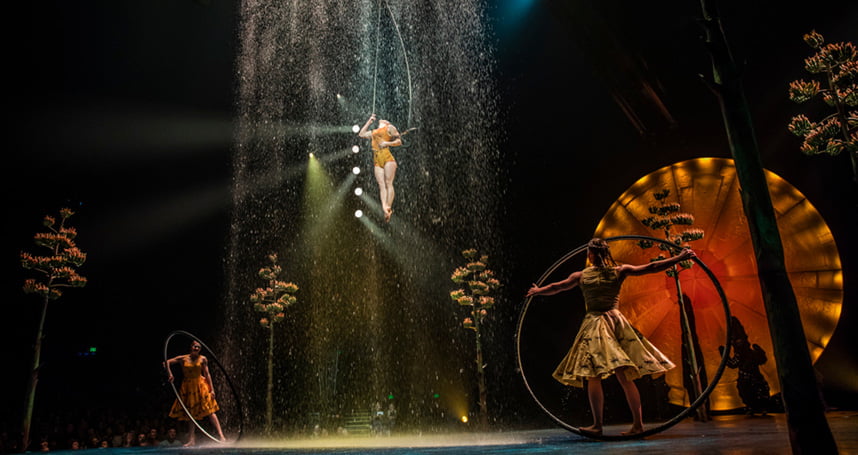 Cirque du Soleil is bringing its newest Big Top Experience, LUZIA, to Orlando for the first time this March. Held under the Big Top at the Florida Mall select dates from March 7 – April 21, 2019, the show depicts an imaginary, whimsical version of Mexico waffling between dreams and reality.
Viewers will be immersed into a surreal world through a series of acrobatic performances and unique scenery, elements which have made Cirque du Soleil performances so beloved amongst audiences.
Throughout the show, audience members will be transported to a dream of Mexico where "light quenches the spirit and rain soothes the soul." This experience combines Mexican tradition and modernity with traditional and contemporary circus elements.
Look forward to being stunned by aerialists flying through rain while suspended from a Trapeze, hoop divers performing on oversized treadmills, contortionists moving in seemingly impossible ways, high-speed jugglers, and even more incredible feats.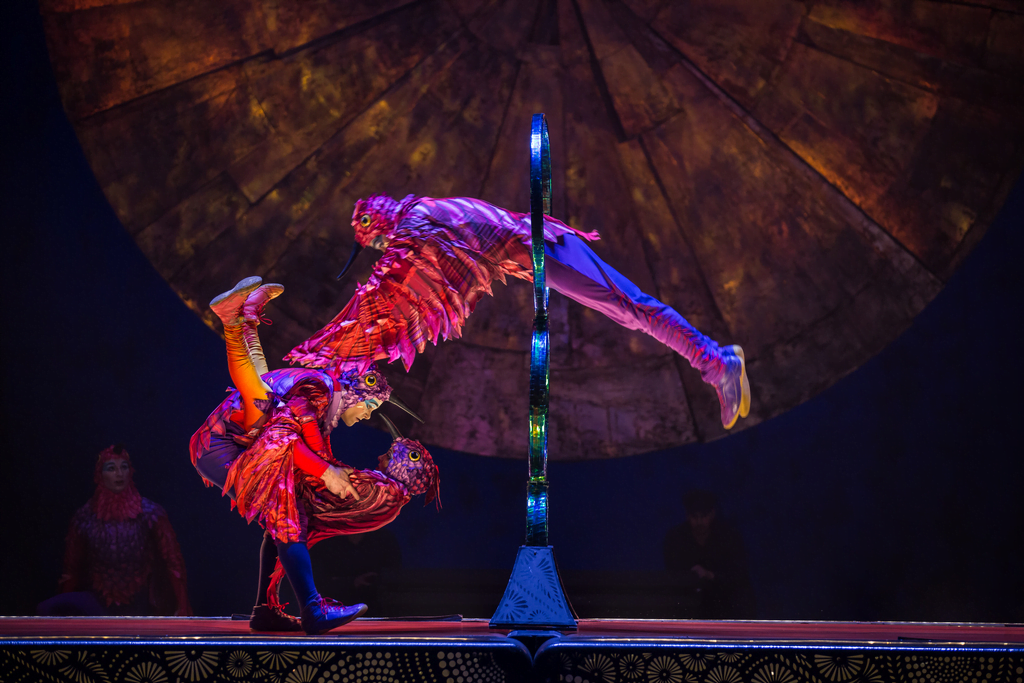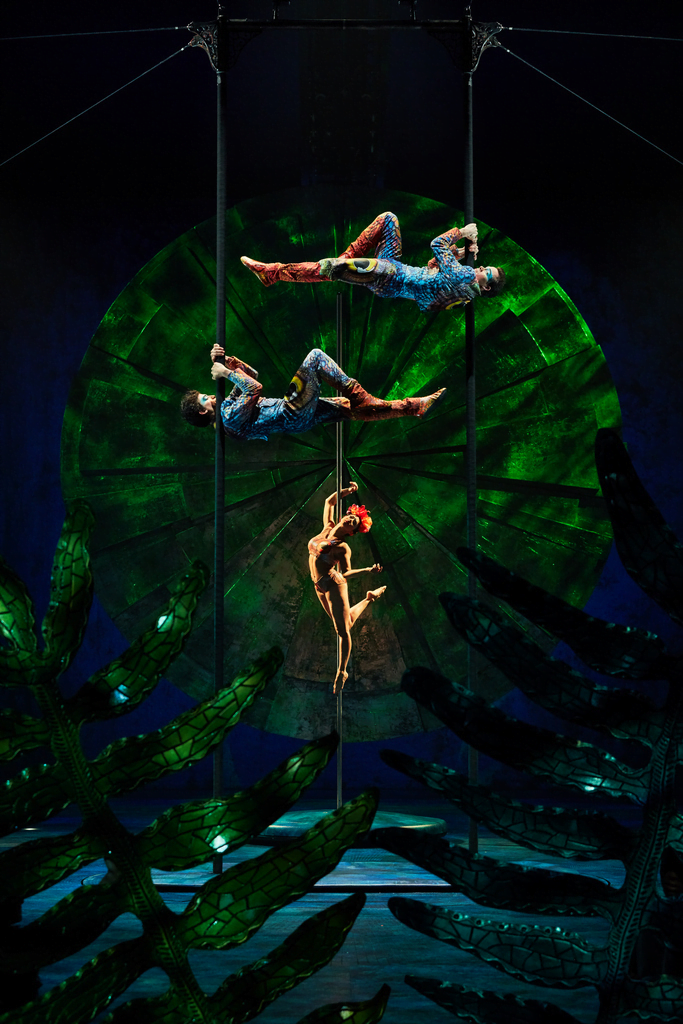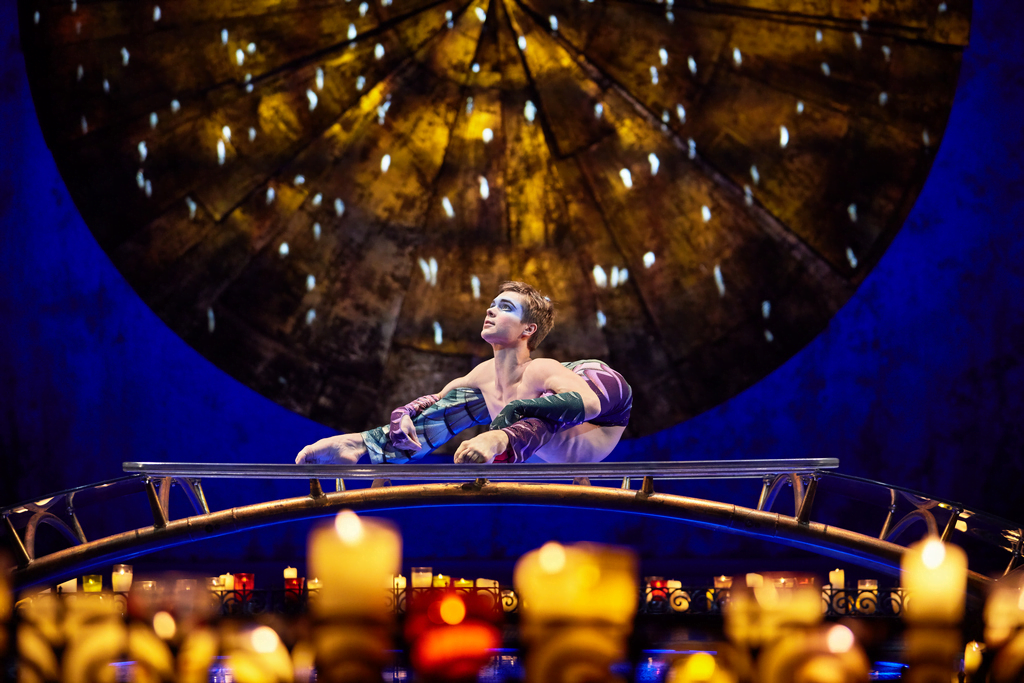 Show highlights include:
Cyr Wheel artists
Aerialist suspended from a trapeze
Hoop Diving
Male contortionist
Aerial Straps specialist
Juggler
Freestyle performance mixing street dance and ball manipulation
Rain is incorporated into some of the acrobatic scenes, which is a first for a Cirque du Soleil production.
LUZIA is Cirque du Soleil's 17th Big Top Show. Tickets begin at $49 per person.
DETAILS
Cirque du Soleil LUZIA – A waking dream of Mexico
Select nights March 7 – April 21, 2019
The Big Top at The Florida Mall
Tickets begin at $49/person; Hennessy Black VIP Experience and Behind-The-Scenes packages available
For full details and to purchase tickets, visit www.cirquedusoleil.com/luzia.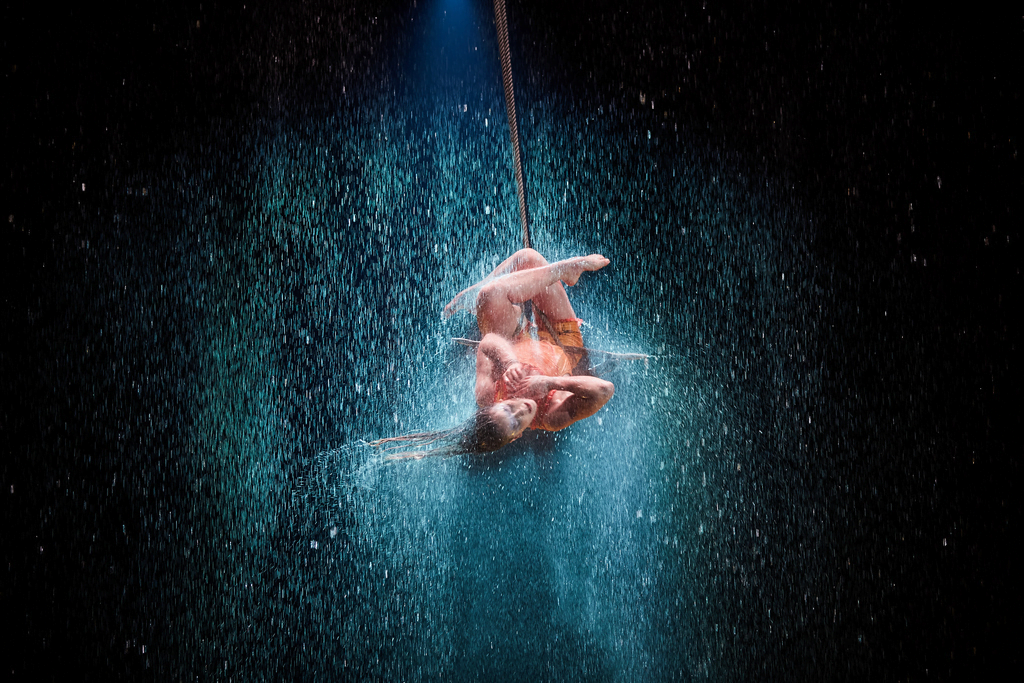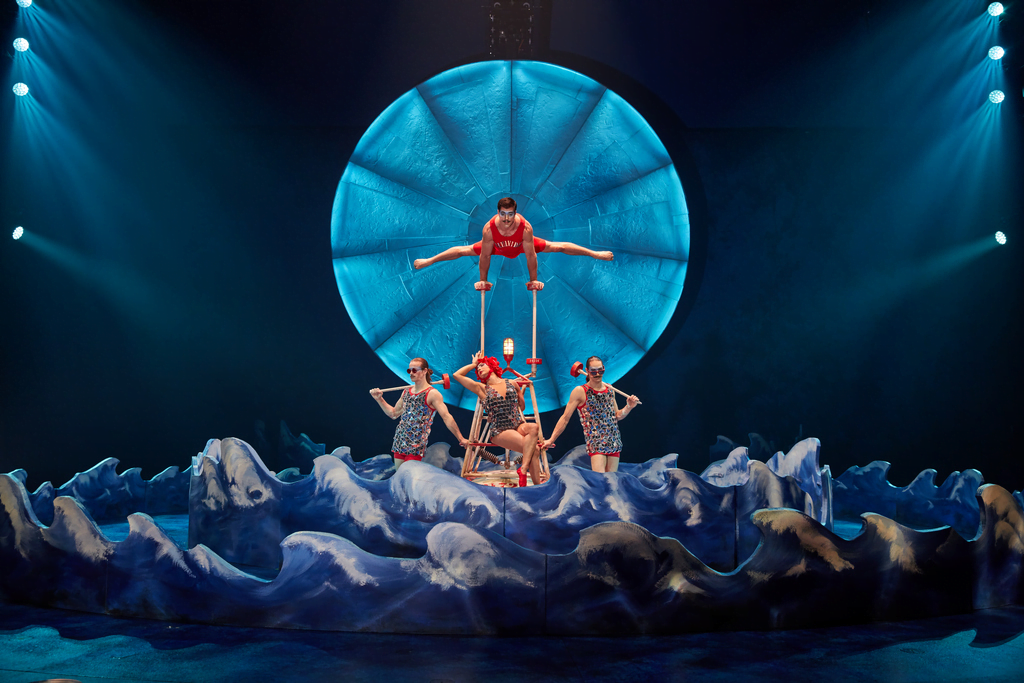 About Cirque du Soleil
From a group of 20 street performers at its beginnings in 1984, Cirque du Soleil is a major Québec-based organization providing high-quality artistic entertainment. The company has close to 4,000 employees, including 1,300 artists from more than 50 different countries. Cirque du Soleil has brought wonder and delight to more than 190 million spectators in more than 450 cities in over 60 countries.
About The Big Top Experience
Since its beginnings in 1984, Cirque du Soleil has been presenting traveling Big Top shows all around the world. The overall excitement of going to the circus, the otherworldly atmosphere of the Big Top, as well as its intimate setting elevate the Cirque du Soleil experience. LUZIA is the company's 17th show to be presented under a Big Top.
Feature image credit: Matt Beard © 2017 Cirque du Soleil