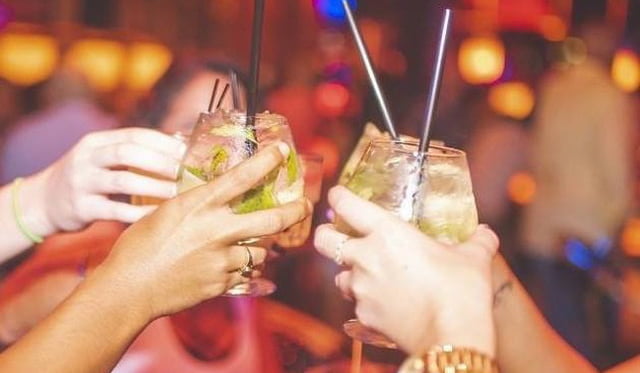 We're all about classically romantic date nights with your significant other, but it's so important to spend quality time with your friends, too! There's nothing like getting all the ladies together for a night out. Luckily, there are a bunch of local businesses that agree with us, and they host special events just for the ladies. Here are a few of our favorite Ladies' Night Out deals in Orlando!
Boca Winter Park
Every Thursday from 5-10pm, Park Avenue's farm-to-table restaurant Boca offers an unbeatable Girls' Night Out special. They have a selection of cocktails for $5, plus wine and champagne for $3. You can also get small bites like flatbreads and fried green tomatoes (our favorite) for only $5.
If you and your gal pals want to continue the fun after drinks and snacks, we recommend heading right upstairs to Park Social, a retro-styled cocktail den. They play a variety of primarily '50s, '60s, and '70s music that you can jam to, and they even have board games, Jenga, and a Ouija Board.
Another fun option to keep the night going is getting creative at All Fired Up. It's just a few blocks away on Fairbanks. They have a selection of pottery pieces to paint starting at just $10! You'll have to return in a week to pick up your masterpieces, but that's just an opportunity for another date night with your girlfriends!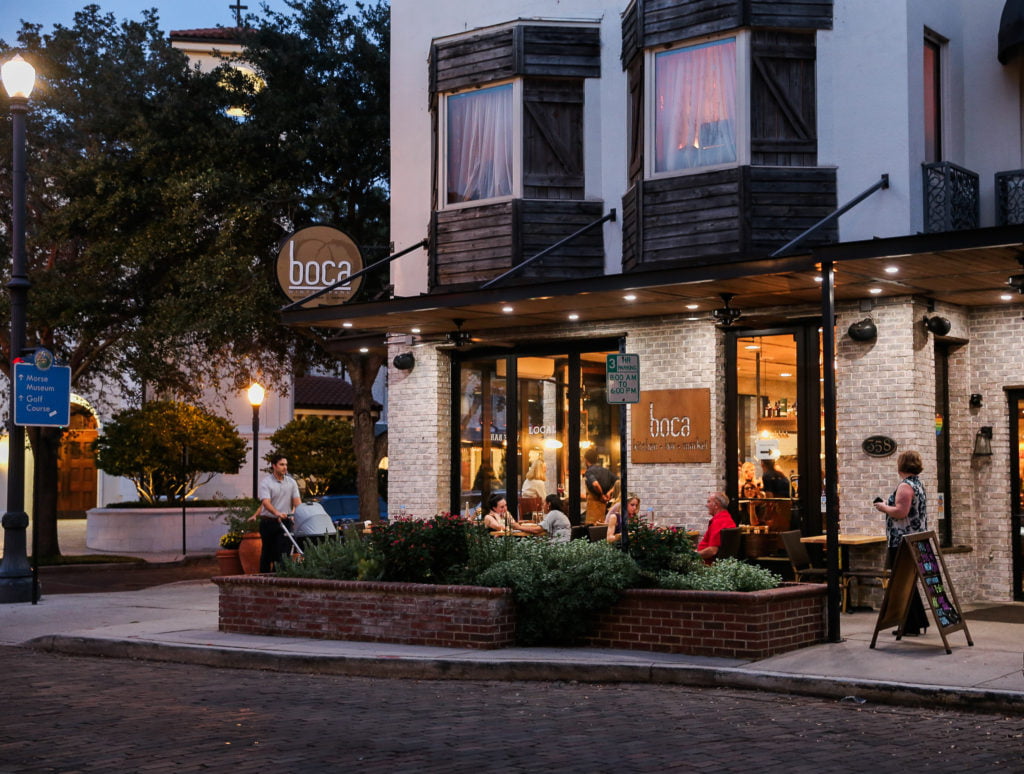 The Wine Room on Park Avenue
Every Wednesday from 6pm-midnight at The Wine Room on Park Avenue, any card purchase of $20 or more will be matched. So, if you put $20 on your card, you will get $40 in wine! The funds never expire, so you can always load your card on Wednesday, have a glass or two, and come back another time (maybe for a Sunday Funday on Park Avenue?). If you don't have a Wine Room card yet, it's only $3 to purchase. You can sample over 150 different wines by the glass in either 1oz, 2.5oz, or 5oz pours. They also have a scrumptious selection of food, including buffalo cauliflower bites, flatbreads, baked brie, and pork belly sliders, plus decadent desserts like s'mores cheesecake—yum!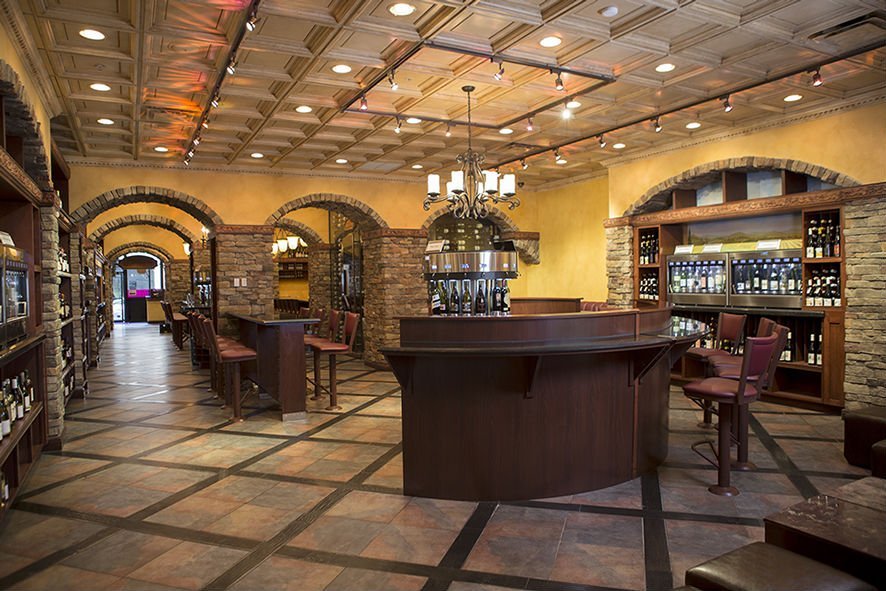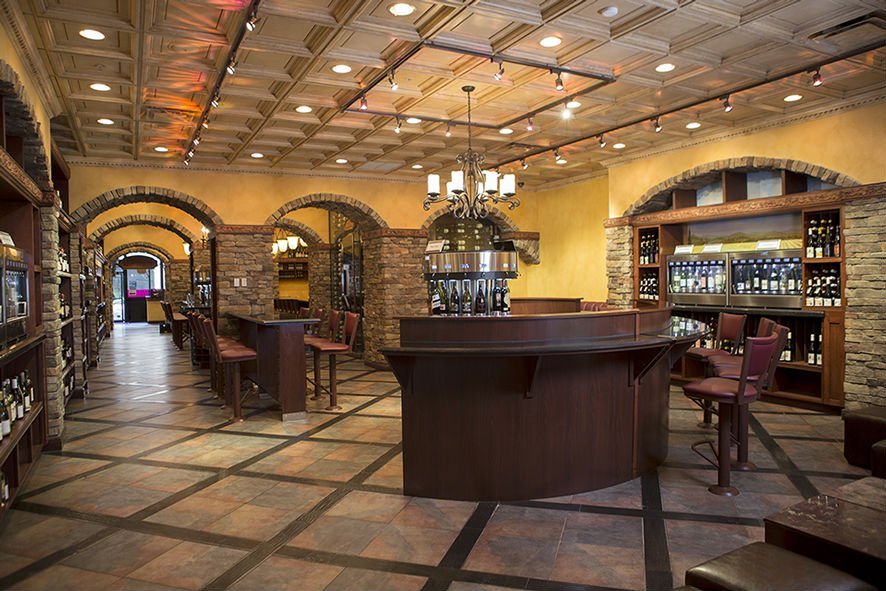 The Falcon
The Falcon Bar & Gallery is an independently-run artistic and musical experience in the Thornton Park District. They serve a wide variety of craft beers and wine. On Thursdays, ladies get half off glasses and bottles of wine and champagne as part of the weekly Esoteric Ladies' Night. The special goes from 7:30pm-11:30pm, and there are a ton of fun activities, too! They typically have a tarot card reader and a photo booth for ladies' night, and there's always a rotating selection of gorgeous art on display.
Marlow's Tavern
The Winter Park, Lee Vista, Waterford Lakes and Oviedo Marlow's Tavern locations offer a stellar ladies night every Wednesday from 5pm-close. Ladies can enjoy specials on select appetizers and drinks, and since the selections vary by location and change weekly, you can return week after week to sample something new.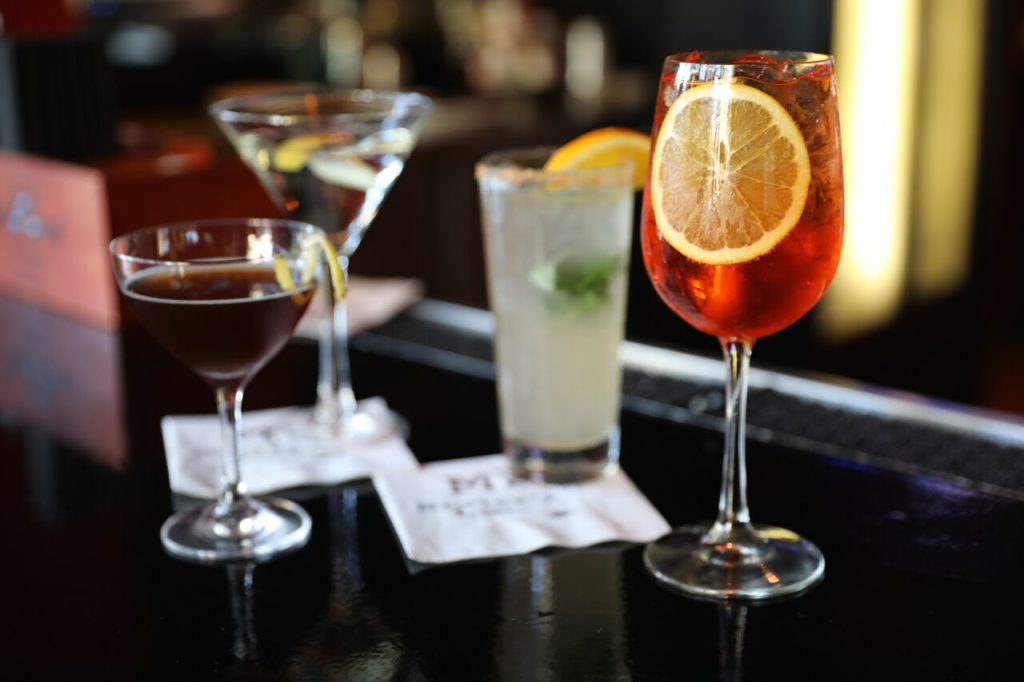 Blue Martini Pointe Orlando
Each Wednesday night, ladies can look forward to half-off drinks at Blue Martini Pointe Orlando. There's no cover, plus there's live music or a DJ around 8pm. As an added bonus, happy hour is on from 4-8pm. Pointe Orlando is home to tons of places to keep the fun going afterwards—we recommend checking out some live music at B.B. King's Blues Club or checking out a show at Improv Orlando. There's also Main Event Entertainment, a huge hub that houses virtual & interactive games, billiards, bowling, and more all in one place.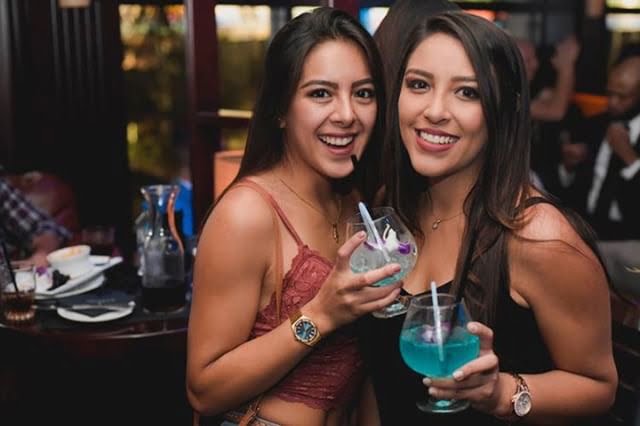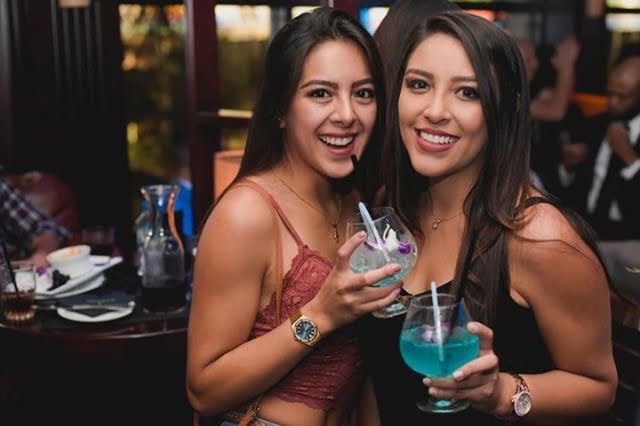 Hammer & Stain Clermont
In the moon for a crafty girls' night out? If you haven't been before, Hammer & Stain is a DIY workshop in Clermont where you can transform unfinished pieces of wood into beautiful & unique masterpieces. They offer a ton of different classes led by an instructor to take the pressure off so you can have fun and get creative. There are periodic Girls' Night Out workshops, ranging in price from $30-$35. Did we mention each event is BYOB?! So go ahead and pack a bottle of wine to share.
Disclosure: Marlow's Tavern and Pointe Orlando are our valued advertising partners.
Feature image credit: Blue Martini Pointe Orlando