Toast the late, great Charlie Lafferty, as he is waked in grand style at the local pub. Join Charlie's widow, his sweet daughter, bumbling son-in-law, the parish priest, and the savvy innkeeper as they celebrate the life and times of a ramblin', gamblin' man.
Two hours of sheer fun replete with jokes, jigs, games, stories and songs including such old favorites as "Molly Malone", "Whiskey in the Jar" and "When Irish Eyes Are Smiling" guarantee a festive, audience pleasing frolic.
DETAILS
Osceola Arts
April 12 – Apr 28, 2019
Friday, Saturday, Sunday
2411 E. Irlo Bronson Memorial Hwy
Kissimmee, FL 34744, USA
TICKETS
General admission: $22 BUY HERE
VIP: Belly up to the bar with VIP seating at the on stage bar. Includes 4 drink tickets. $50 BUY HERE
COMING LATER THIS SEASON
One Flew Over the Cuckoo's Nest: June 14-30, 2019
Newsies: July 12 – August 4, 2019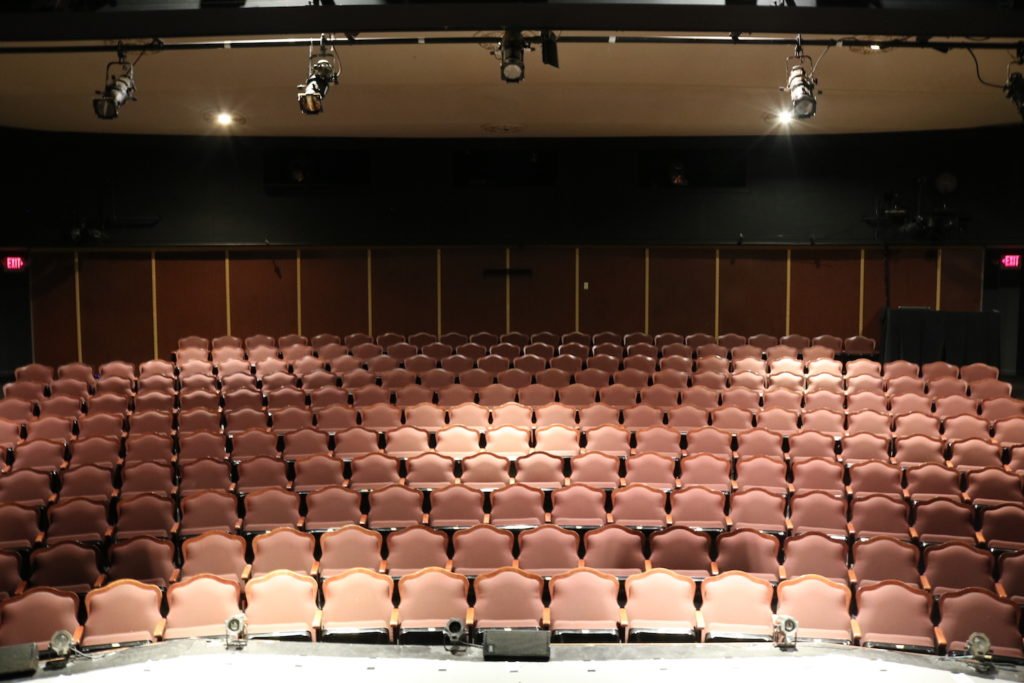 ABOUT OSCEOLA ARTS
Osceola Arts, originally called the Footlight Theatre Guild, first debuted in Osceola County in 1961. On September 7, 1969, a new facility was dedicated and was named the Osceola County Art & Culture Center. The Center was home to the Osceola Players, Osceola County Art Association and the Historical Association of Osceola County.
In the 90's The Center was renamed the Osceola Center for the Arts and focused on the creative arts. Today, the organization enjoys serving as the Local Arts Agency for Osceola County and producing over 150 performing and visual arts events each year. Learn more at www.osceolaarts.org/.
As thanks for supporting Osceola Arts, Orlando Date Night Guide will be featured in the program for Lafferty's Wake.